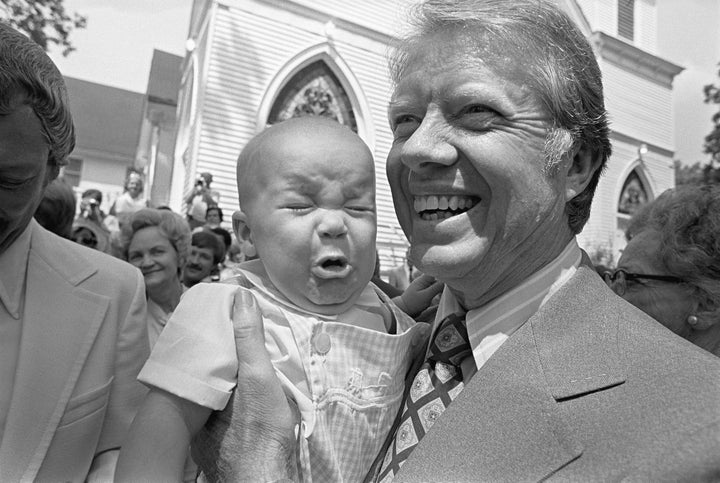 Politicians use many tactics to gain the trust and support of potential voters ― including holding and kissing constituents' babies.
According to a story printed in 1888, Jackson took a "dirty-faced infant" from his mother's arms and declared him "a fine specimen of American childhood" while in New Jersey in 1833. He then reportedly prompted Secretary of War John Eaton to kiss the baby before handing him back to his mother.
Still, the practice became normalized over time, particularly on the campaign trail. Photographers have also captured images of presidents holding their own kids and grandkids over the years.
We've rounded up 36 photos of presidents holding and kissing babies (and a few toddlers) going back to the 19th century. Some were taken on the campaign train, while others depict president-baby interactions inside the White House. Needless to say, these photos run the gamut from adorable to hilarious to slightly off-putting...
Democratic Presidential Candidate Joe Biden Campaigns In Iowa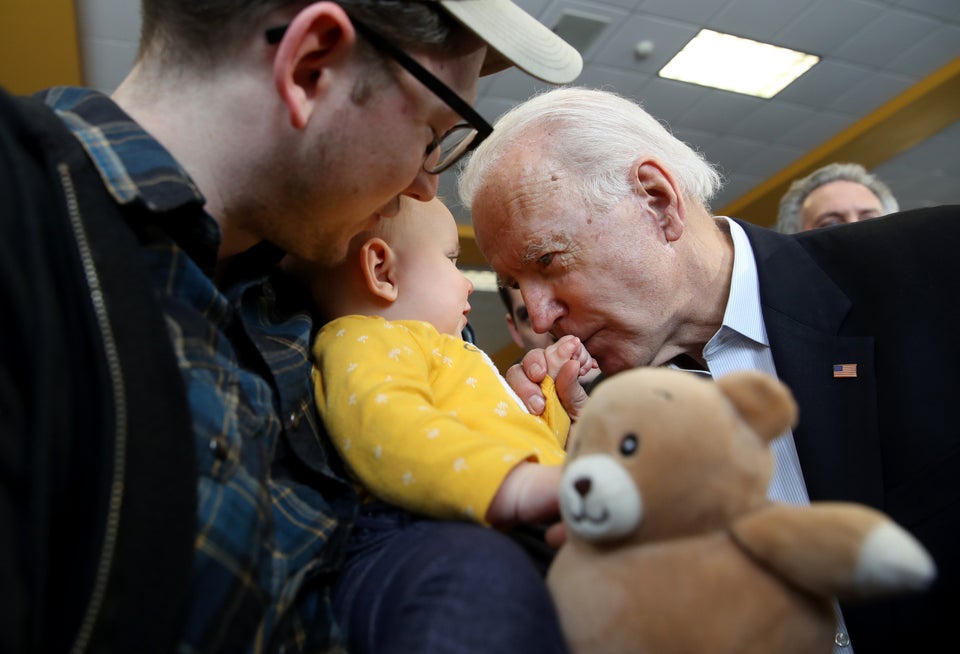 Justin Sullivan via Getty Images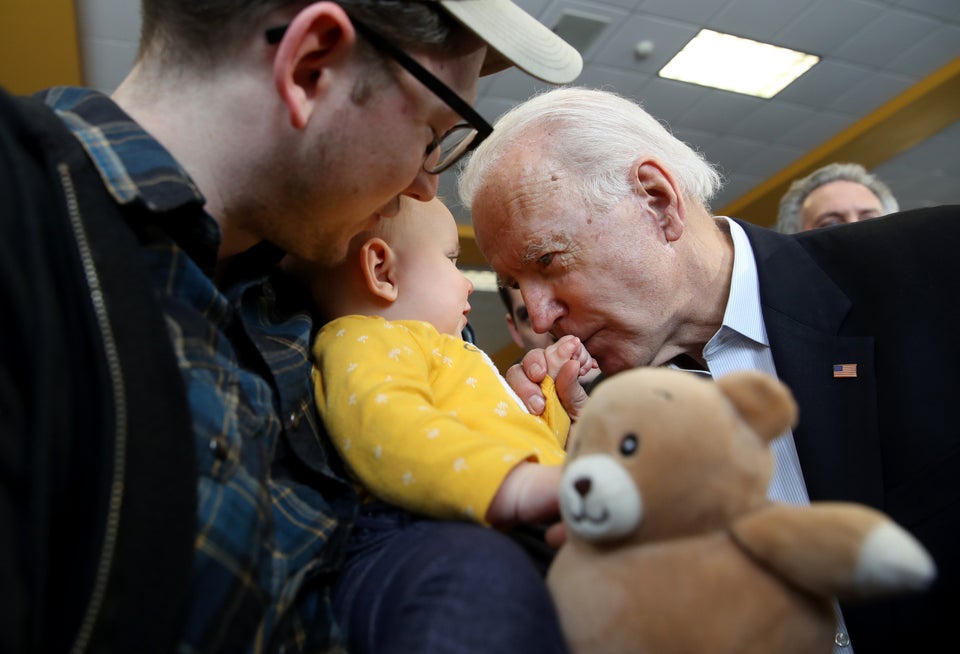 Justin Sullivan via Getty Images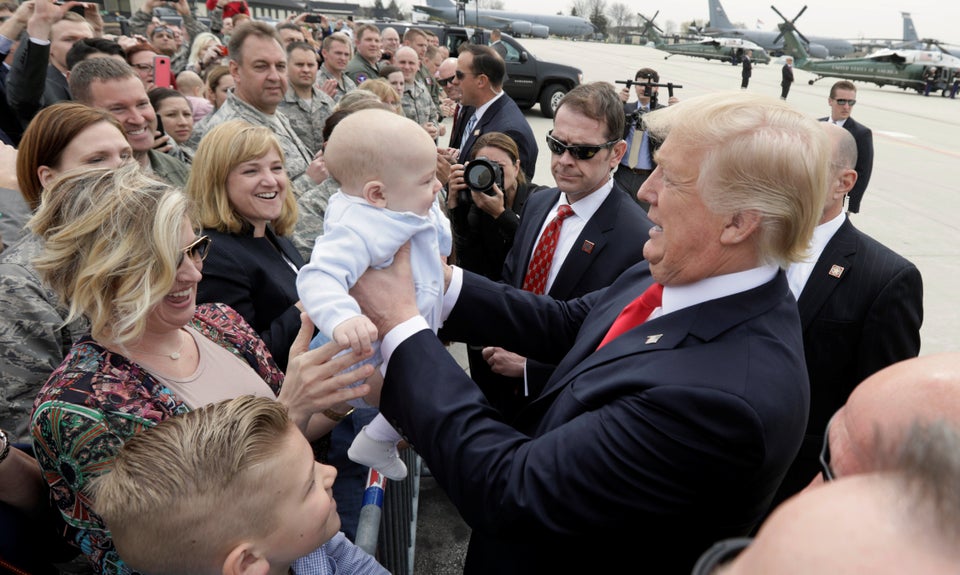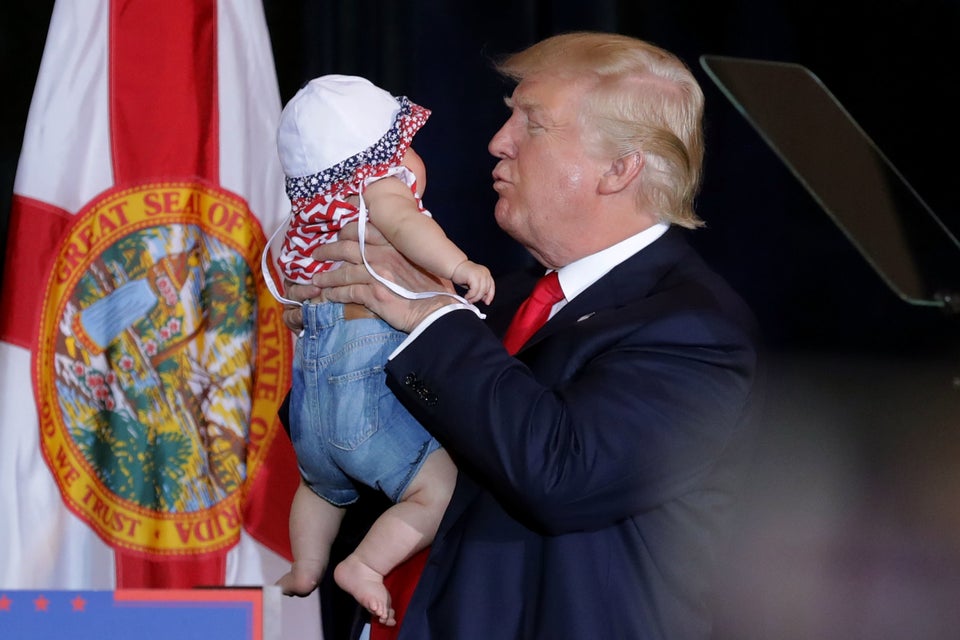 Chip Somodevilla via Getty Images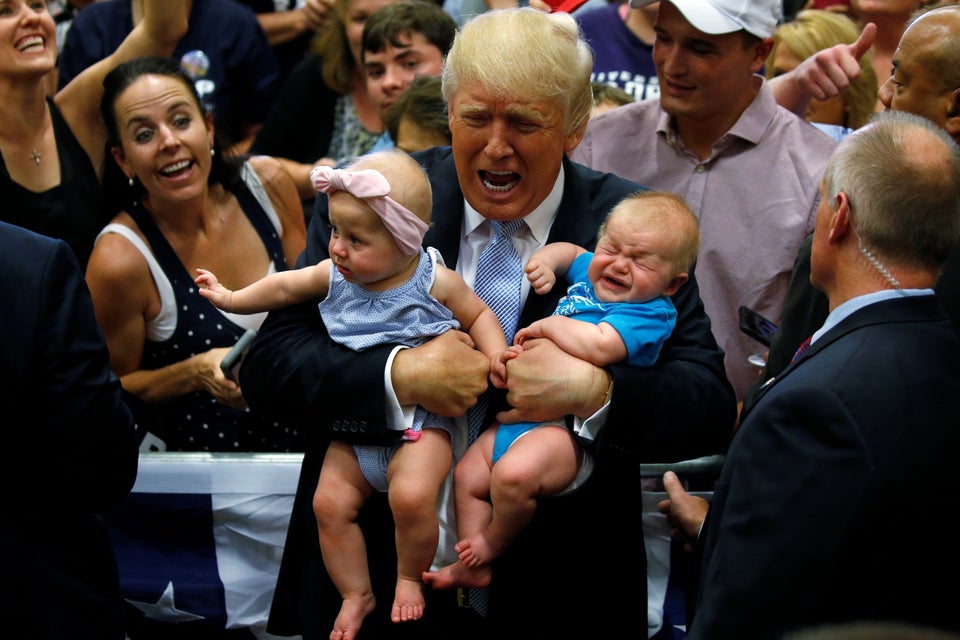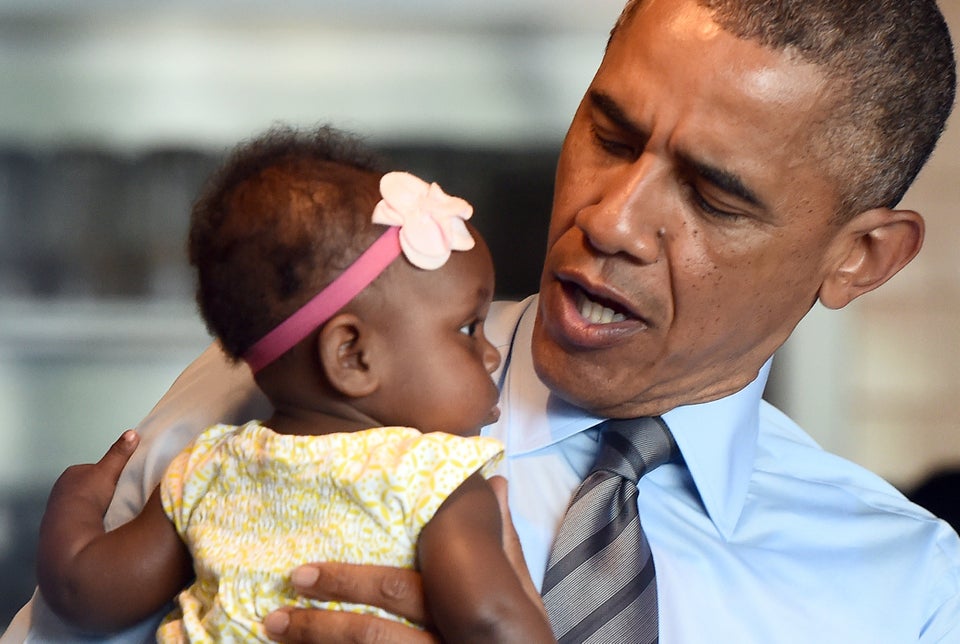 JEWEL SAMAD via Getty Images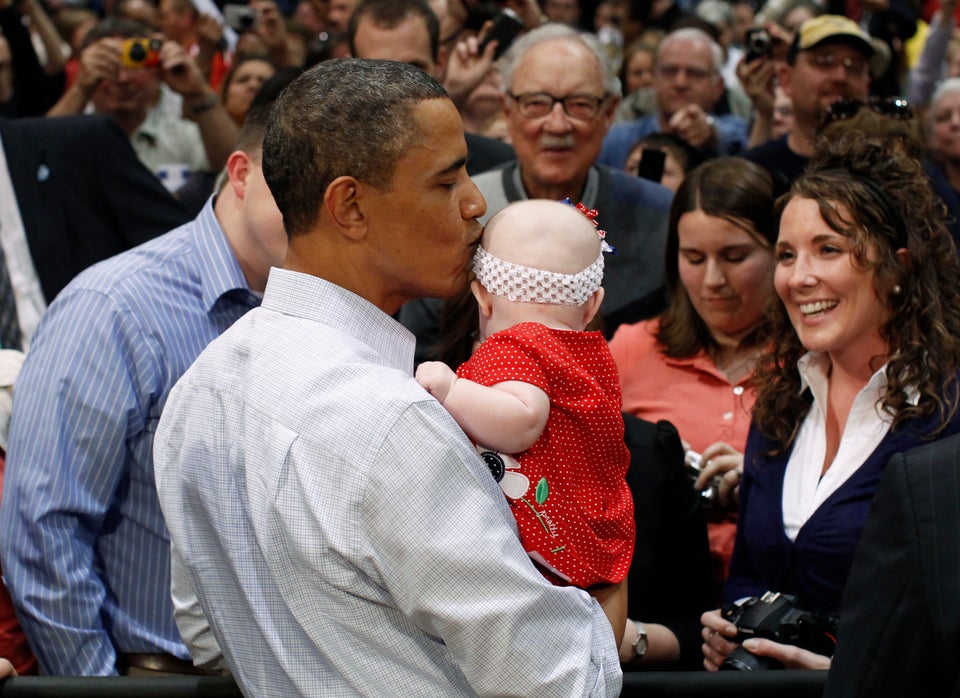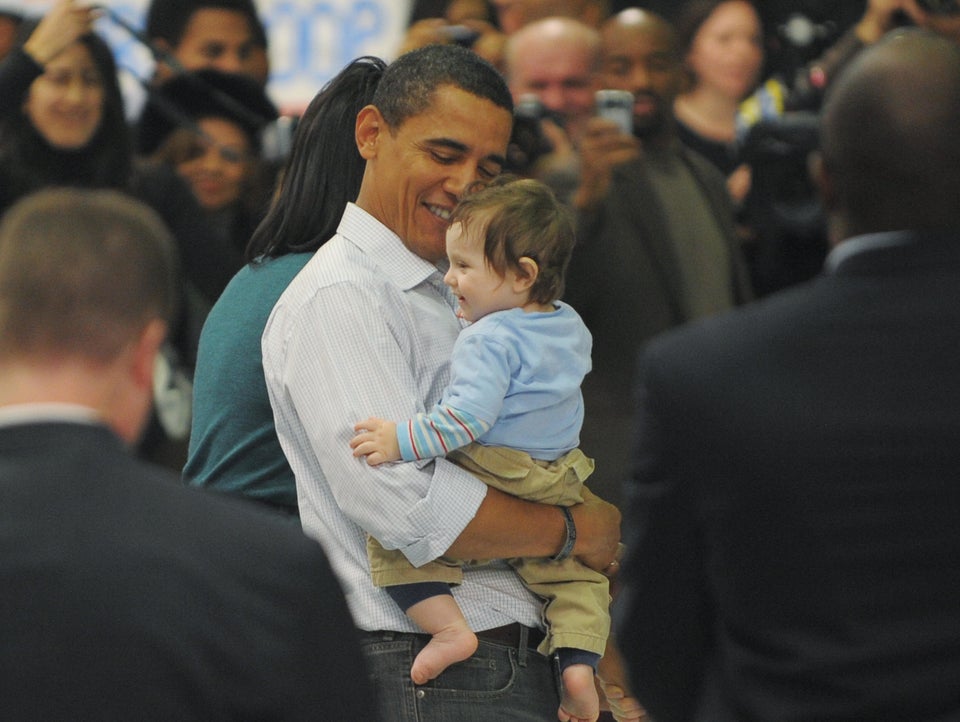 MANDEL NGAN via Getty Images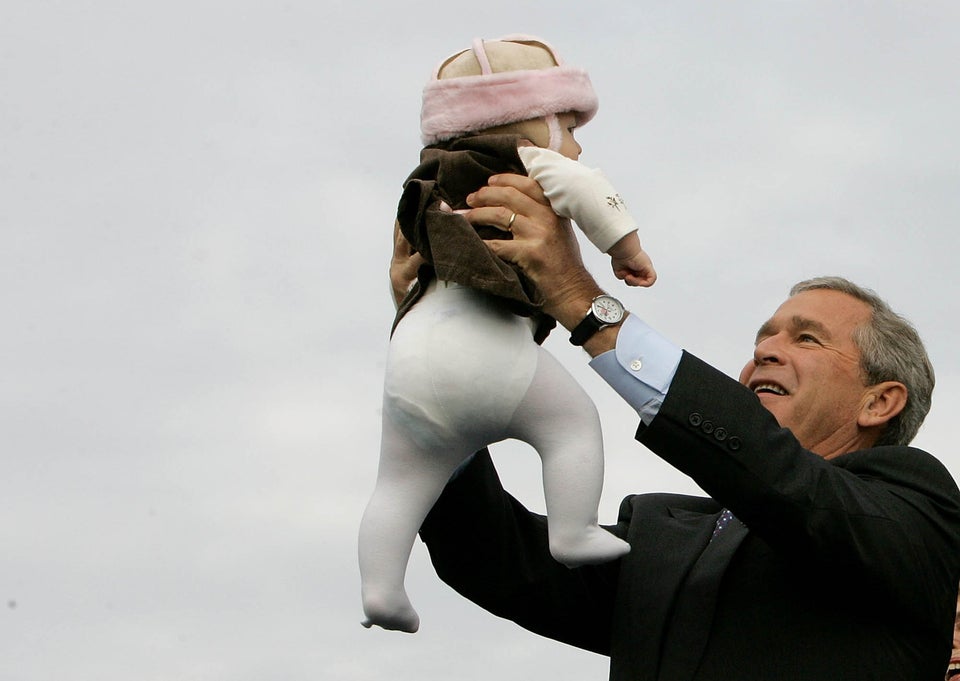 Mark Wilson via Getty Images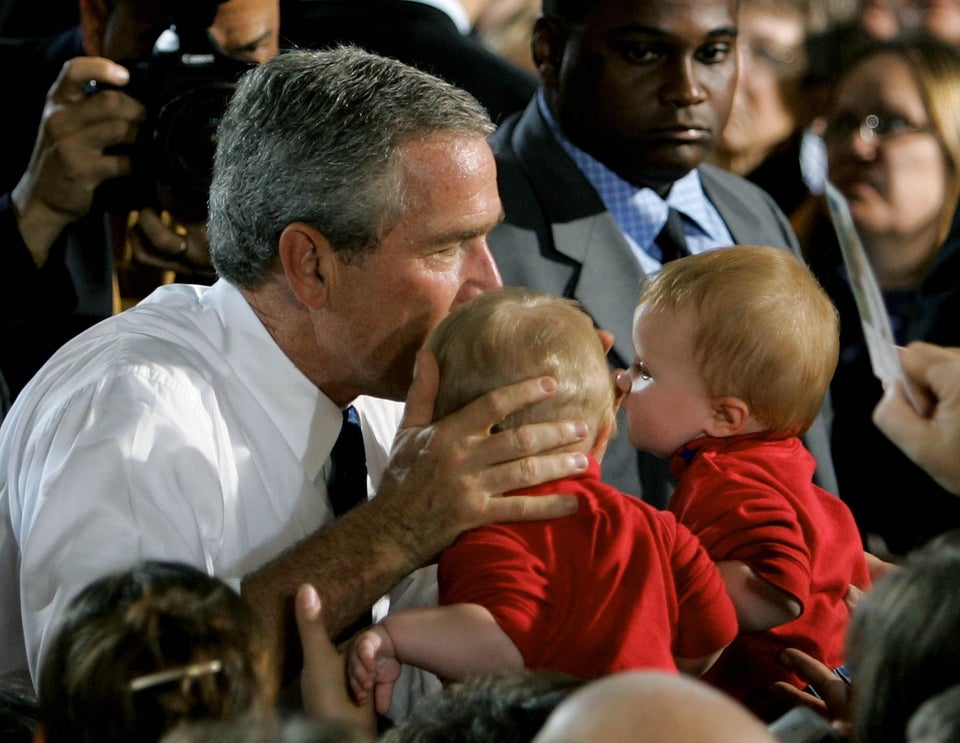 Mark Wilson via Getty Images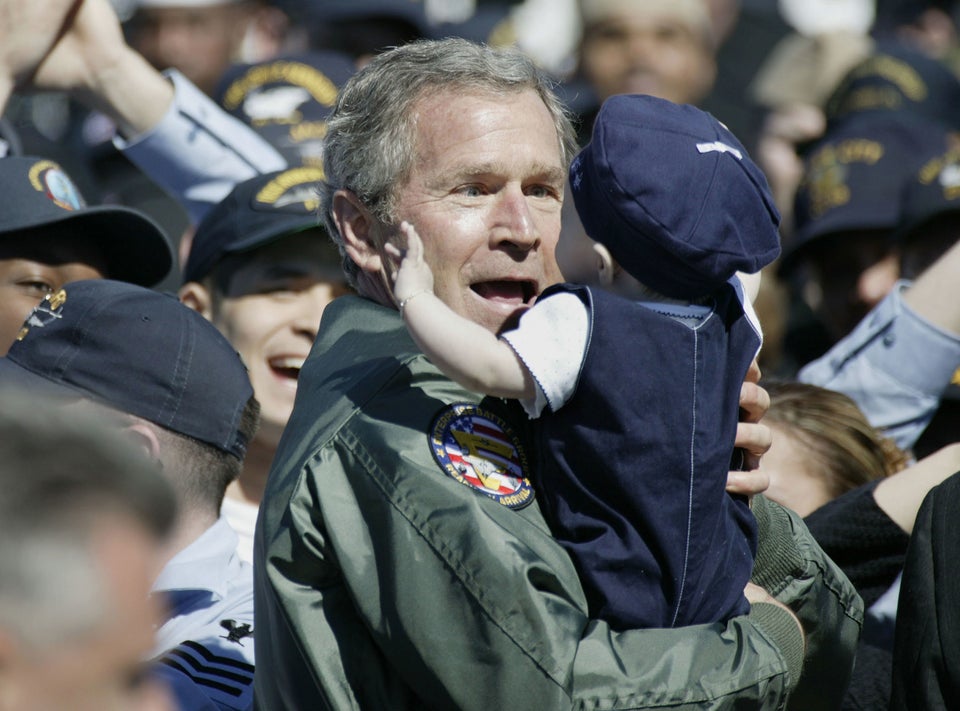 David Hume Kennerly via Getty Images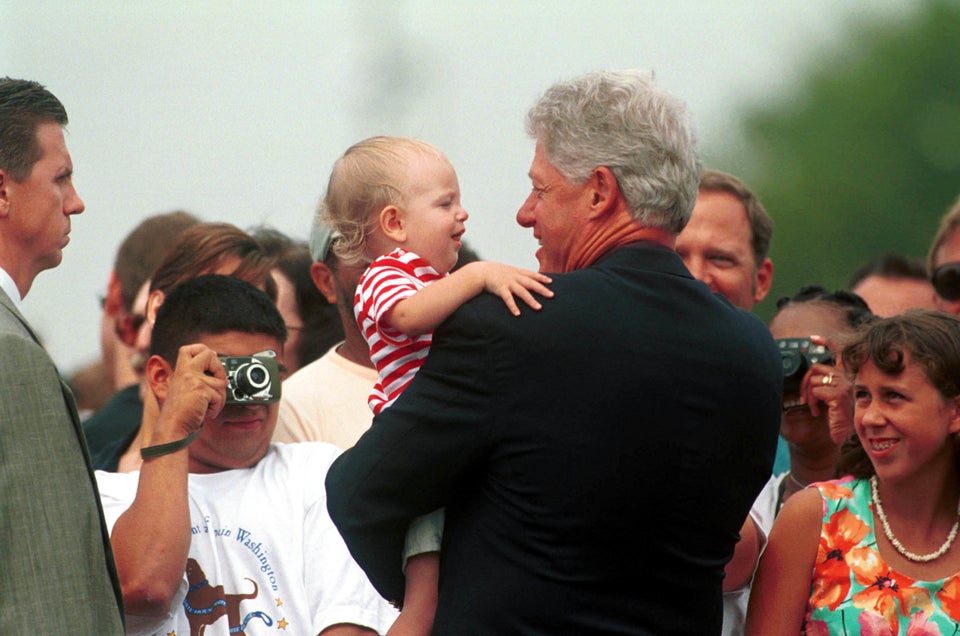 Darren McCollester via Getty Images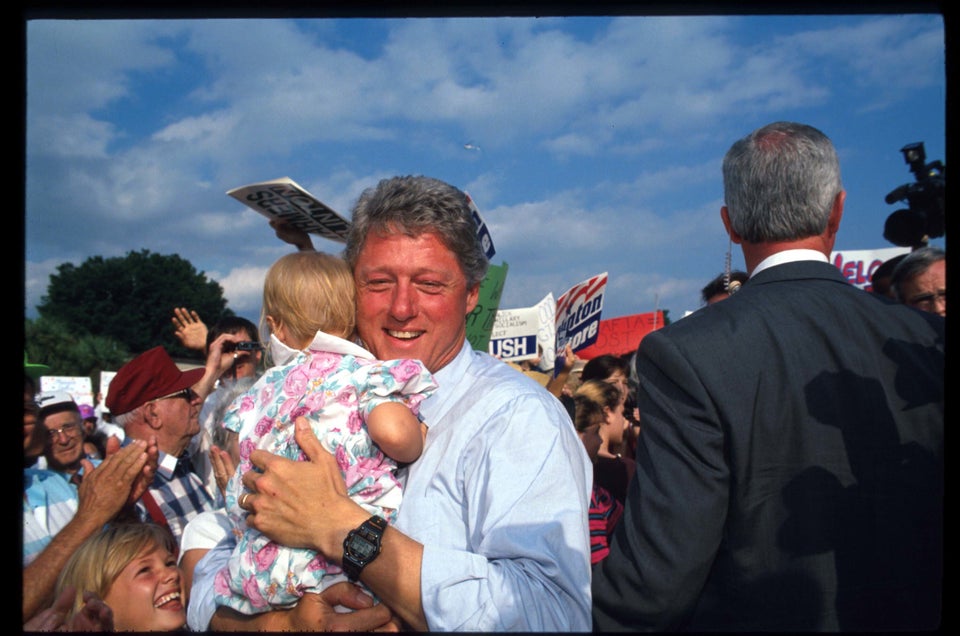 Cynthia Johnson via Getty Images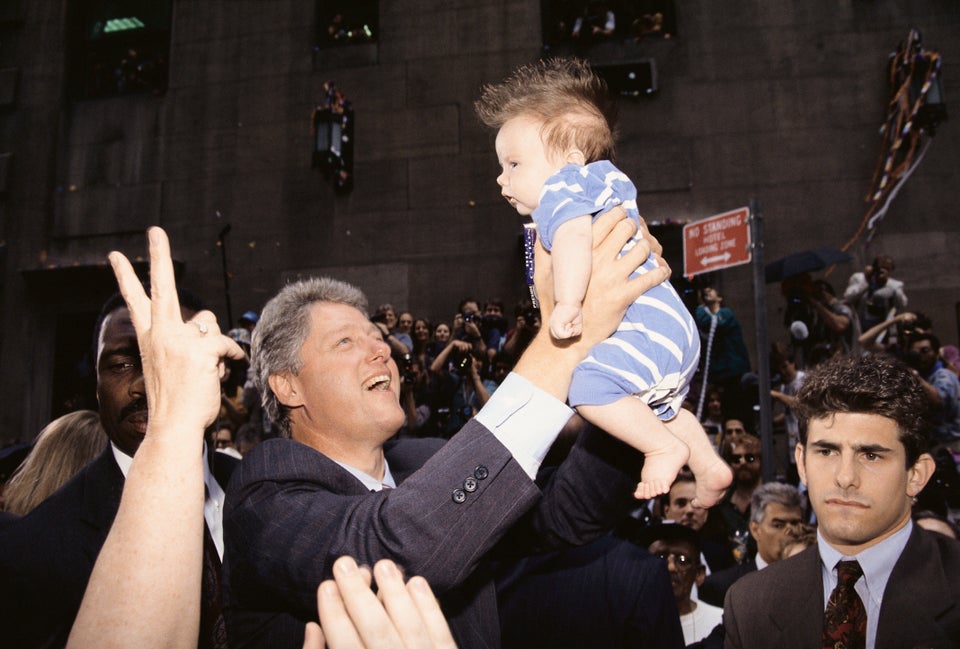 Ralf-Finn Hestoft via Getty Images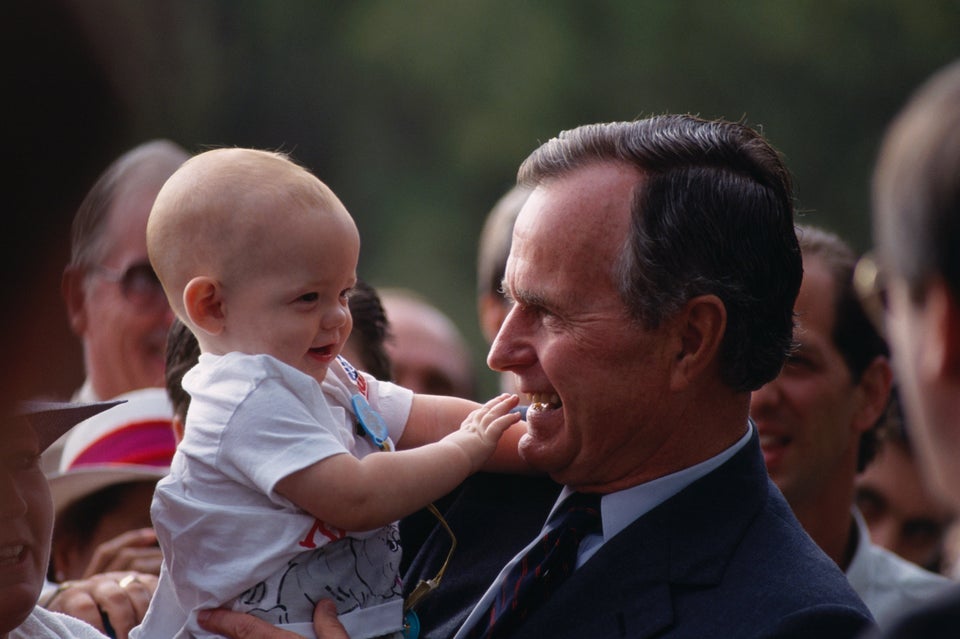 Larry Downing via Getty Images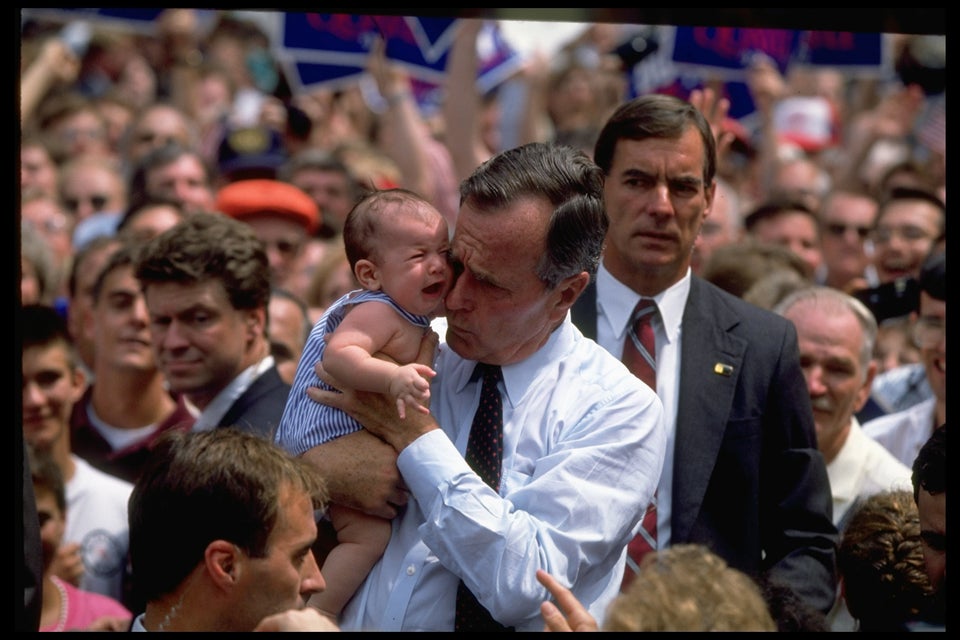 Dirck Halstead via Getty Images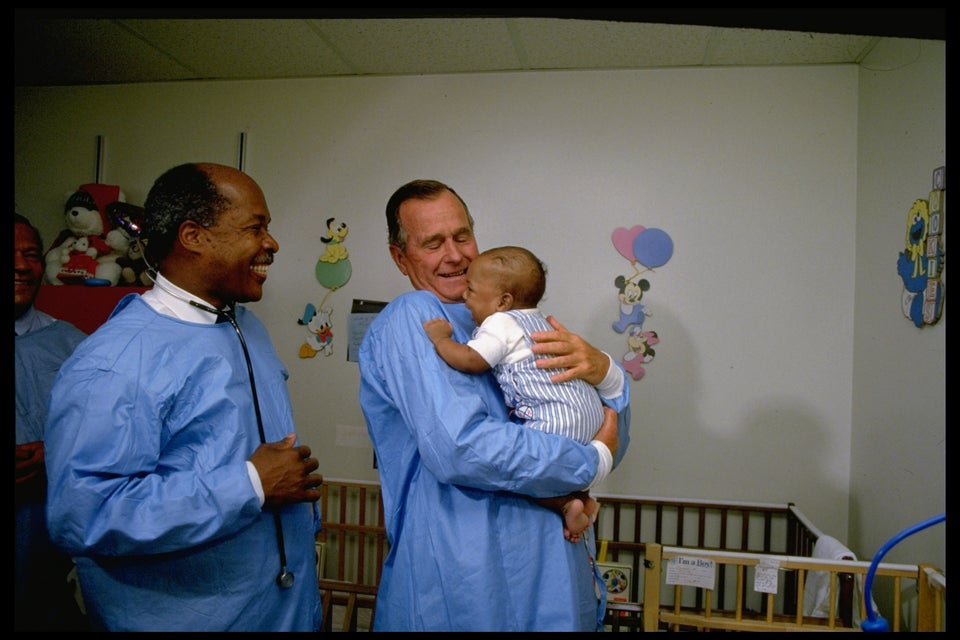 Diana Walker via Getty Images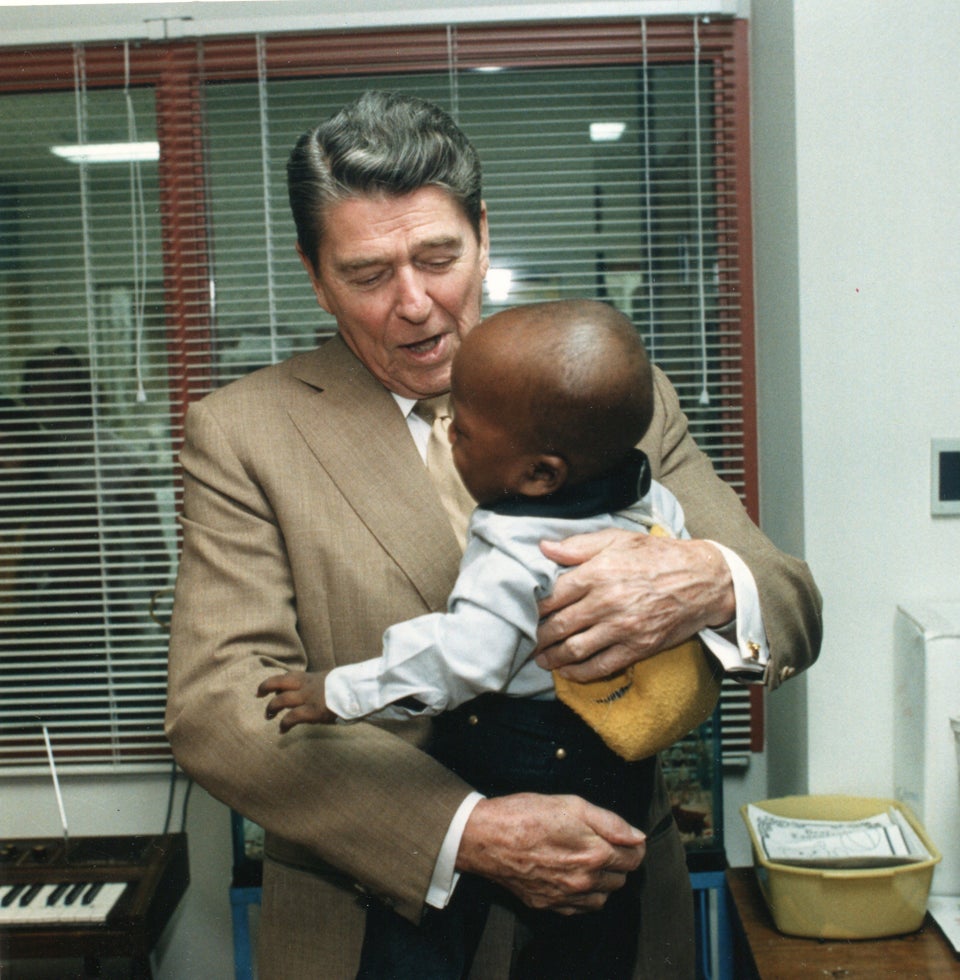 PhotoQuest via Getty Images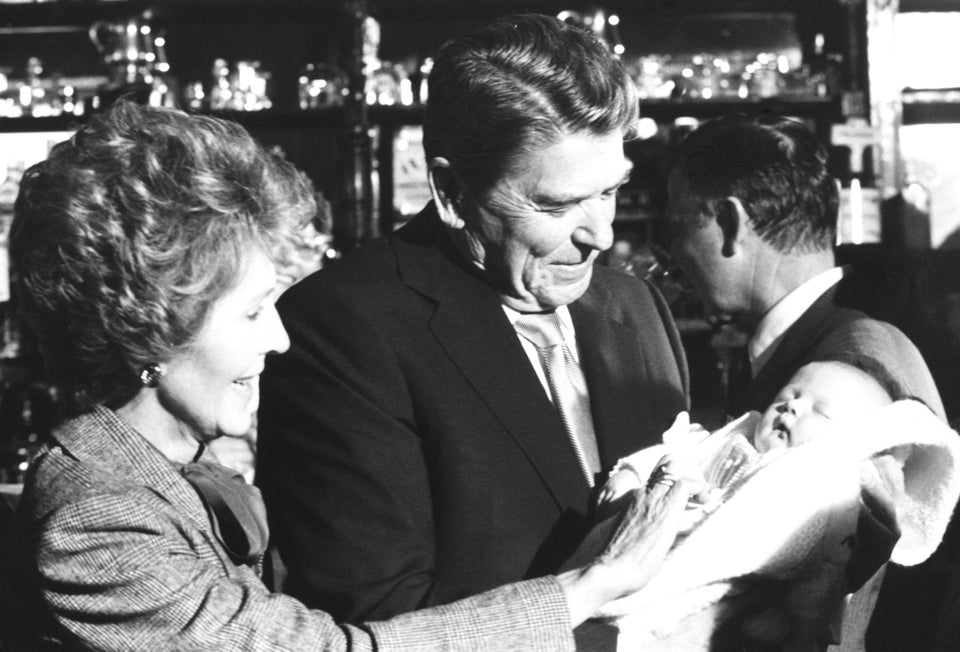 PA Images via Getty Images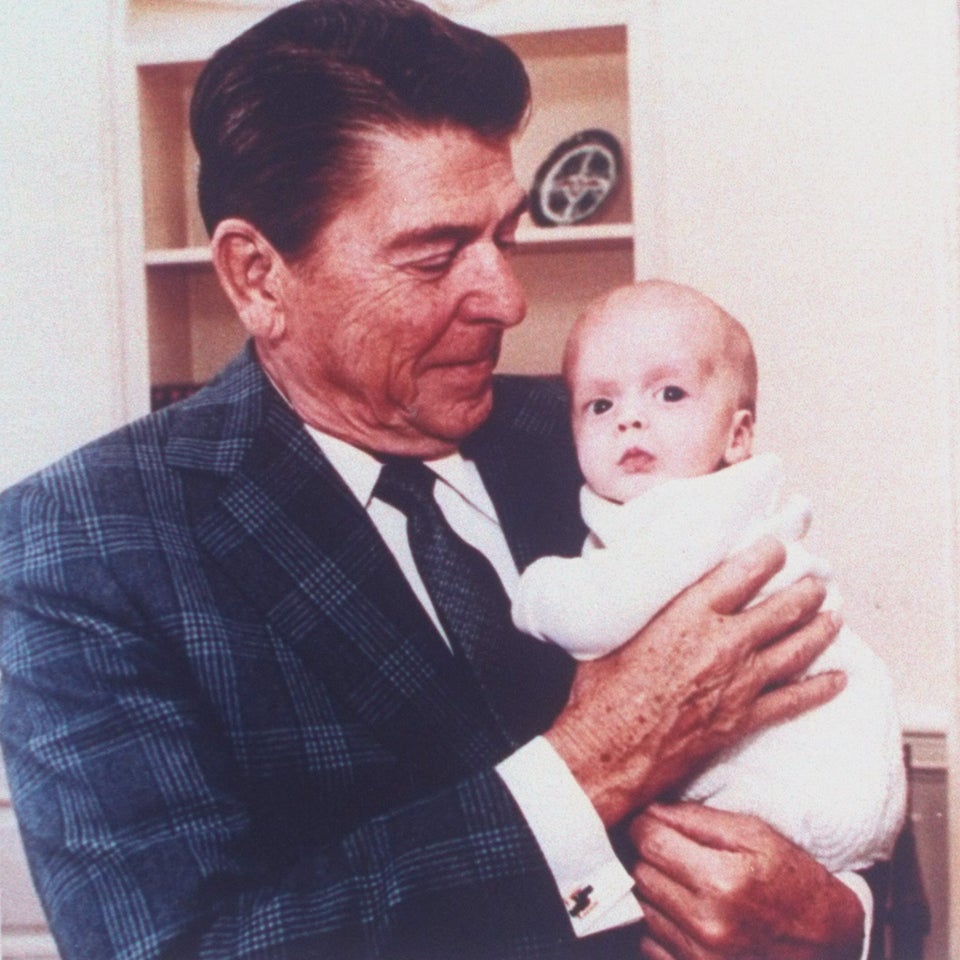 Taro Yamasaki via Getty Images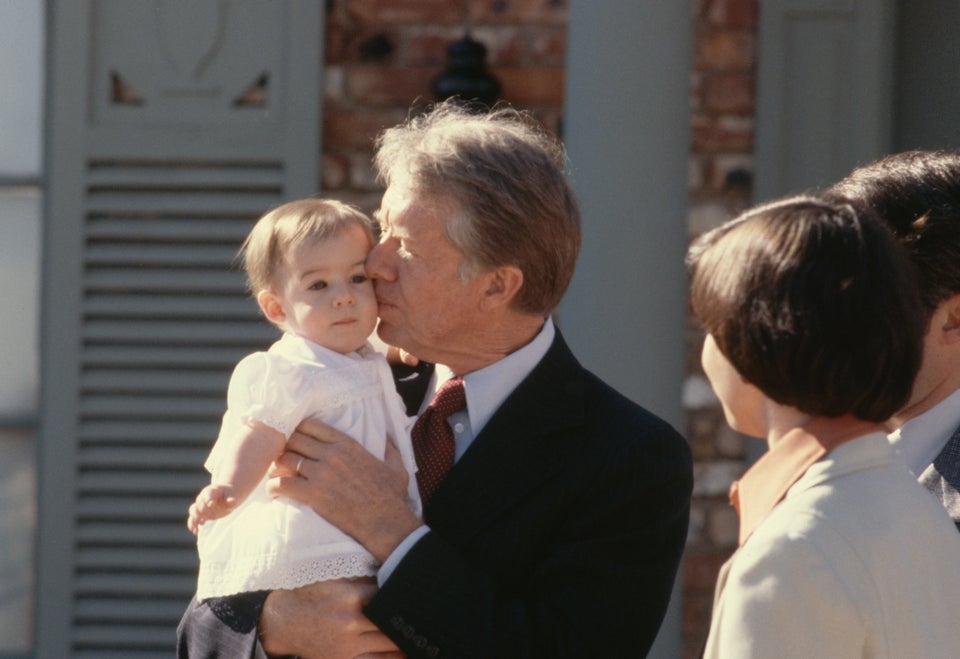 Wally McNamee via Getty Images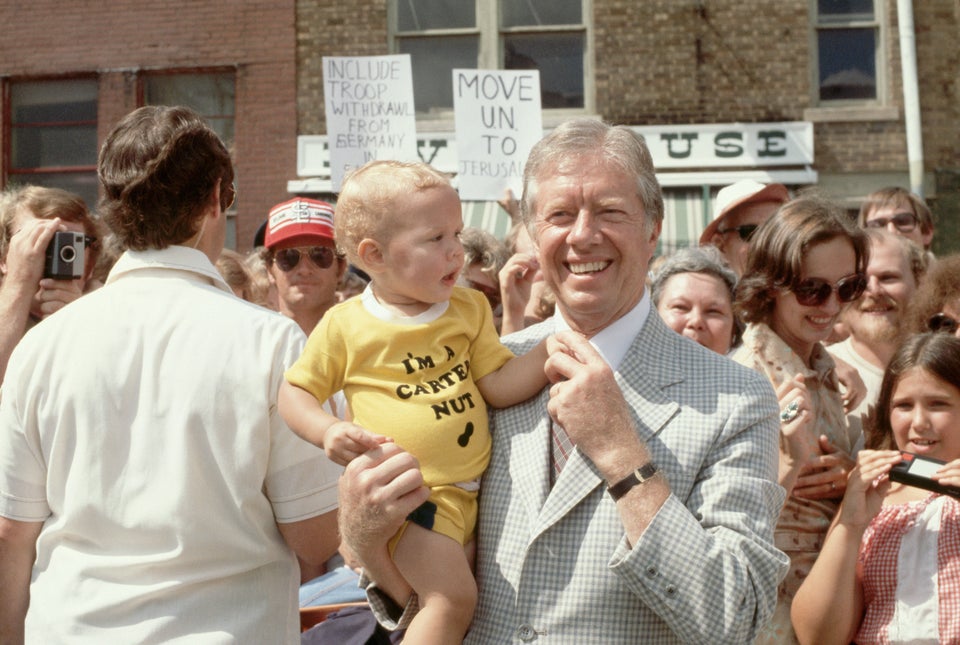 Wally McNamee via Getty Images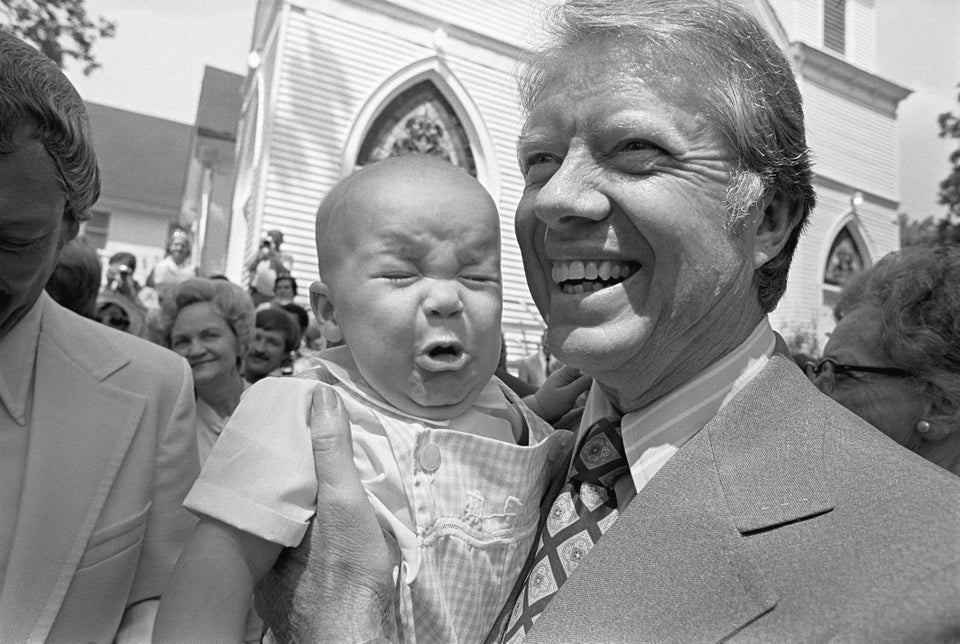 Bettmann via Getty Images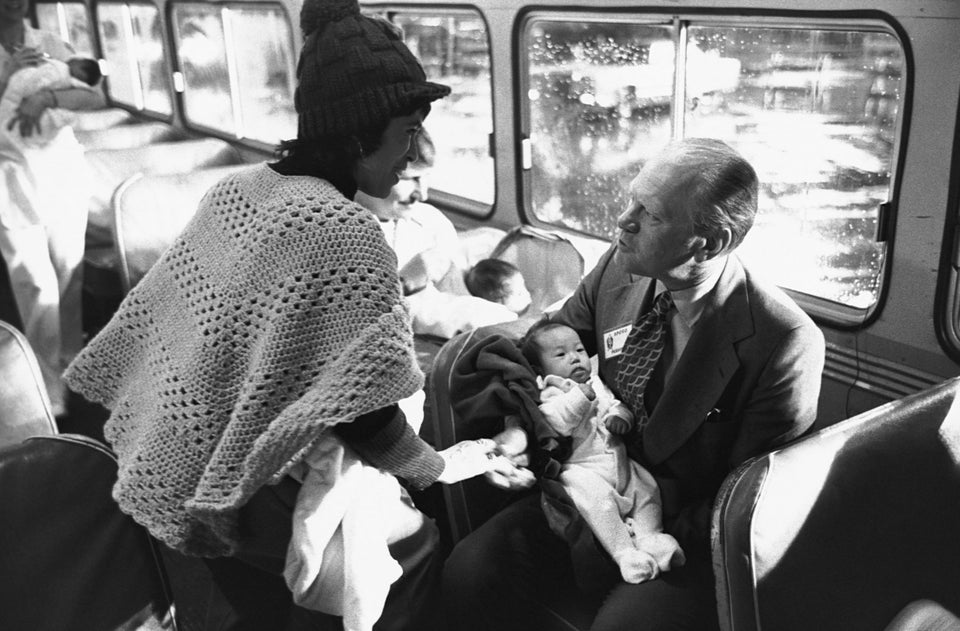 Historical via Getty Images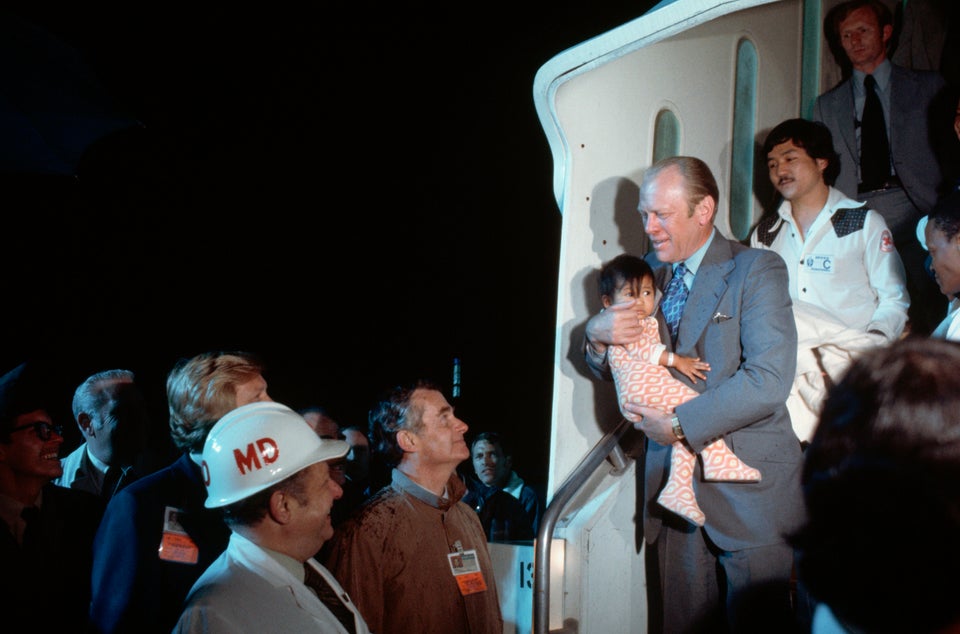 Wally McNamee via Getty Images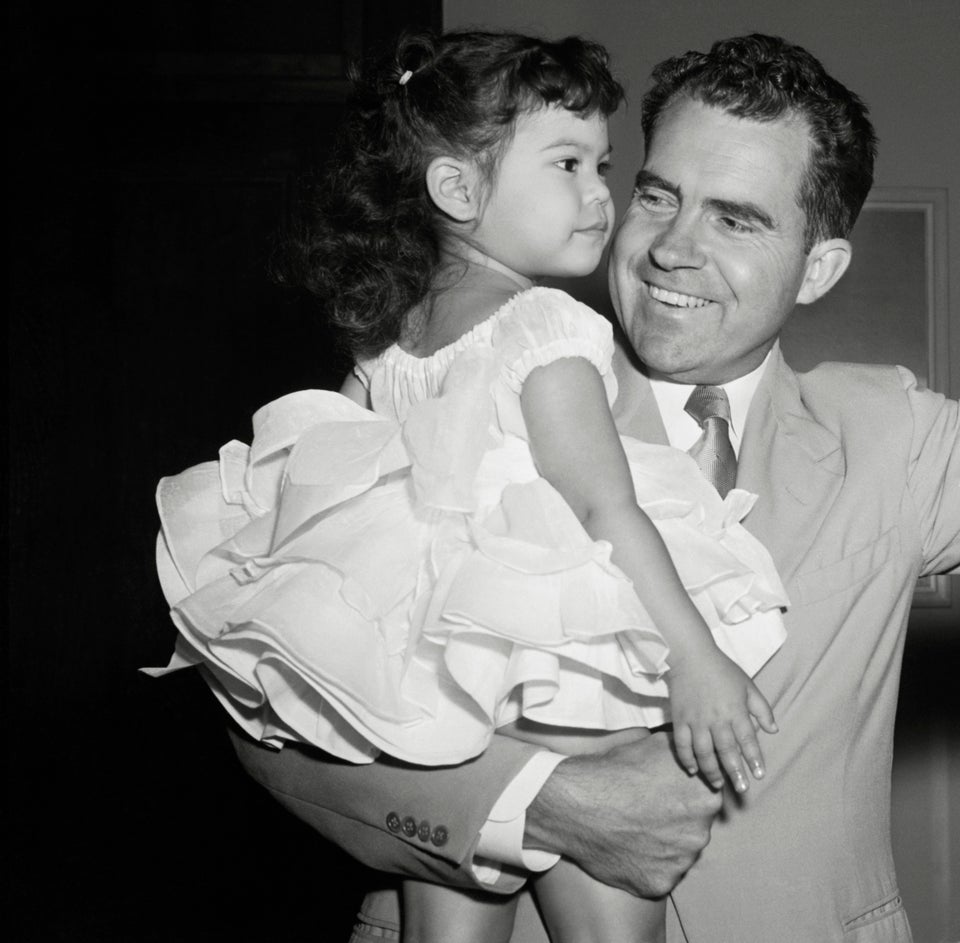 Bettmann via Getty Images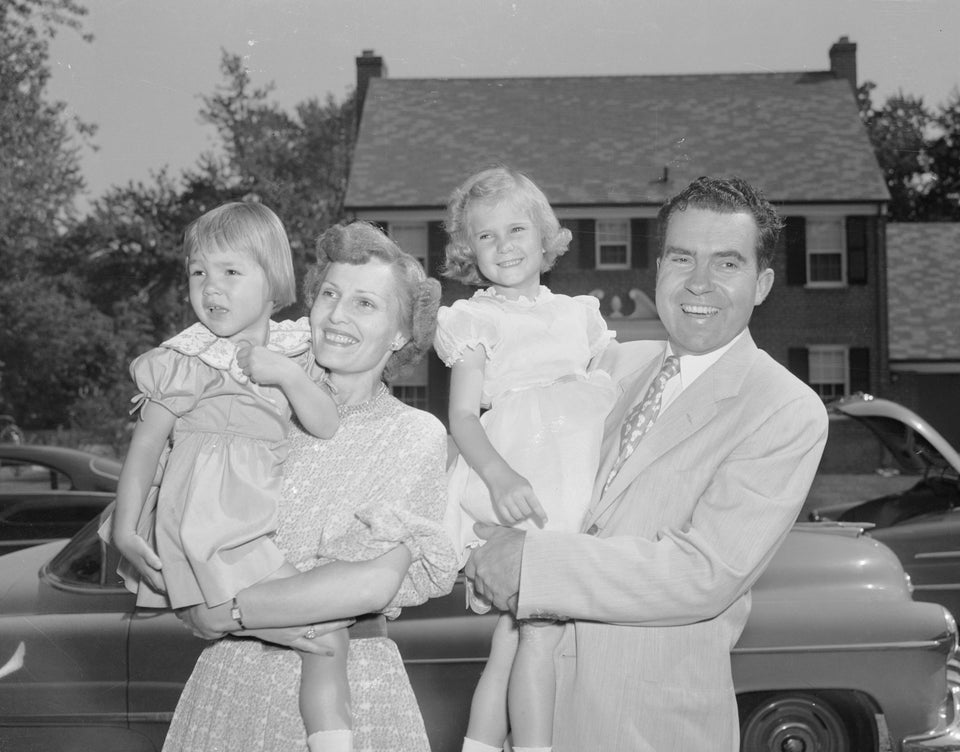 Bettmann via Getty Images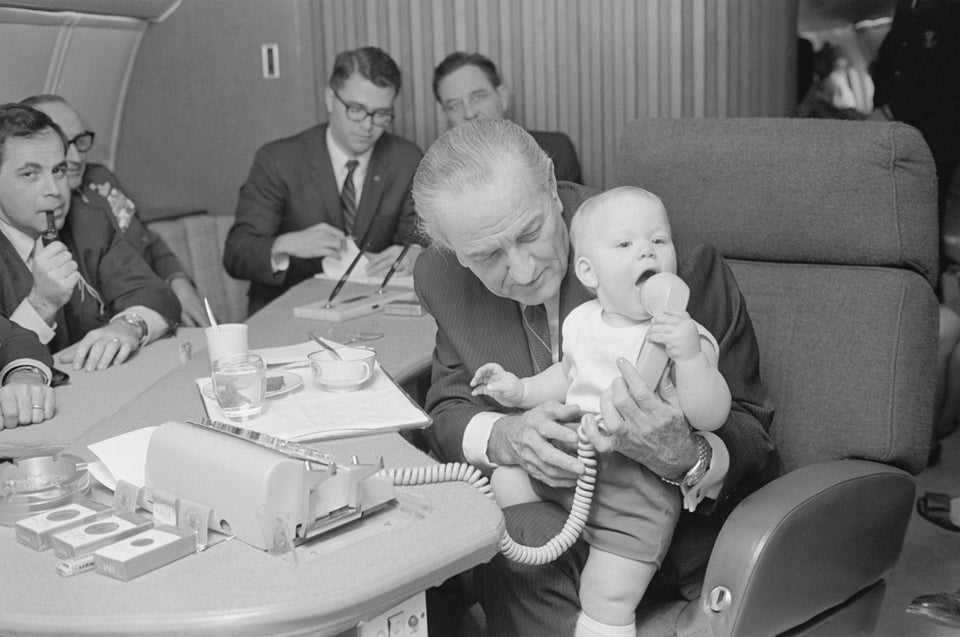 Bettmann via Getty Images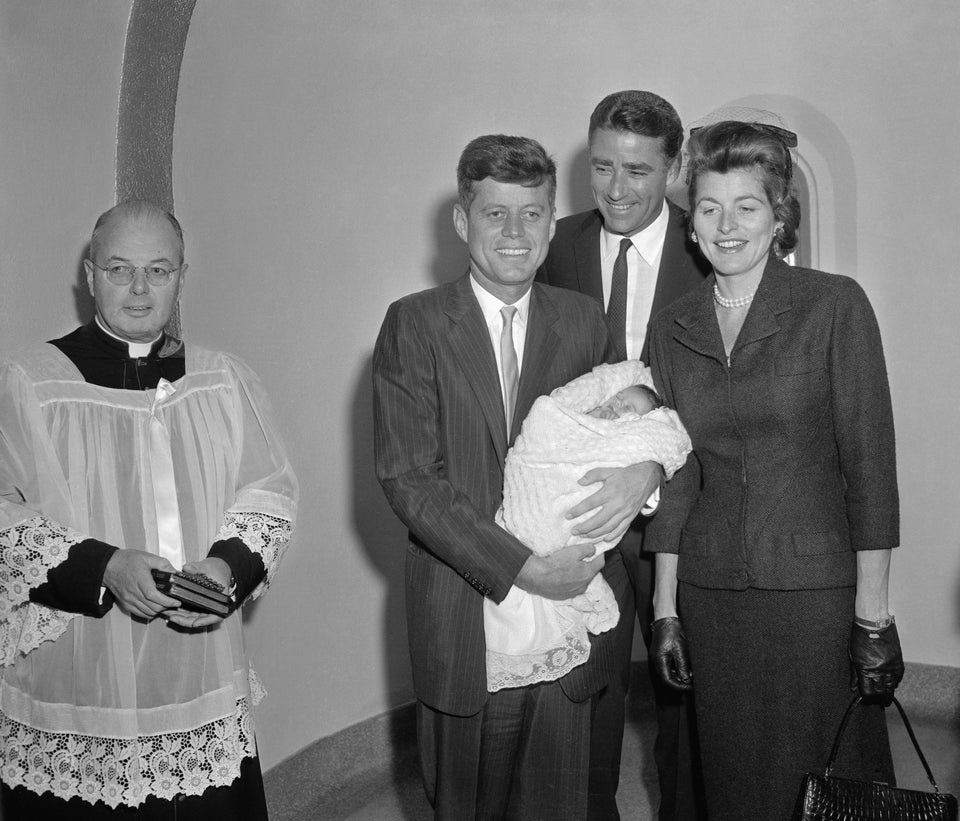 Bettmann via Getty Images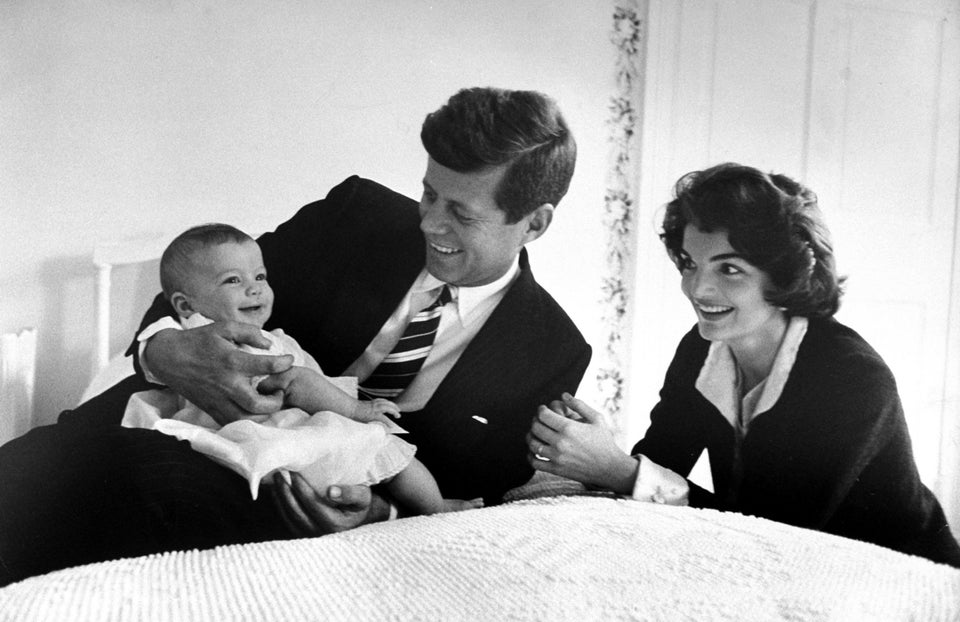 Ed Clark via Getty Images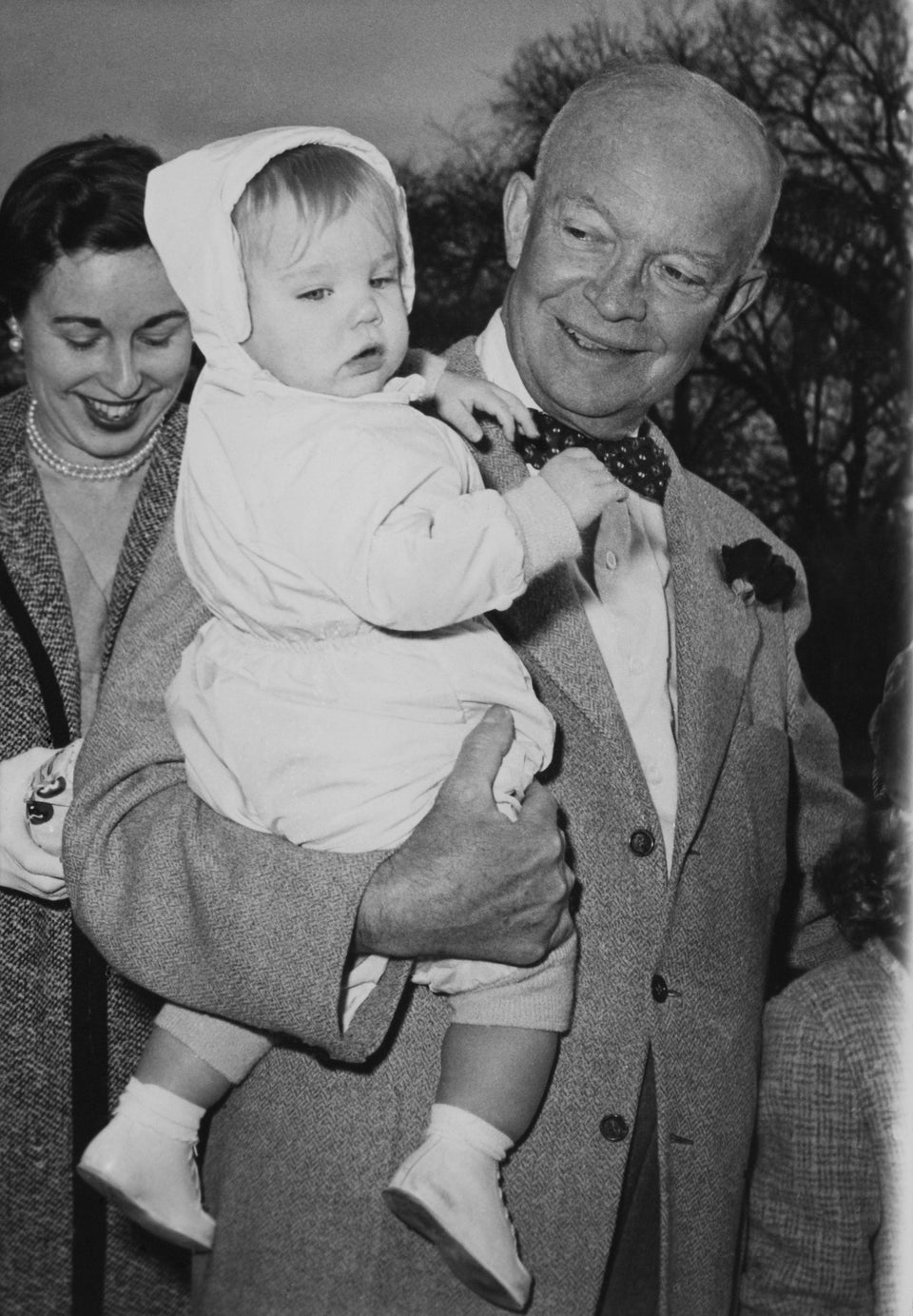 Keystone-France via Getty Images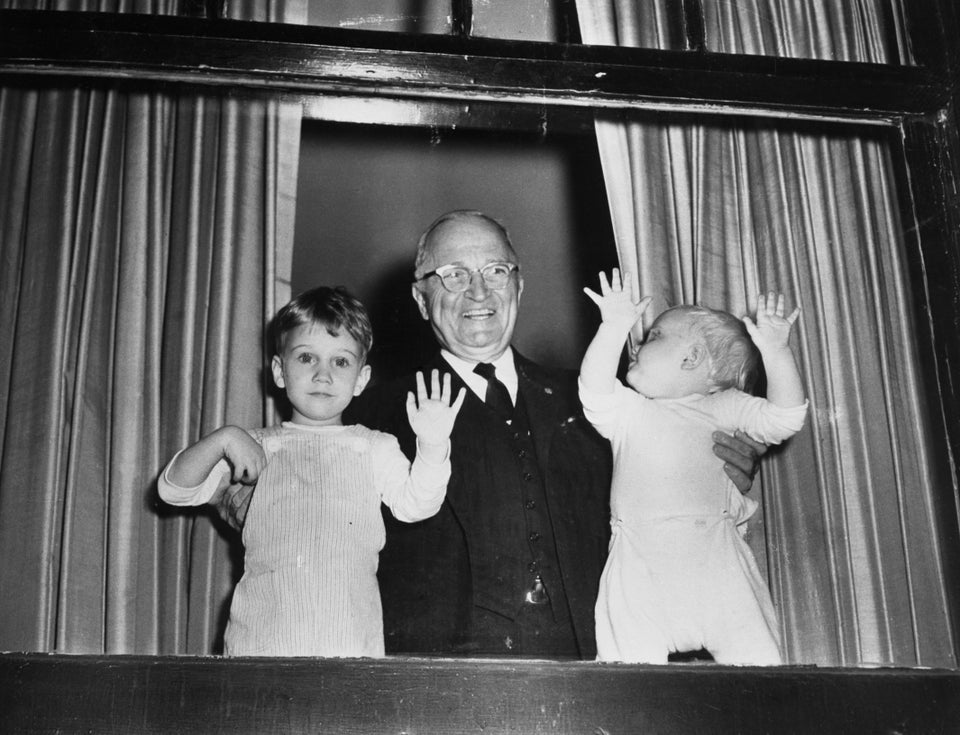 Bettmann via Getty Images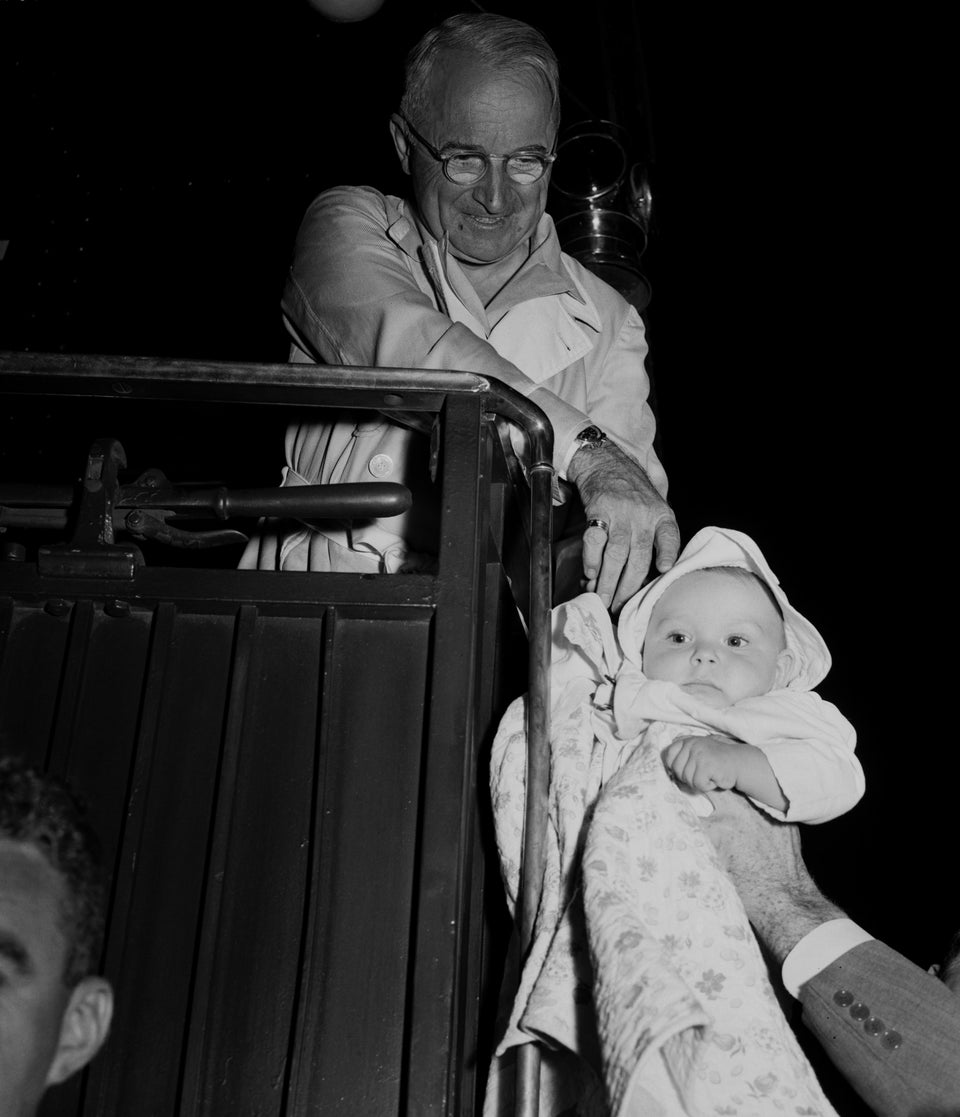 Bettmann via Getty Images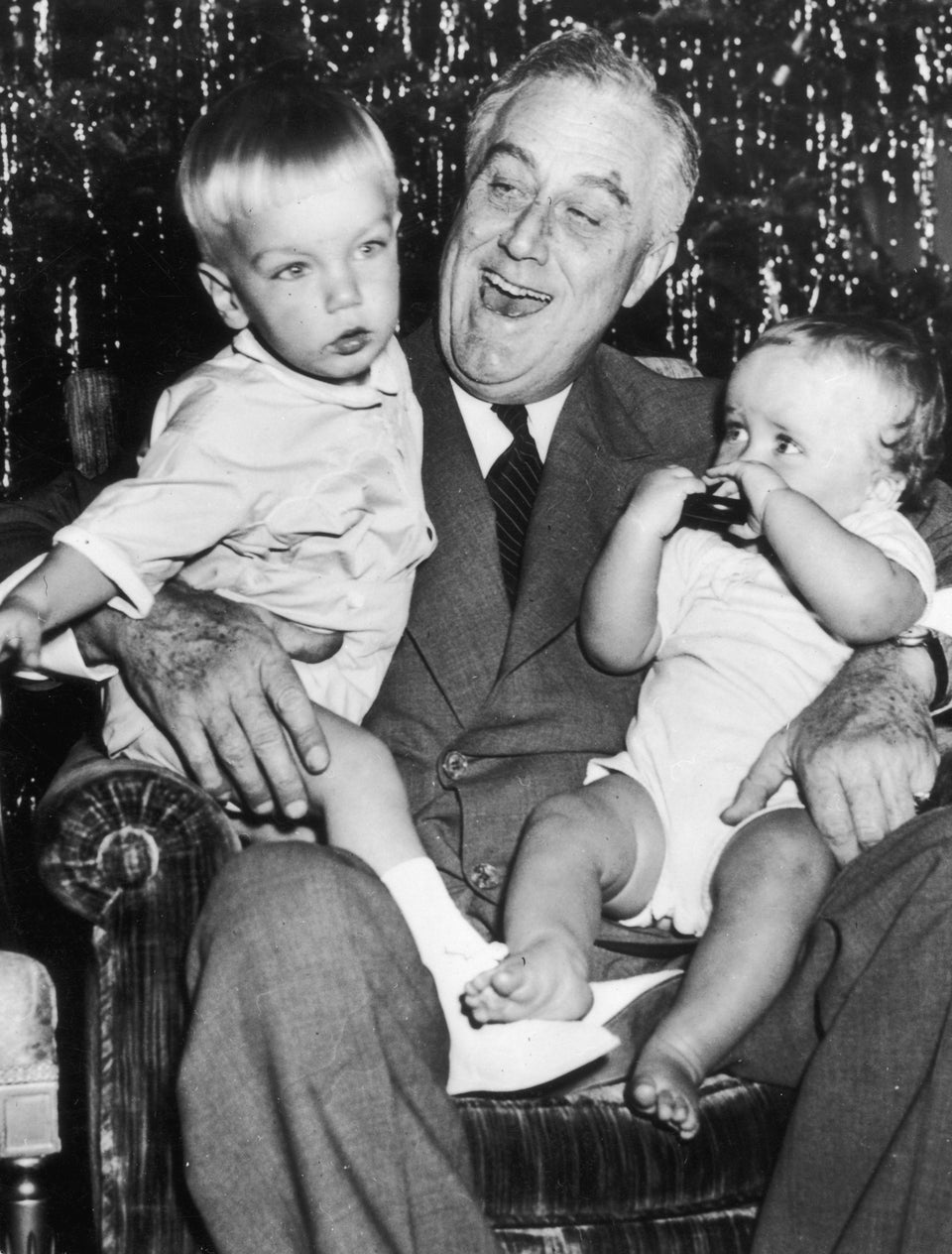 New York Times Co. via Getty Images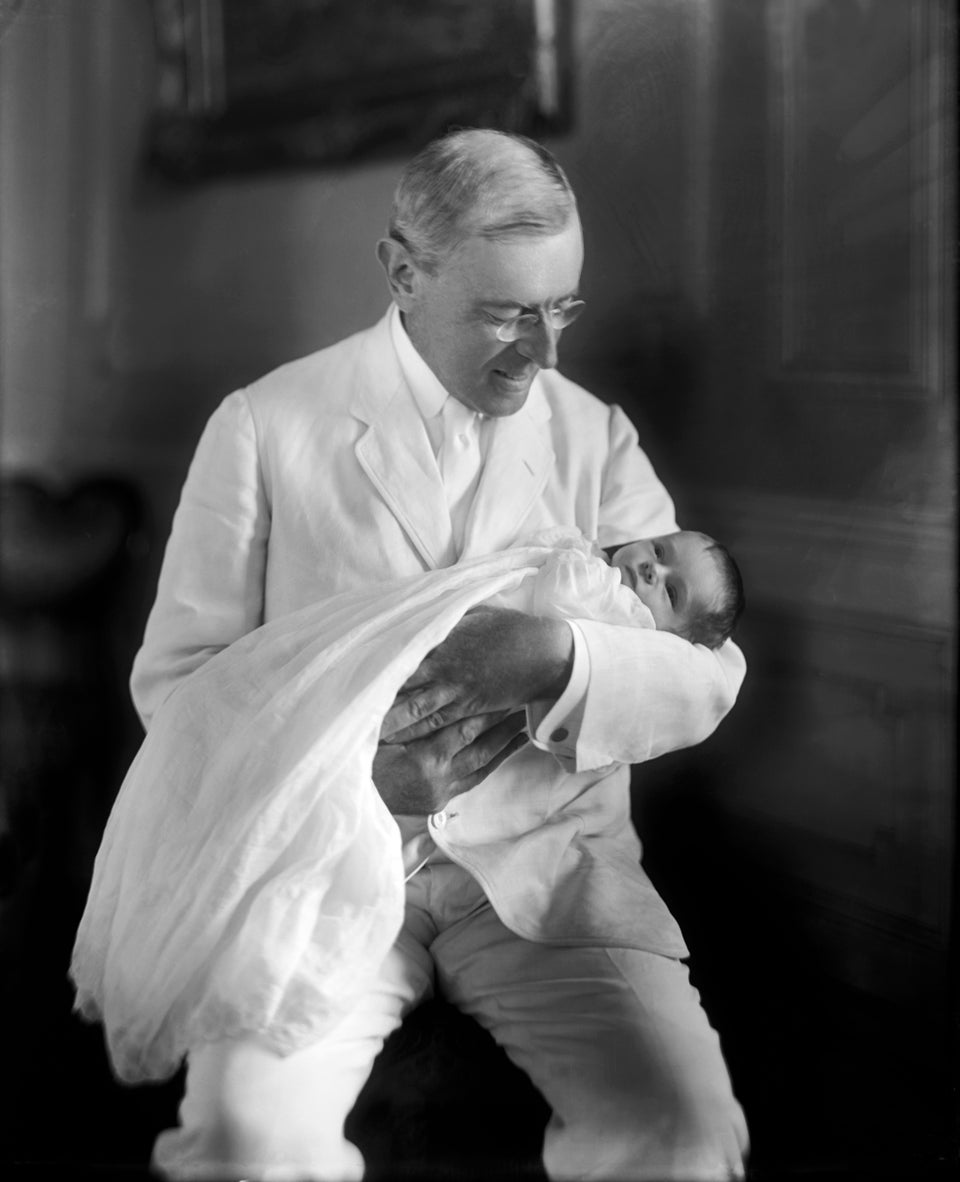 Underwood Archives via Getty Images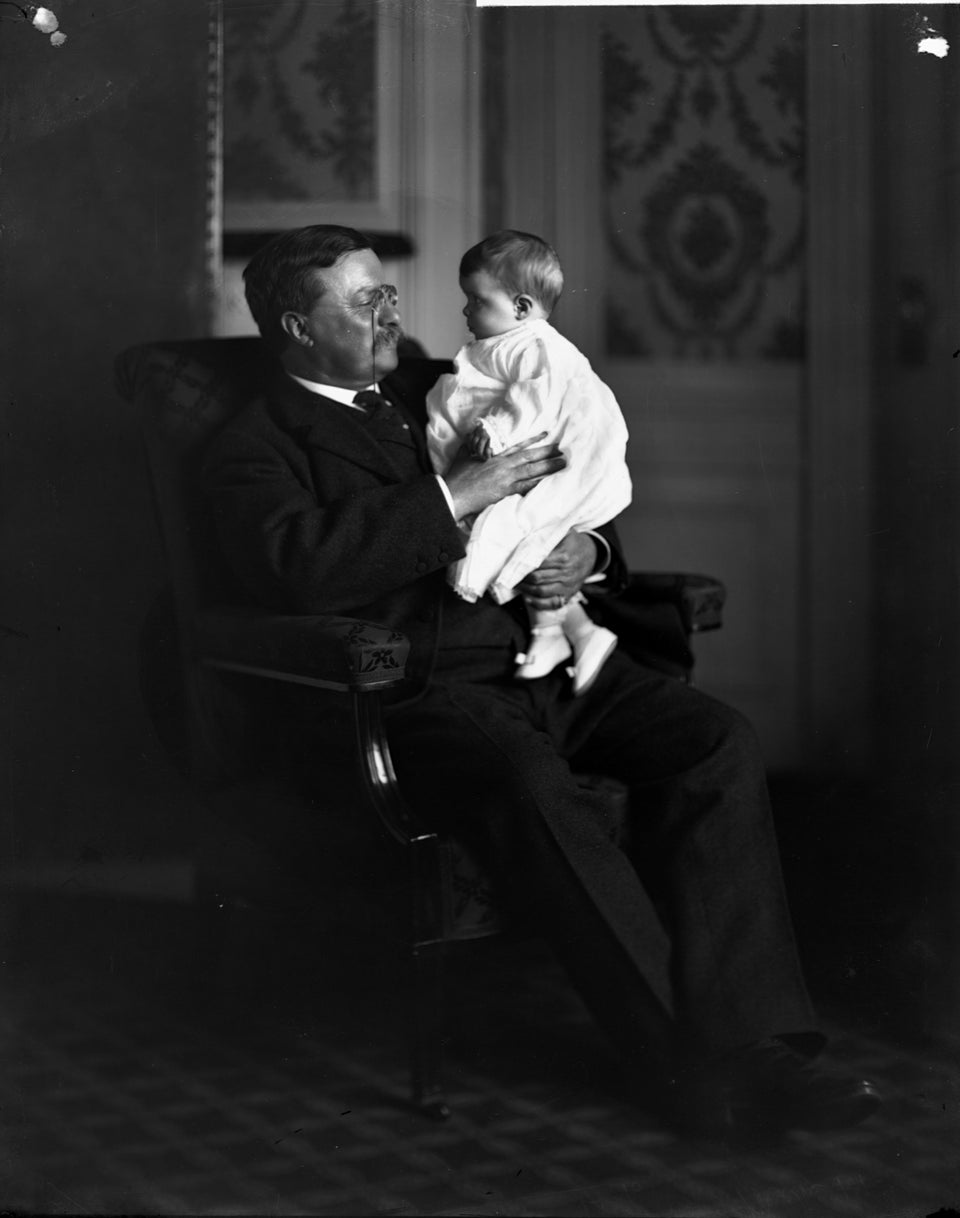 Oscar White via Getty Images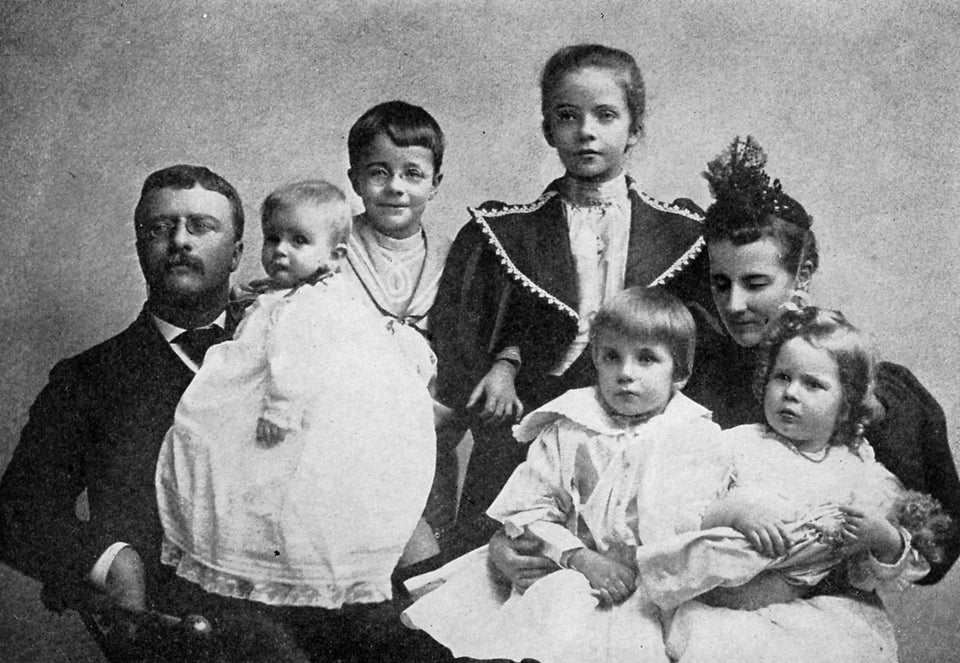 Smith Collection/Gado via Getty Images
Popular in the Community