There are few people as iconic as Princess Diana. From the minute she married into the royal family, the entire world watched her every move. From what she wore (lots of shoulder pads and skirt suits -- hey, it was the '80s and '90s), to what she said, to what she ate, people paid attention.
But some of our favorite Princess Di moments had to be the tender moments with her boys. Whether they were skiing in Austria, en route to school or goofing off at an amusement park, the trio always appeared to have a great time.
In honor of what would have been Princess Diana's 55th birthday on July 1, we're taking a look back at some of the sweetest moments captured on camera. Warning: These images might make your heart melt.
1982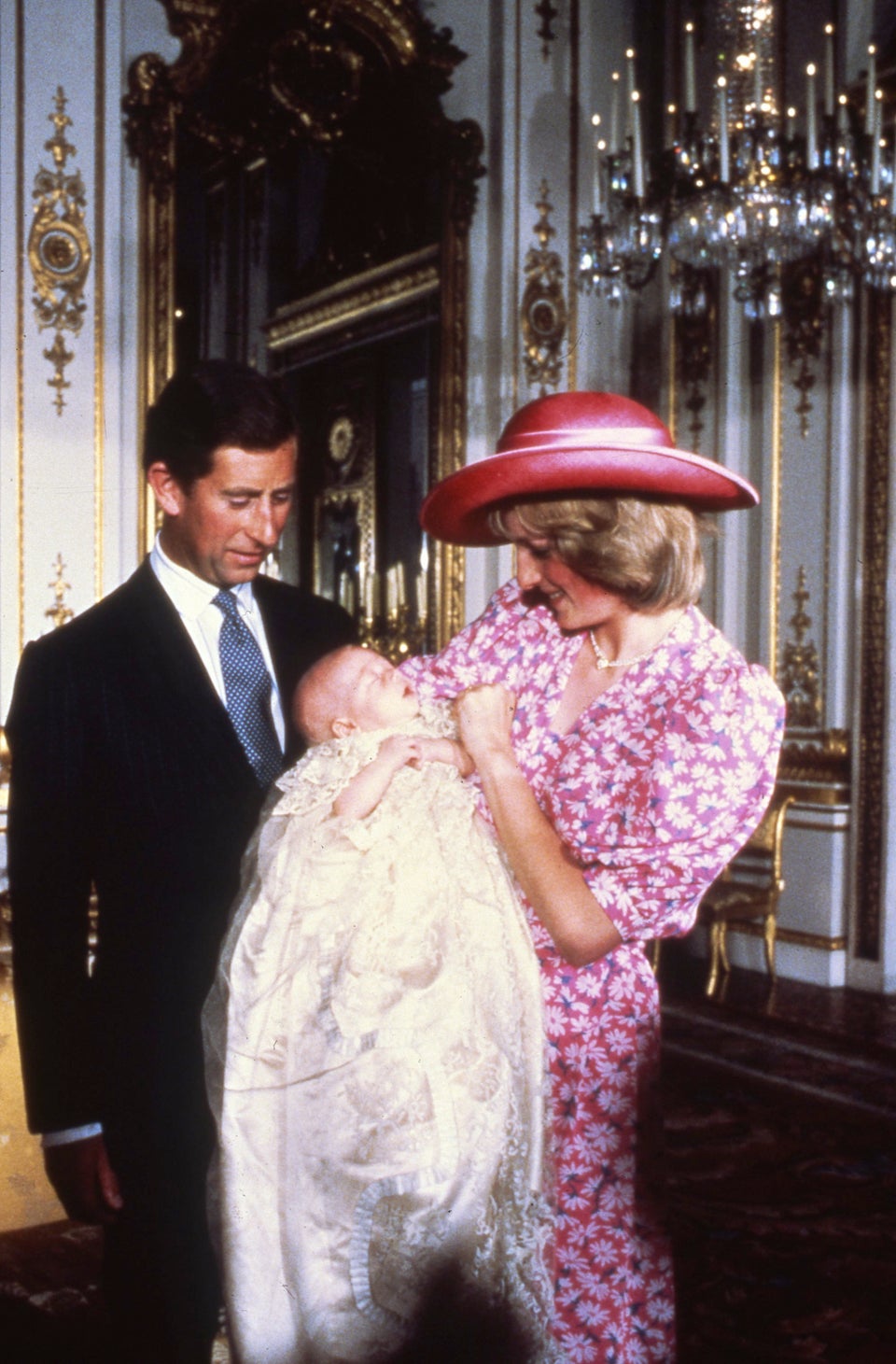 1982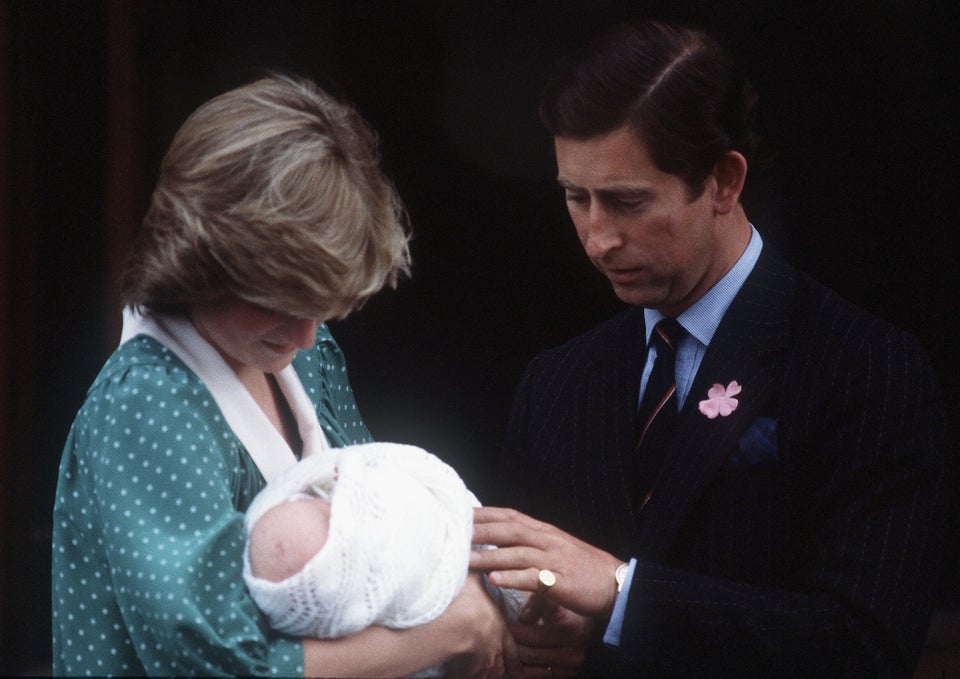 1982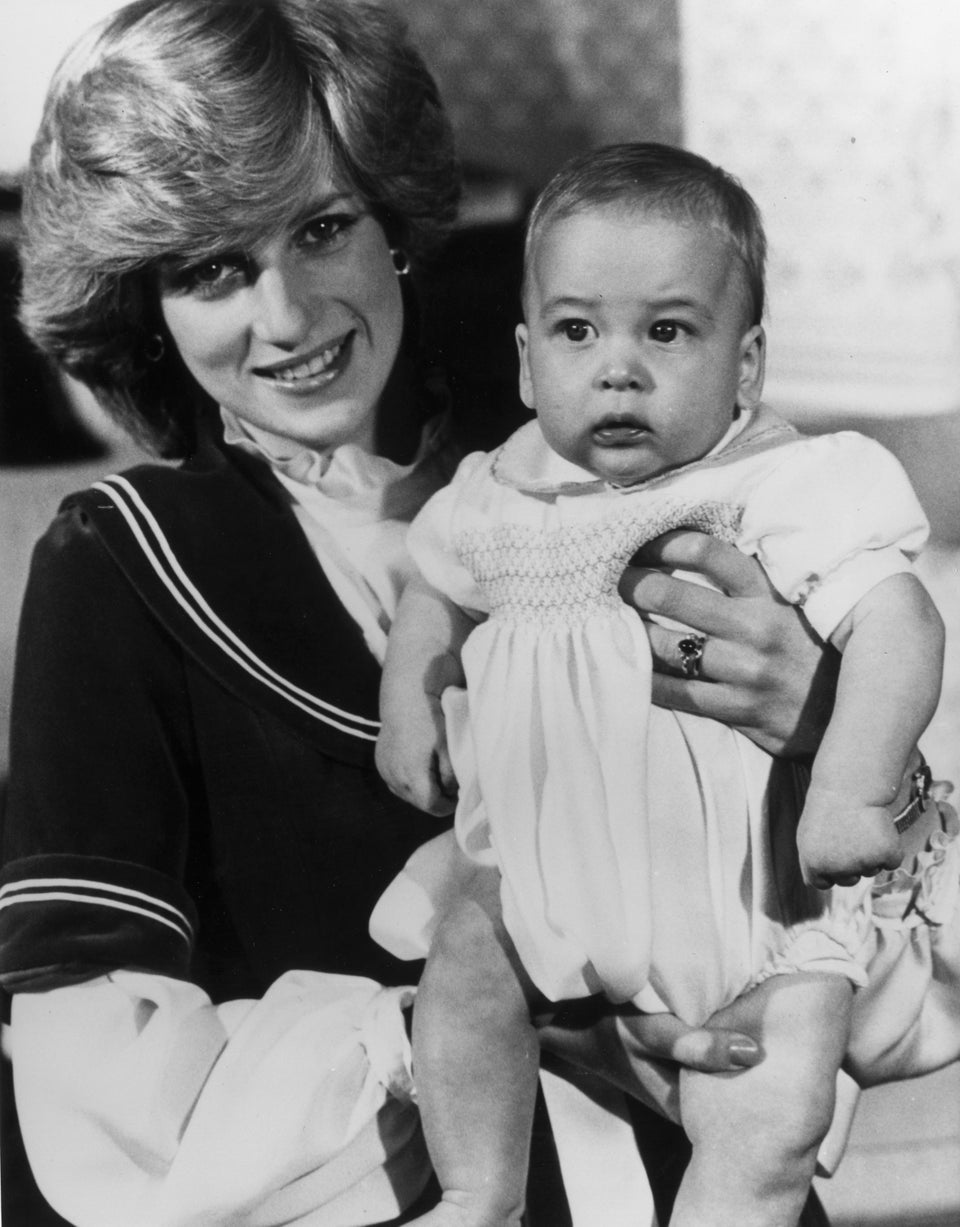 1983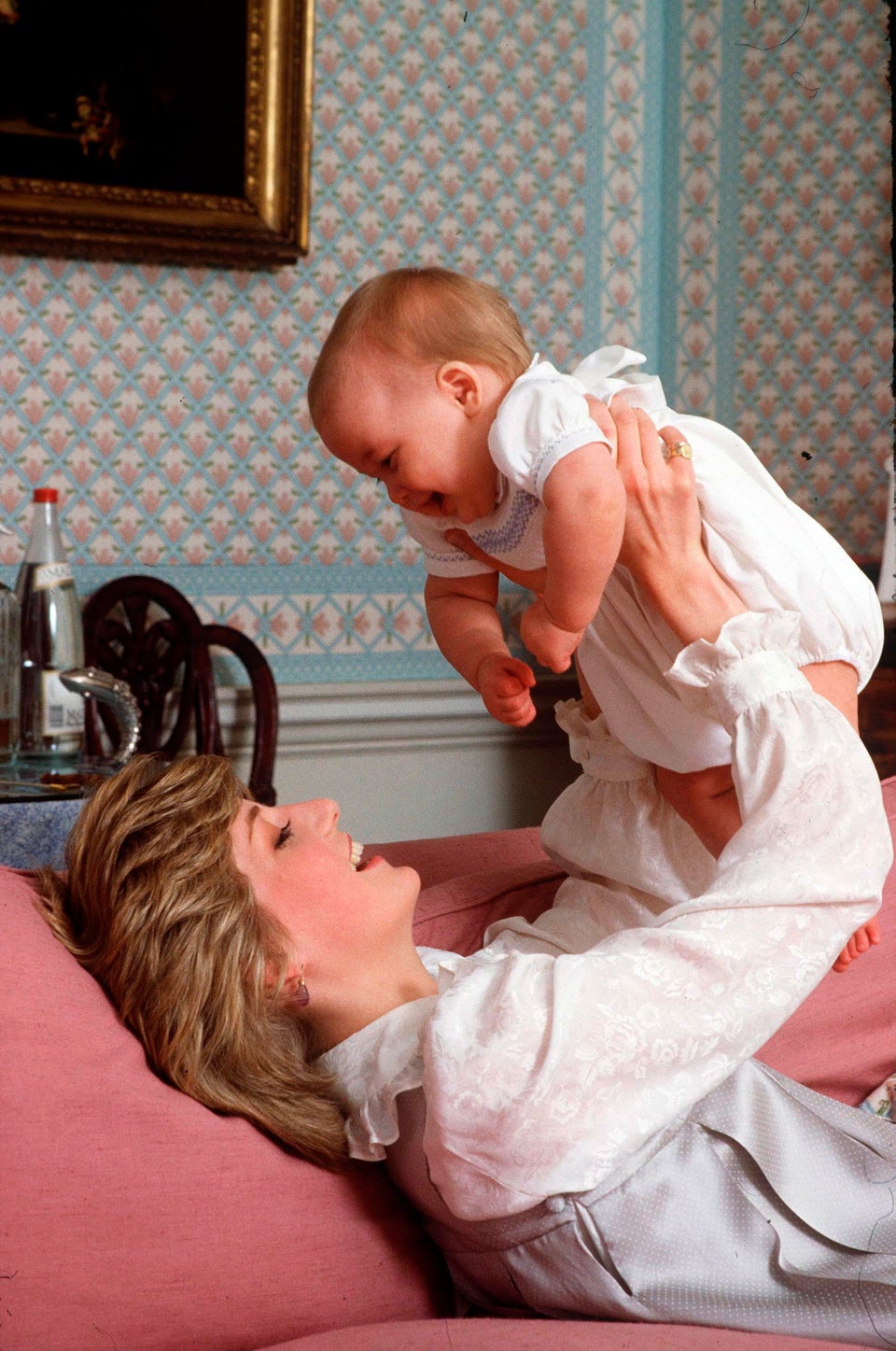 1983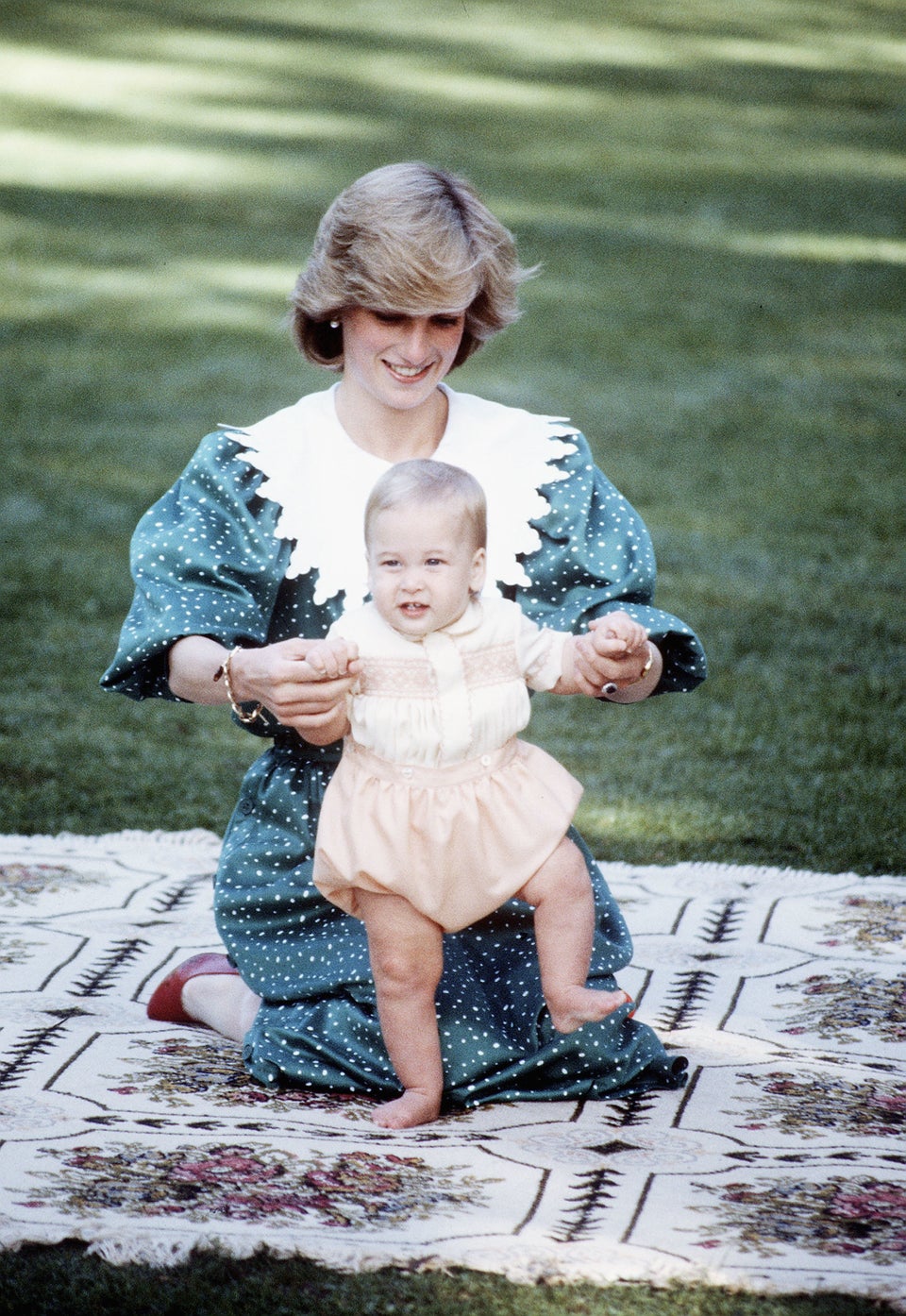 1983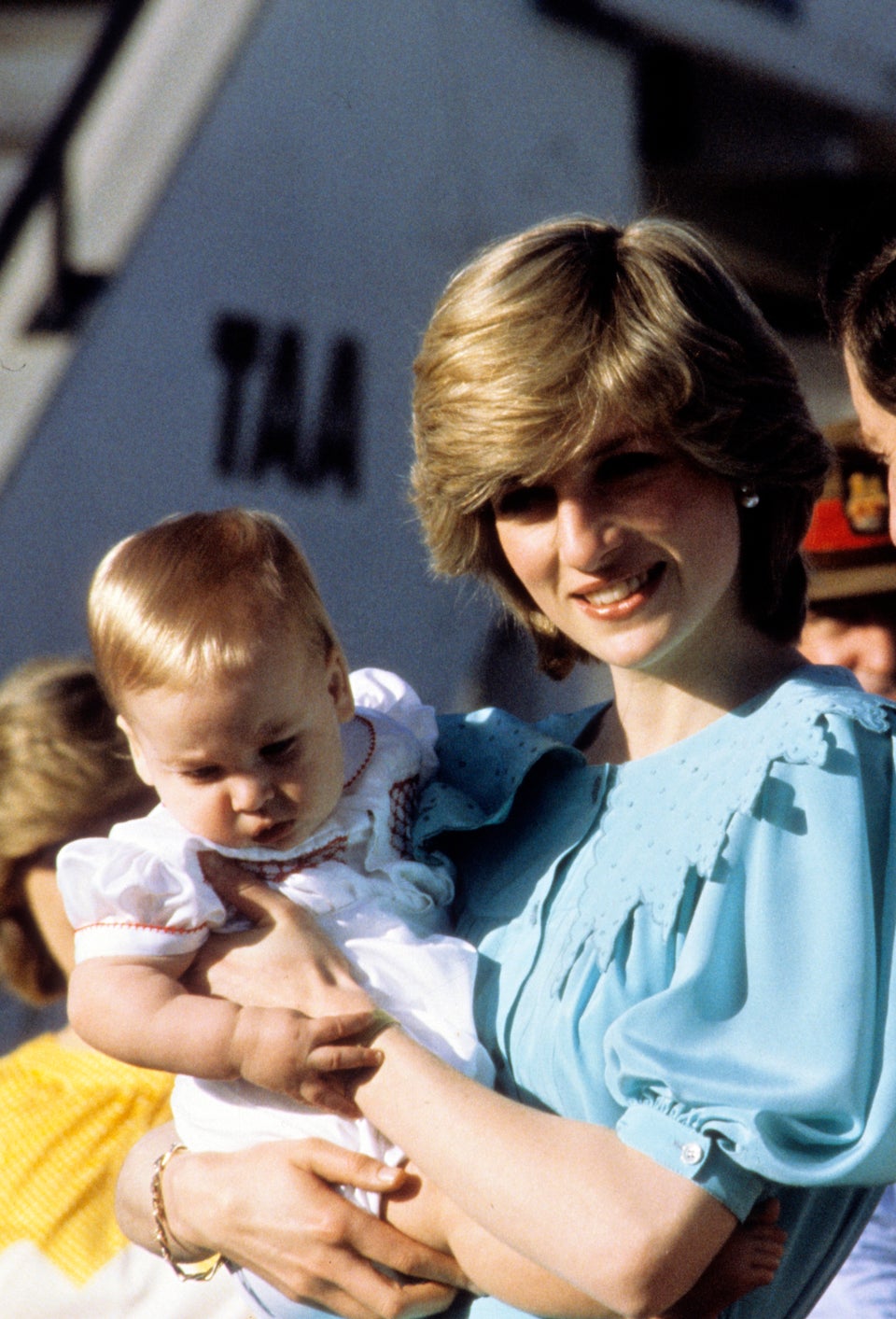 1983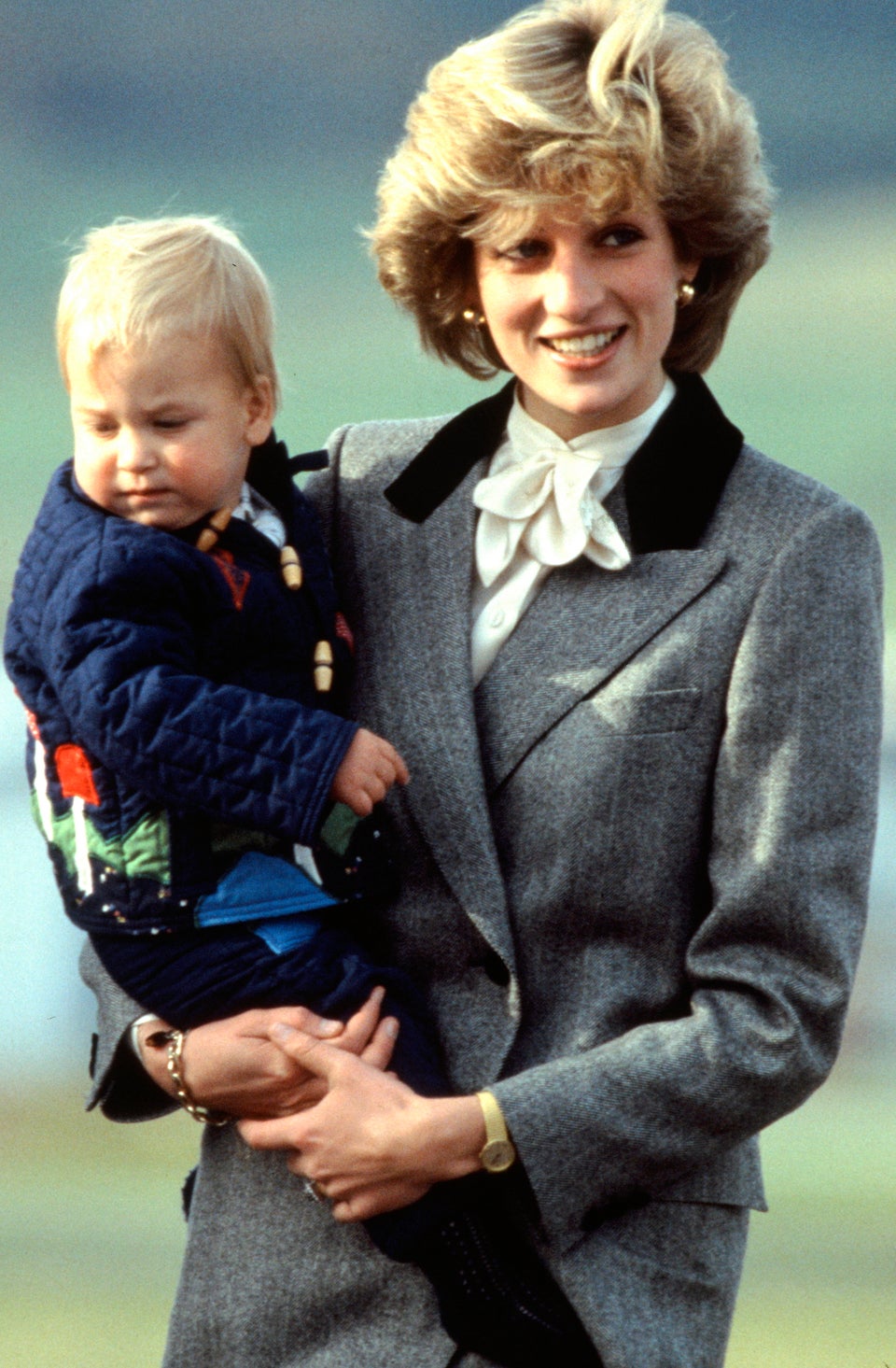 1983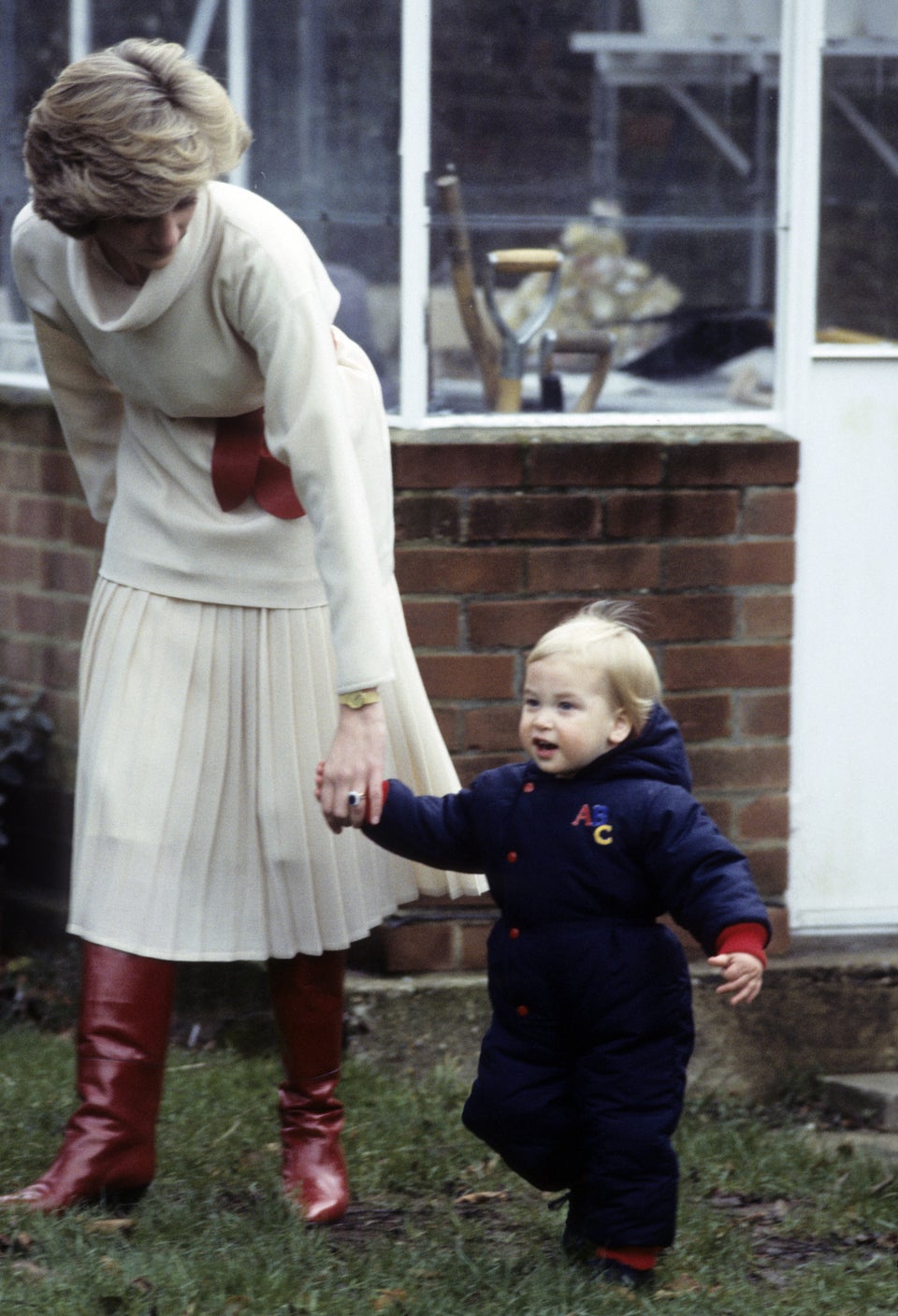 1984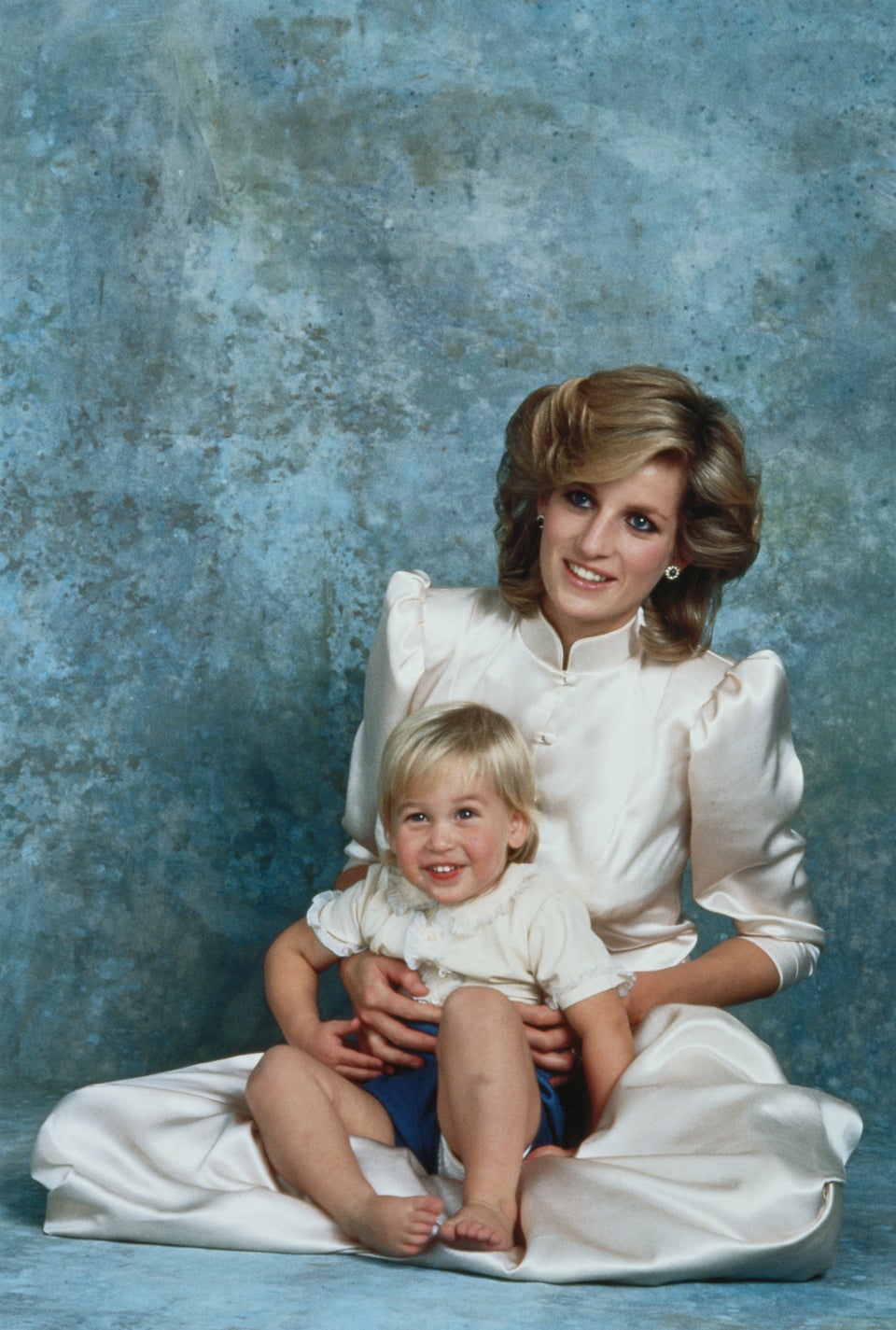 1985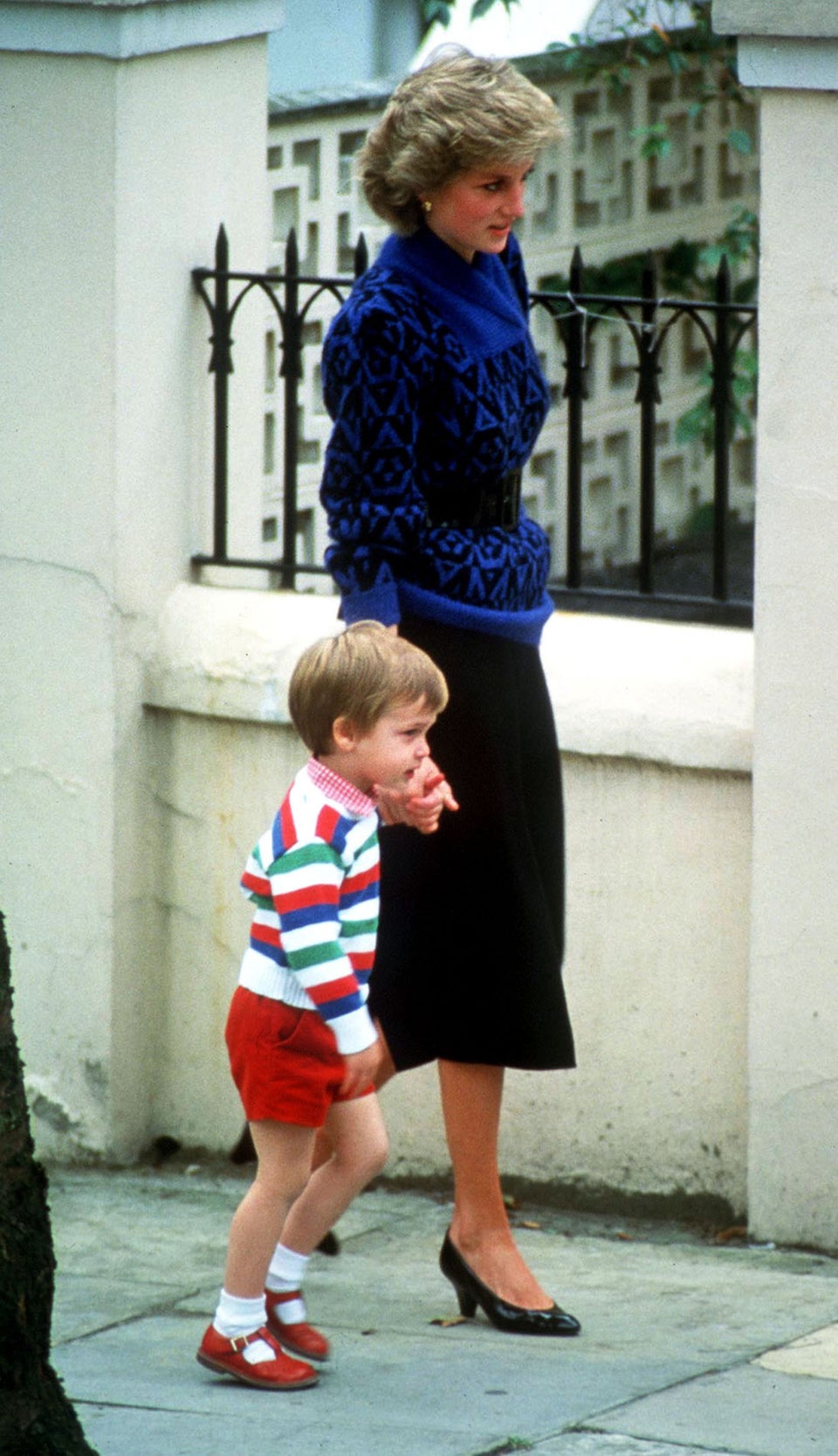 1985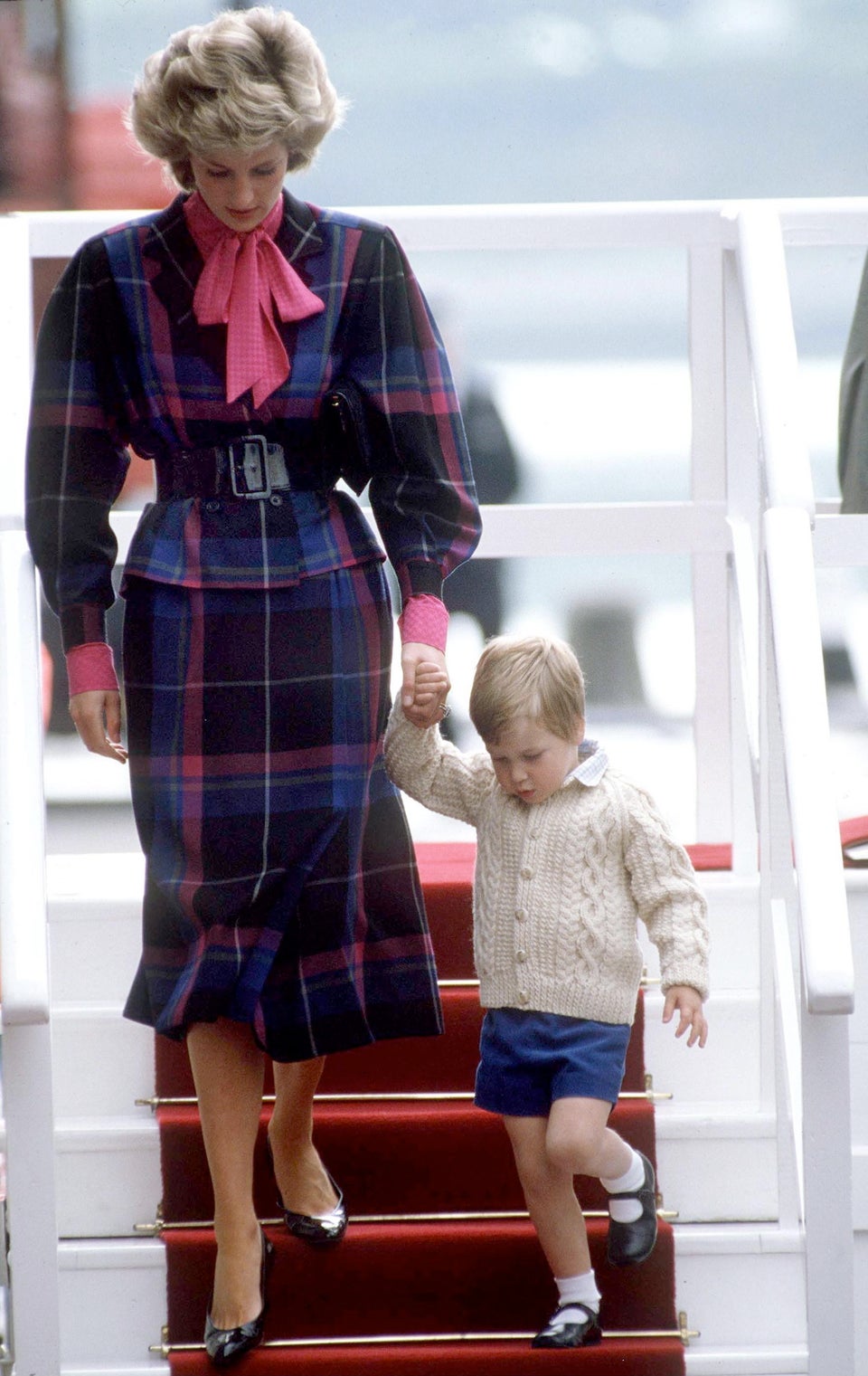 1985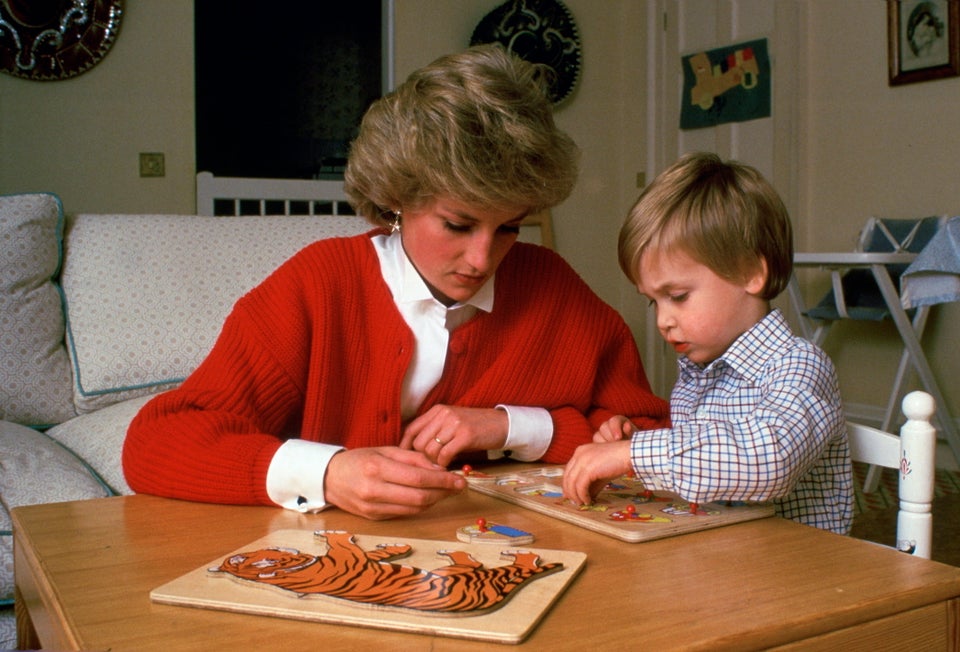 1986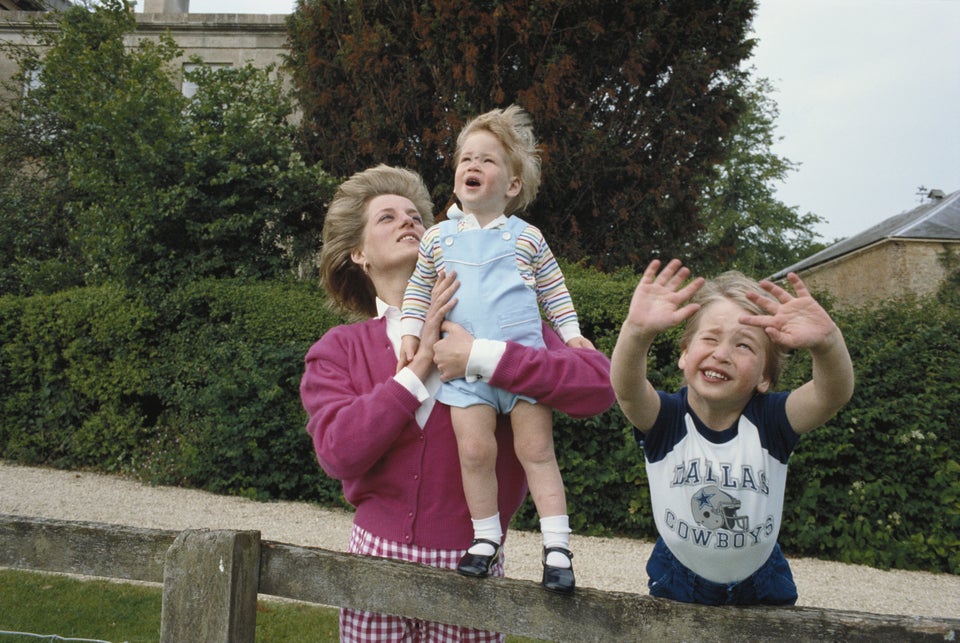 1986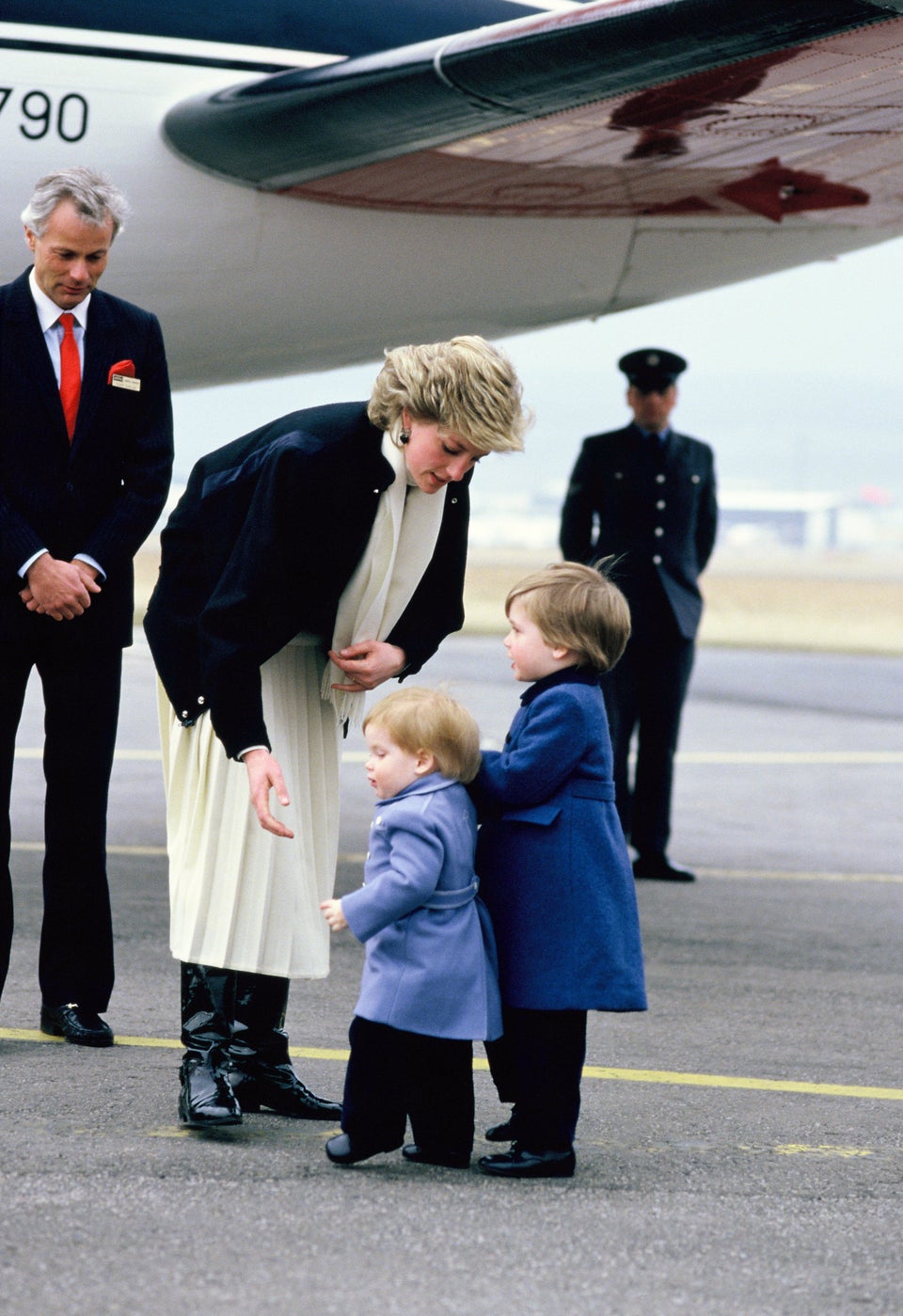 1986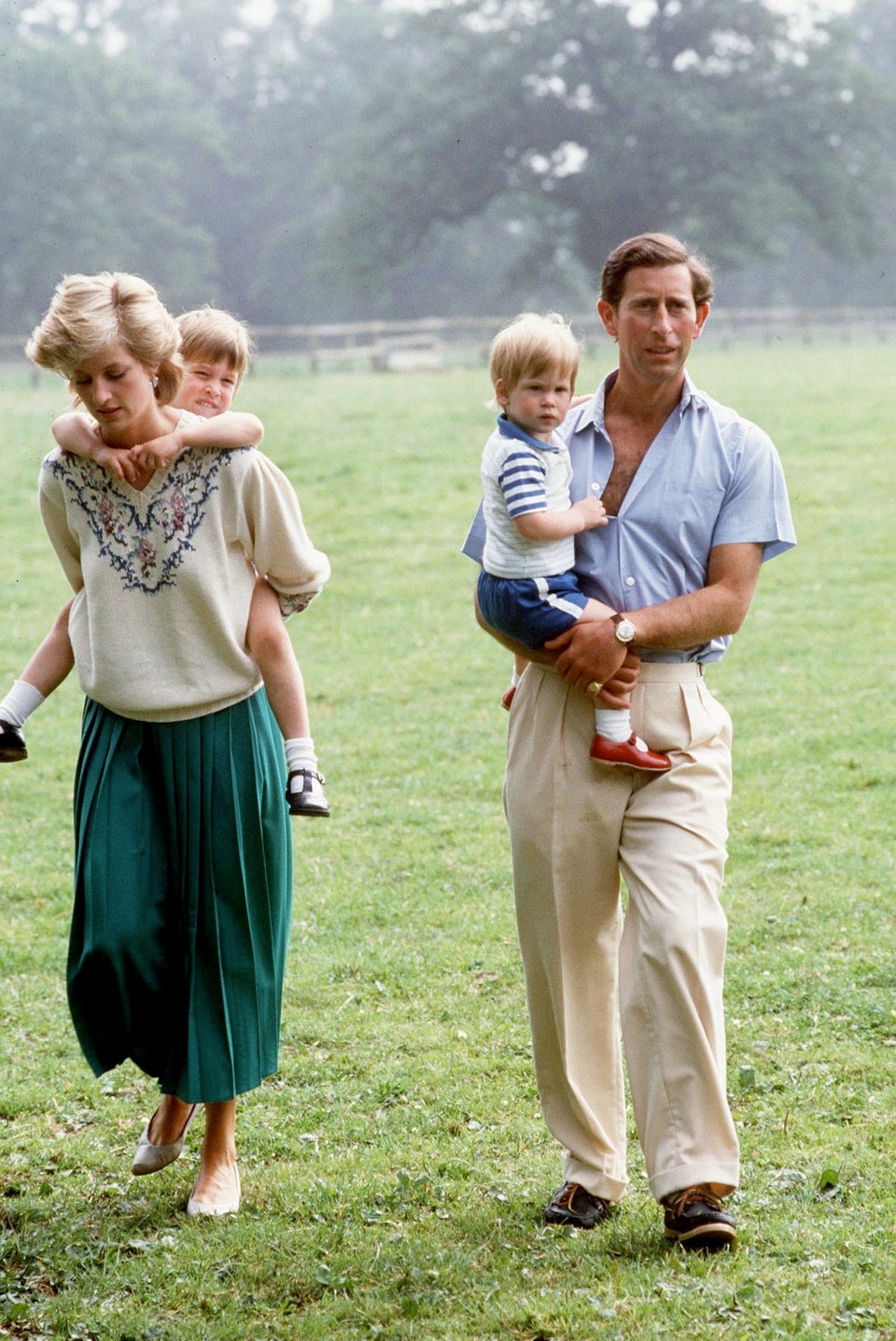 1986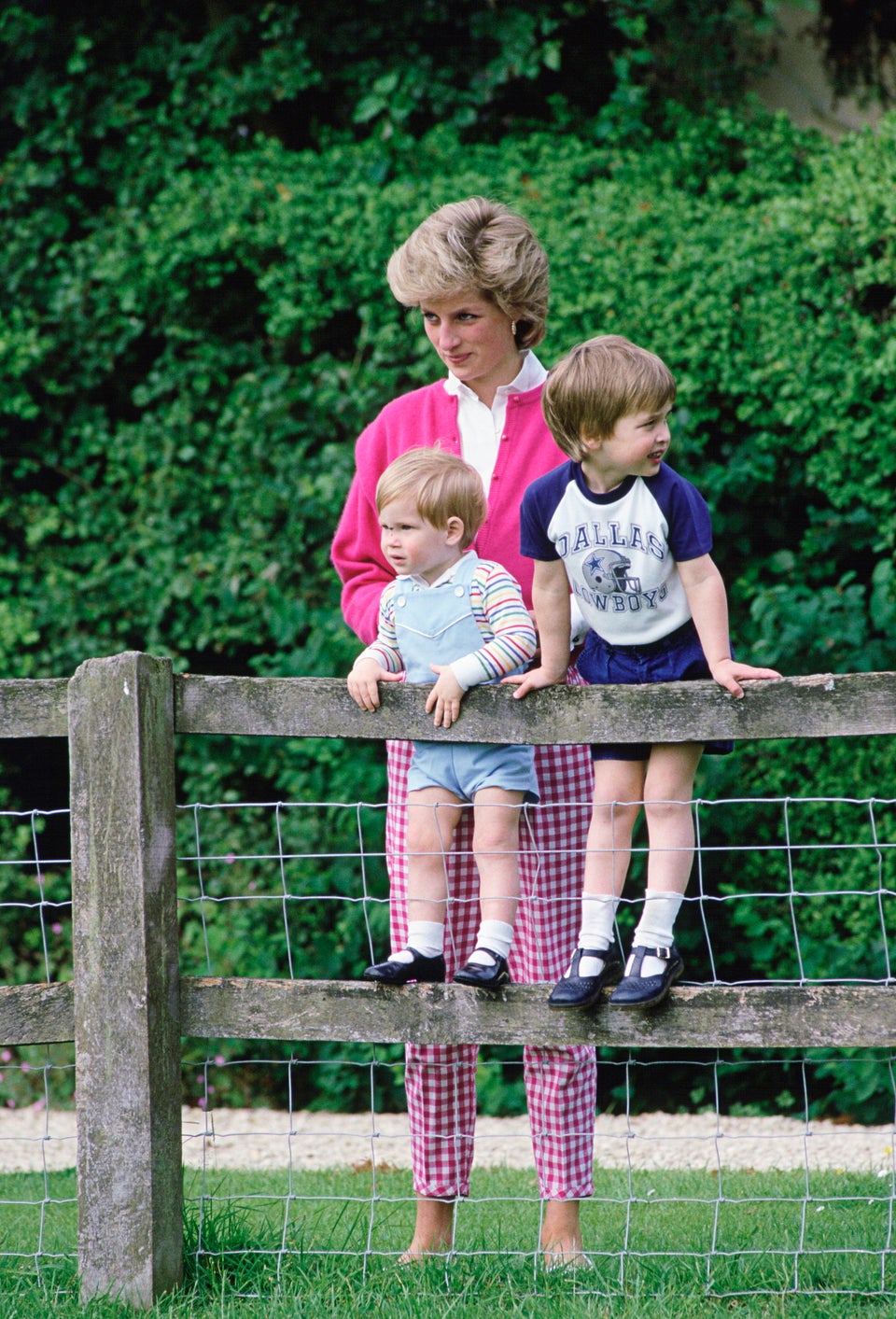 1986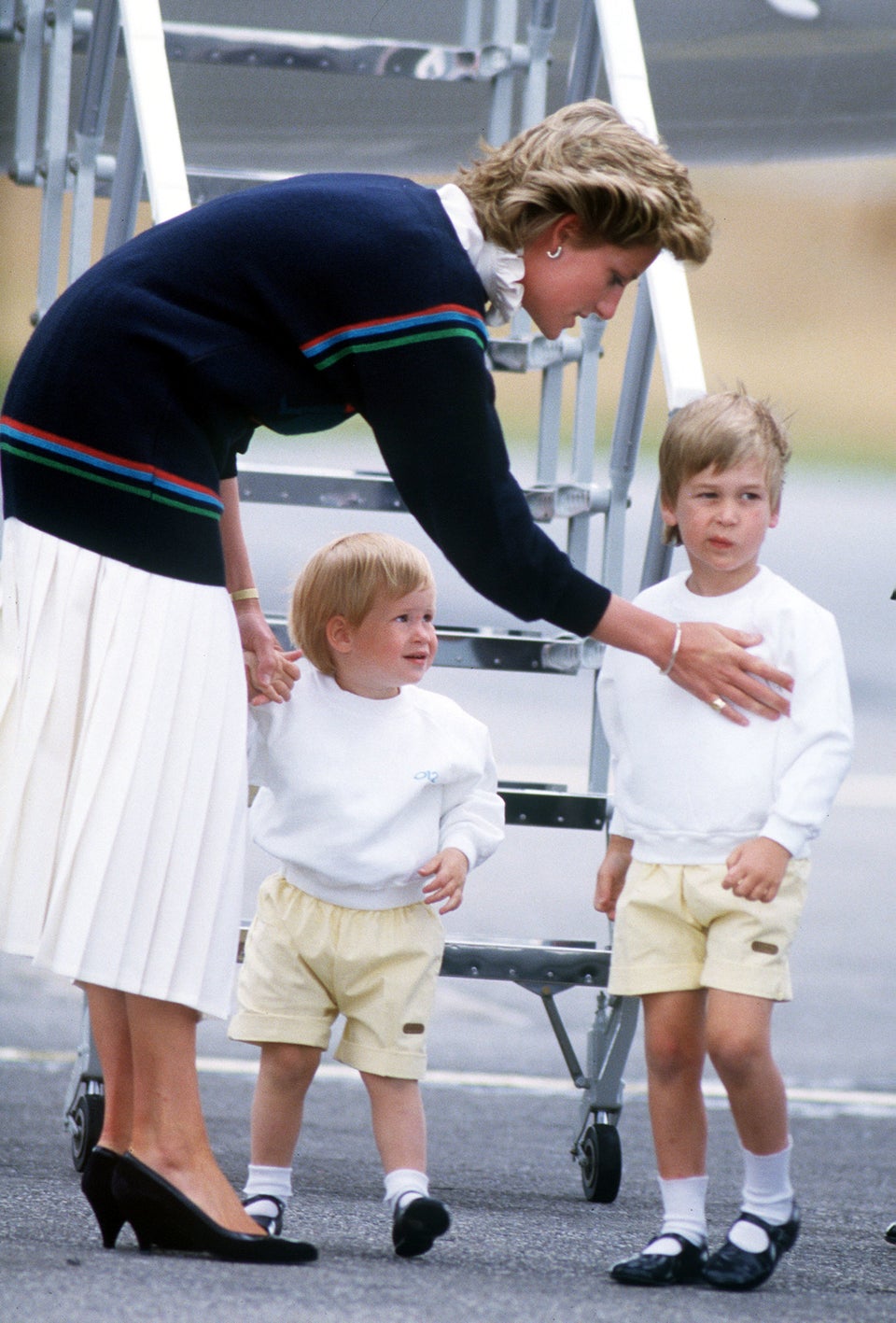 1986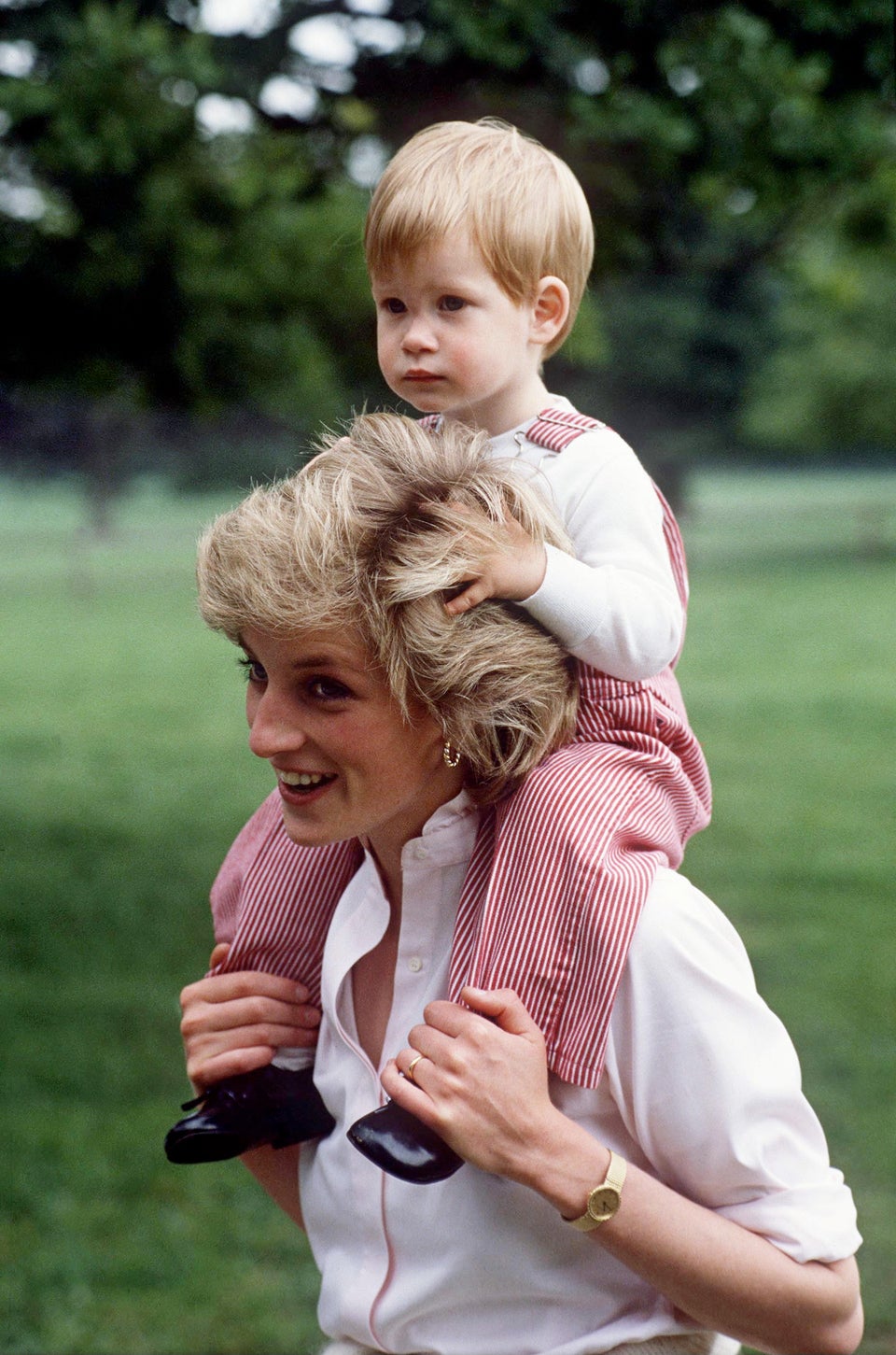 1987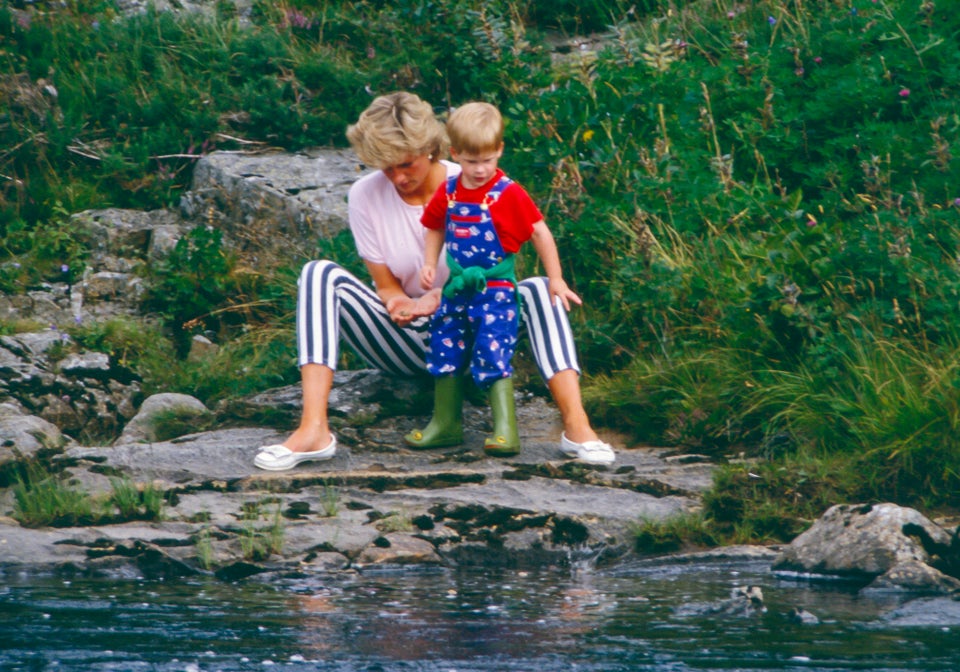 1987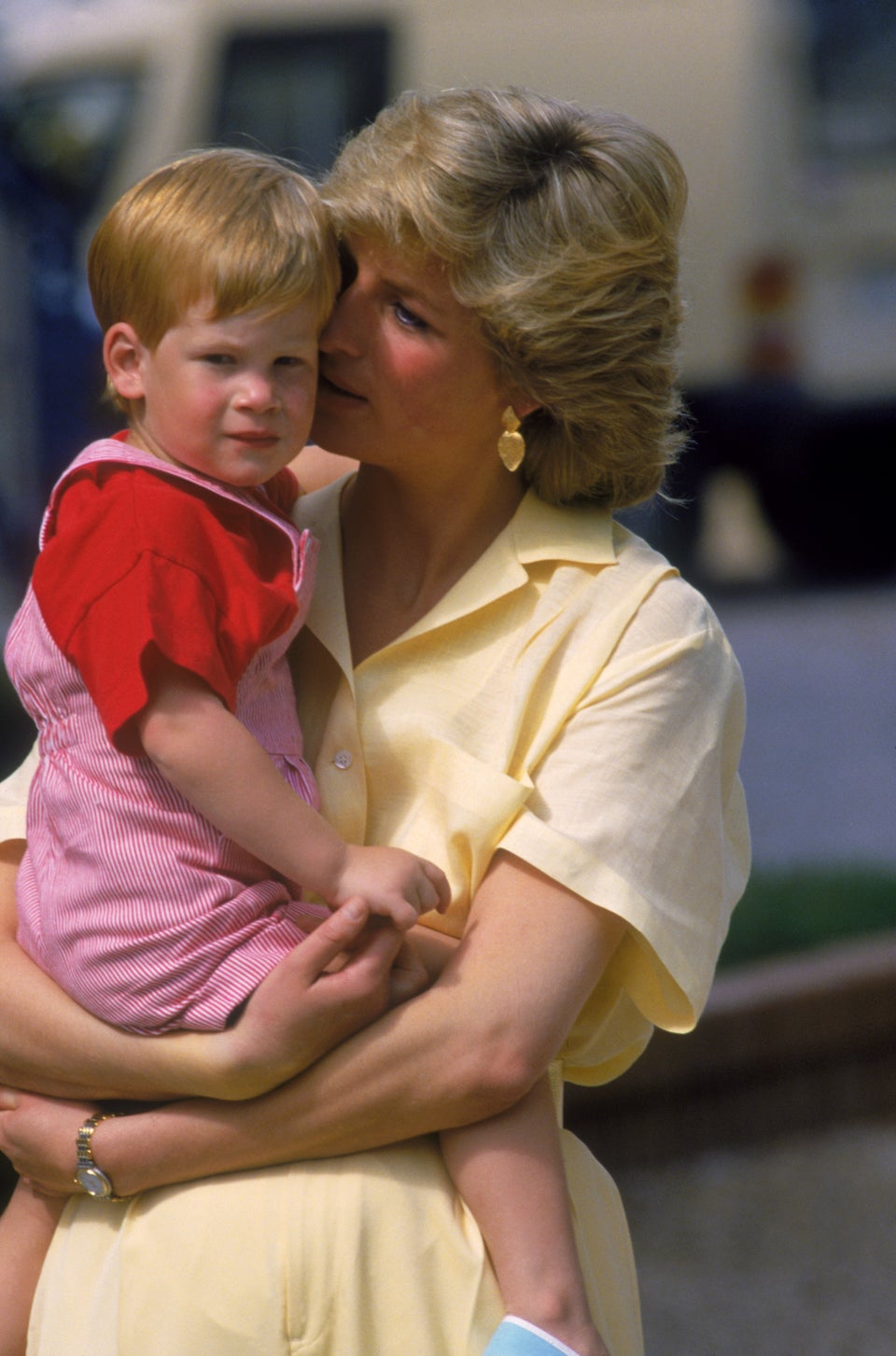 1987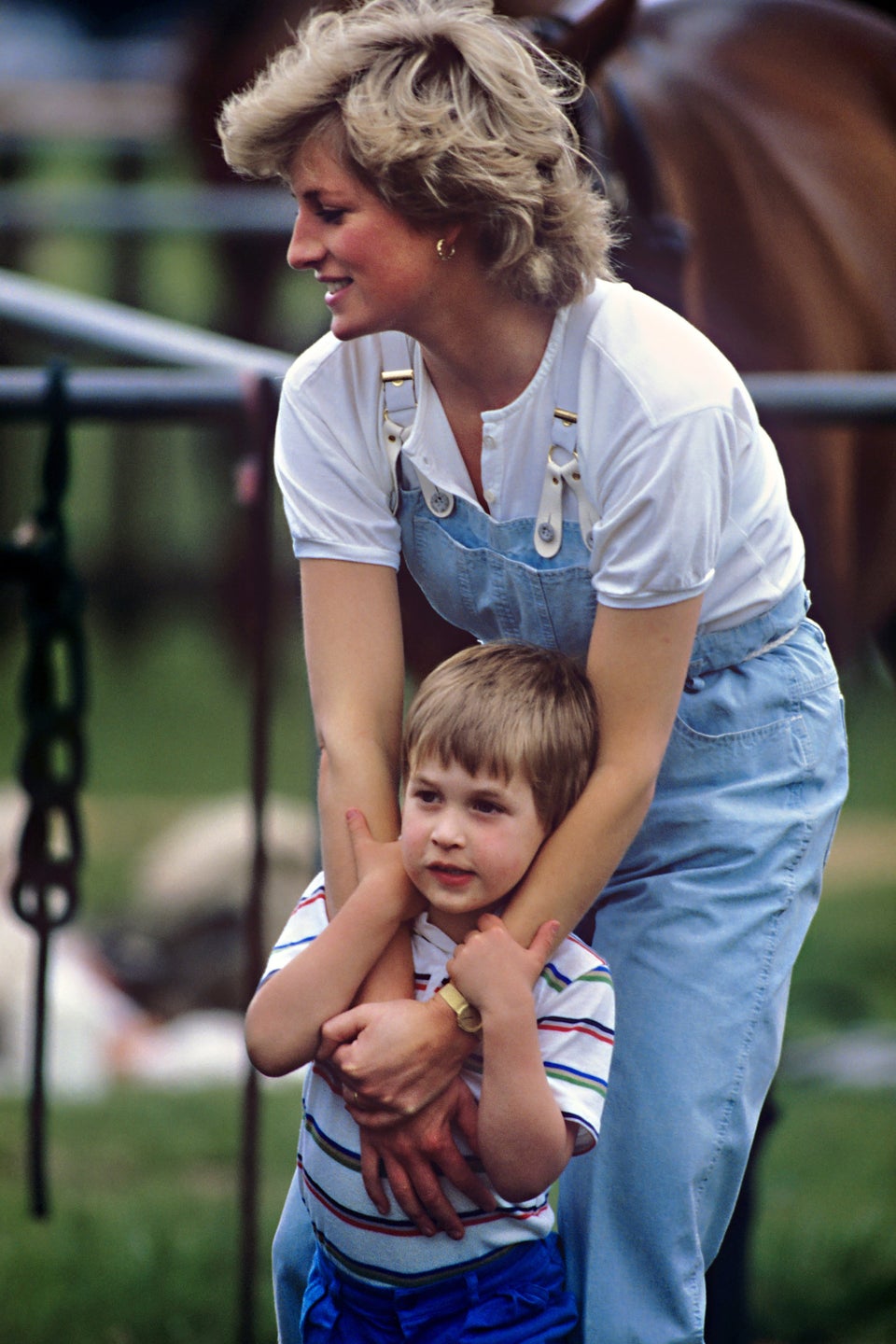 1988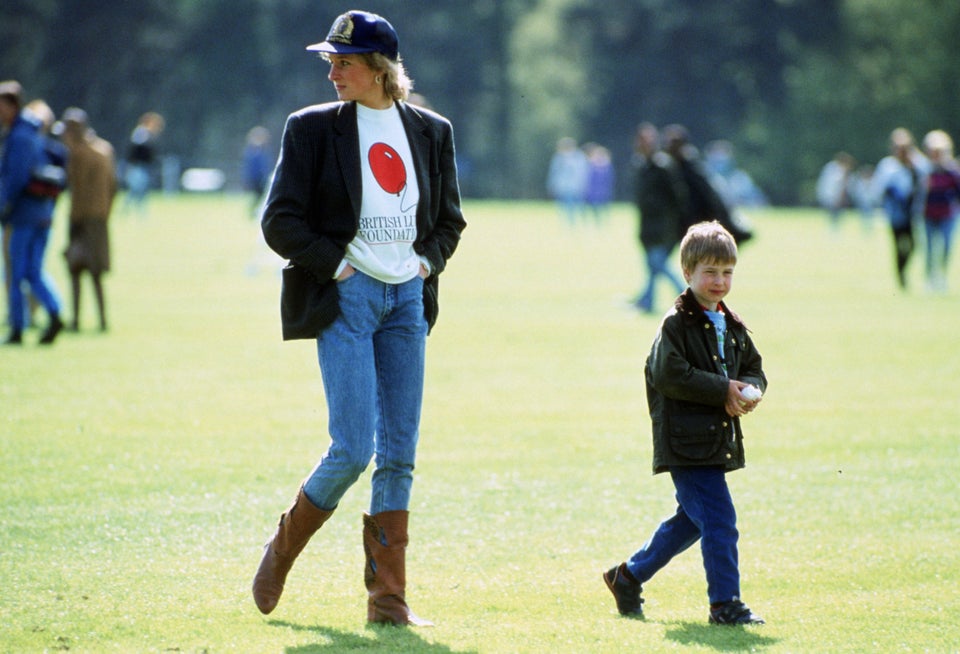 1988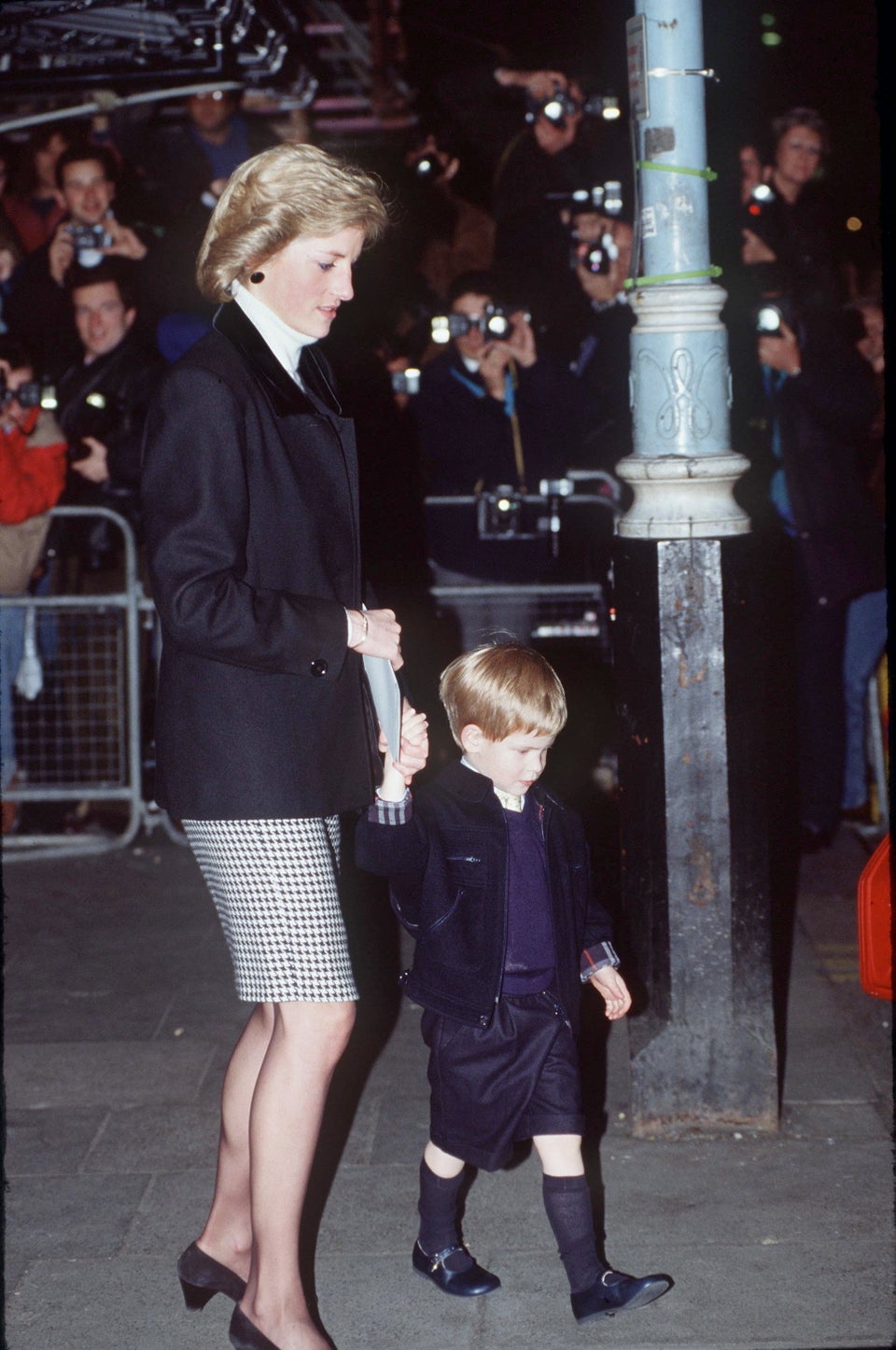 1988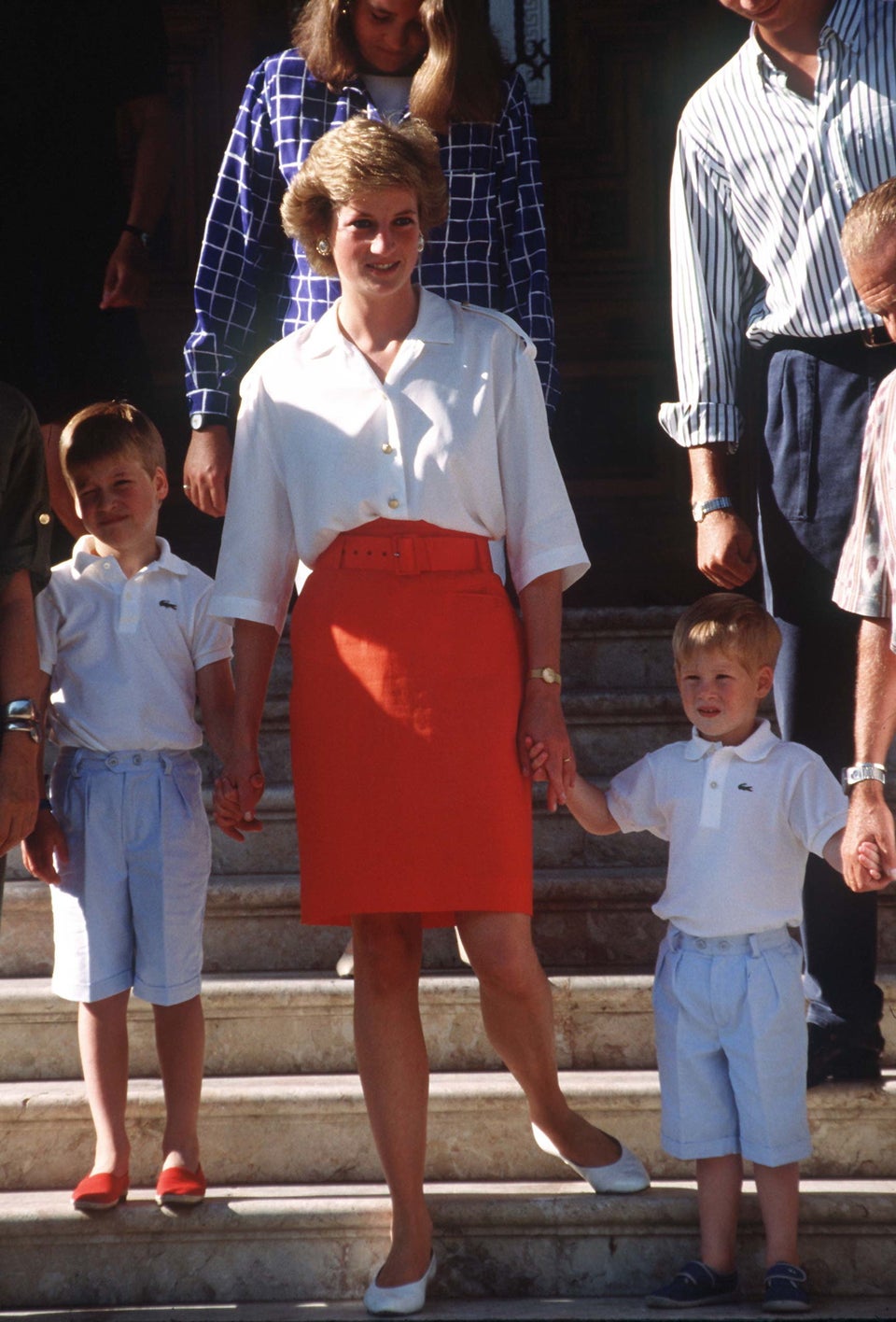 1989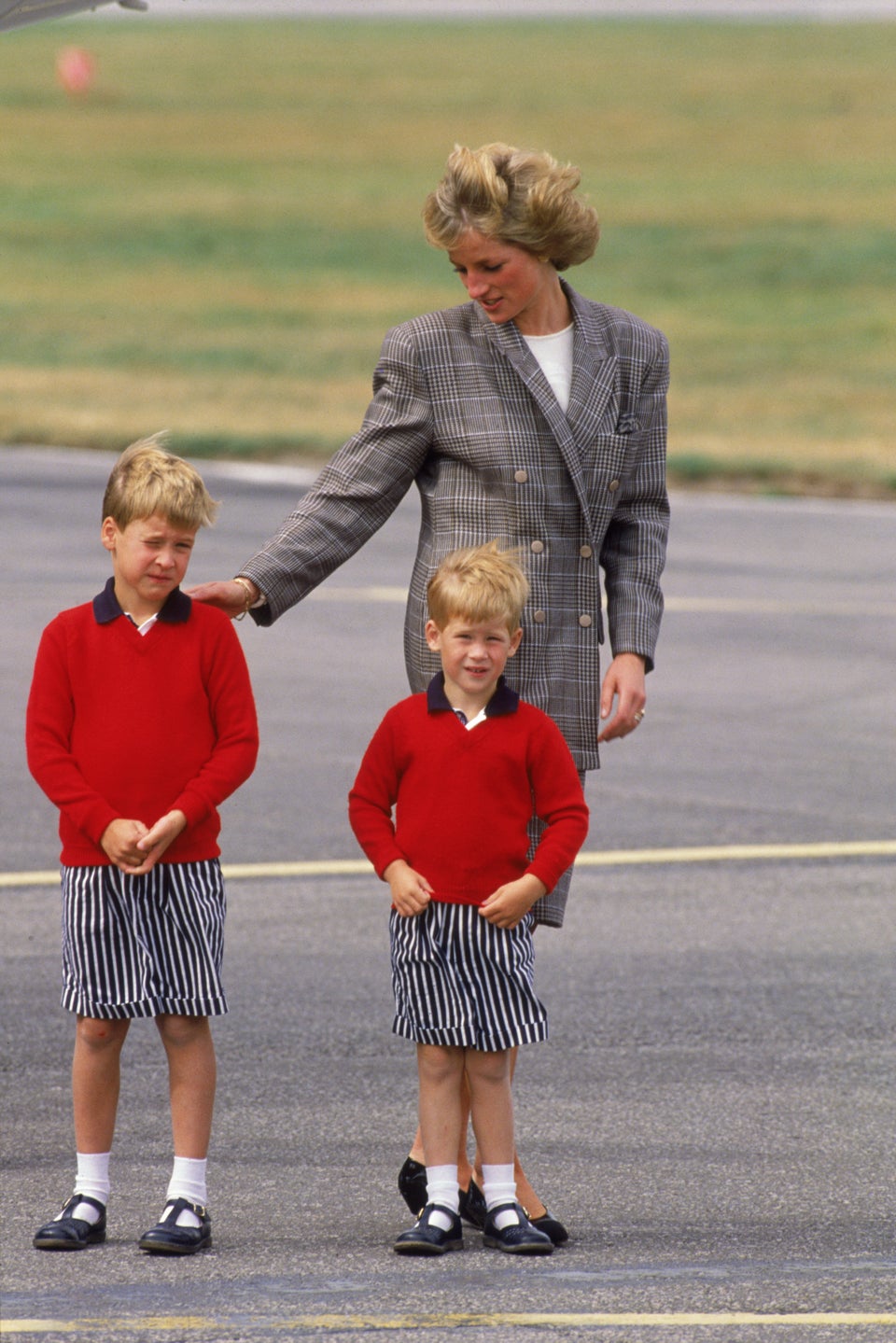 1989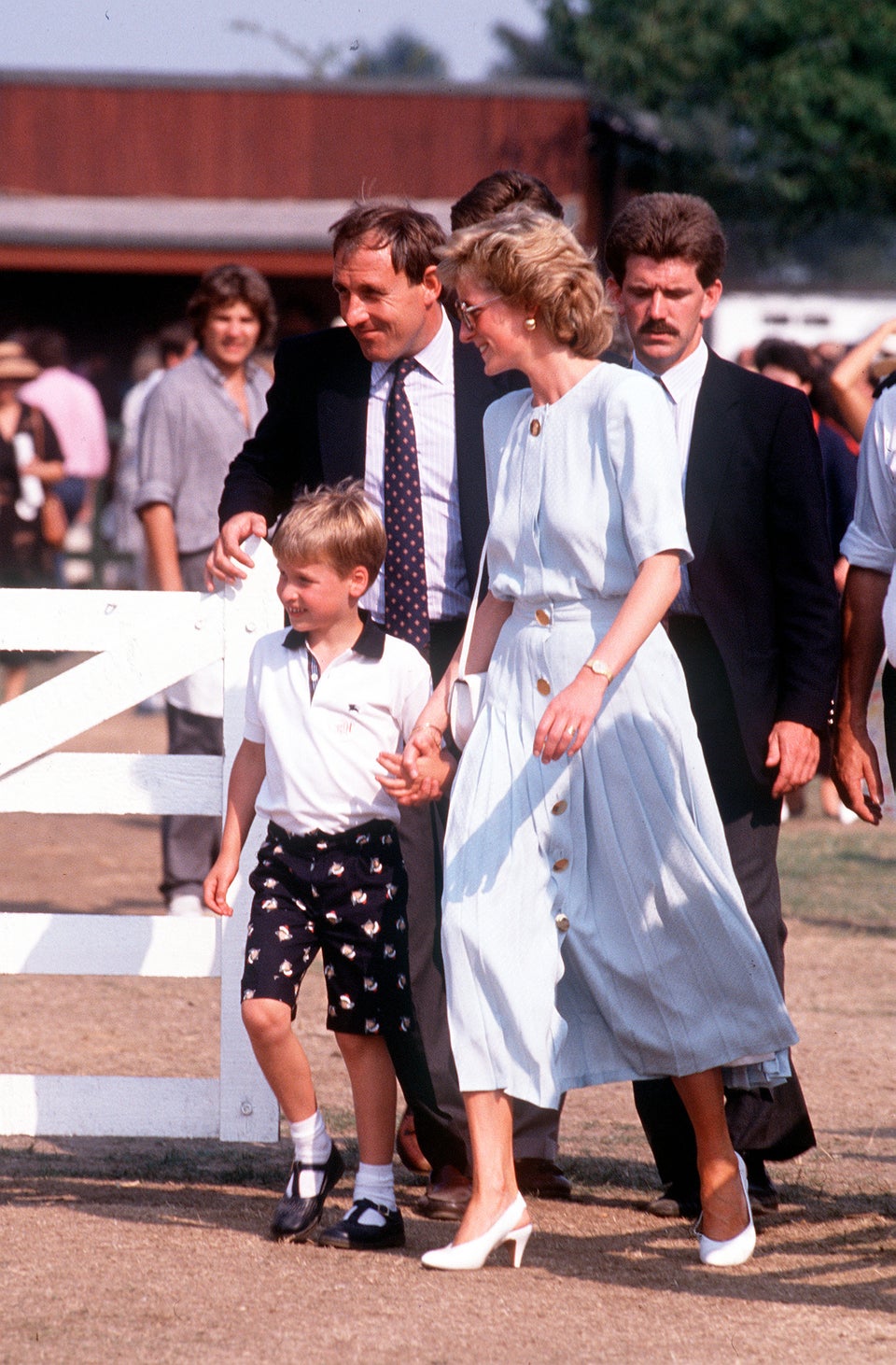 1989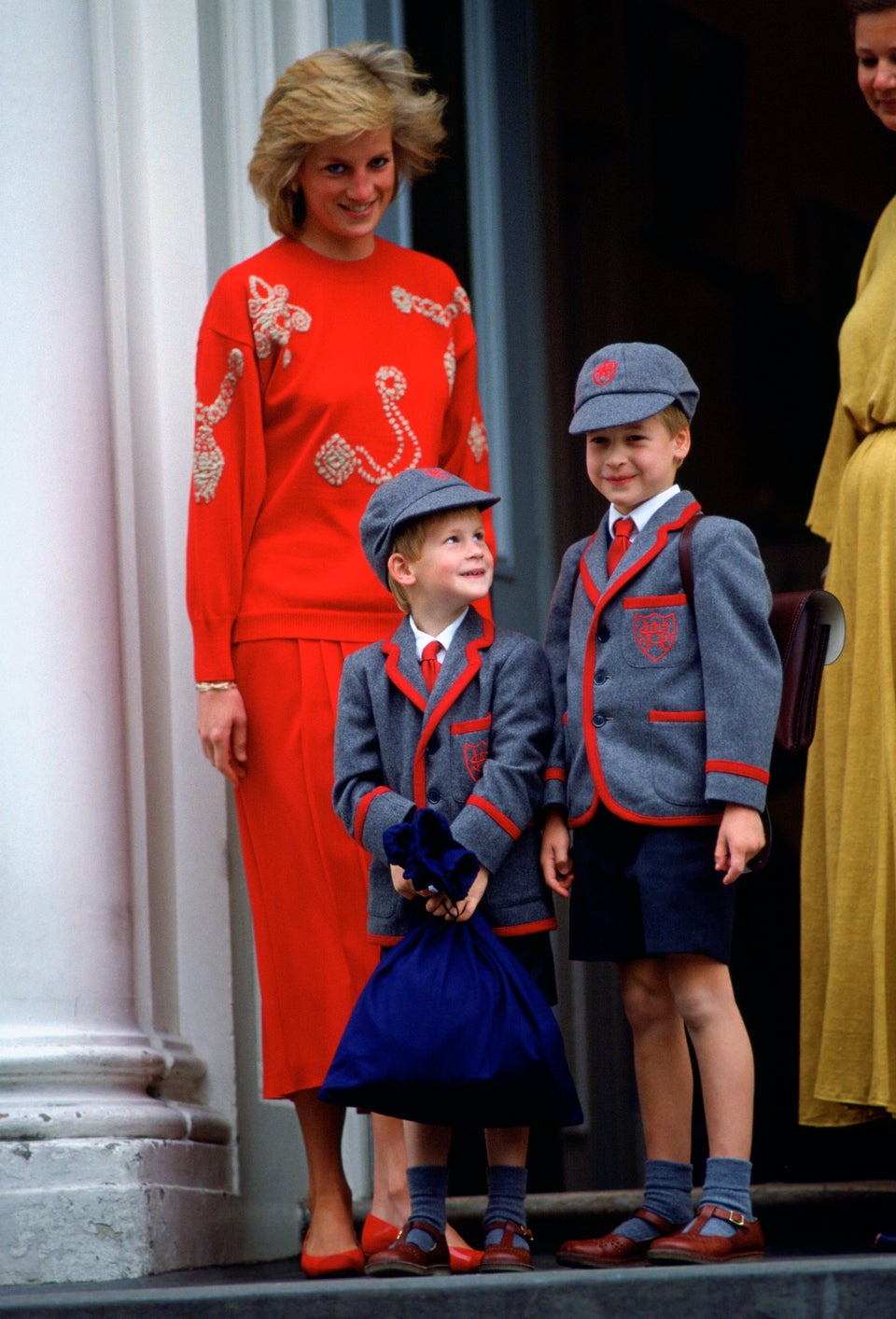 1991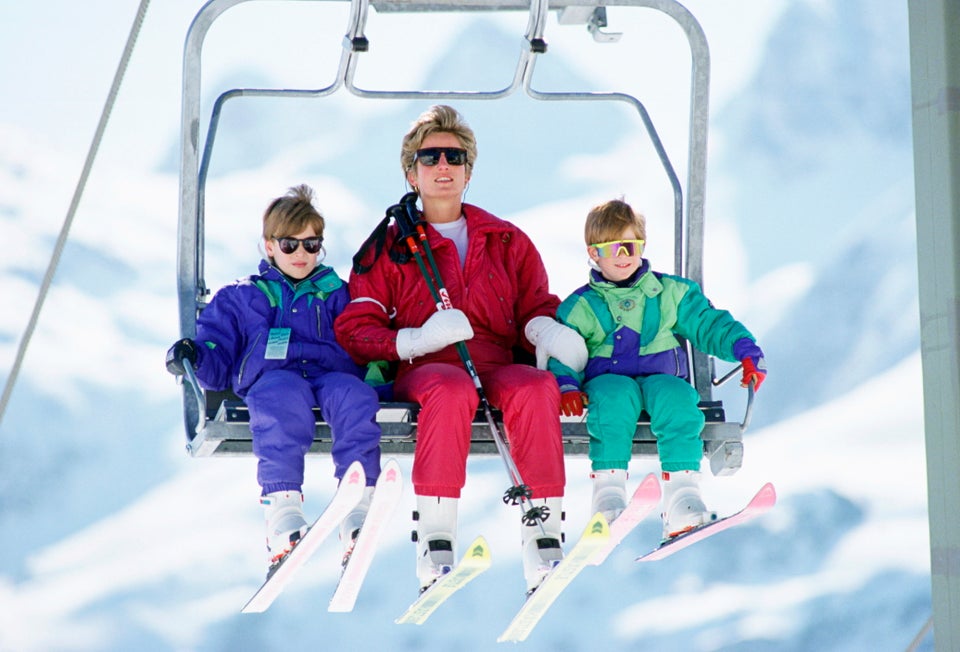 1993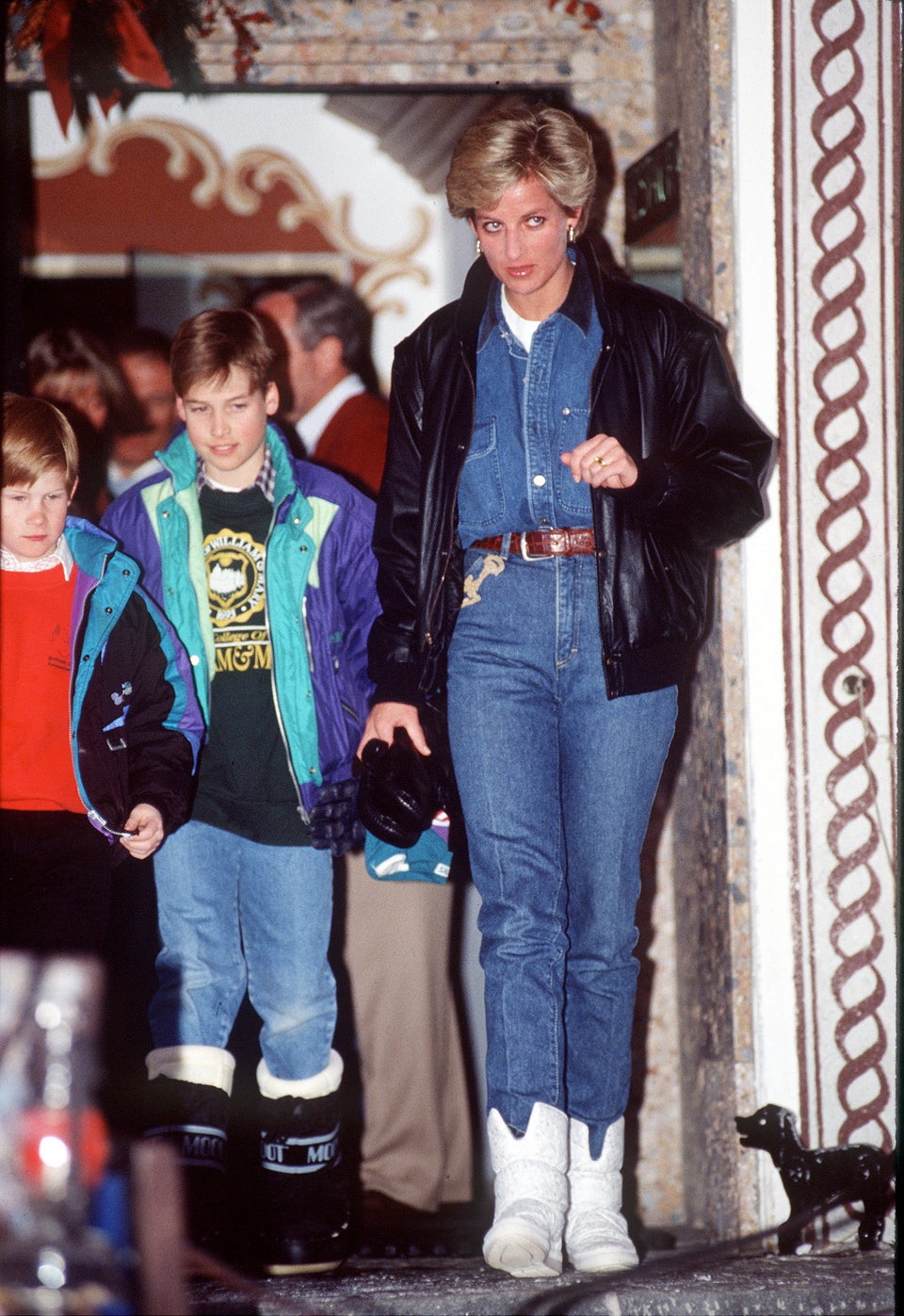 1993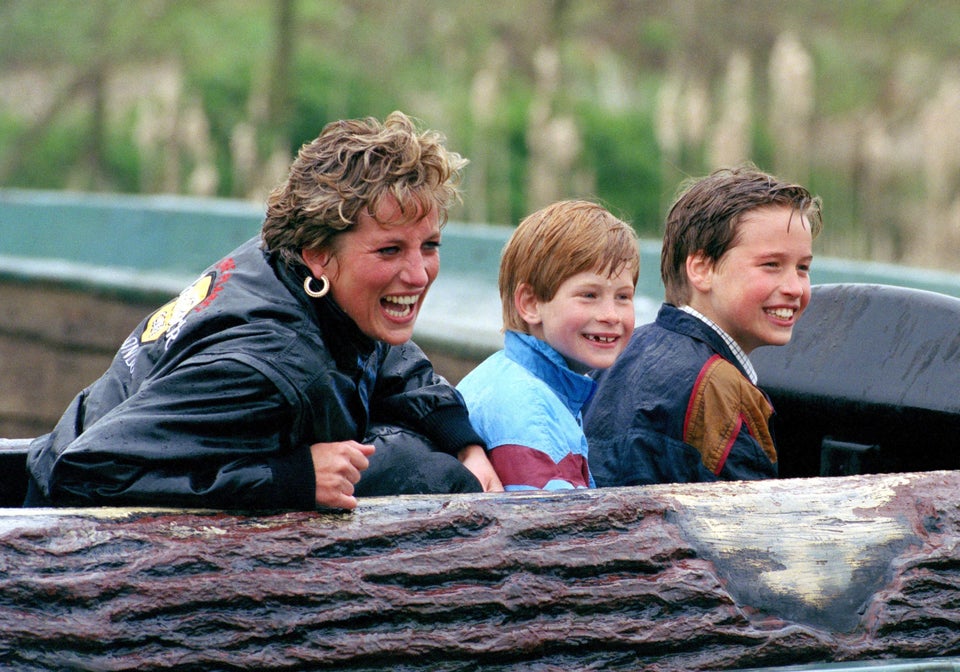 1995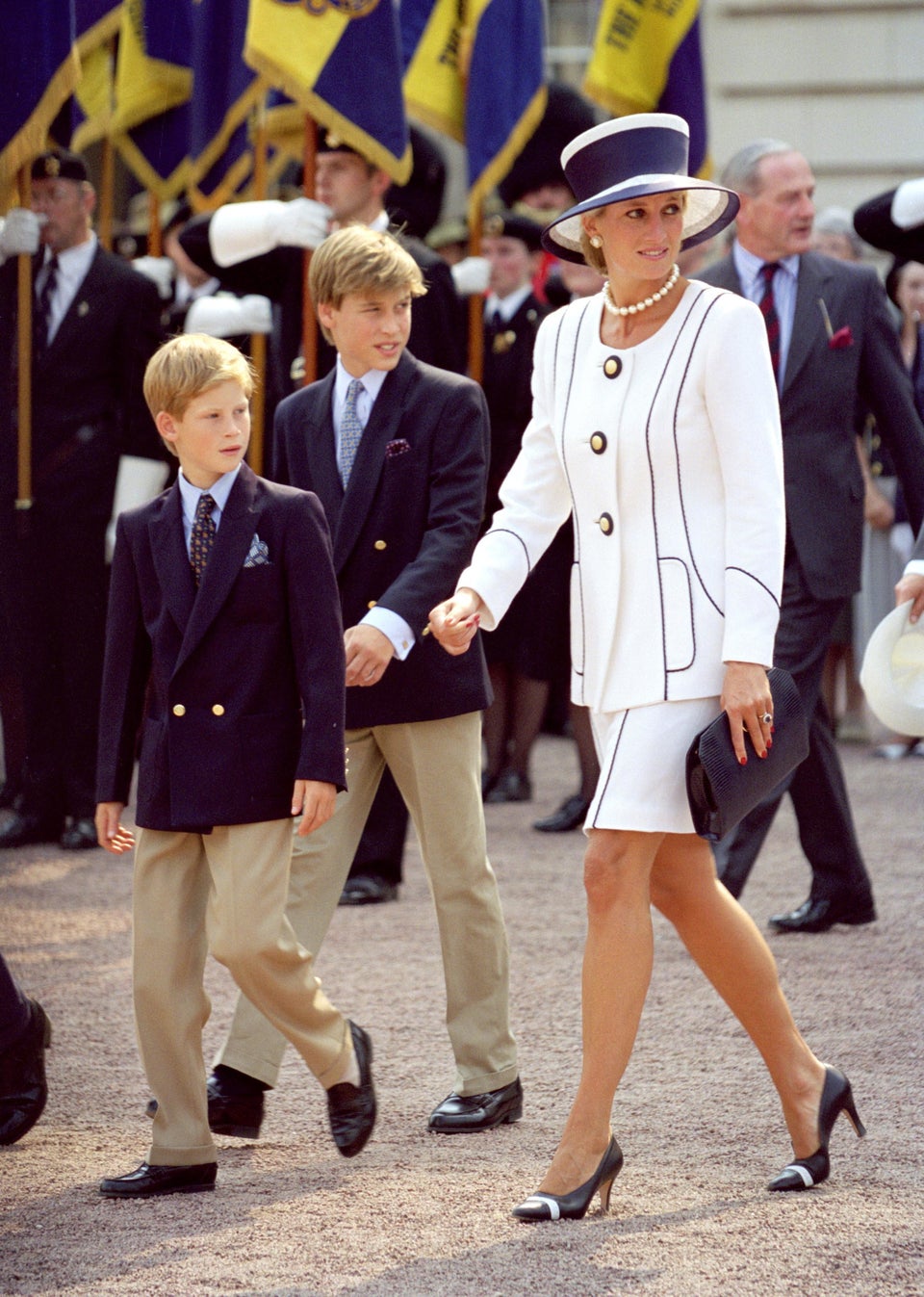 1995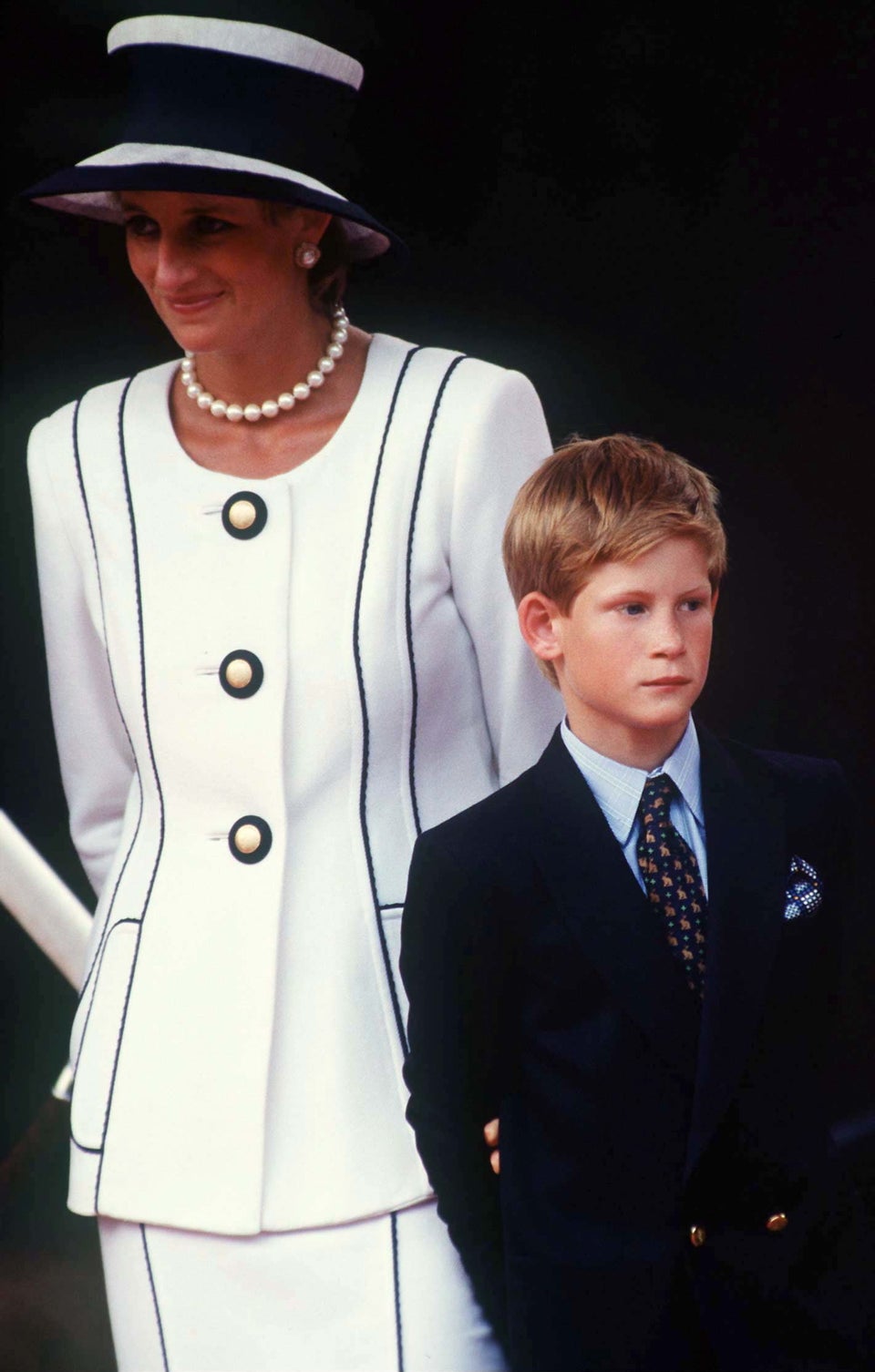 1995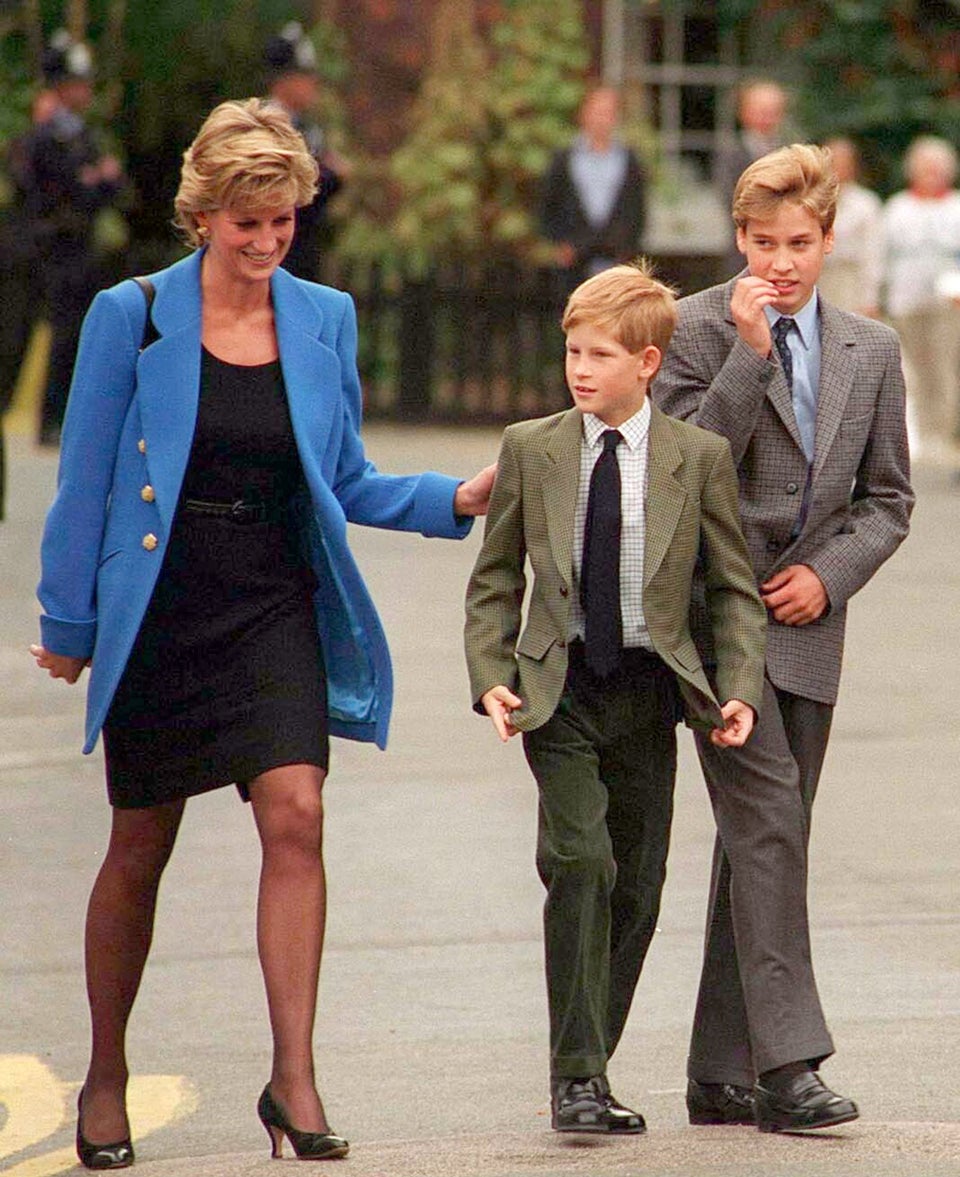 1997