Residents of the eastern seaboard of the United States made preparations ahead of Hurricane Florence, which is projected to make landfall Friday morning.
The storm is tracking toward North Carolina, which is suspected to take the brunt of the impact. Surrounding states will also be affected by wind and flooding. The hurricane, which was upgraded to a Category 4 storm on Monday, has clocked maximum sustained winds of 130 miles per hour, according to NOAA's National Hurricane Center.
See images of the preparations below and check back often for updates.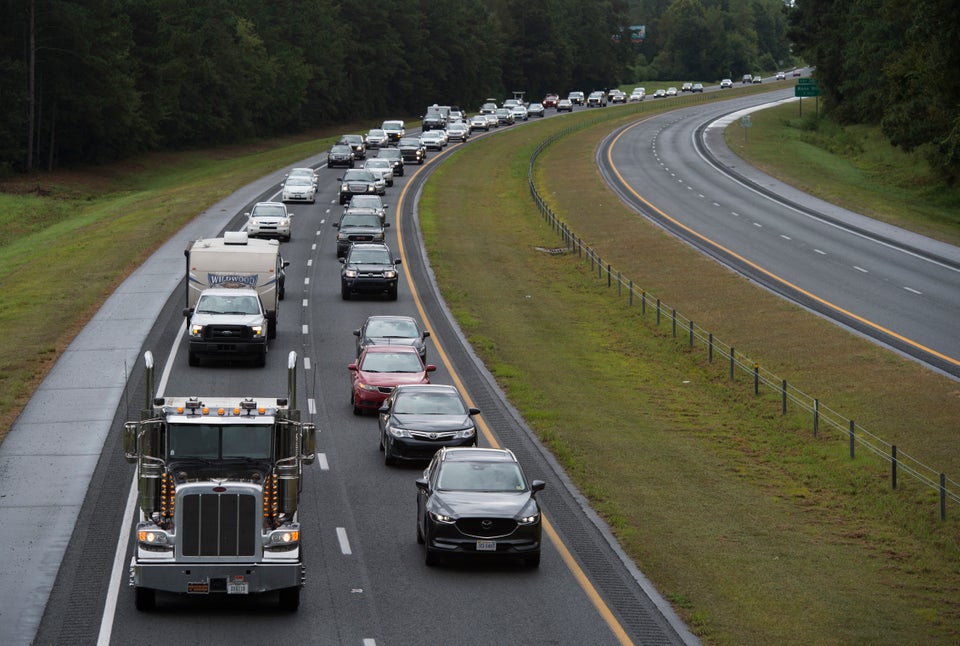 ANDREW CABALLERO-REYNOLDS via Getty Images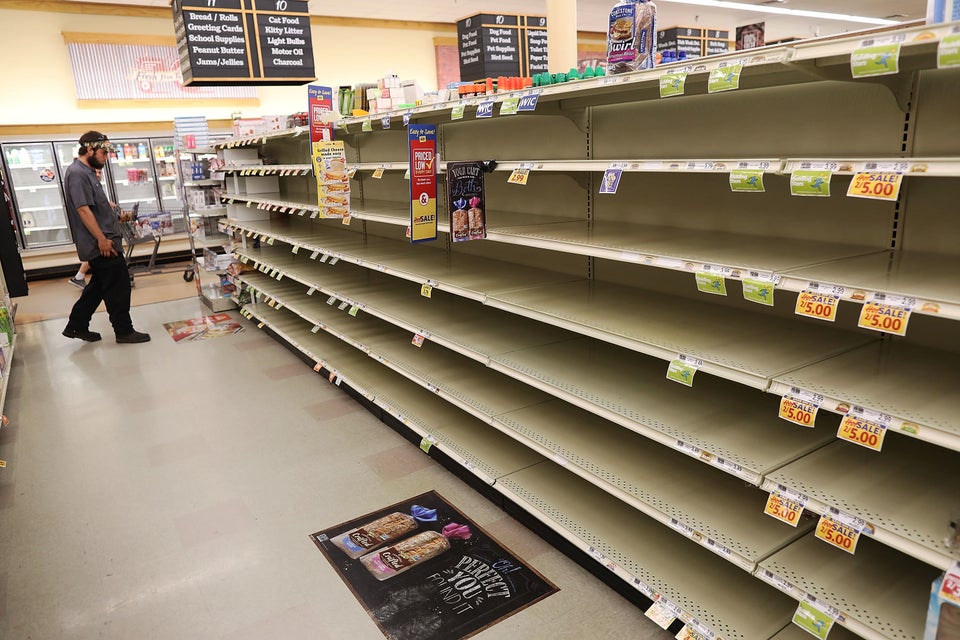 Joe Raedle via Getty Images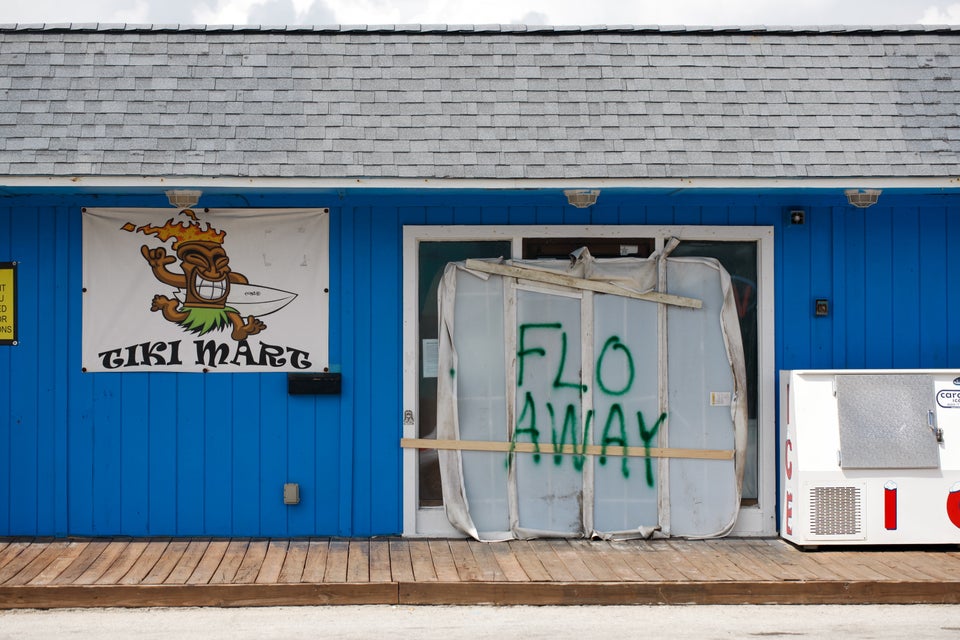 LOGAN CYRUS via Getty Images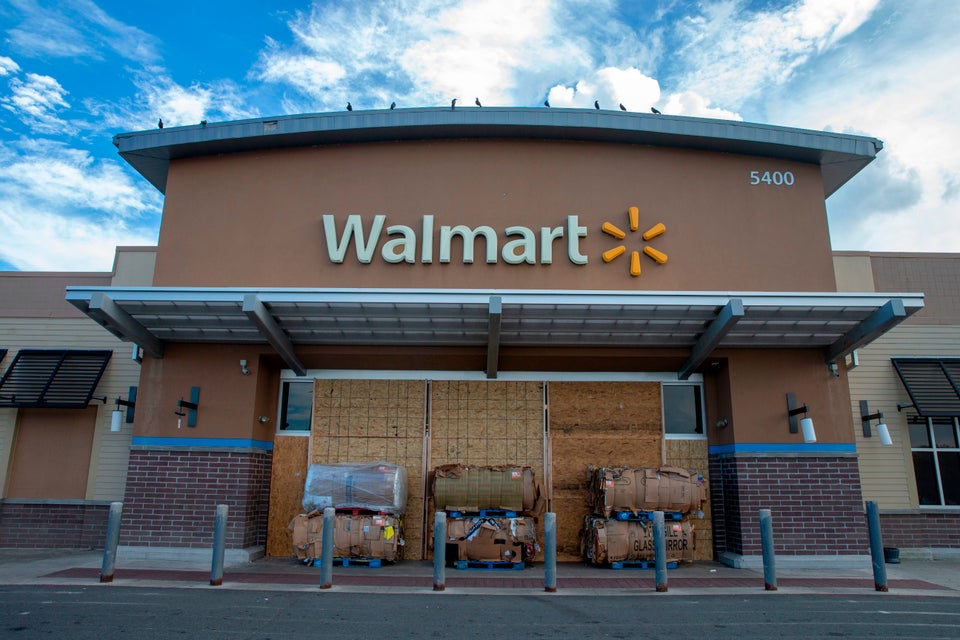 ALEX EDELMAN via Getty Images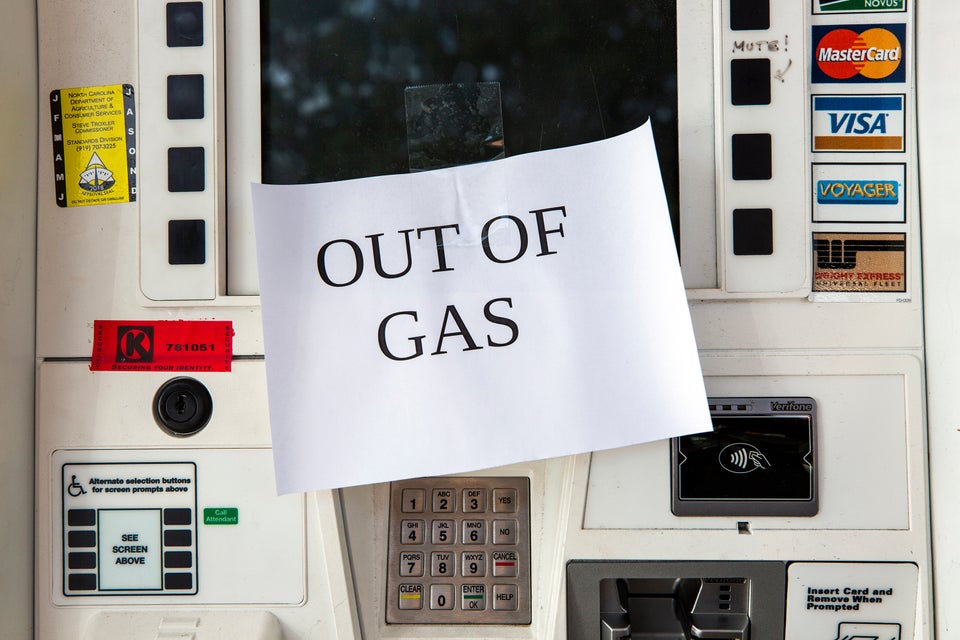 Raleigh News & Observer via Getty Images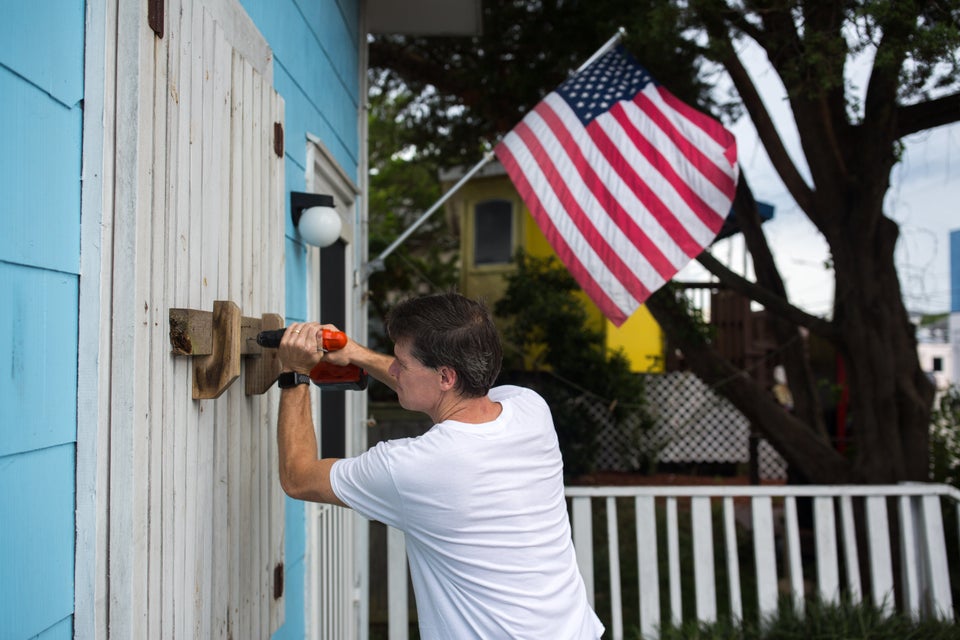 LOGAN CYRUS via Getty Images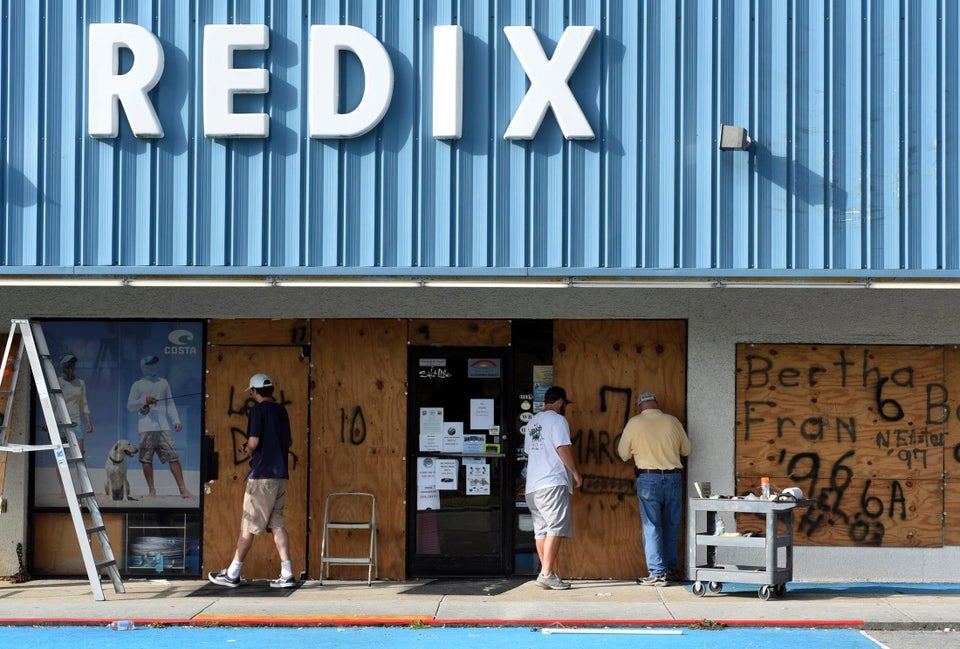 Matt Born/The Star-News /AP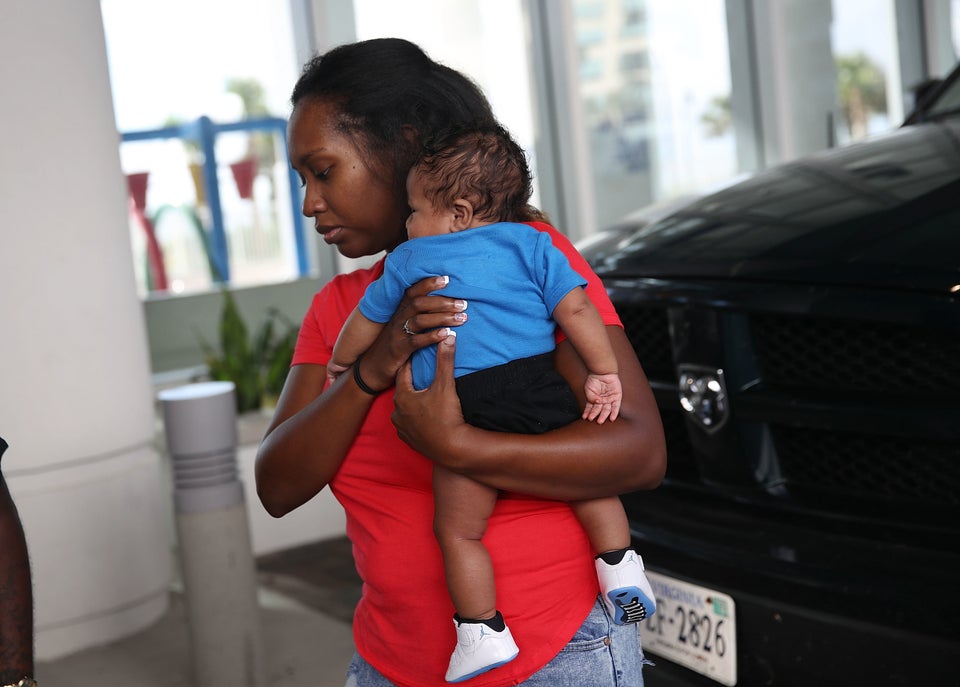 Joe Raedle via Getty Images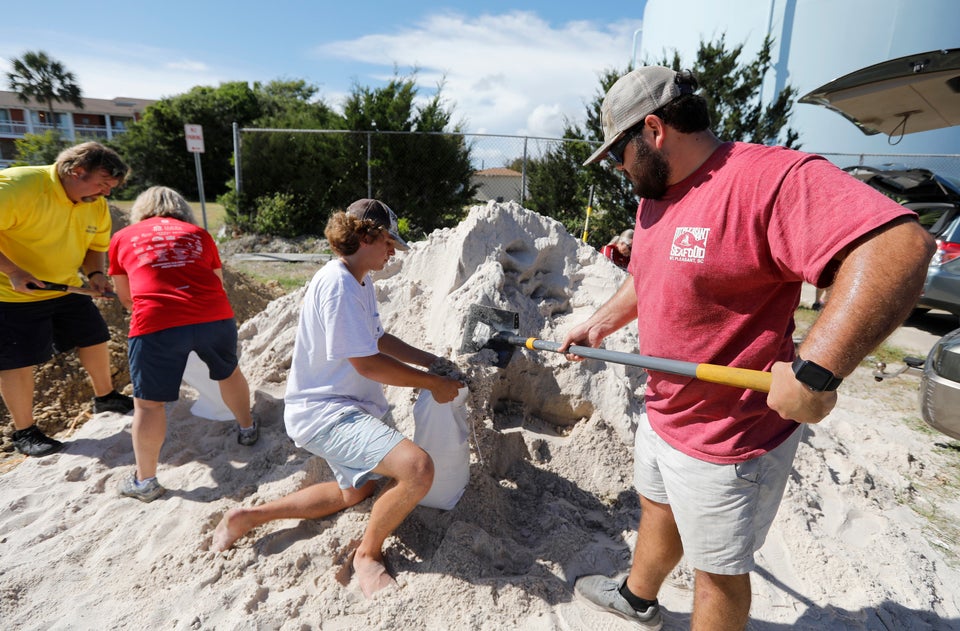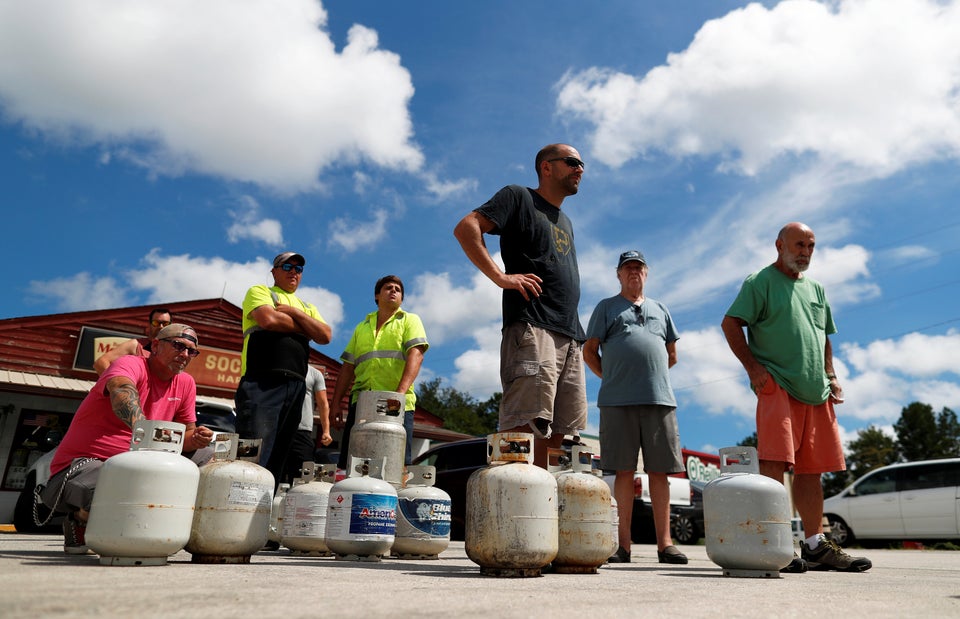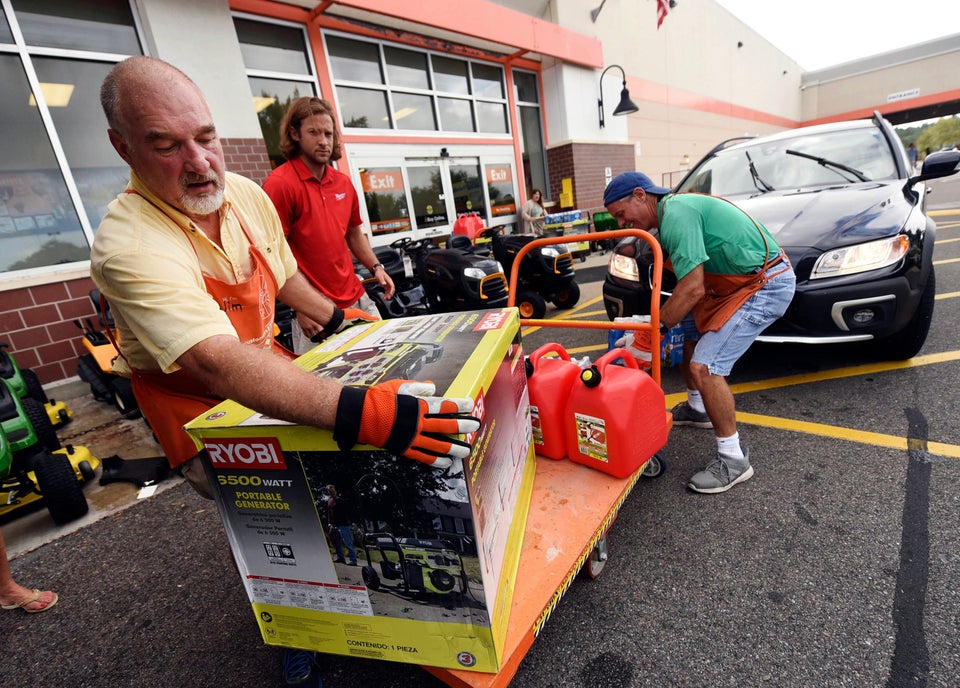 Ken Blevins/The Star-News/AP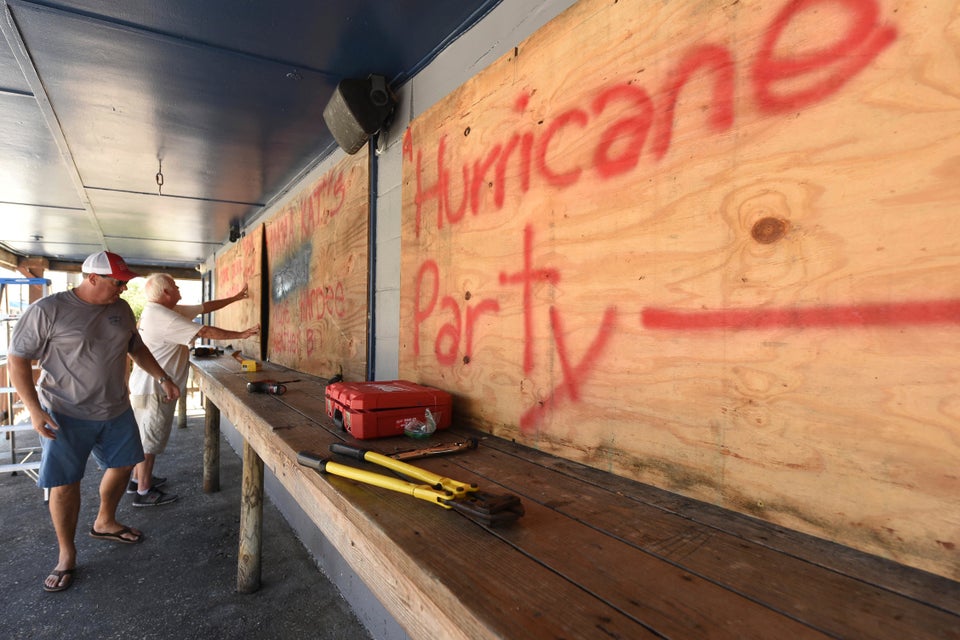 Ken Blevins /The Star-News/AP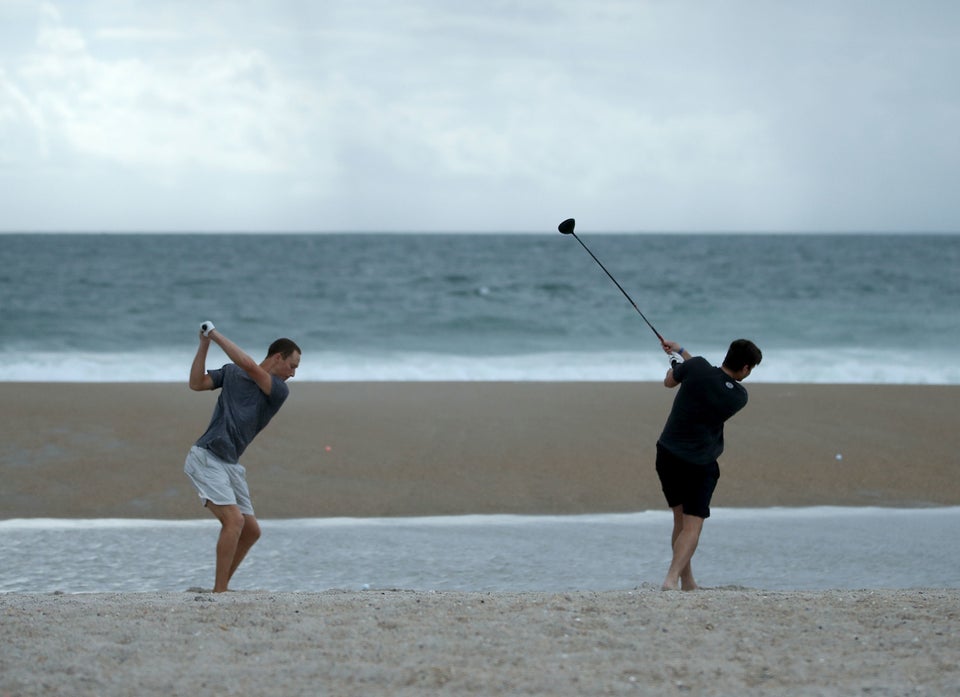 Mark Wilson via Getty Images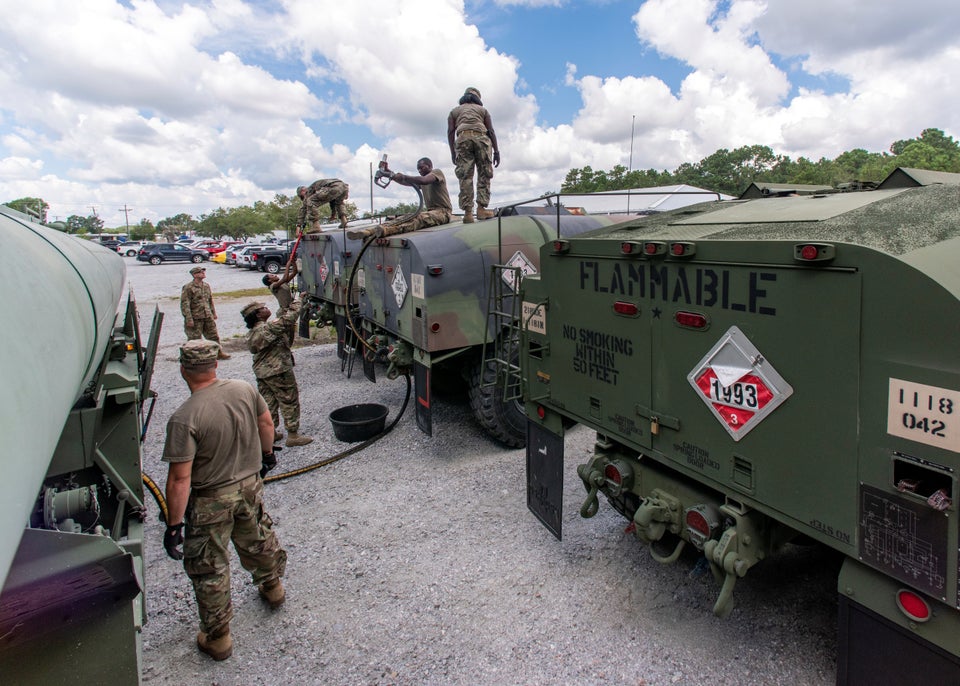 Sgt. Brian Calhoun/U.S. Army National Guard/Reuters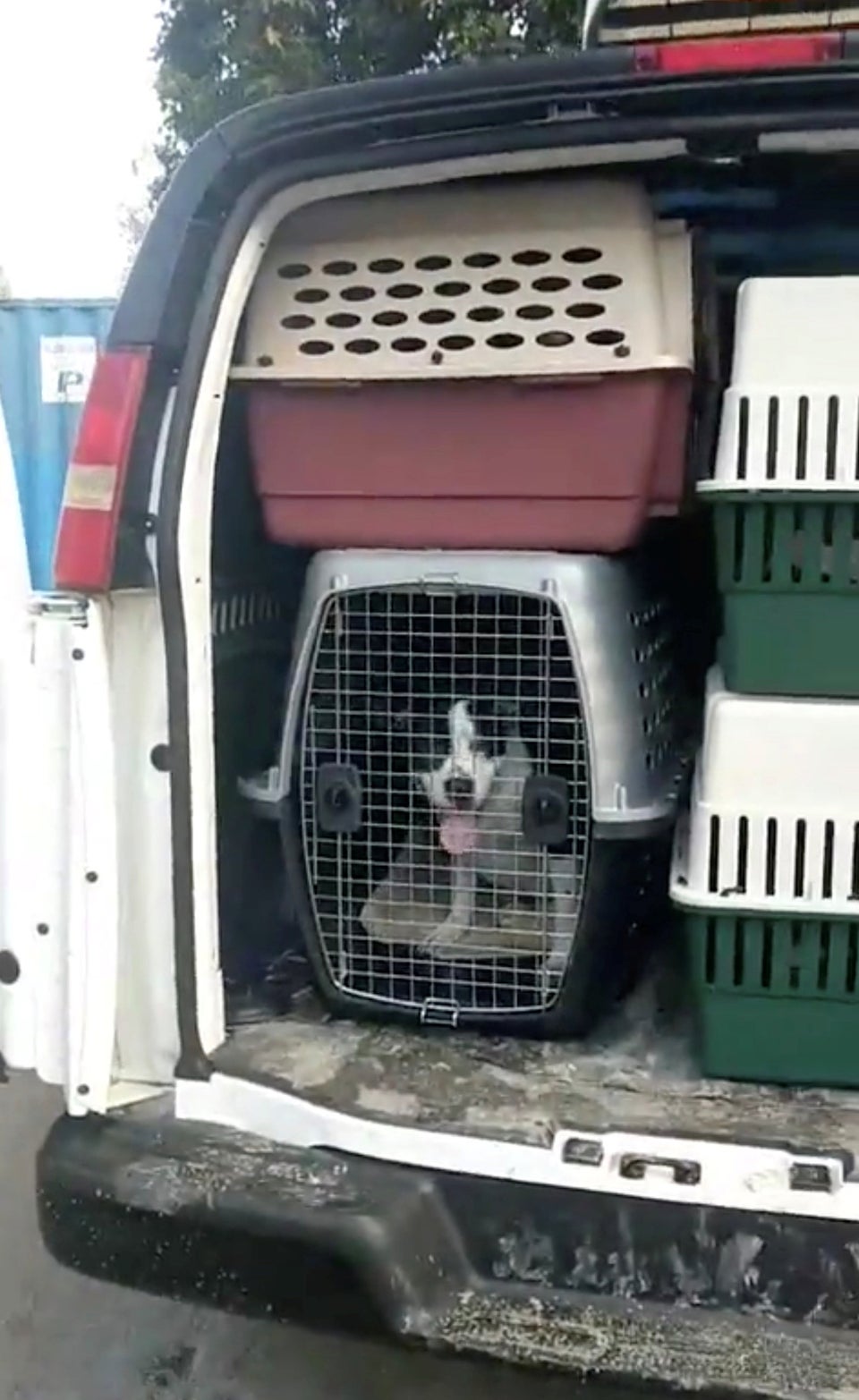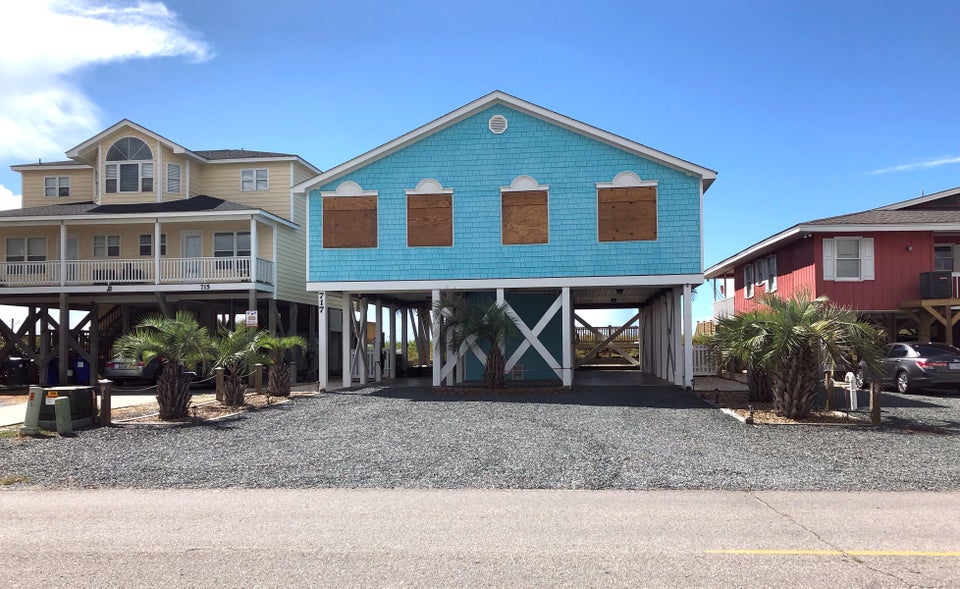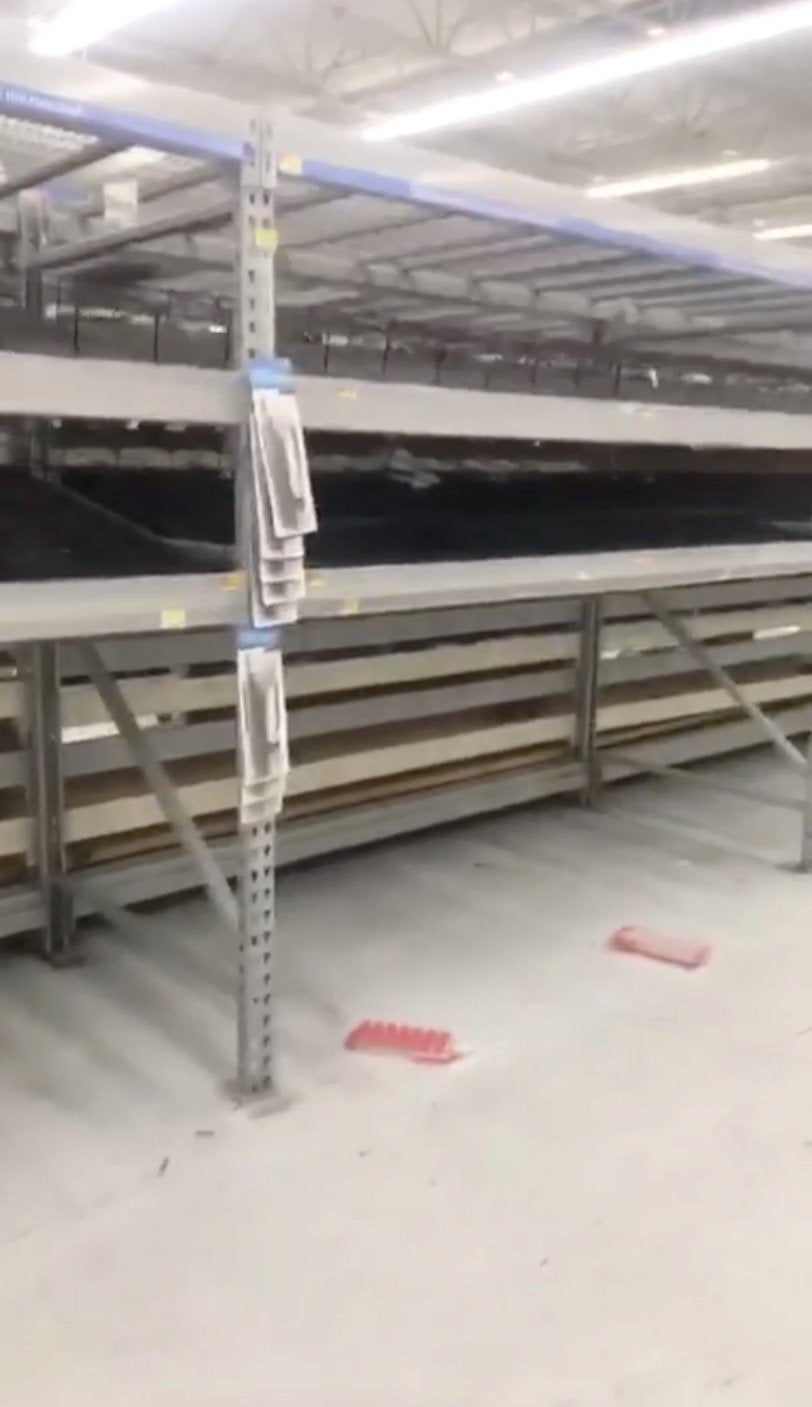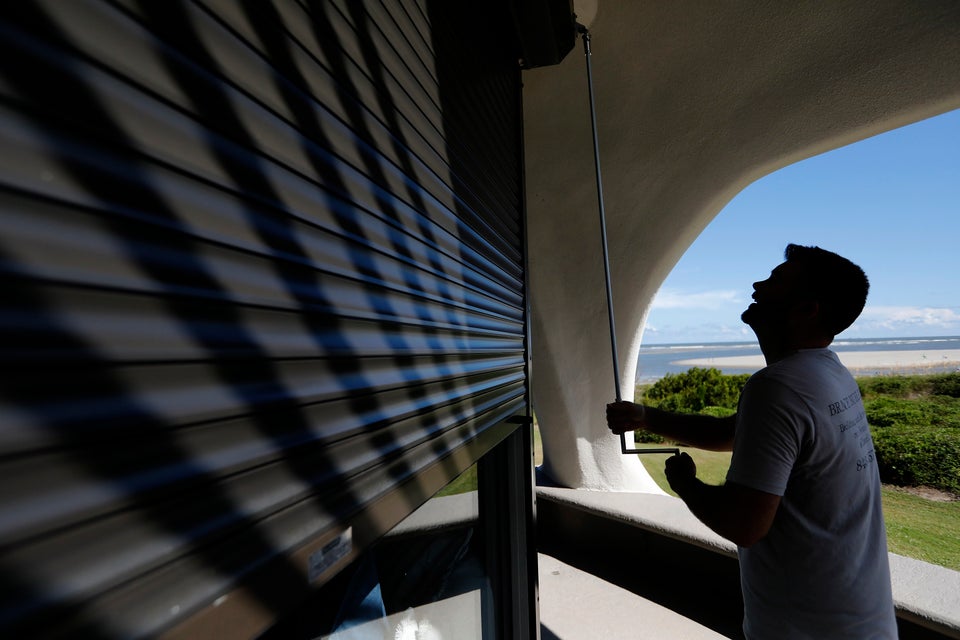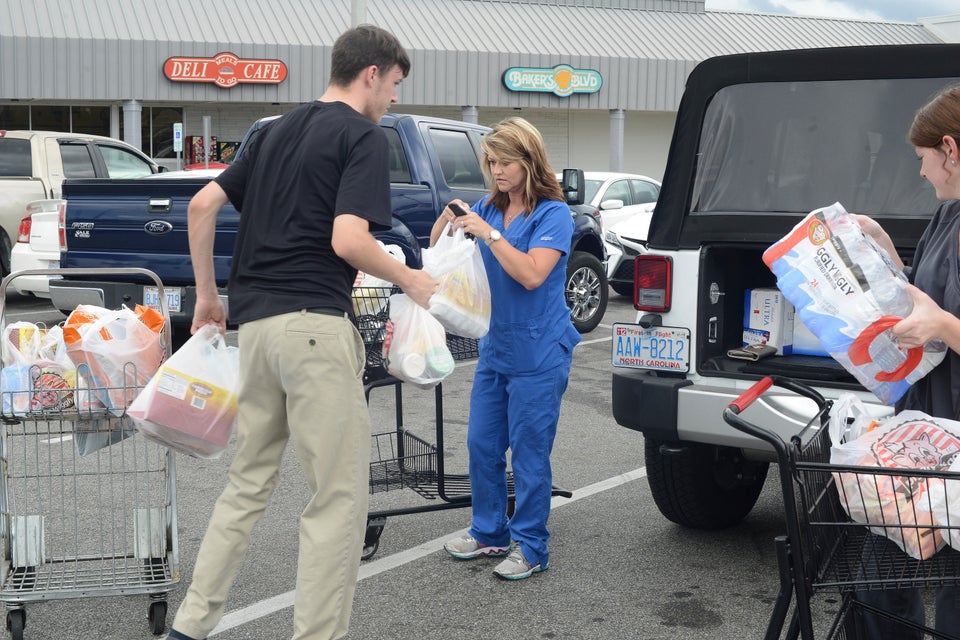 Janet S. Carter/Daily Free Press/AP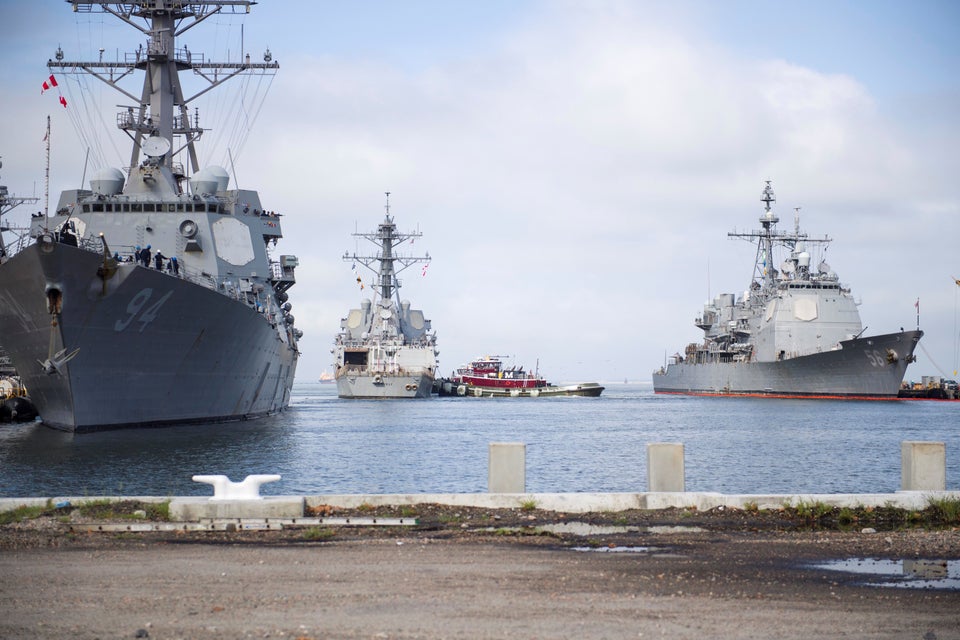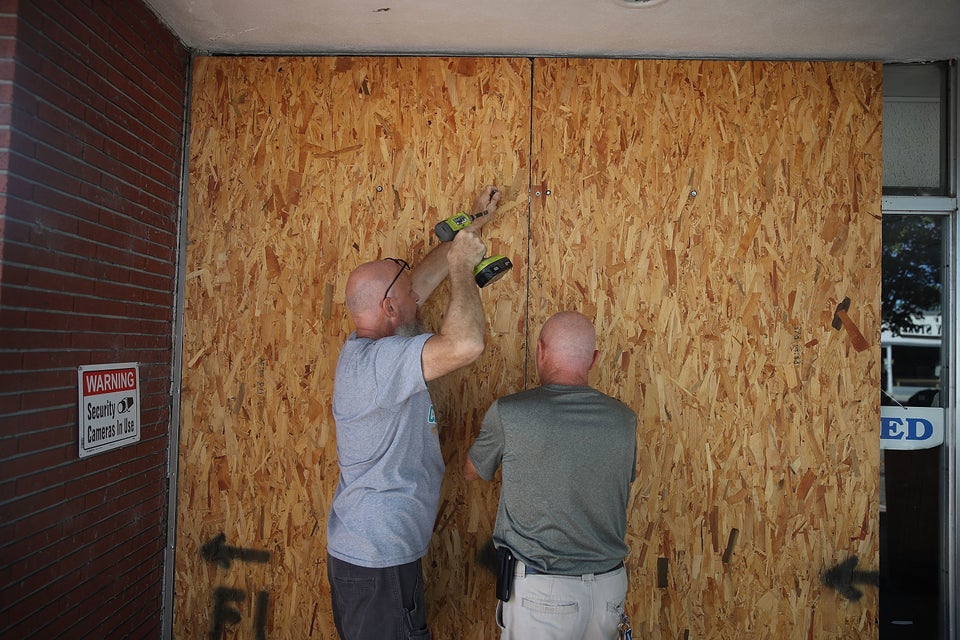 Joe Raedle via Getty Images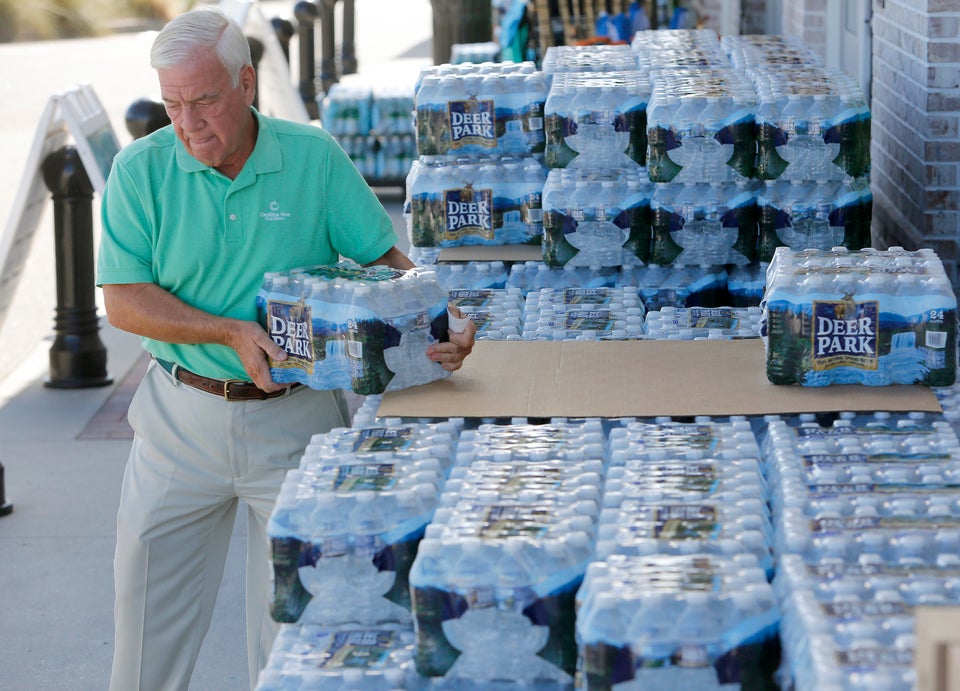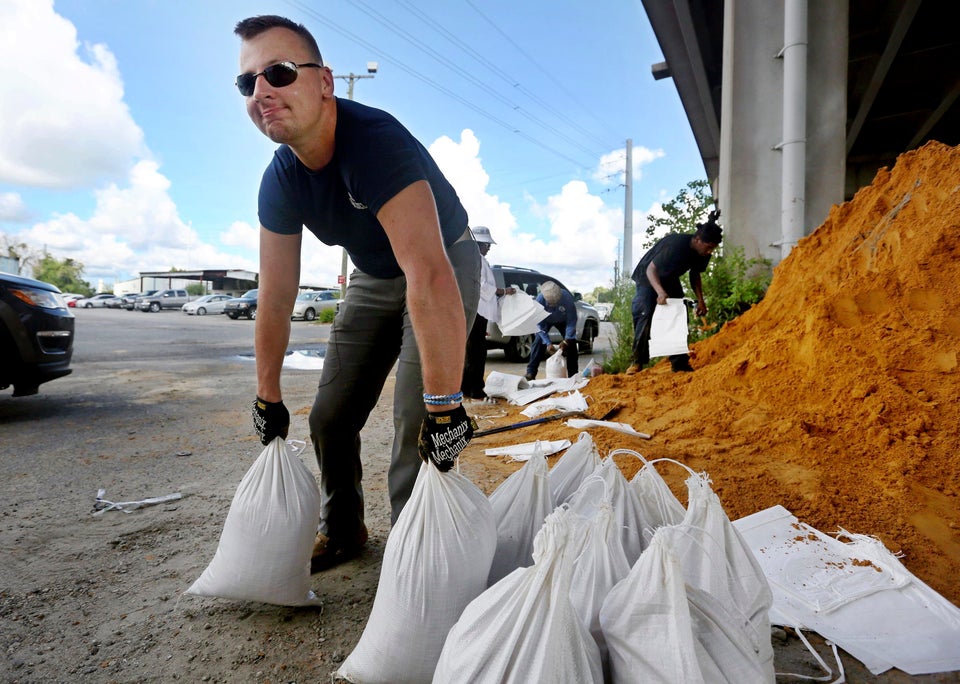 Grace Beahm Alford/The Post And Courier/AP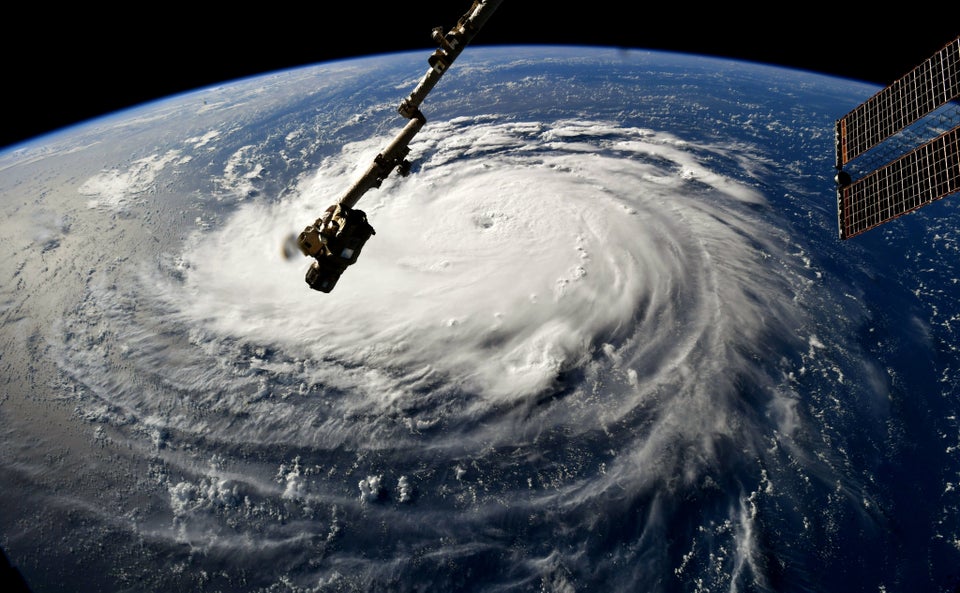 Related
Before You Go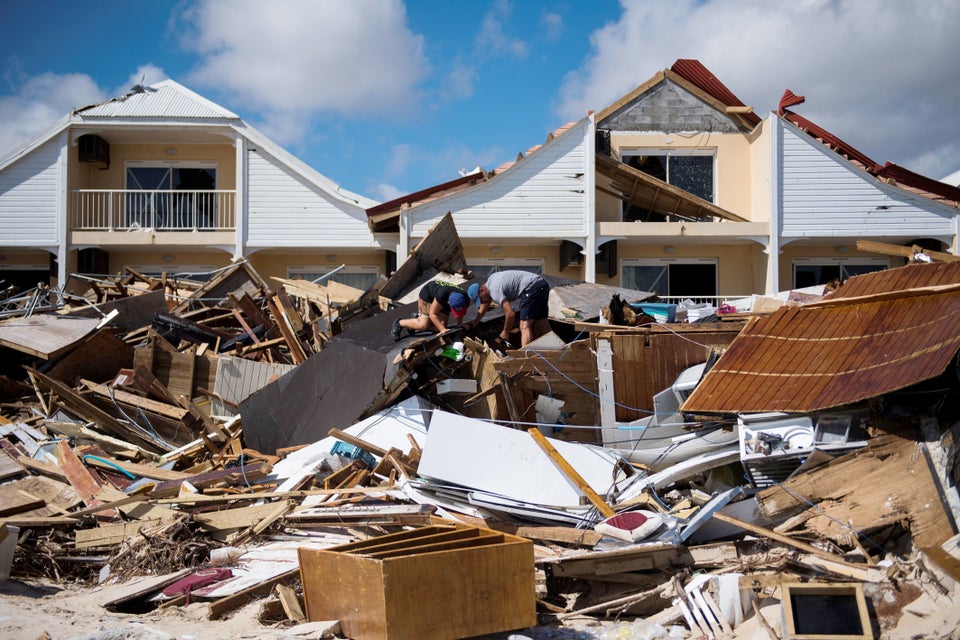 Hurricane Irma Devastation
Popular in the Community