 By Shihar Aneez and Ranga Sirilal
COLOMBO, Feb 19 (Reuters) - Photographs of the son of the leader of the Tamil Tiger rebels suggest he was murdered, and not killed in the cross fire during the chaotic end of Sri Lanka's three decade war, a British-based documentary maker said.
If confirmed, the accusation would leave the Sri Lankan government with more questions to answer about allegations of systematic executions at the end of the war, especially given Balachandran Prabakaran was just 12.
WARNING: GRAPHIC PHOTOS BELOW
Tens of thousands of civilians were killed in 2009 in the final months the war, a U.N. panel said, as government troops advanced on the ever-shrinking northern tip of the island controlled by Tamil rebels fighting for an independent homeland.
The U.N. panel said it had "credible allegations" that Sri Lankan troops and the Tamil Tigers both carried out atrocities and war crimes, and singled out the government for most of the responsibility for the deaths.
Sri Lanka has rejected all rights abuse allegations.
One of the photographs obtained from anonymous sources by Britain's Channel 4 showed Balachandran, son of Tamil Tiger leader Velupillai Prabakaran, being given a snack and some water after being captured. Another shows him dead.
Digital image analysis indicates the photographs were taken by the same camera, suggesting he was killed deliberately, said Callum Macrae, director of the Channel 4 documentary "No fire zone: The killing fields of Sri Lanka".
"They prove that Balachandran was not killed in crossfire, or in a battle. His death was deliberate and calculated," Macrae wrote in The Hindu, an Indian daily.
The government has said Balachandran and many rebel leaders were killed in crossfire.
Macrae said the photographs formed a part of new evidence in the documentary that will be shown for the first time next month in Geneva, to coincide with a United Nations Human Rights Council (UNHCR) meeting.
Navi Pillay, the U.N. High Commissioner for Human Rights, last week called on Sri Lanka to allow international experts in criminal and forensic investigations to help resolve outstanding wartime crimes.
The United States is expected to sponsor a resolution at the Rights Council session for the second time urging Sri Lanka to implement the recommendations of a domestic probe, which called for the prosecution of soldiers suspected of killing civilians
Political violence has eased since Sri Lanka's army crushed the Tamil separatist rebellion, but international human rights groups say rule of law problems persist, including abductions and attacks on media and government critics.
The Sri Lankan army said allegations of these nature tended to surface around the time of UNHRC meetings and die down afterwards.
"No substantive evidence has been presented for us to launch an investigation," army spokesman Ruwan Wanigasooriya said in an emailed statement.
"Unfortunately, it appears that the parties who float such baseless allegations never want these to be investigated or solved. They want to keep them as mysteries in order to tarnish the country's good image as and when it suits their agendas." (Writing by by Shihar Aneez; Editing by Alison Williams)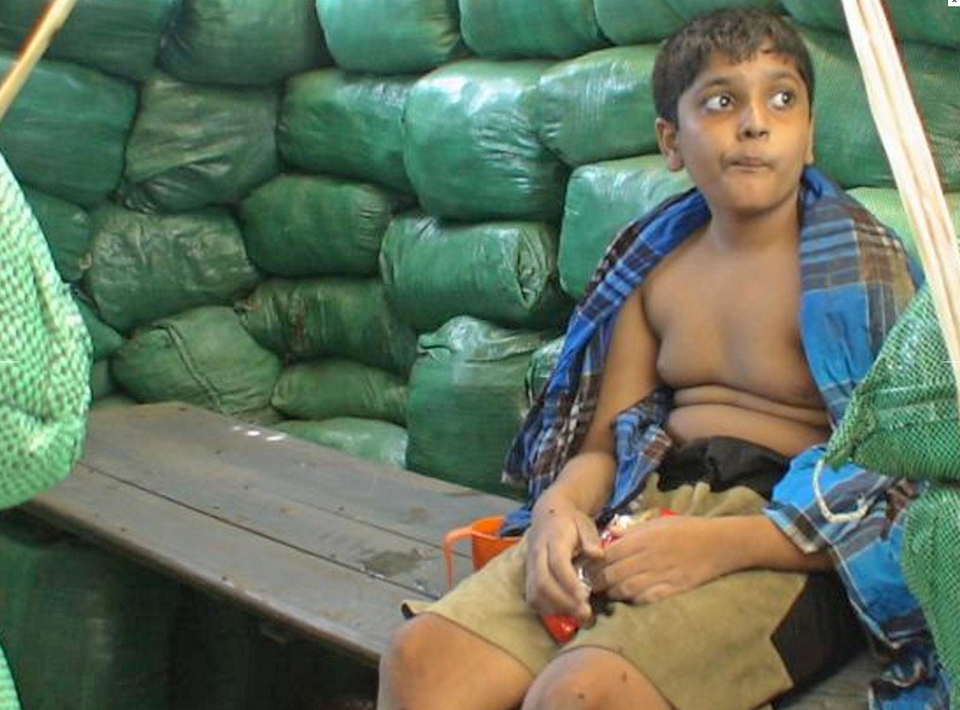 Balachandran Prabhakaran (Warning: Graphic)