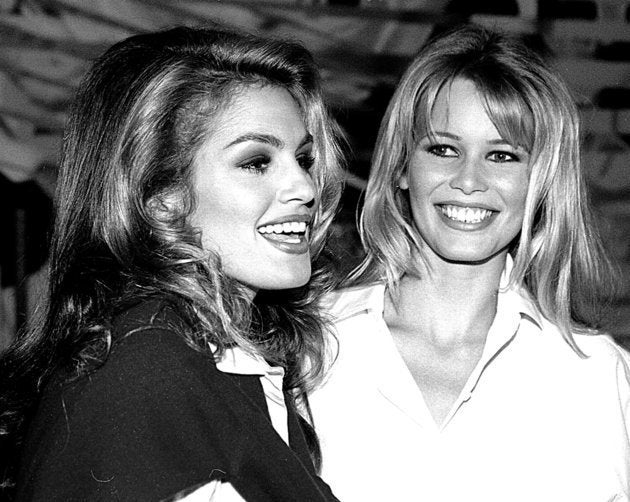 Today when we think of top models, we think of the Gigi Hadids and Kendall Jenners of the world. But before these leggy ladies, there were some pretty iconic faces that paved the way.
Naomi Campbell, Cindy Crawford and Kate Moss are just a few of the models who walked catwalks, starred in ad campaigns and attended glitzy parties before some today's most famous faces were even born. Of course, there are tons of iconic images of these '80s and '90s supermodels all over the pages of our favorite magazines, but there are also many amazing photos that most of us have probably never seen.
We've rounded up 15 gorgeous photos of some of our all-time favorite supermodels from back in the day. We don't know about you, but we want all of these made into posters for our apartments.
Helena Christensen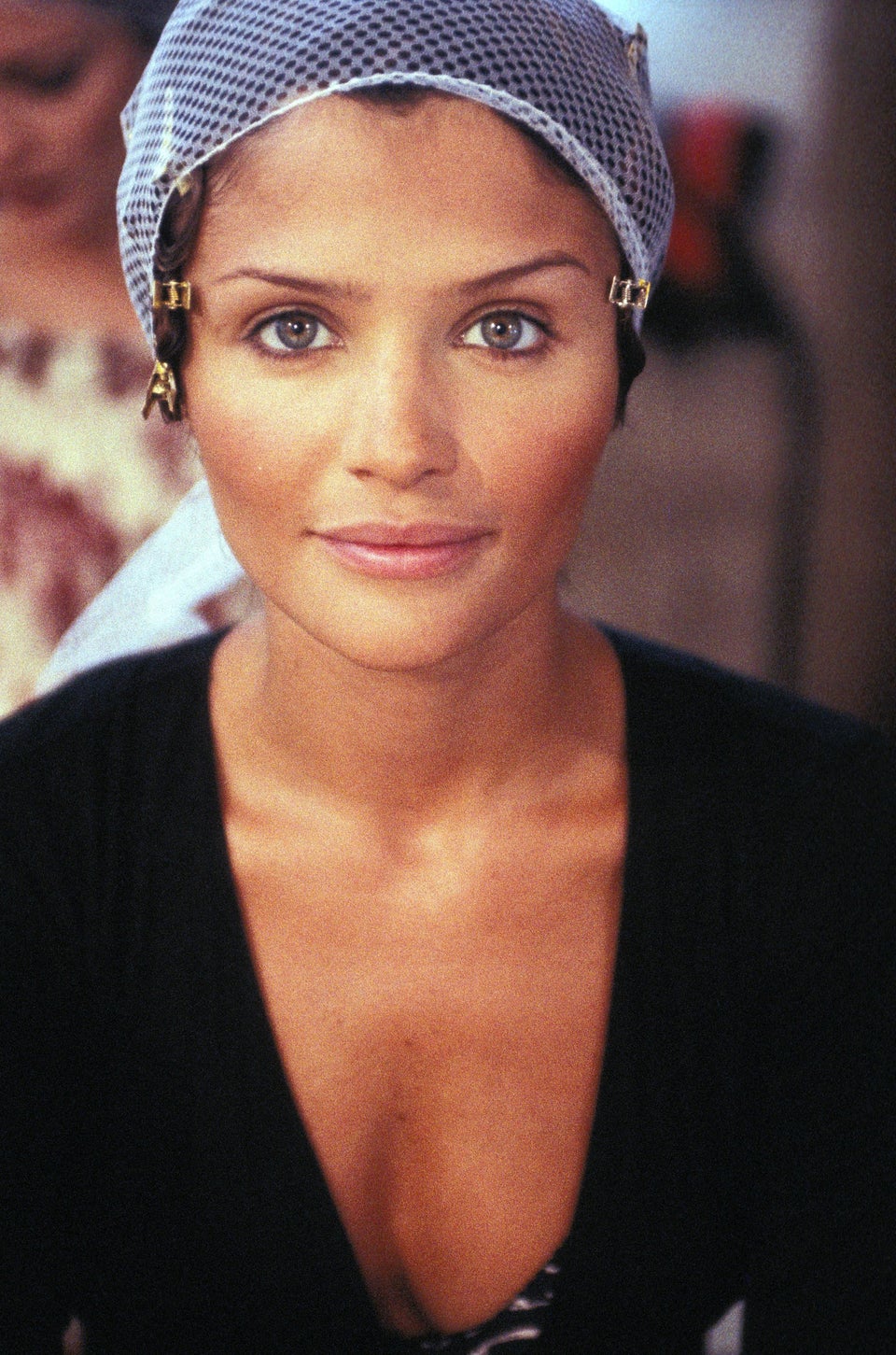 Sveeva VIGEVENO/Gamma-Rapho via Getty Images
Linda Evangelista, Naomi Campbell, Polly Mellon and Christy Turlington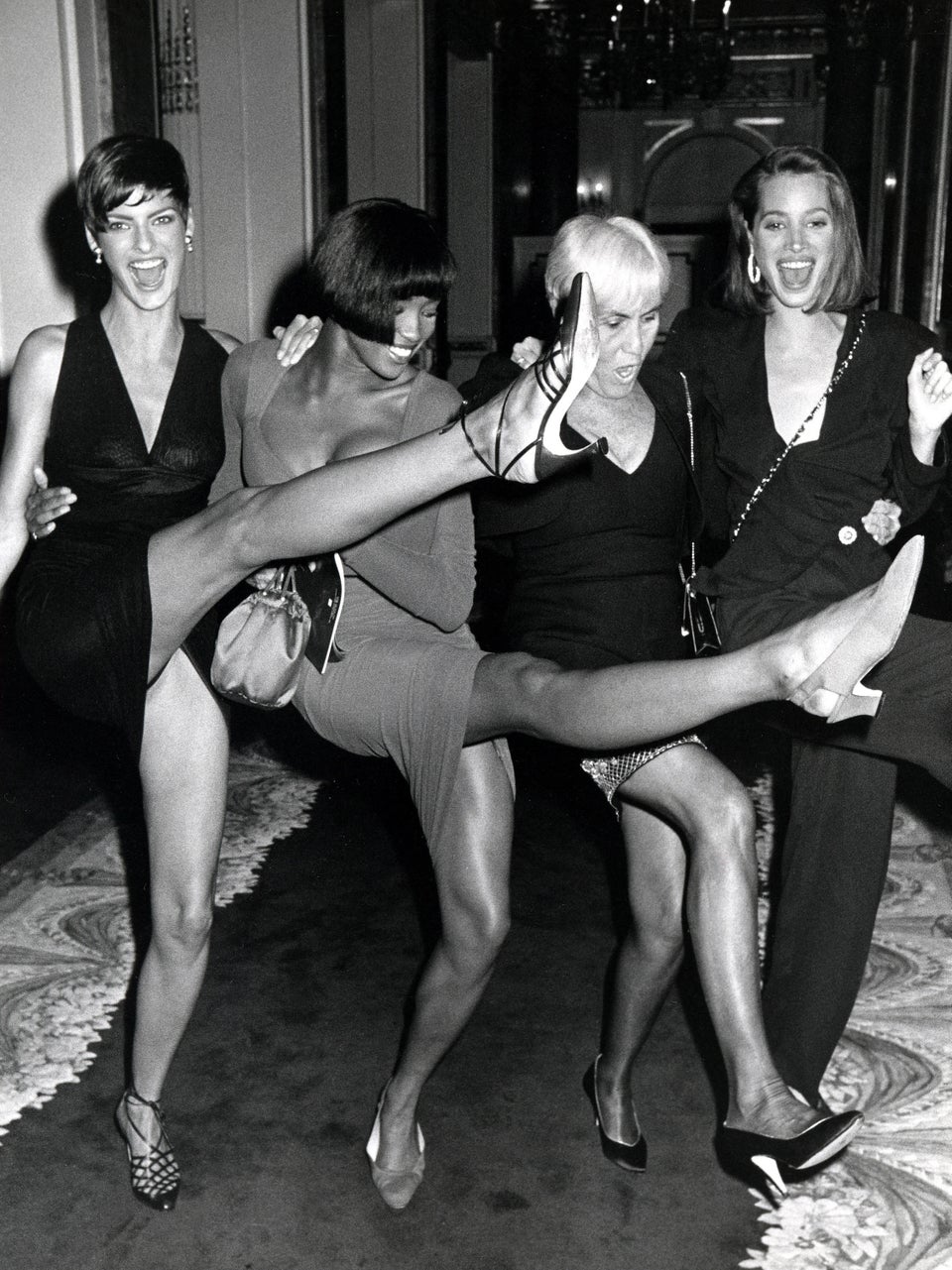 Ron Galella/WireImage via Getty Images
Kathy Ireland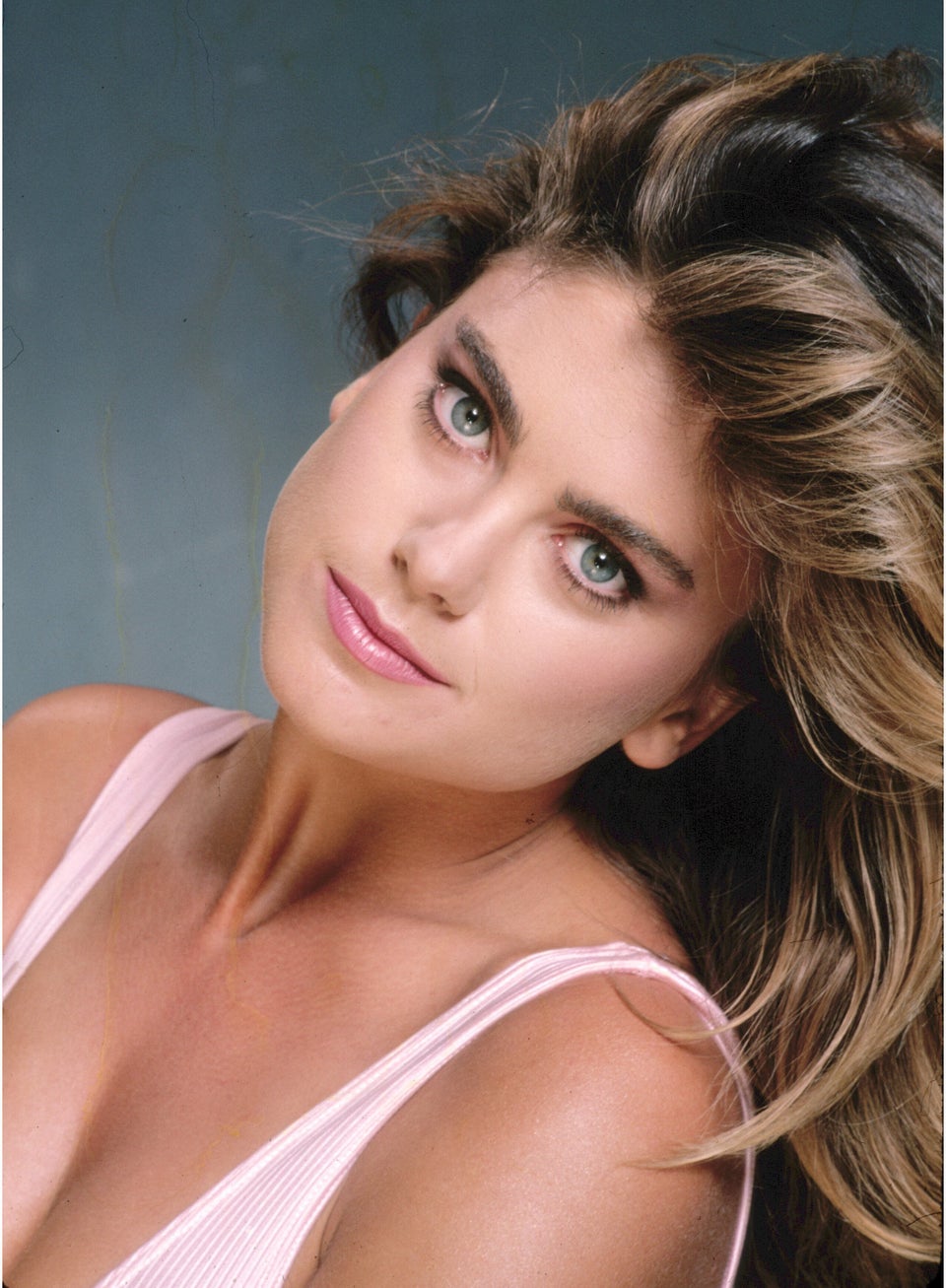 Harry Langdon/Getty Images
Naomi Campbell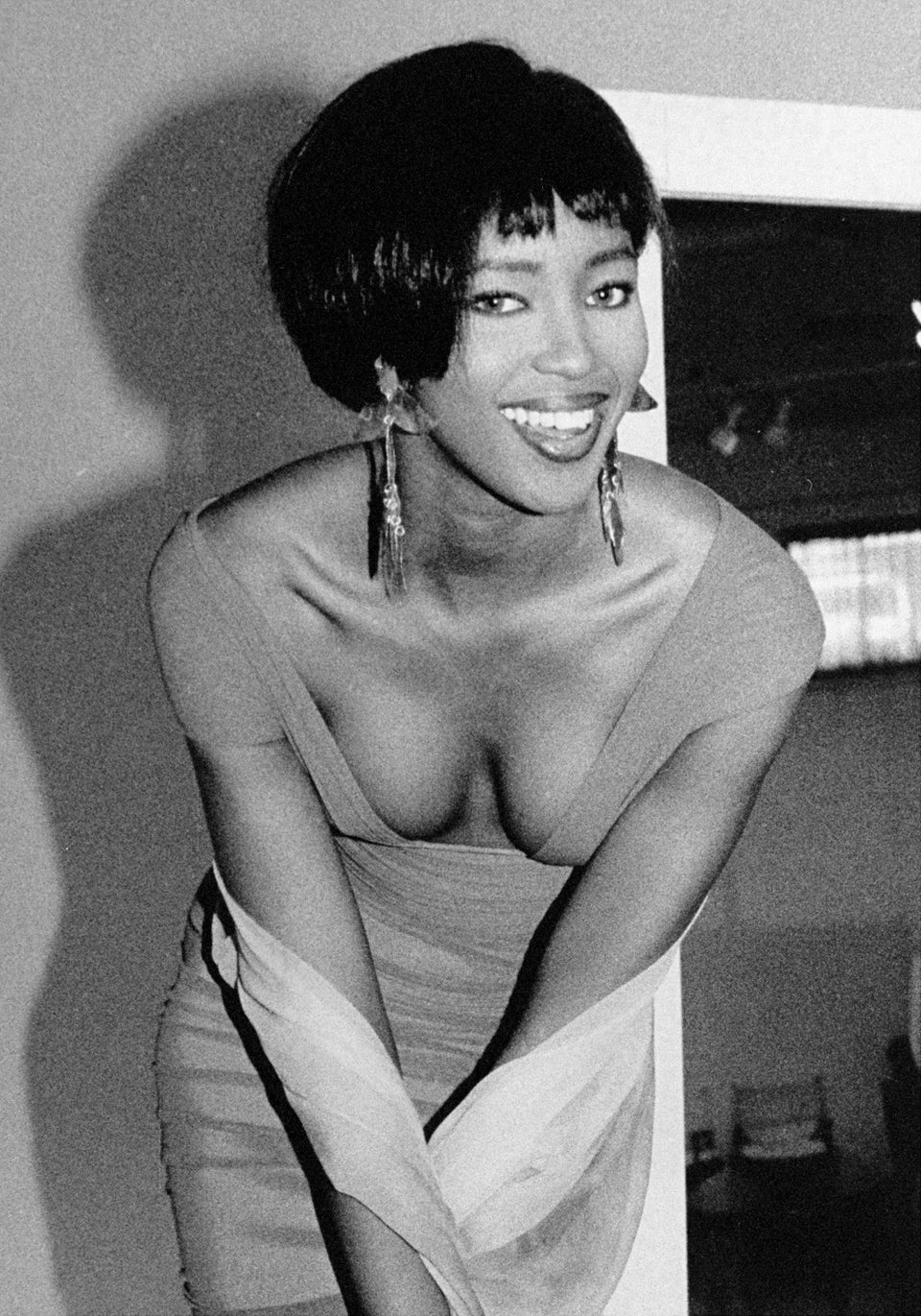 Richard Corkery/NY Daily News via Getty Images
Kate Moss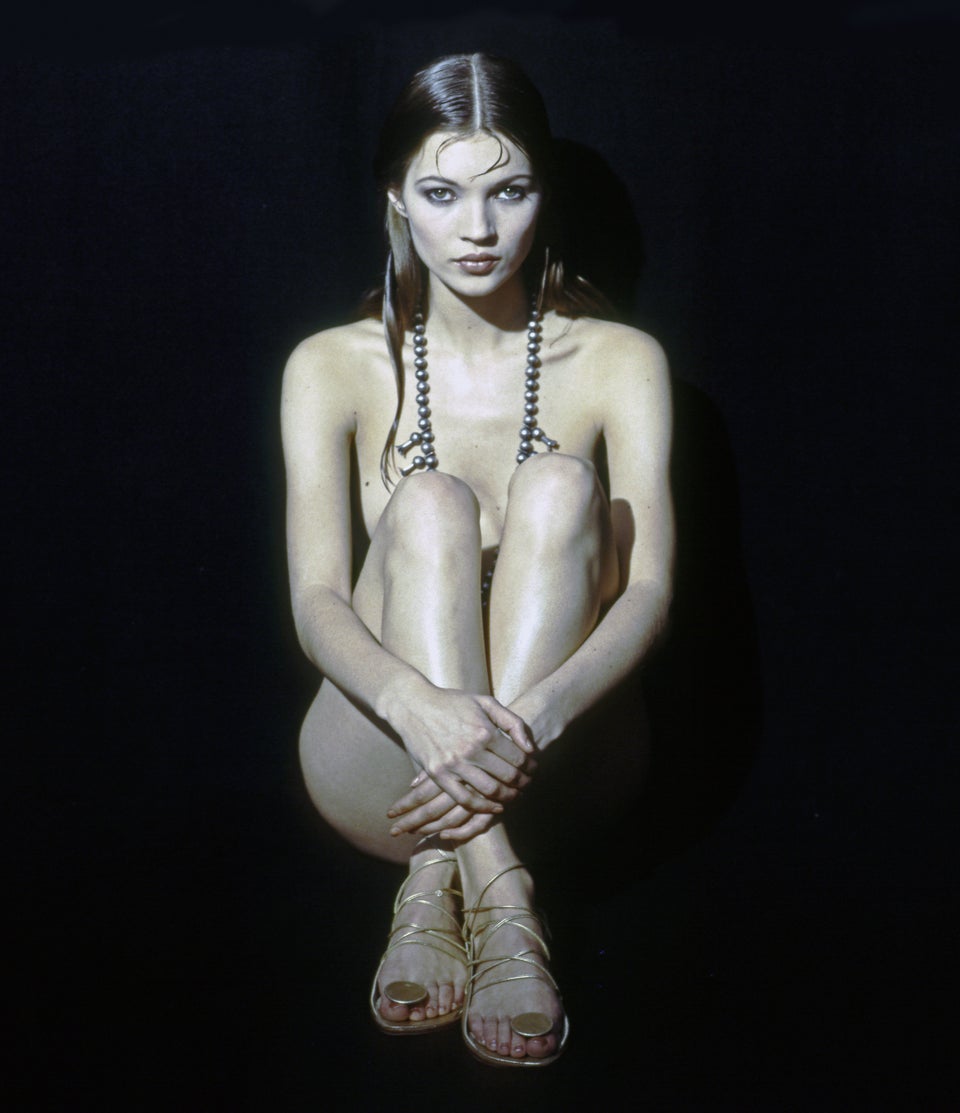 © Vic Singh Studio / Alamy
Naomi Campbell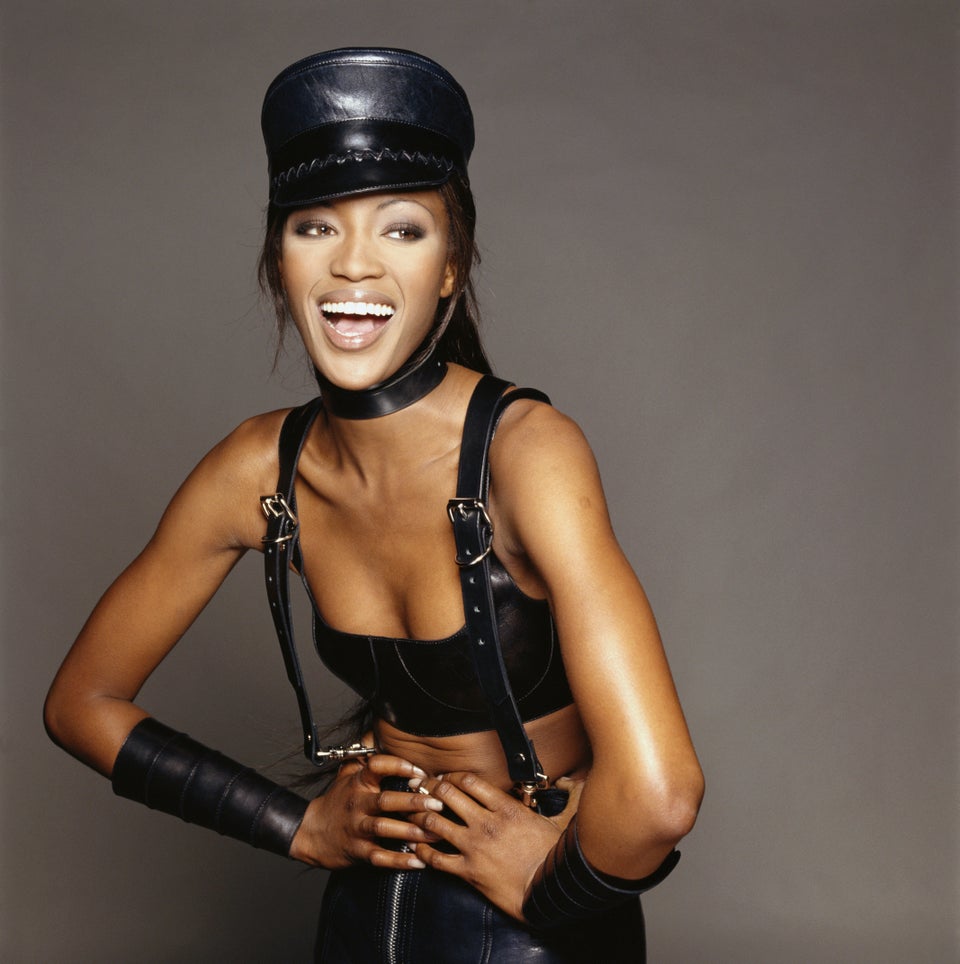 Terry O'Neill/Getty Images
Claudia Schiffer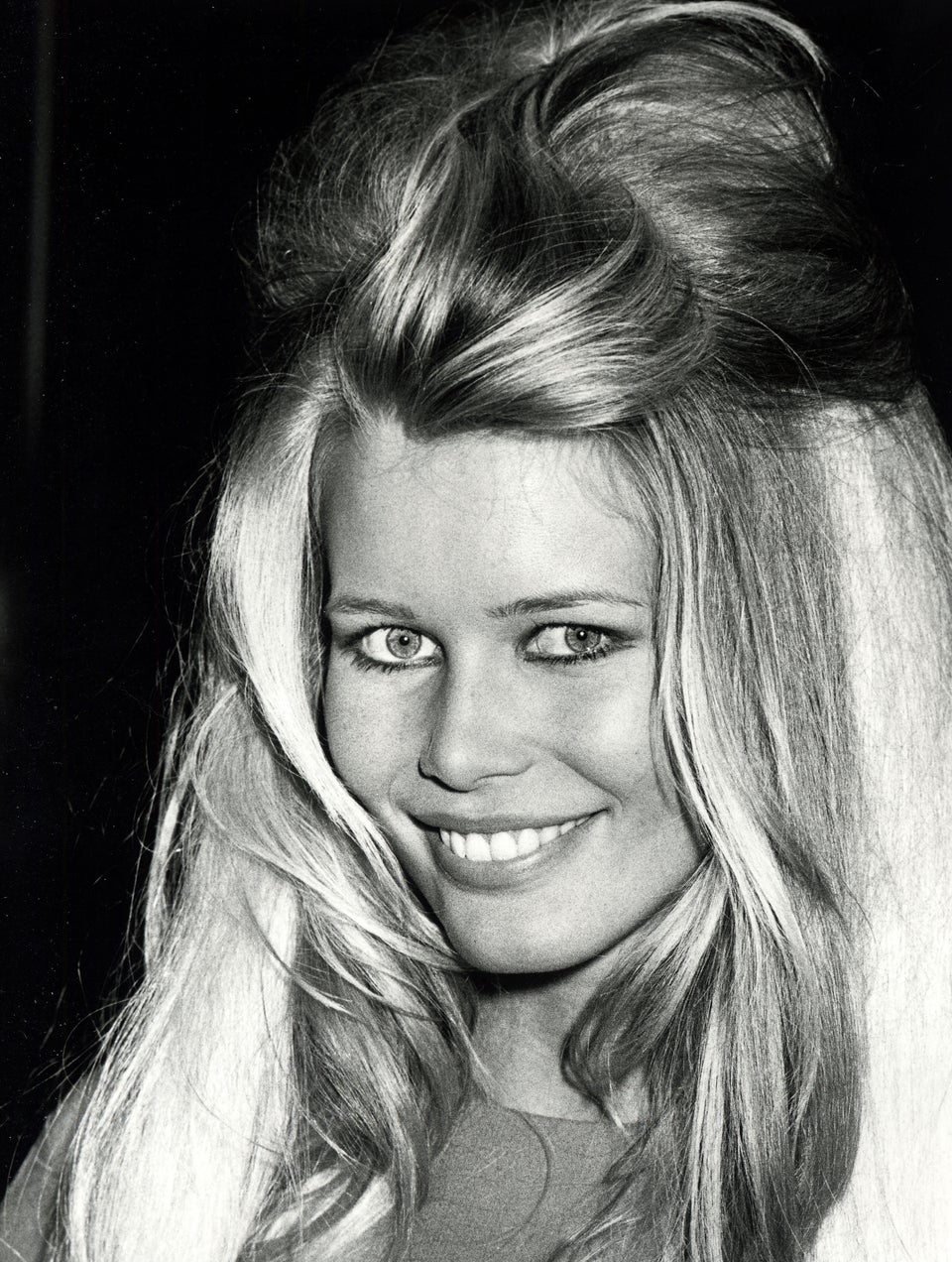 Ron Galella/WireImage via Getty Images
Linda Evangelista, Naomi Campbell, Gianni Versace and Christy Turlington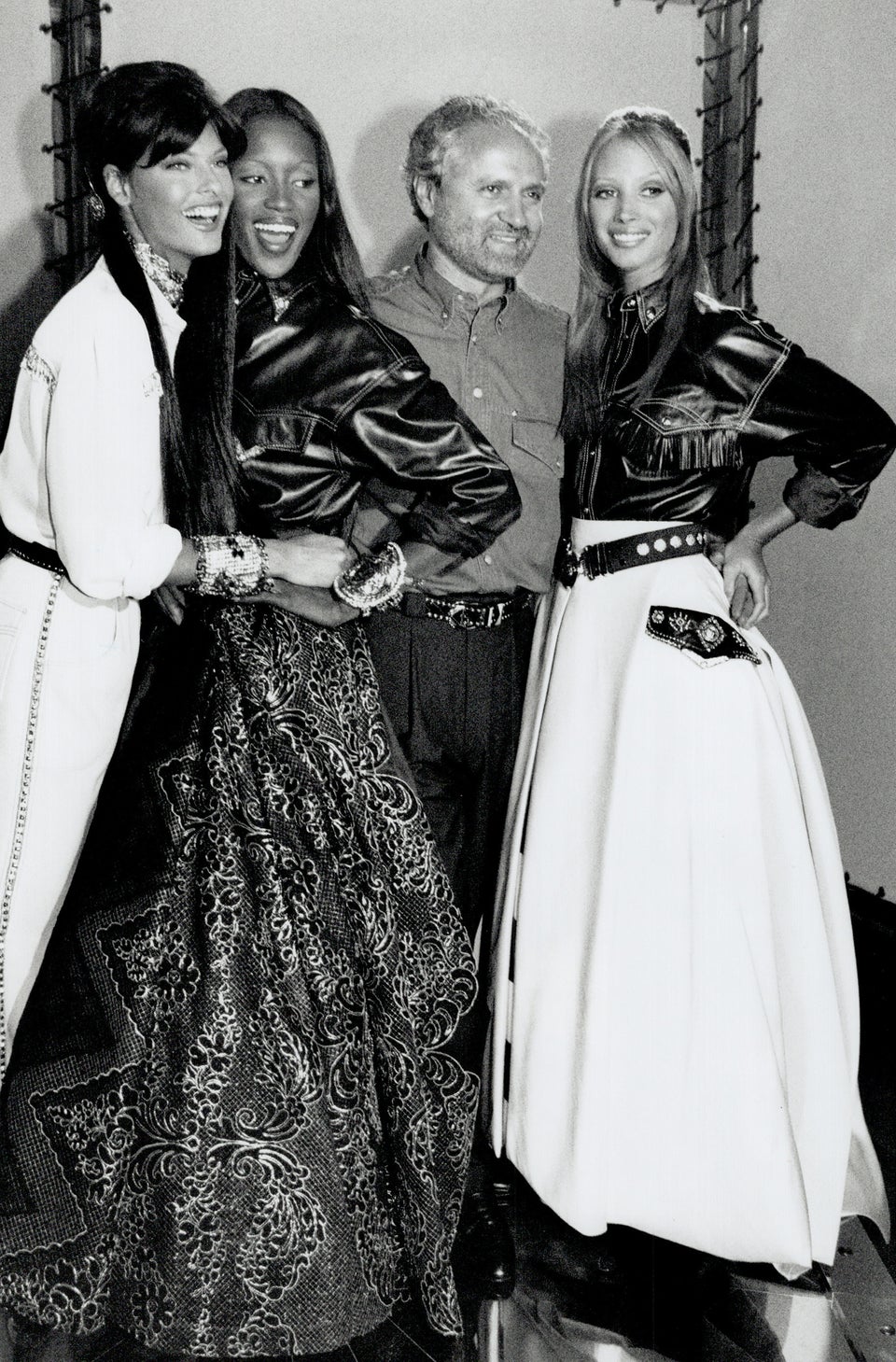 Ken Faught/Toronto Star via Getty Images
Linda Evangelista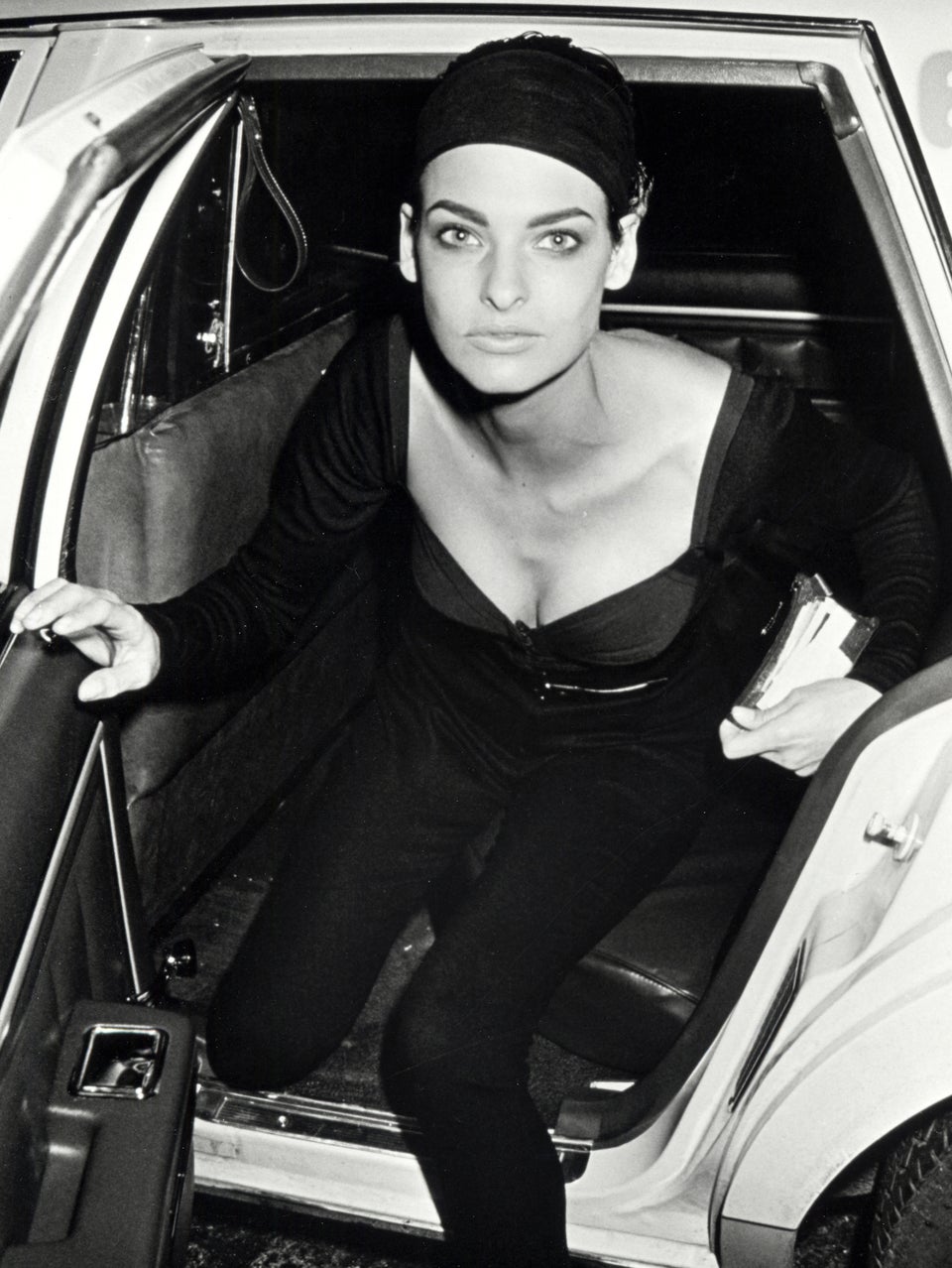 Ron Galella, Ltd./WireImage via Getty Images
Naomi Campbell and Christy Turlington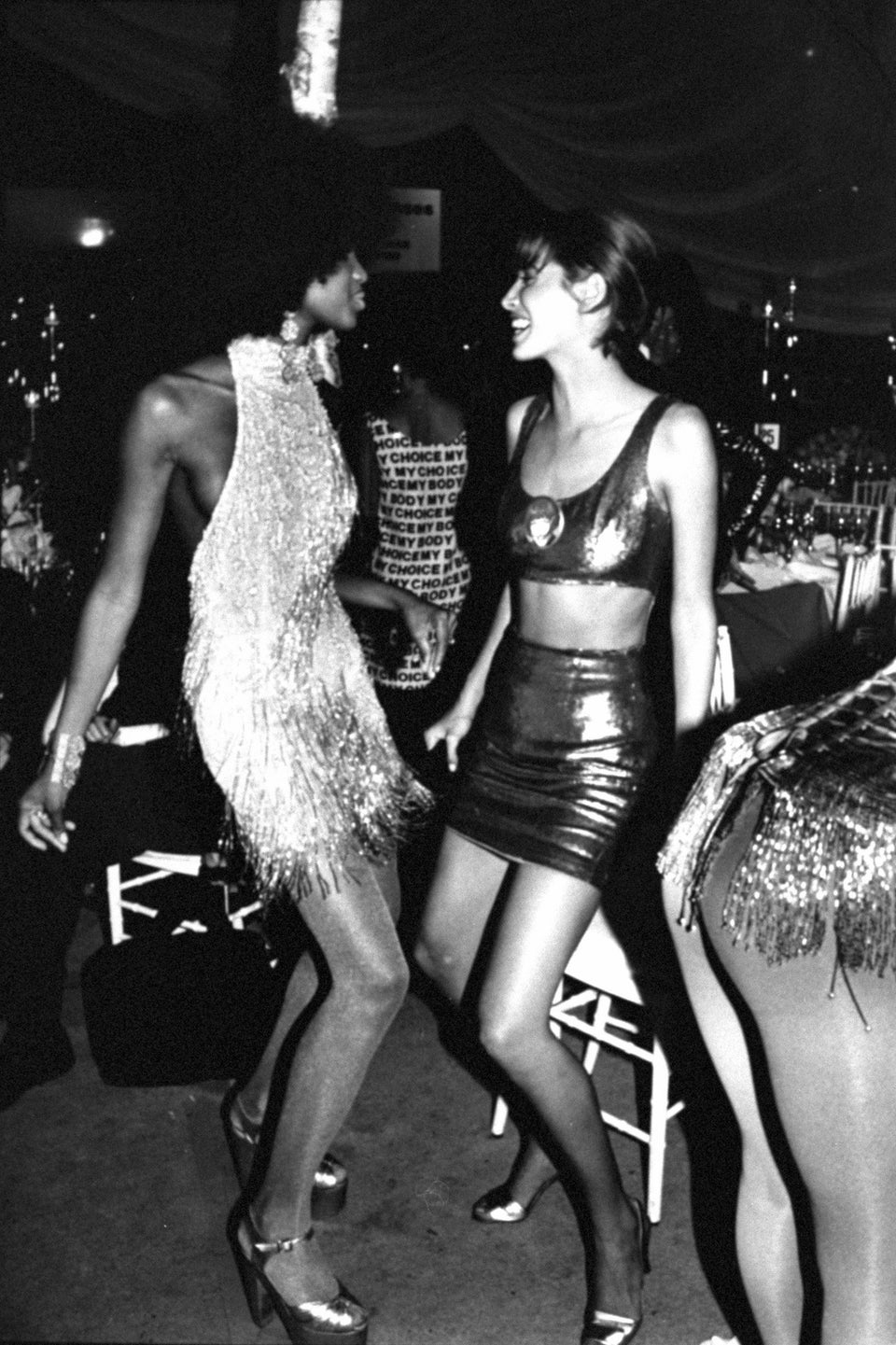 Robin Platzer/Twin Images/The LIFE Images Collection/Getty Images
Cindy Crawford and Claudia Schiffer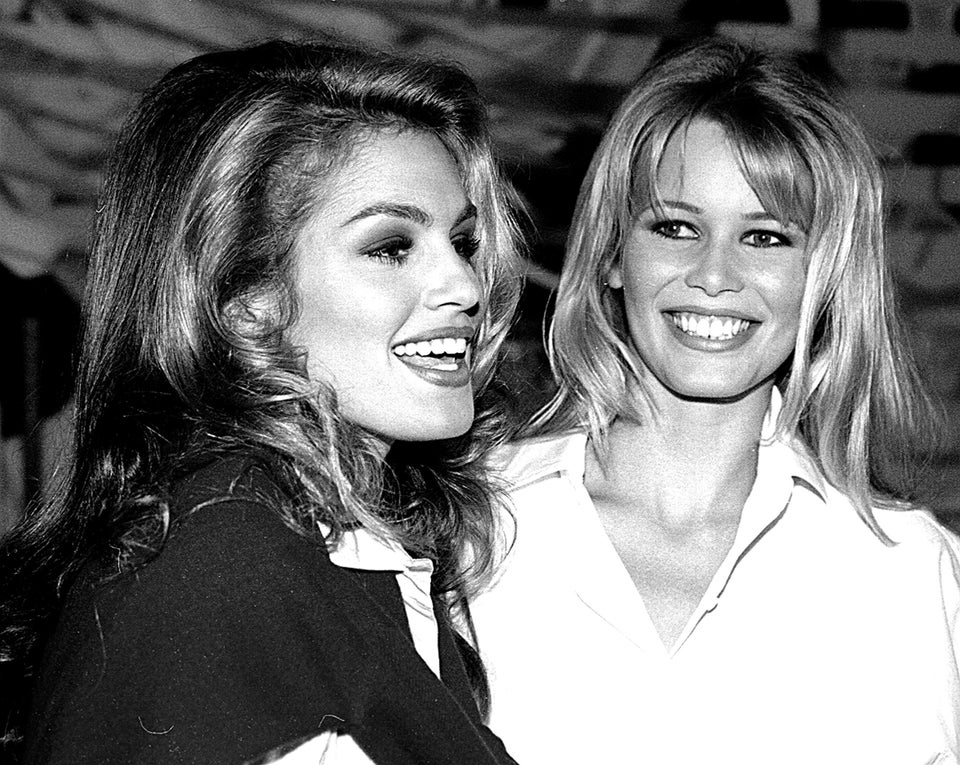 Richard Corkery/NY Daily News Archive via Getty Images
Eva Herzigova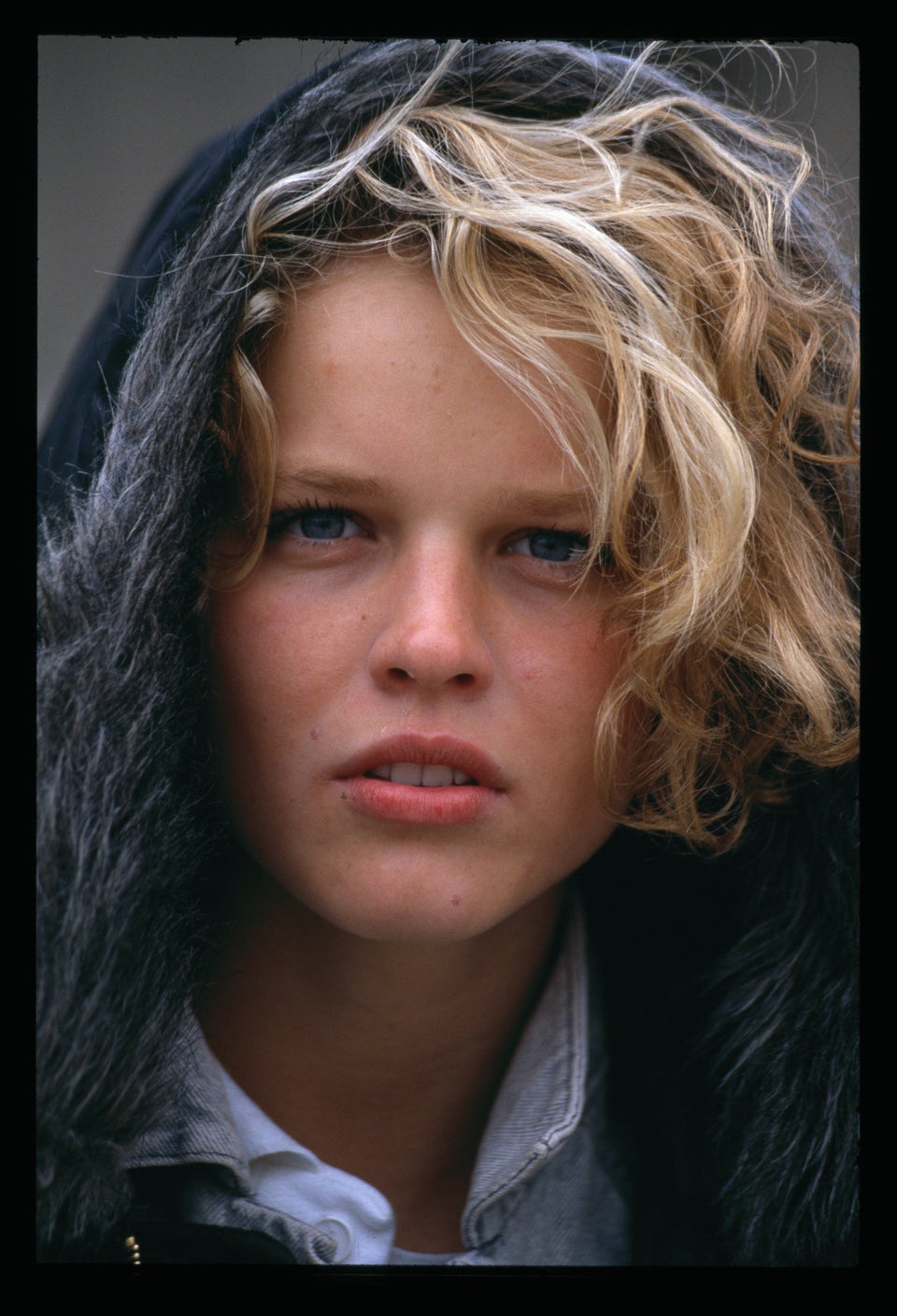 © Yves Forestier/Sygma/Corbis
Kate Moss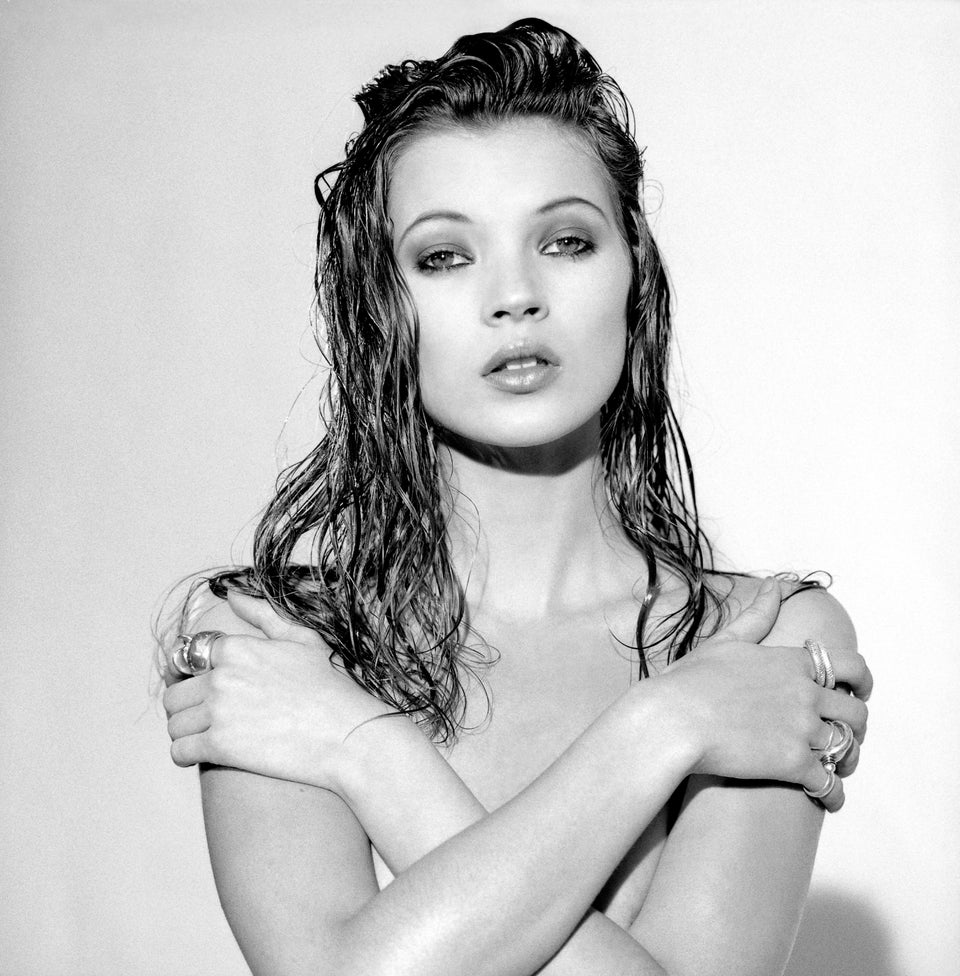 © Vic Singh Studio / Alamy
Cindy Crawford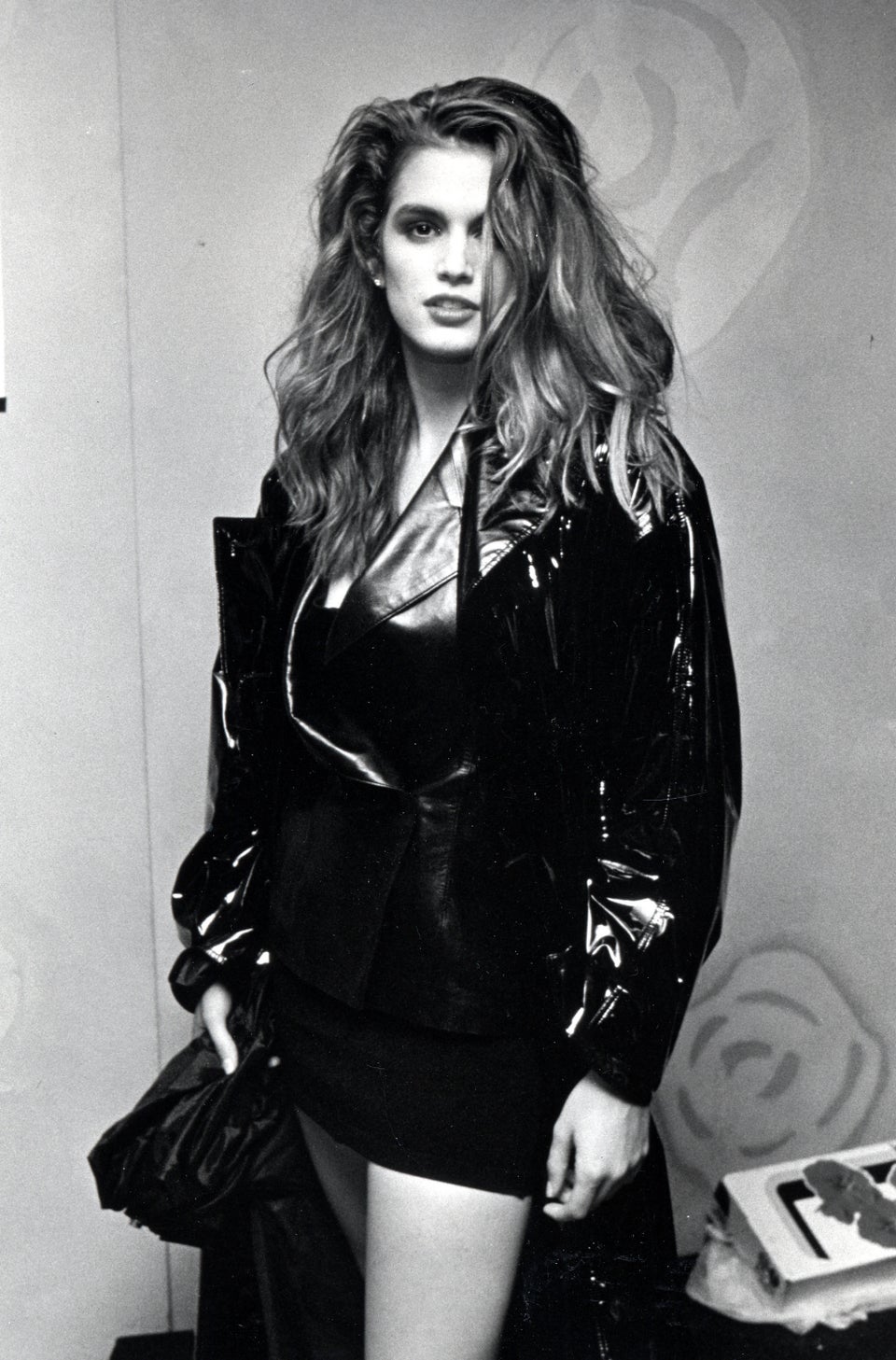 Ron Galella/WireImage via Getty Images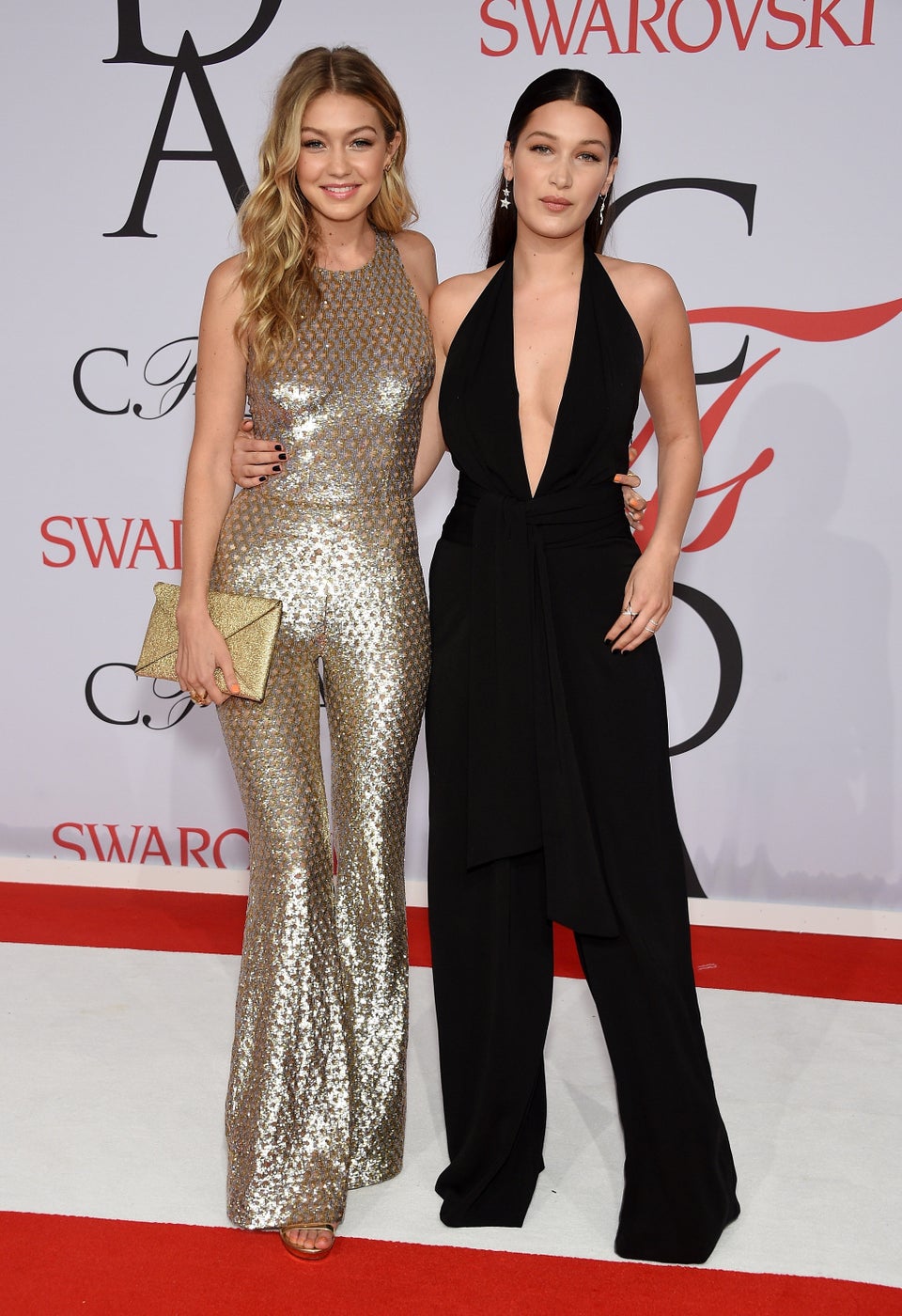 Celebrity Kids Who Model