Kelly Richman has been photographing births for three years. In that time, a certain milestone has always stood out to her: the first moment between a baby and mother.
"As a mom myself, I know these are moments that you can never get back ― these little miracles are only born once," Richman told HuffPost. "Being able to capture the first breath, the first cry and the first time they were laid on your chest is is unparalleled to anything else in your life."
In honor of Mother's Day, the Texas photographer put together a collection of her favorite "first moments" from the 15 births she's documented.
"I would like to show people the beauty of motherhood, and I hope it will inspire them to celebrate a special mother in their lives," said Richman.
Keep scrolling for 13 gorgeous photos of mothers' first moments with their babies.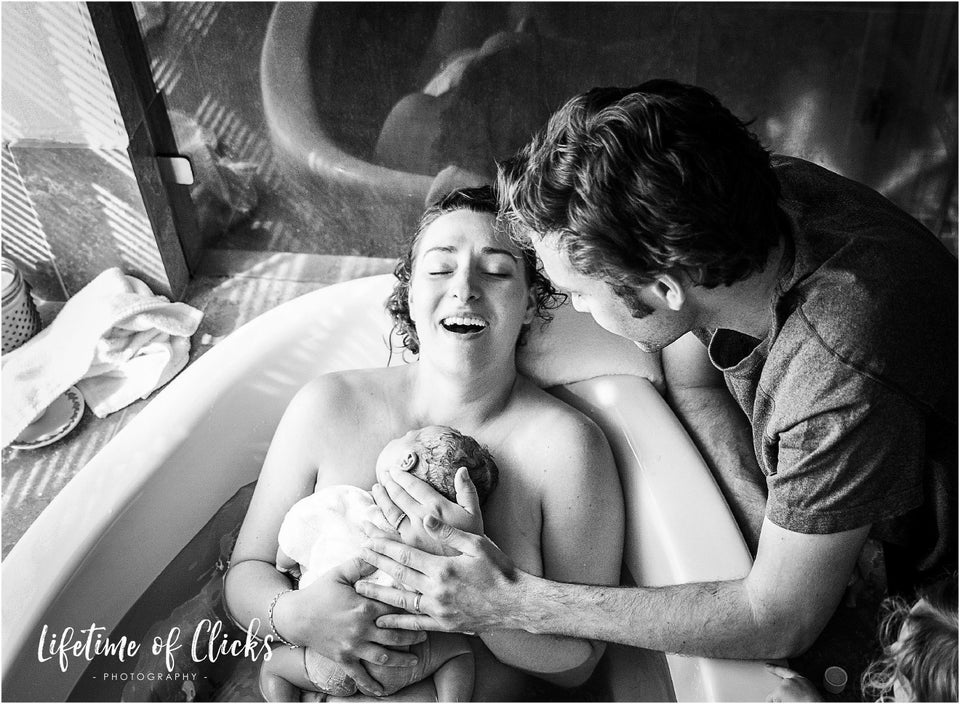 Lifetime of Clicks Photography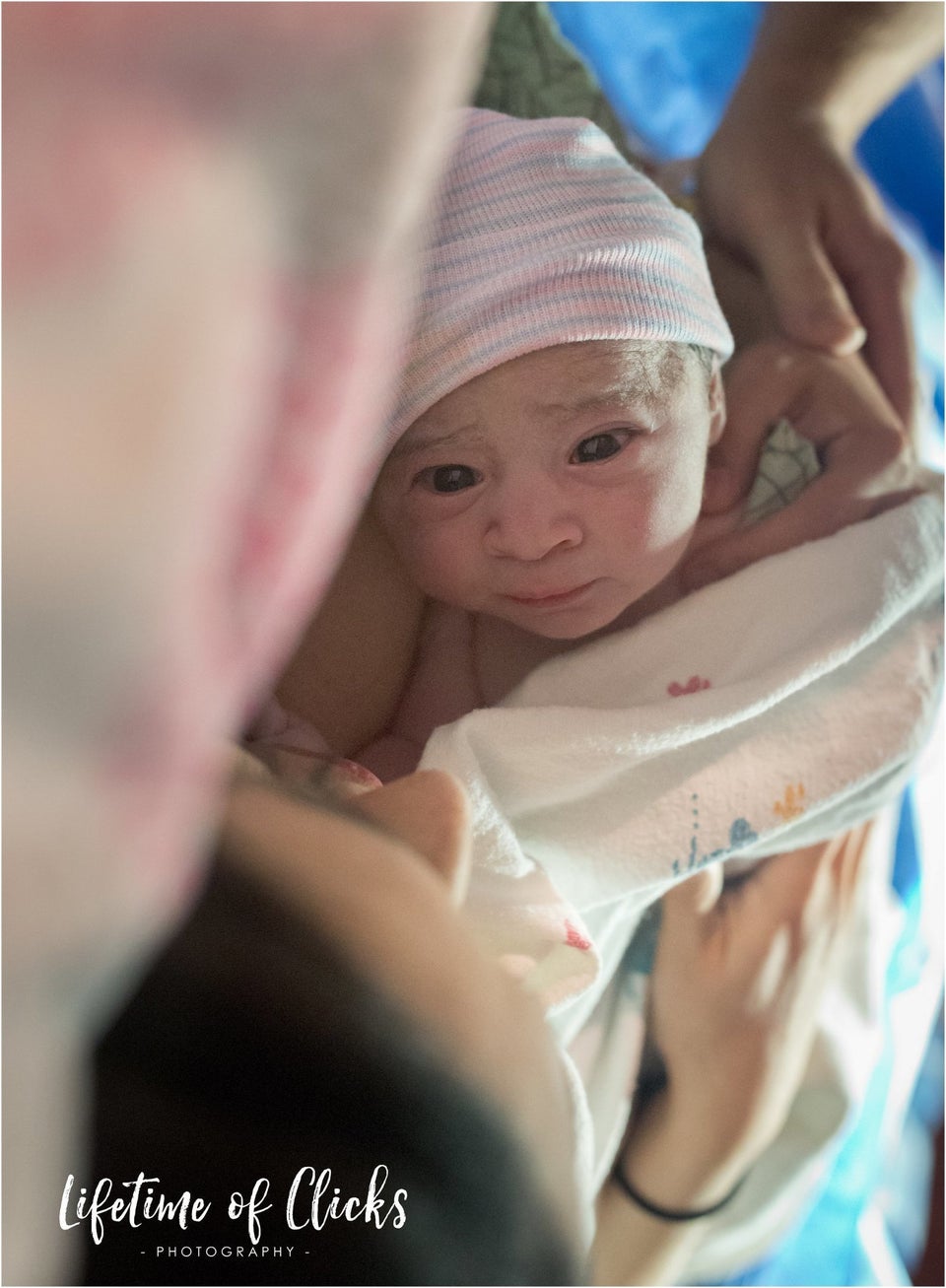 Lifetime of Clicks Photography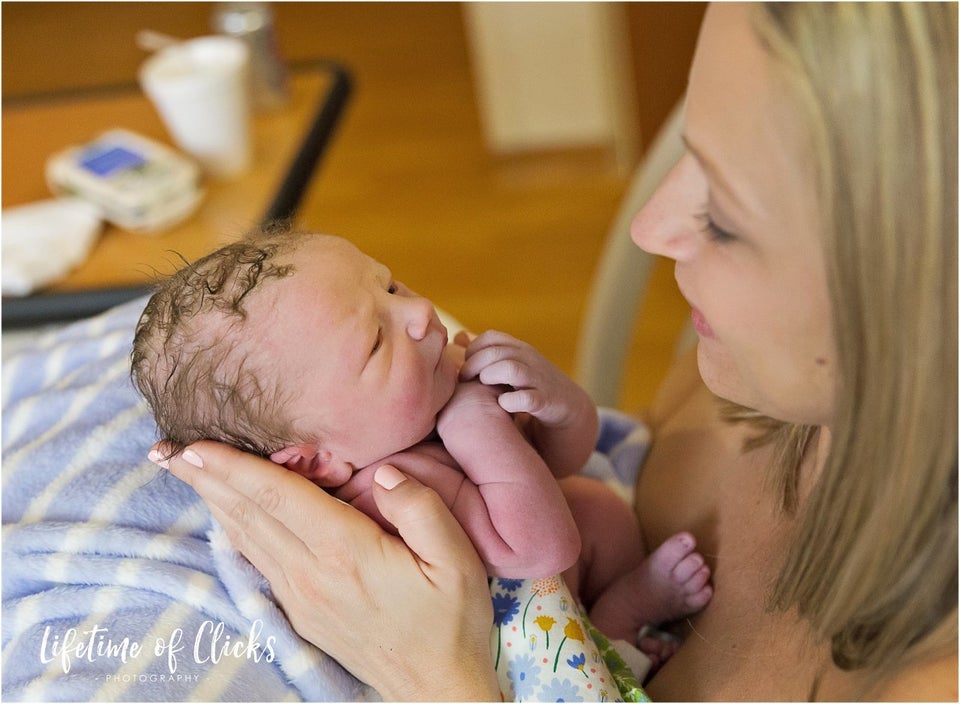 Lifetime of Clicks Photography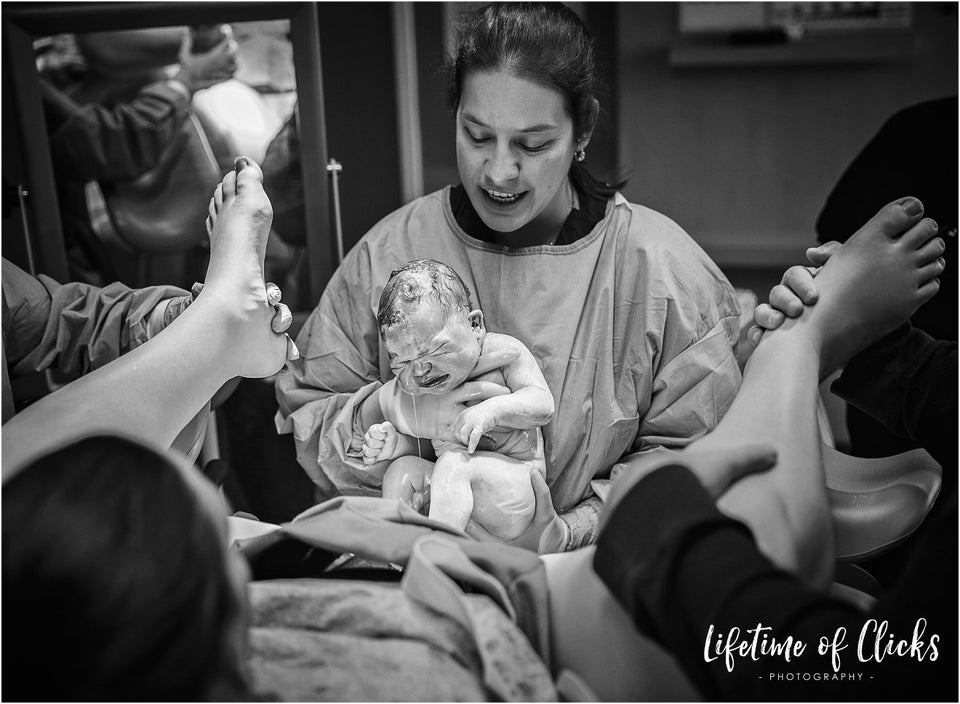 Lifetime of Clicks Photography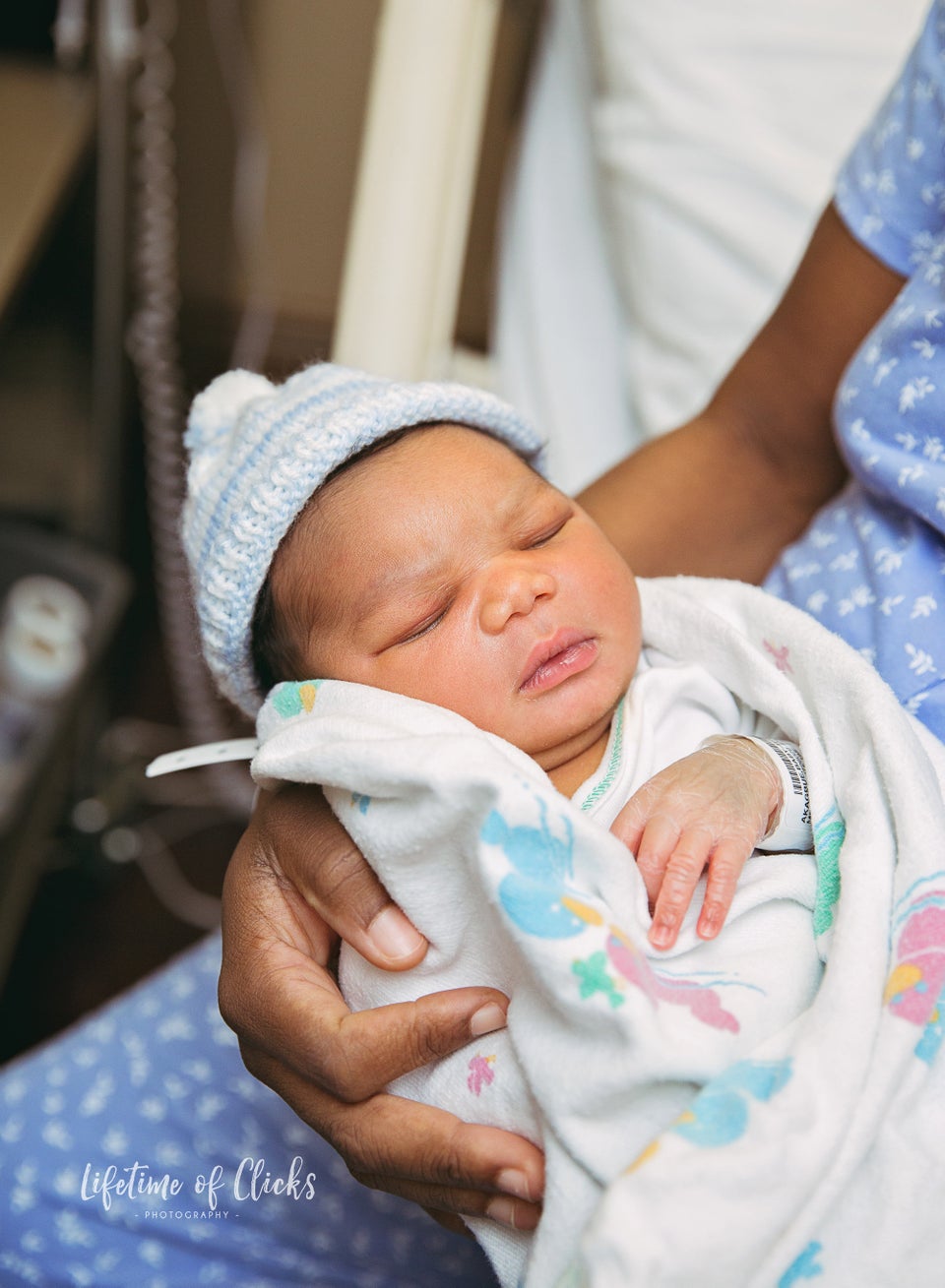 Lifetime of Clicks Photography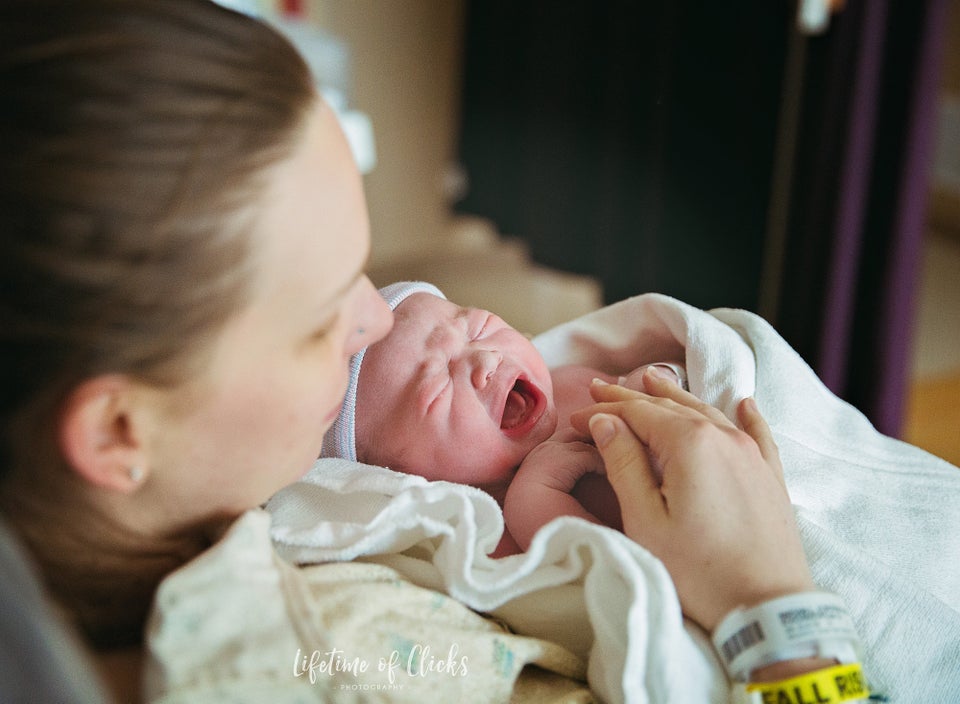 Lifetime of Clicks Photography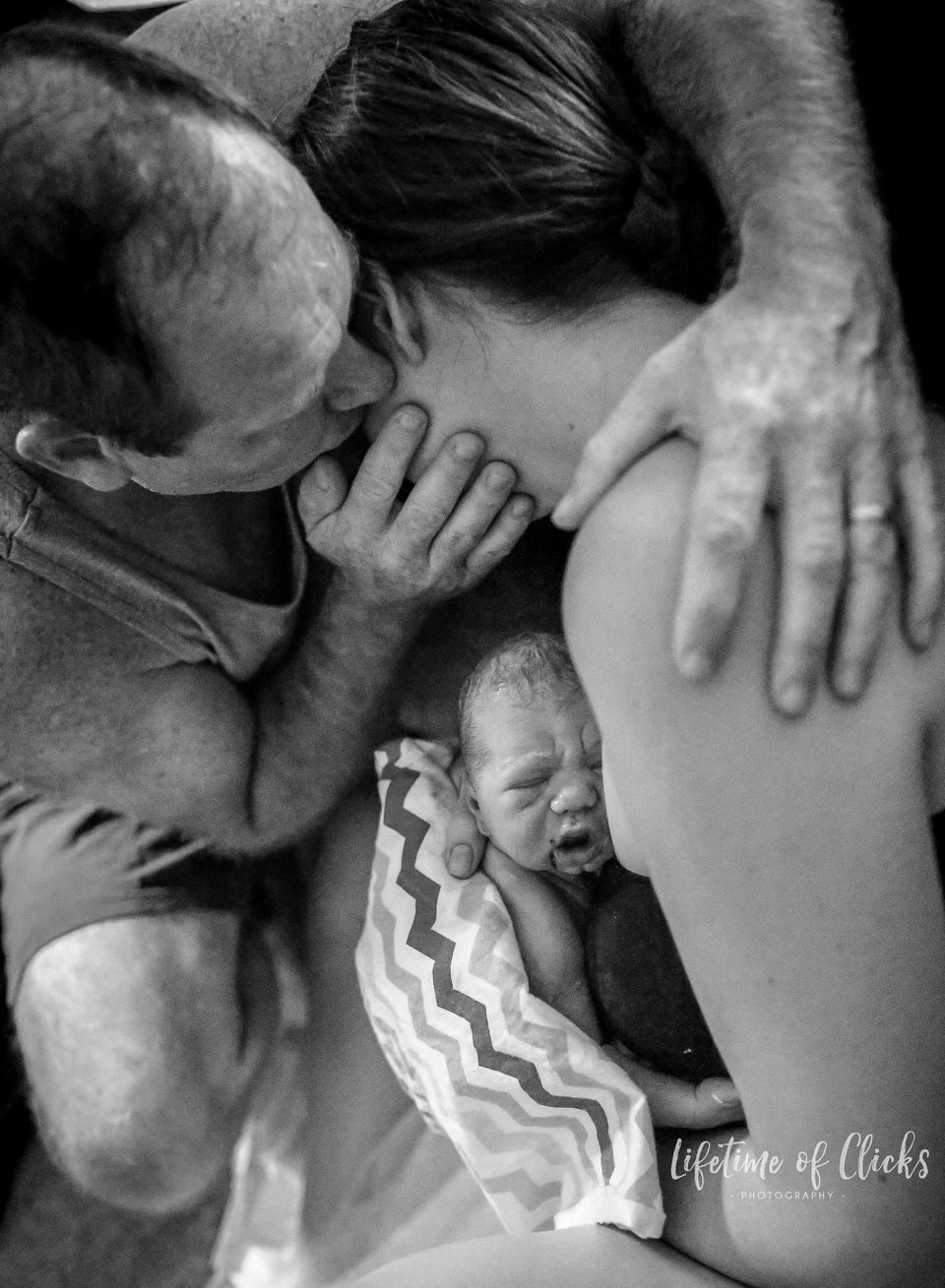 Lifetime of Clicks Photography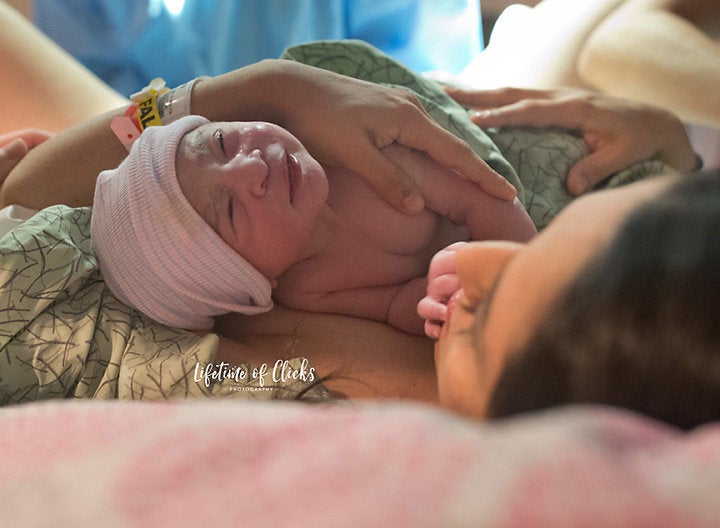 Lifetime of Clicks Photography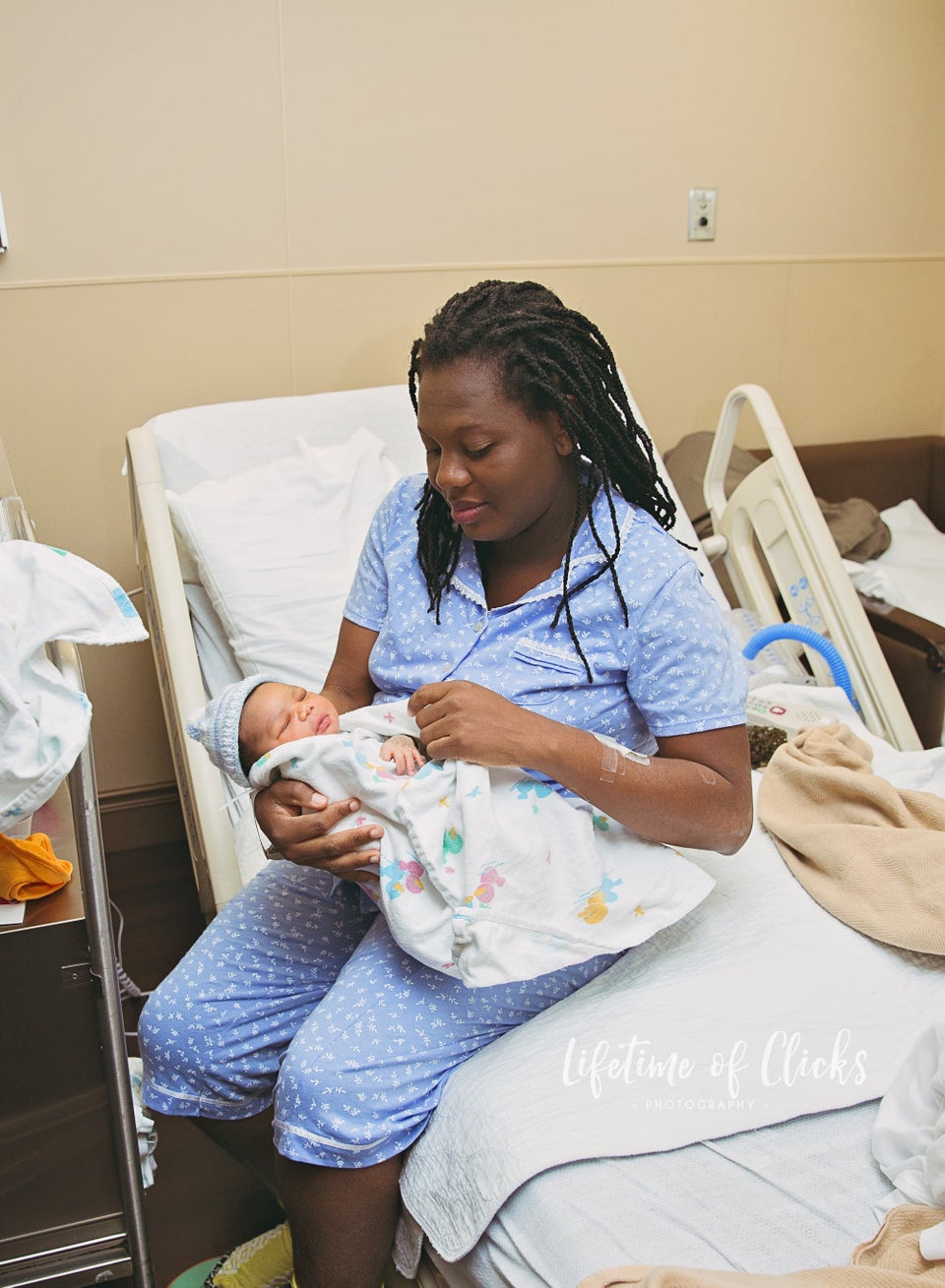 Lifetime of Clicks Photography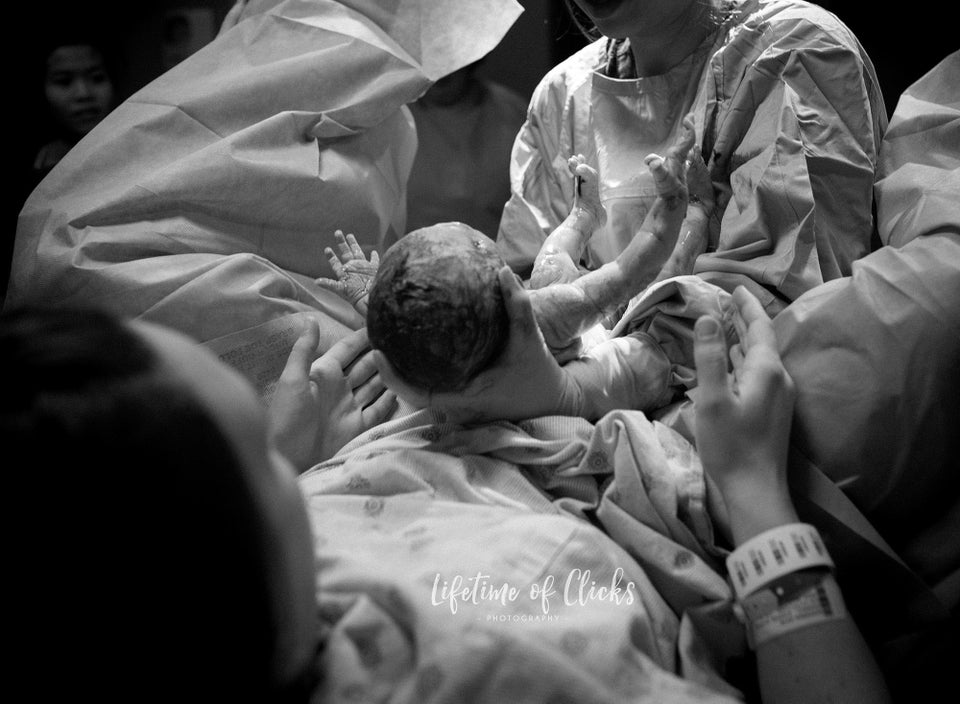 Lifetime of Clicks Photography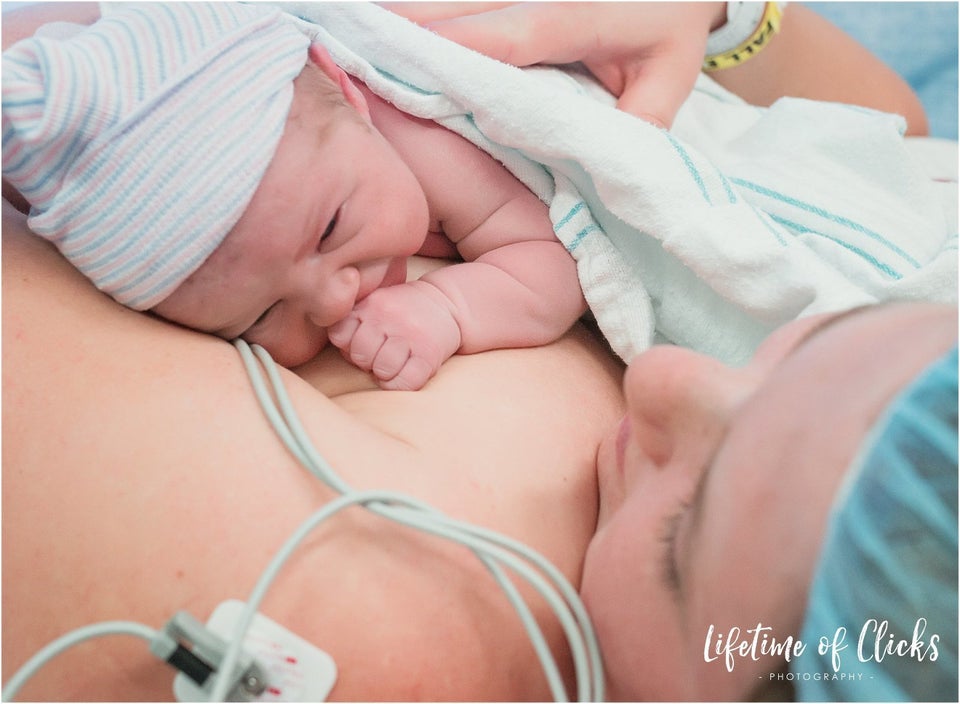 Lifetime of Clicks Photography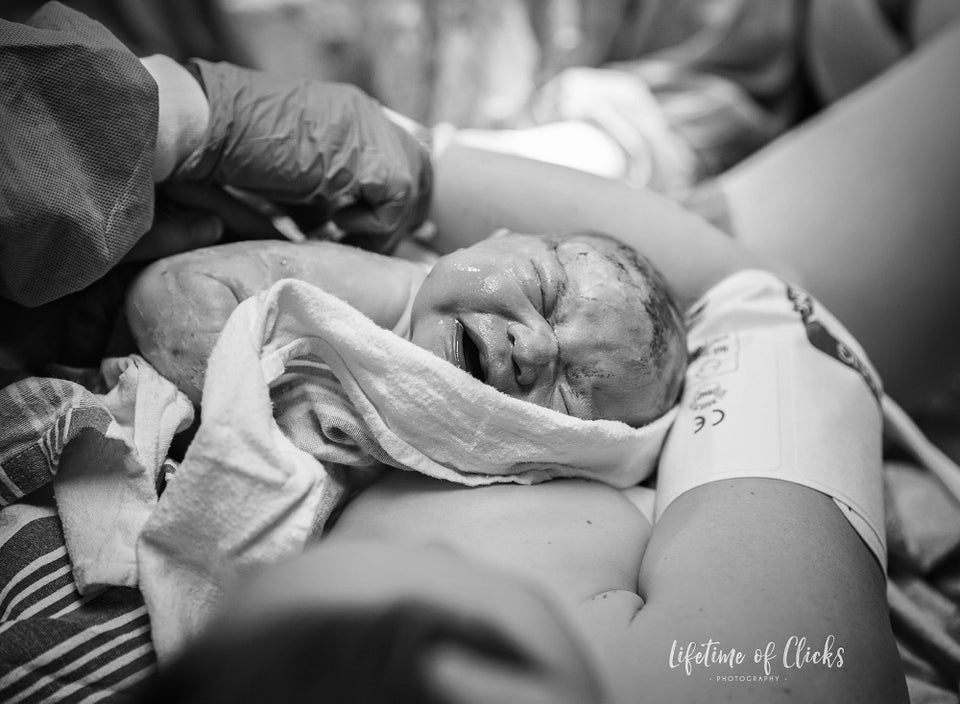 Lifetime of Clicks Photography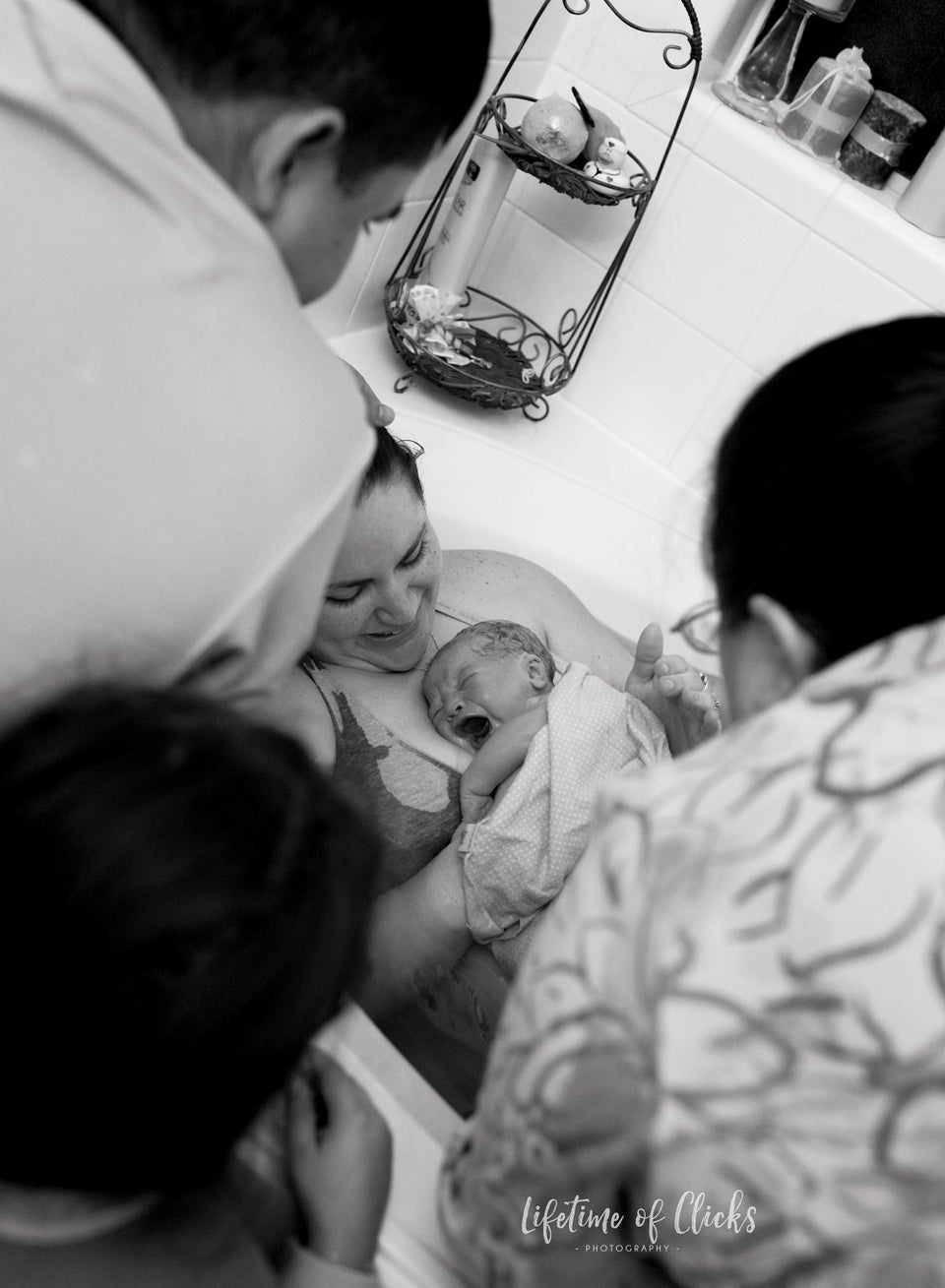 Lifetime of Clicks Photography
Related
Before You Go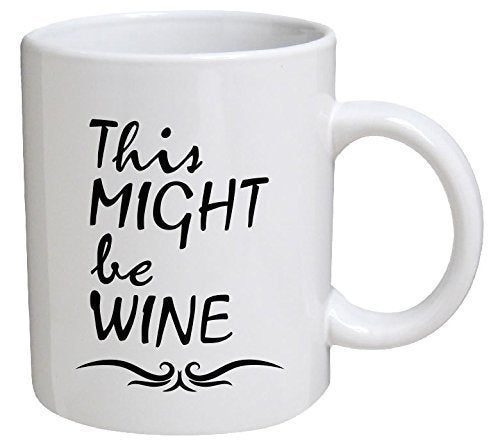 Gifts For Mother's Day That Aren't Flowers