If a picture is worth a thousand words, then why do so many dating-site photos leave me speechless?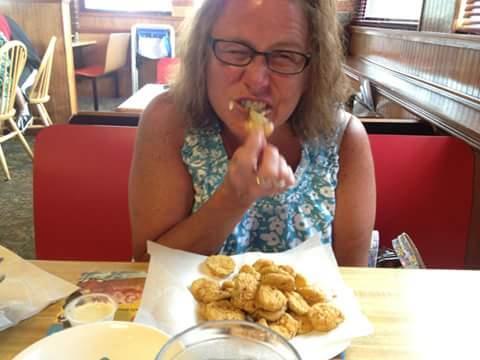 Its no secret that most of us single middle-aged divorced guys have checked out dating sites. I mean they're pushed on us around every electronic corner. That's how people meet these days. But, being from Mars, guys are more visual and everyone knows that right? Images have a greater impact on us than words, so if we cant get past the first photo -- GAME OVER. Some date-sites present photos of "matches" to clients, with instructions to swipe right if interested or swipe left if not. An old college buddy and I recently compared notes and identified seven types of photos that make us swipe left:
We all have sunglasses; they serve an important function and can look quite stylish. However, when the photo of your perspective date has half of her face covered by a giant pair of shades, red flags begin to appear. Guys will wonder if they are in fact strategically selected props utilized for concealment. Like, what could possibly be so disturbing that it needs to be shrouded in secrecy? This becomes even scarier when she's wearing sunglasses in ALL of her photos! Better play it safe and swipe left...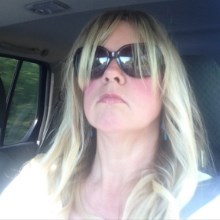 OK, yes she has friends and that's great! However, when her only shot is an alcohol induced group-selfie (would that be a "groupie"?) at a bar, questions begin in the male mind ... first of all -- WHICH ONE IS SHE? Digging deeper reveals multiple group shots, but again, which lady am I supposed to be focusing on? Is this some kind of challenge, Sherlock Holmes style, where we are supposed to examine different group shots and by process of elimination try and figure this out? With different hairstyles and hair colors, different years (decades), different lighting and camera angles, it seems like a lot of work. Did I mention that guys can be a bit lazy? SWIPE LEFT!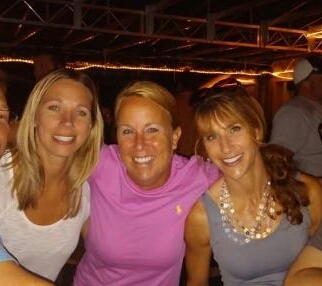 I love animals. Most people do. But ... this is a date-site! Trust me ladies, you don't want to be in the background of your pet (cat, dog, iguana, other). Or show multiple cats. Or have your precious pooch licking your face. What could be even worse? Dedicate one of your photos exclusively to your pet. There's little doubt he/she is the most special creature in the whole wide world. But a guy is going to start wondering how he can possibly fit into this complicated love triangle. Swipe left...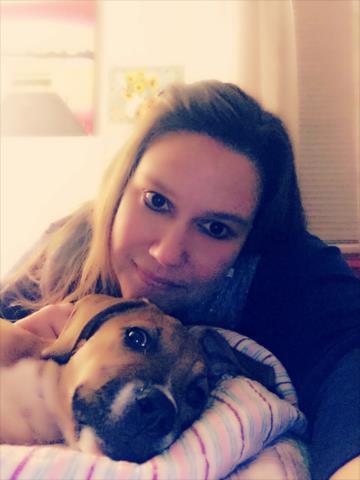 Dating sites allow you to choose a main photo and then many others -- so why would anyone submit just one? Again, being visual, guys want to have multiple points of reference; that's just the way we are. And the more unconventional the solitary photo, the more head scratching will occur. It's probably true that one good photo of pretty much everyone exists -- could this be that ONE? Or is she simply just too uninterested to include a selection of photos? Not sure, so ... SWIPE LEFT.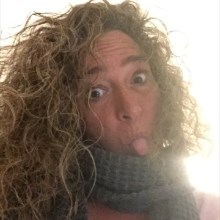 Digital devices these days have such amazing resolution and are so foolproof that even the most inexperienced photographer can produce a nice clear pic, right? Well ... if you take a new photo of an old photo, like one born from a negative (think dark room) then it might well turn out grainy. It also would be from another time and place and likely bear little resemblance to the current submitter of said photo. Alternately, it could legitimately be a recently taken photo which just happens to be extremely fuzzy. But why would she choose that photo to present herself? Either way, SWIPE LEFT.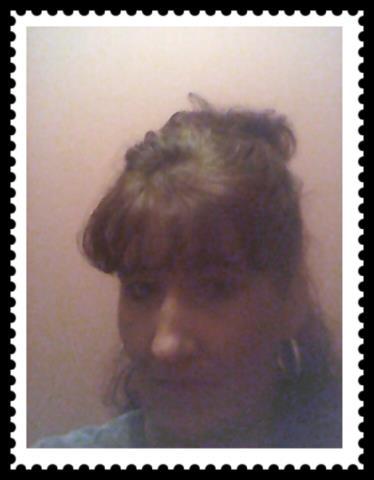 OK, it's no secret. Guys can be somewhat shallow. We want to have some sense of the female figure we're considering dating. "A few extra pounds" means vastly different things to different people! So when a woman has many photos exclusively of just her head, which may indeed be attractive, we are still very much left wondering about the rest of the package. Is that wrong? Is that shallow? All I can tell you is that we're hard-wired that way and it makes us want to swipe left ...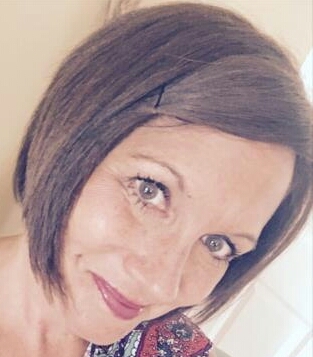 What ever happened to, "put your best foot foremost"? In perhaps a bizarre misinterpretation of this old adage, one particular woman included a photo of her feet as one of her several dating photos. But why pray-tell? Does she consider these to be her best attribute? Are we meant to find them pretty? Is this a not-so-subtle foot fetish plea? One is left scratching one's head, so unless this speaks to you ... SWIPE LEFT!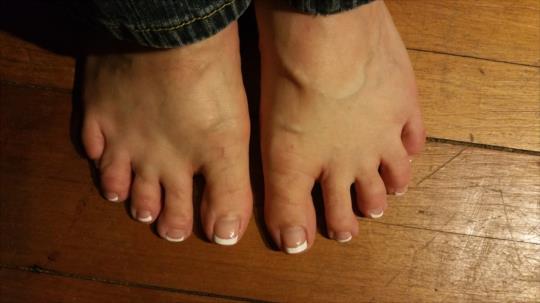 These are, of course, just two guys' opinionated rantings.
And remember -- Different Strokes for Different Folks.
So, best of luck dating out there in these strange times!
PHOTO GALLERY
Where To Meet Singles Over 50
Calling all HuffPost superfans!
Sign up for membership to become a founding member and help shape HuffPost's next chapter