A golden seahorse, a fishing bear and a wrecked ship never looked so stunning.
Those are just some of the winning images in this year's Underwater Photographer of the Year contest. Italian photographer Davide Lopresti won the title of "Underwater Photographer of the Year 2016" for his seahorse photo.
The images, which made their public debut on Feb. 13, were judged by marine biologist Dr. Alex Mustard and photographers Peter Rowlands and Martin Edge.
"I hope you enjoy this inspiring feast of imagery as much as we did during the judging," Mustard said in a statement. "It is a pleasure and a privilege to sit down with Peter and Martin and spend two days devouring, digesting and cogitating on the entries."
Scroll down to see eight winning images in various categories of the competition below, and enjoy!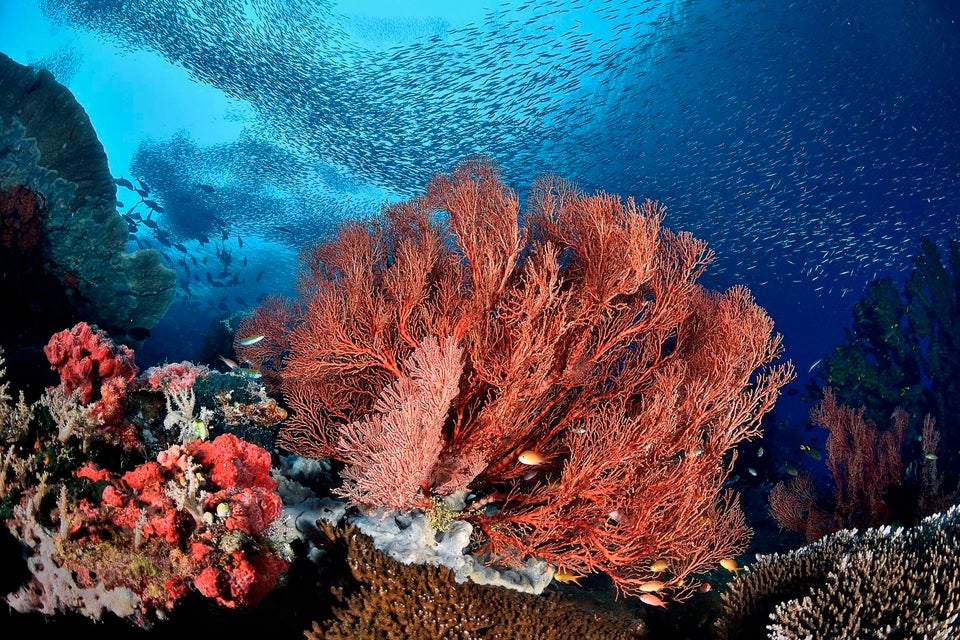 Underwater Photographer of the Year Gallery
Popular in the Community