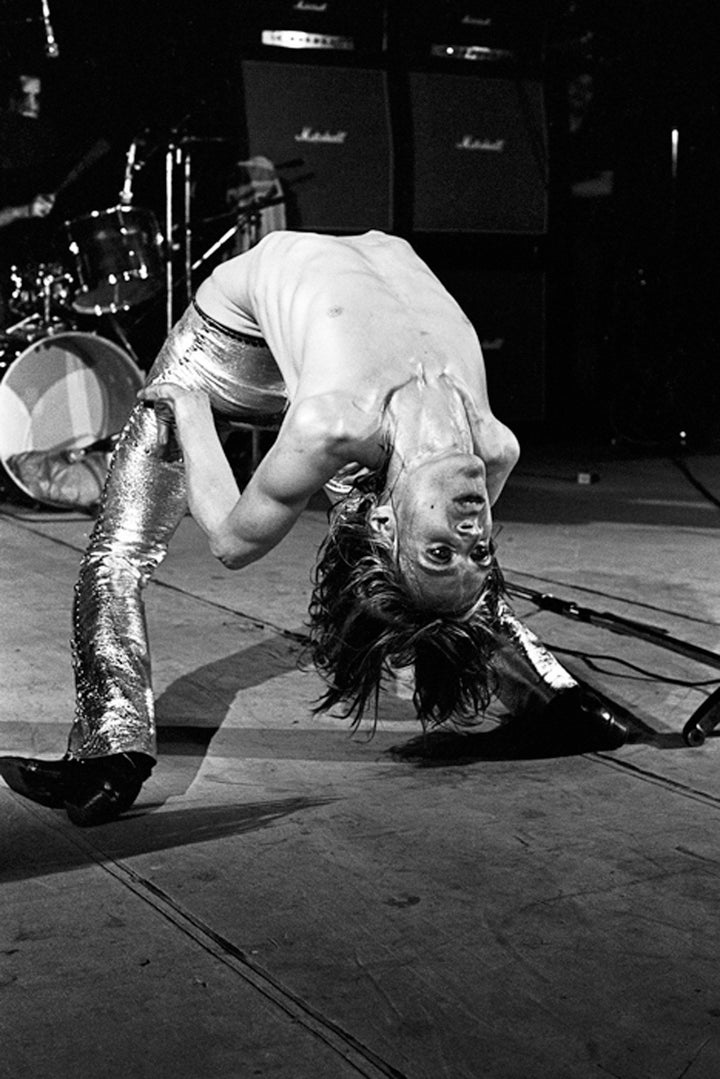 WASHINGTON -- The W Washington hotel will be getting the rock-and-rock treatment later this week when aptly-named British photographer Mick Rock opens his exhibition of iconic and rare images featuring music legends and up-and-coming artists.
Rock, often dubbed "The Man Who Shot the Seventies," is known for photos that document the electricity of on-stage performances as well as behind-the-scenes debauchery.
The collection includes images of artists including David Bowie, Debbie Harry, Iggy Pop, Cee Lo Green, Janelle Monae, Bono, Snoop Dogg, Alicia Keys, Lady Gaga and others.
"Rocked: A Mick Rock Exhibit," starting Friday, will remain on display in D.C. through March 31. Other W hotels have hosted similar exhibitions, including this one in New York City.
I feel like a cook. I wait until all of the ingredients are there, then I start to stir and apply the heat, and gradually the magic boils to the surface. I don't like to psychologically get too locked in before I go to a session. I like to allow the session to breathe so that the energy can come through. It's hard to answer because there is a certain amount of intuition that goes into it. I never do a session without doing a yoga workout, if you want to know the truth. That's been true for a very long time. So I feel that I go in opened up to the circumstance. I'm looking for a powerful moment. I'm looking for a moment that people remember and always come back to. For me, in many ways, it's very therapeutic. At the end of it I feel somehow emptied out. It calms my soul.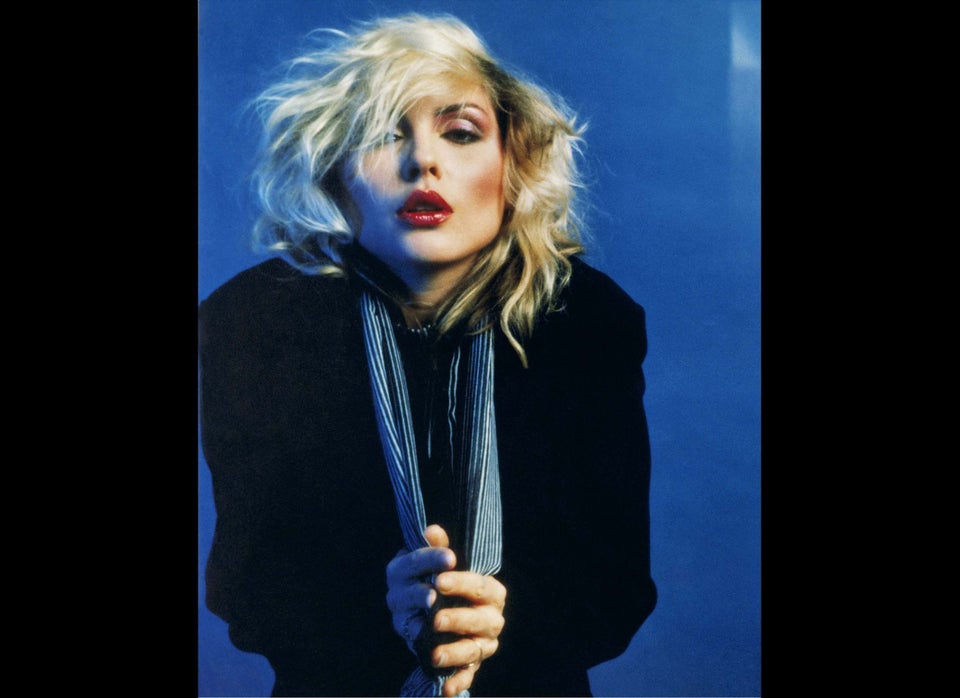 Popular in the Community