A chocolatey stream curls through layers of earth, stacked high, pink and cake-like. From above, it's hard to tell the scale: is it a tiny, moldy rivulet cutting through a crack in the ground, or a massive body of water?
That's the wonderful thing about Bernhard Edmaier's photos: they make nature into an optical illusion -- a stunning work of art that we should work to preserve.
In Water, a new collection of photographs out this month, Edmaier captures the almost fantastical appearance of some of planet Earth's most peculiar aqueous features. An erupting volcano in Iceland, a crystal-like glacier in Switzerland and an amoeba-like reef are all captured from above, displaying the variety of beauty the world has to offer.
It helps that Edmaier was a geologist long before committing to a career in photography -- and, his wife, who travels with him on his expeditions, still works in the field of geology, too. On his personal site, Edmaier notes, "I keep moving between two worlds: the world of science in the most general sense of the word and that of art … this constant oscillation between documentary and detached."
During a past exhibit, Edmaier said of his work, "These landscapes are fragile Nature-created formations which, in the long run, will be unable to resist man's unstoppable urge to exploit -- they will alter and ultimately disappear." So, his aim is to keep a log of these features while they're still around.
And he travels great lengths to do so. Ninety percent of his photos are taken from the sky, either from a helicopter or a small plane. Look below to check out stunning overhead views of Iceland, Malaysia and beyond.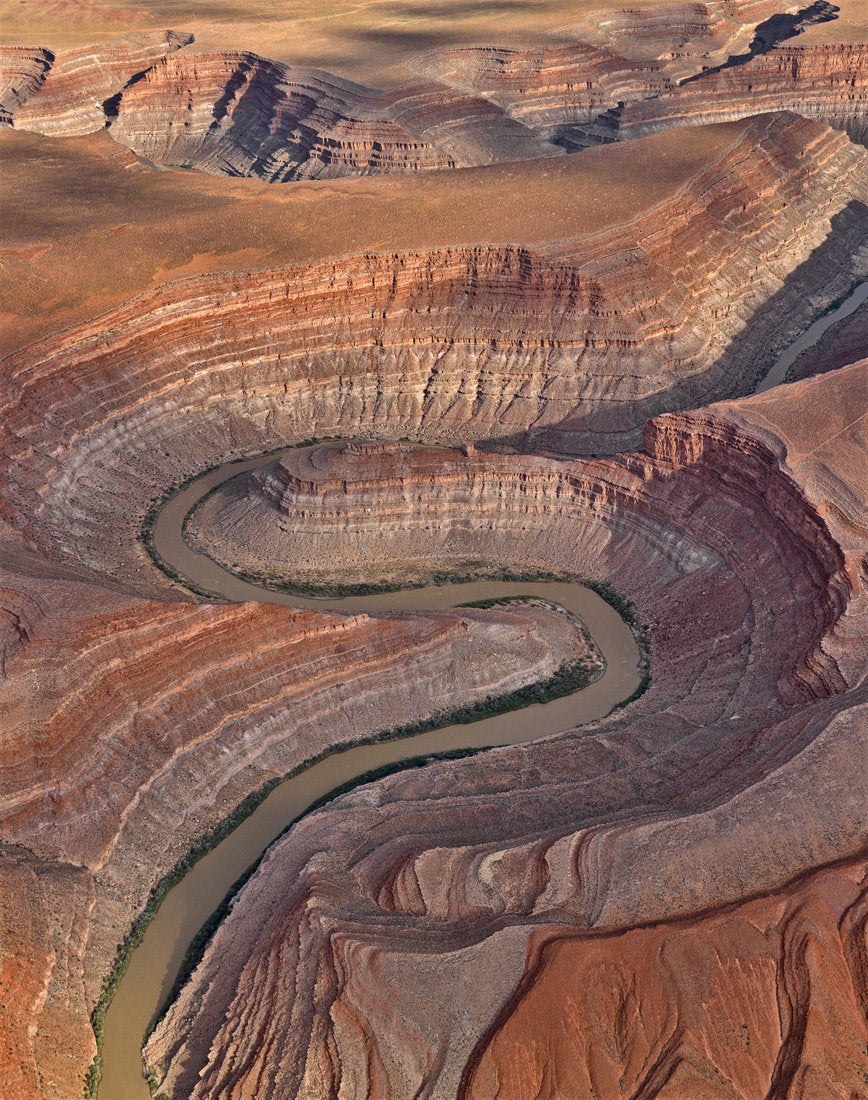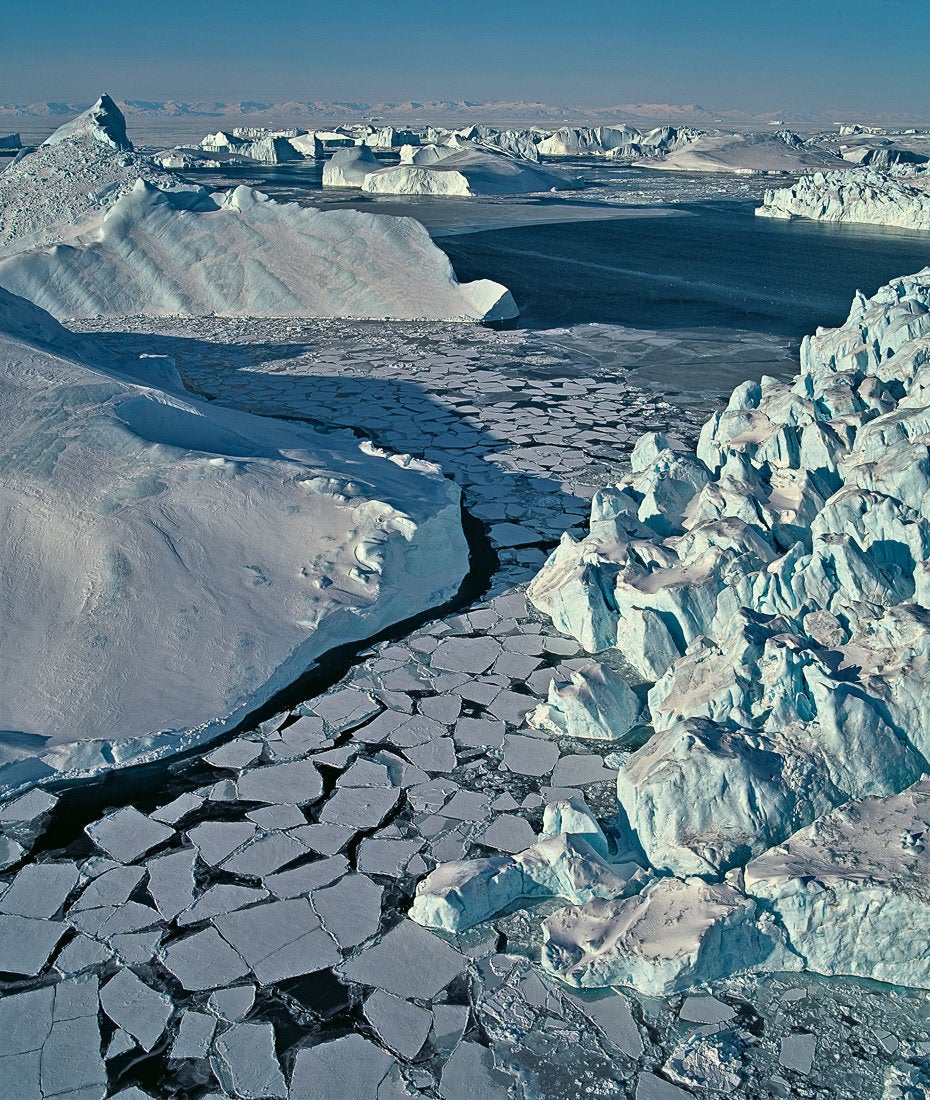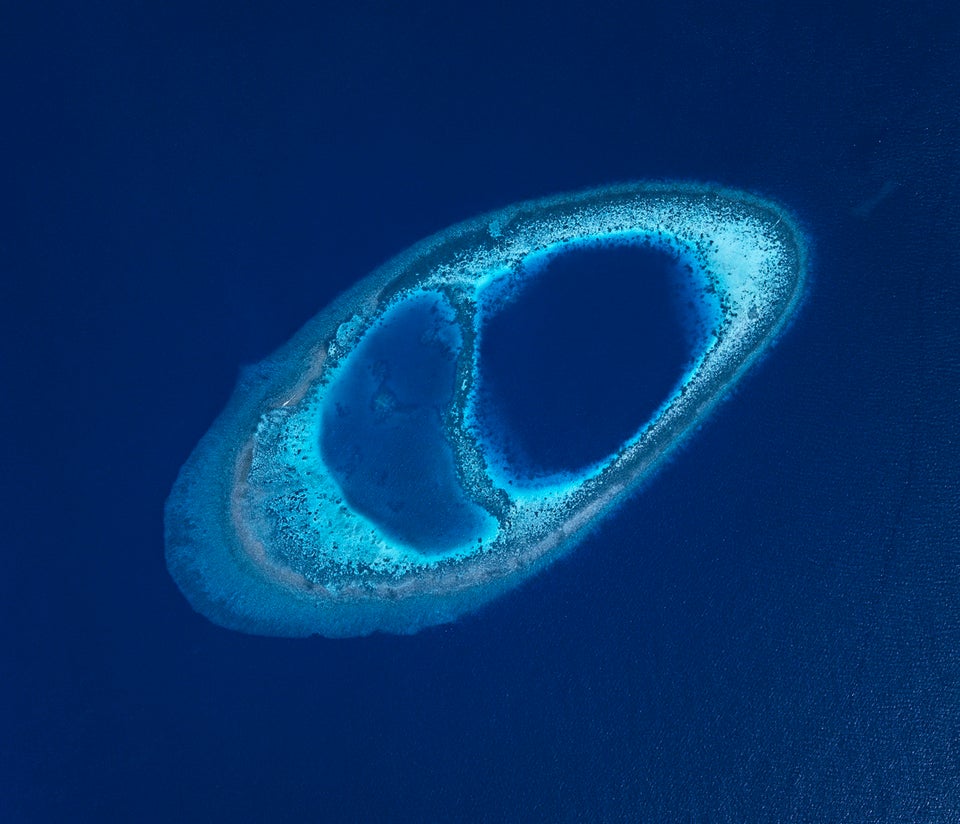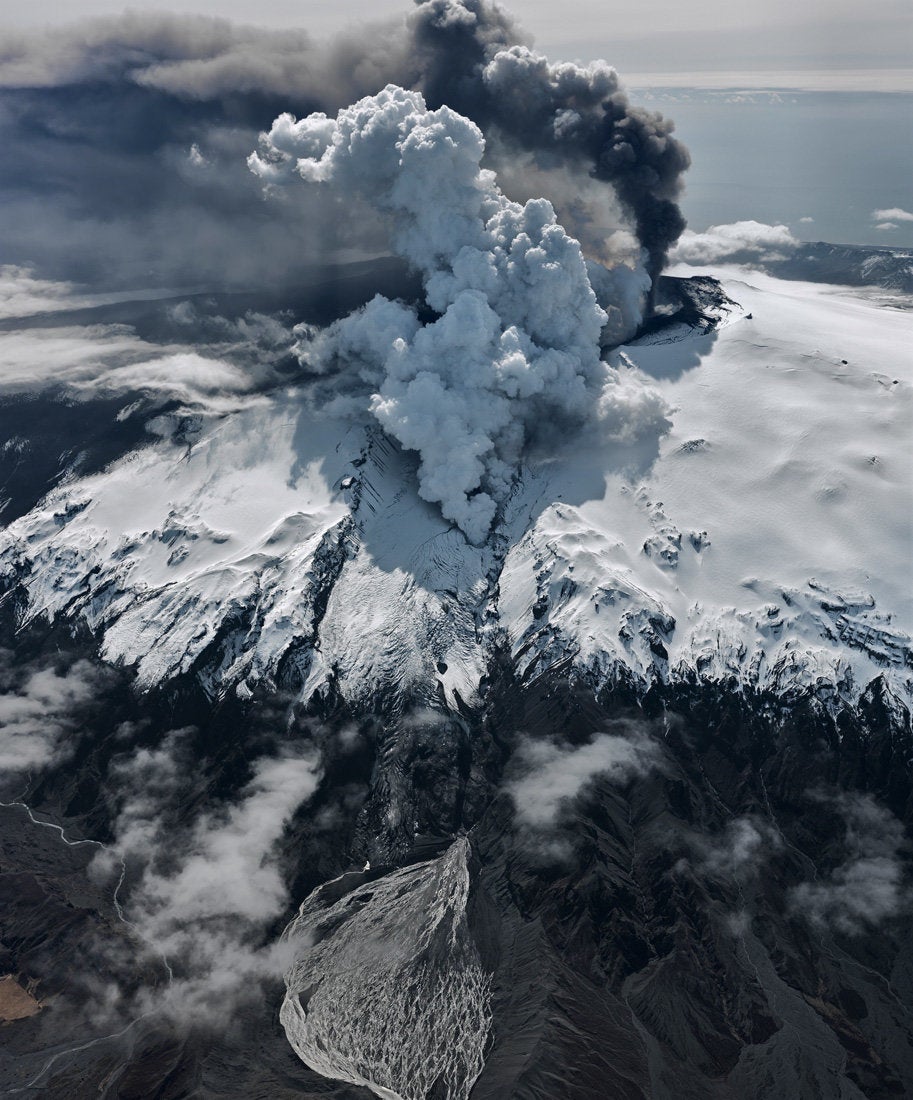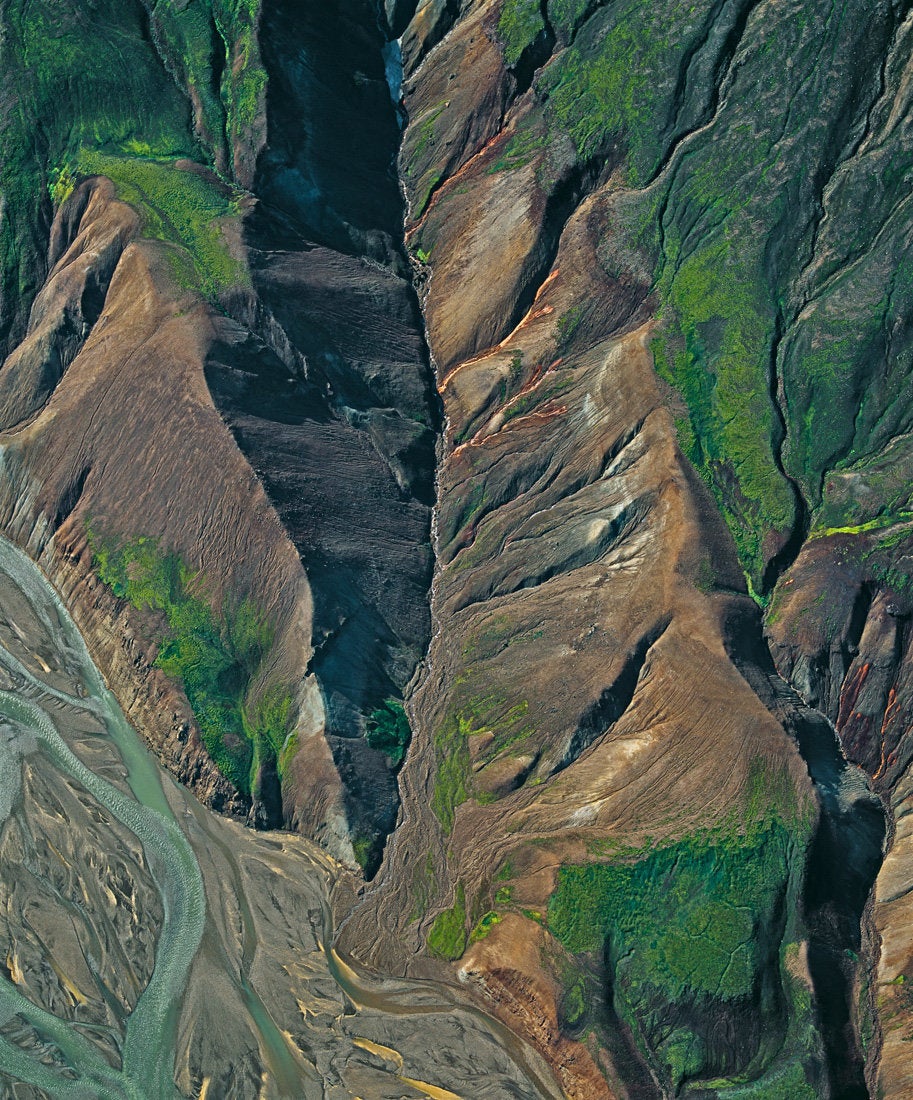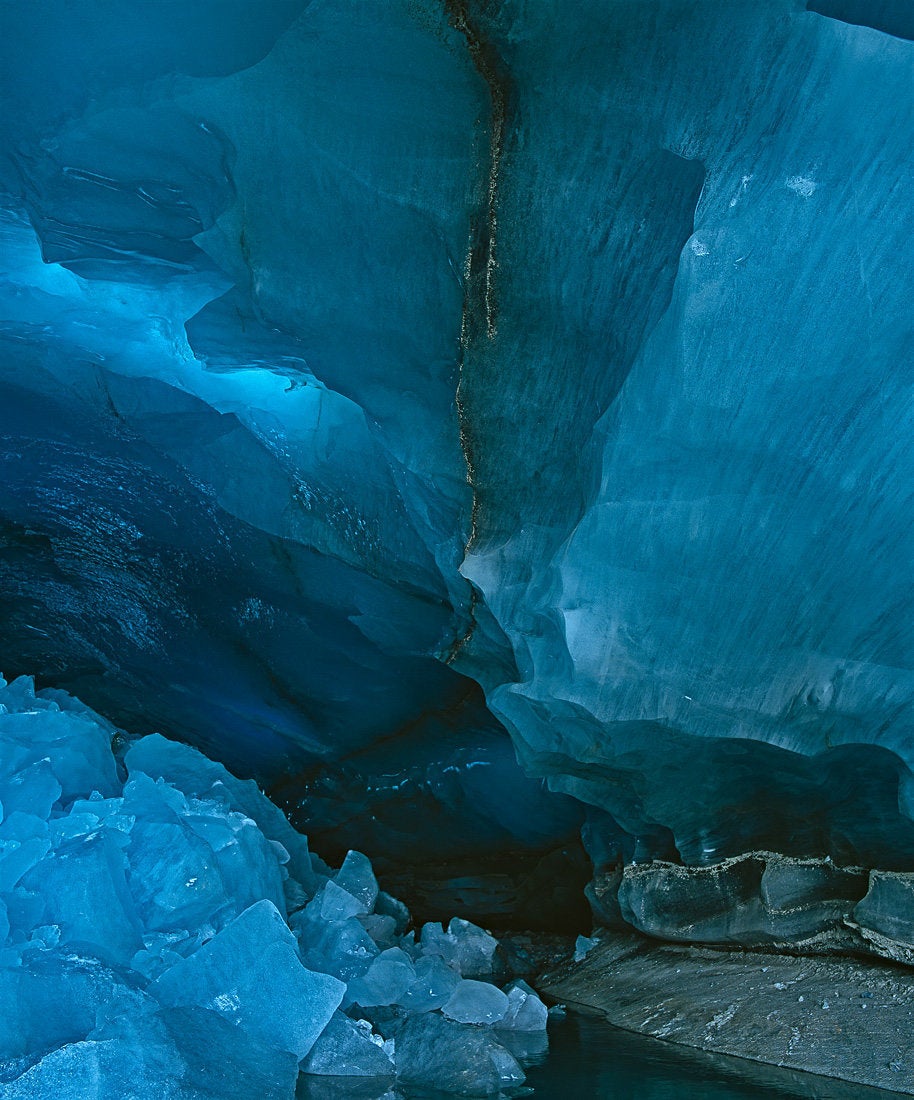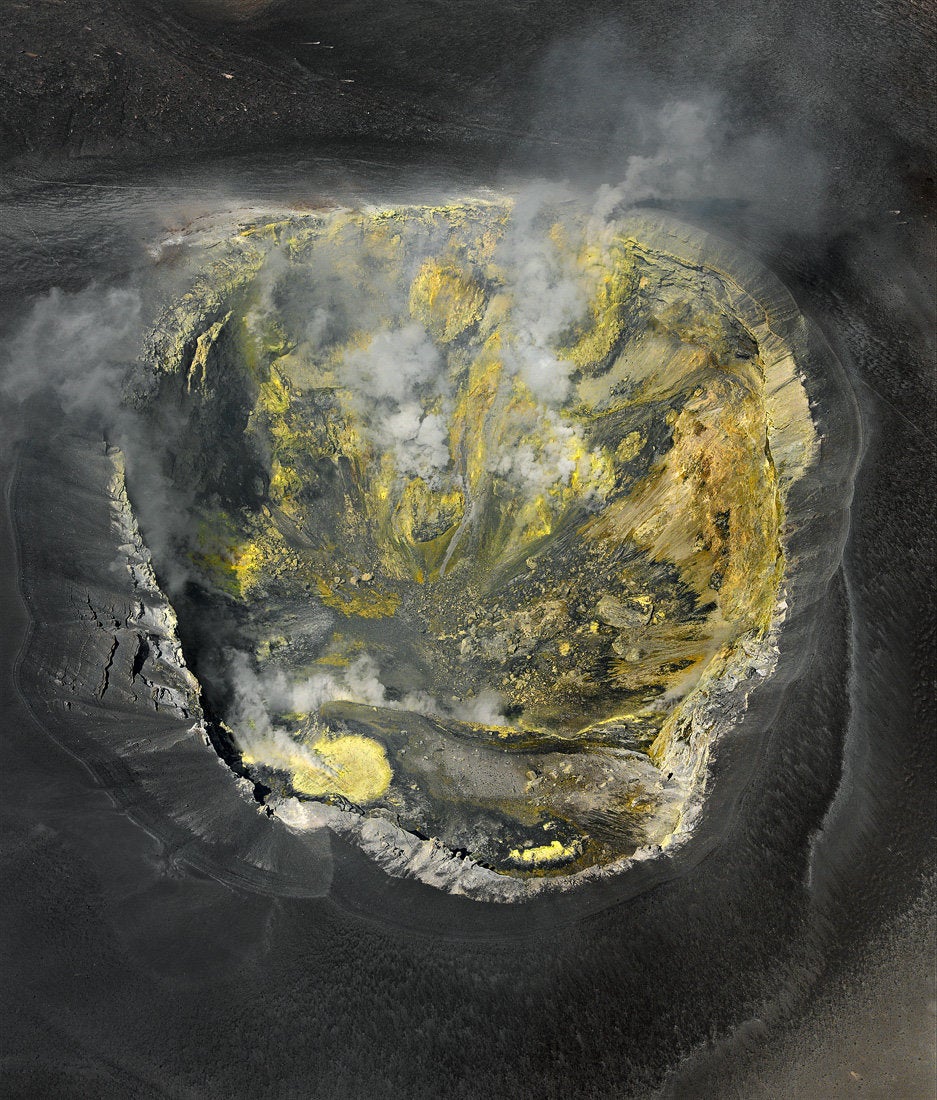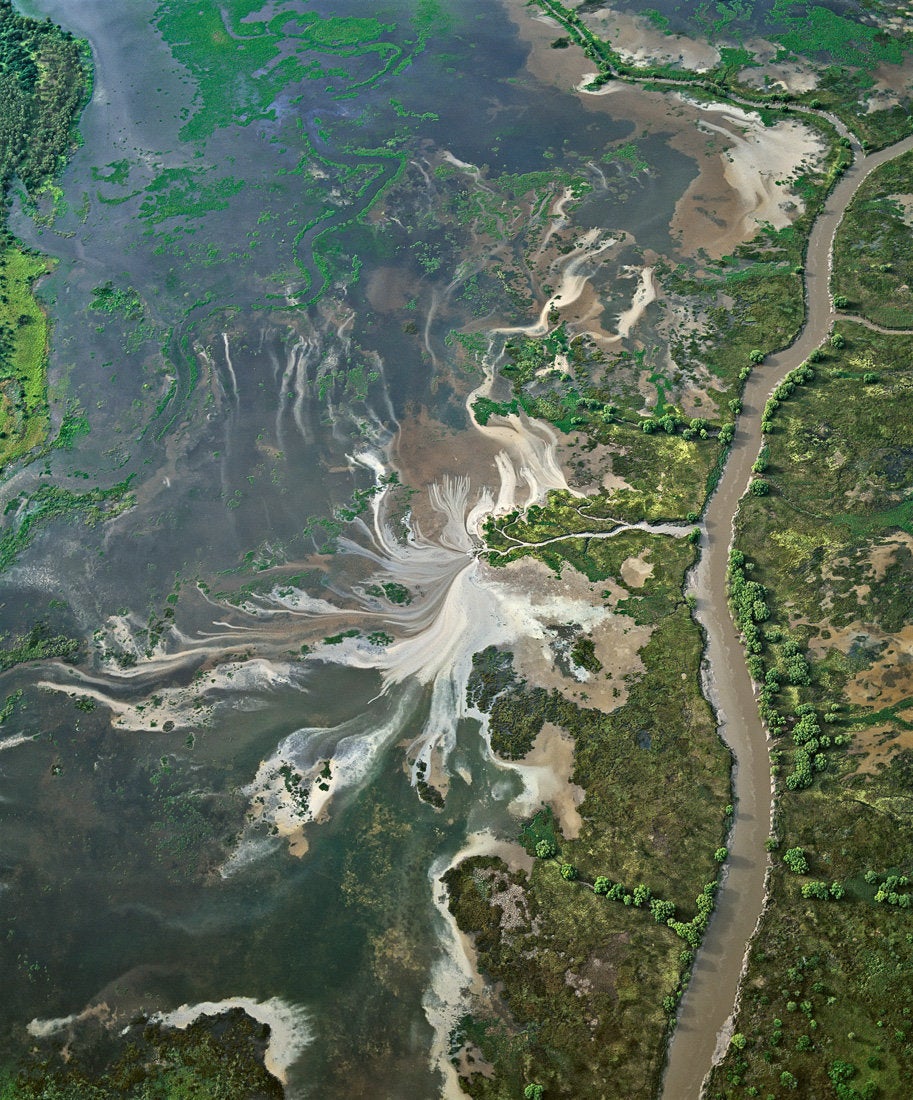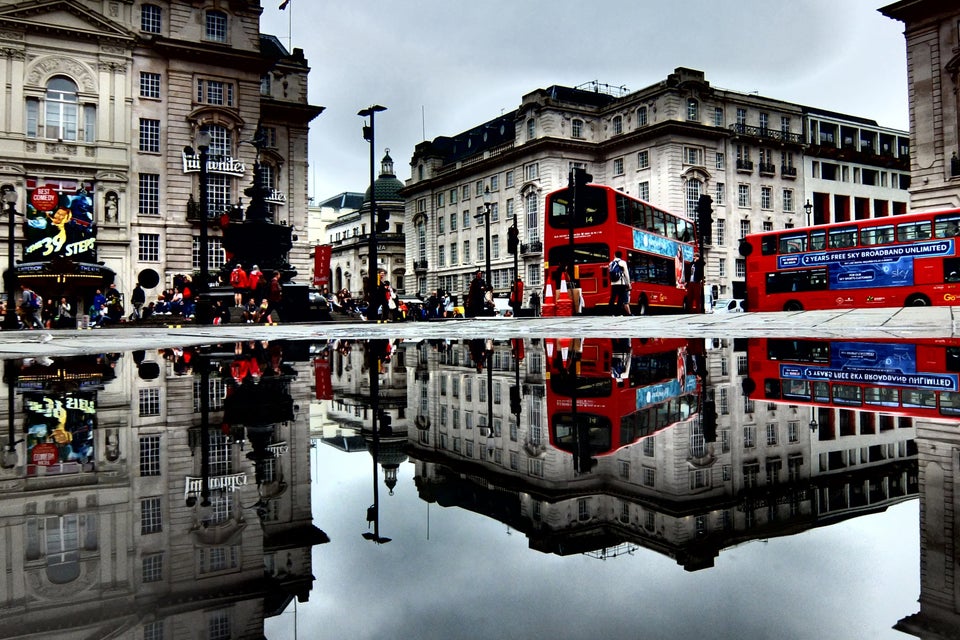 World Photography Awards
Related
Popular in the Community