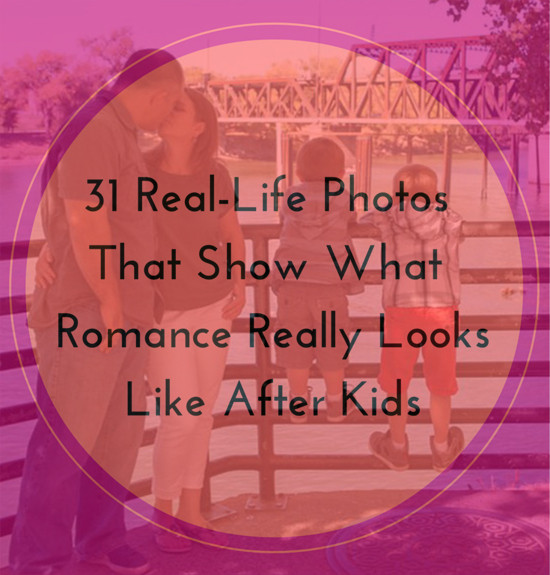 According to pop culture, romance means candlelit dinners, walks on the beach, and sprints through airports to confess everlasting love. But as mom Julia Koumbassa puts it, romance when you're a parent is "when a trip to the grocery store without the kids counts as date night."
In the Valentine's Day spirit, we asked the HuffPost Parents Facebook community to show us one photo that represents romance once kids are in the picture. A screenshot of Netflix garnered dozens of "likes" in solidarity, but overall, the candid images show that love doesn't have to fade post-baby, it just changes.
Scroll through some of the submissions below, and Happy Valentine's Day!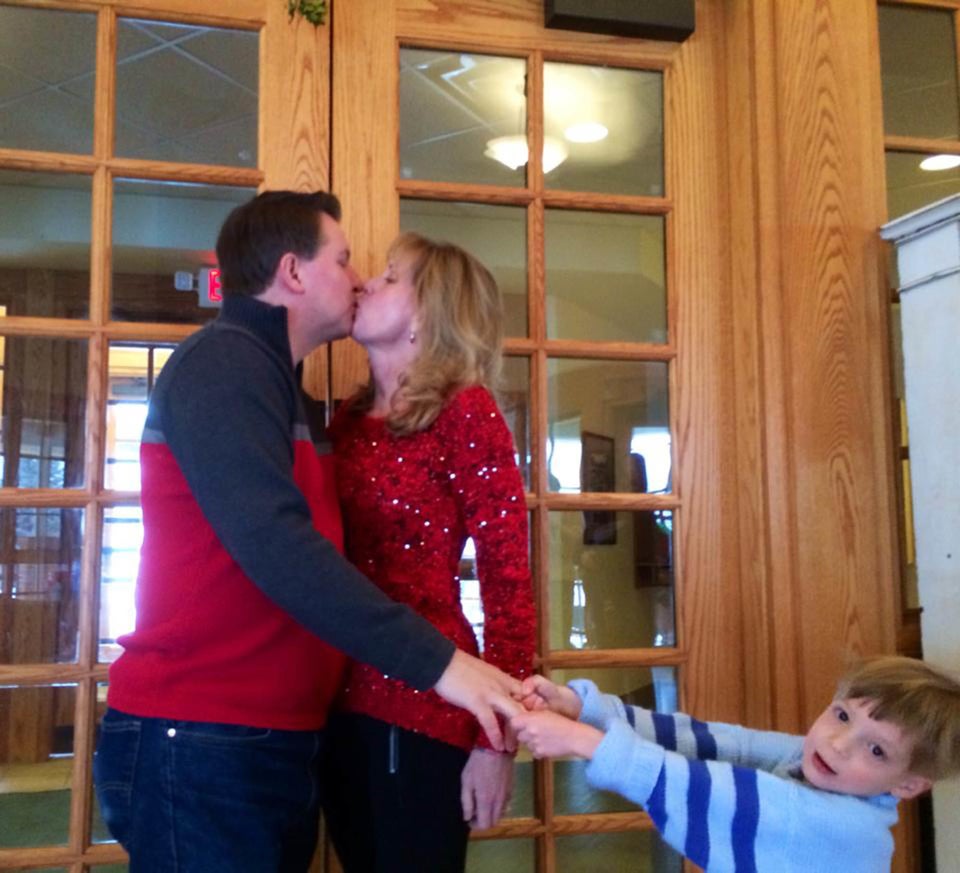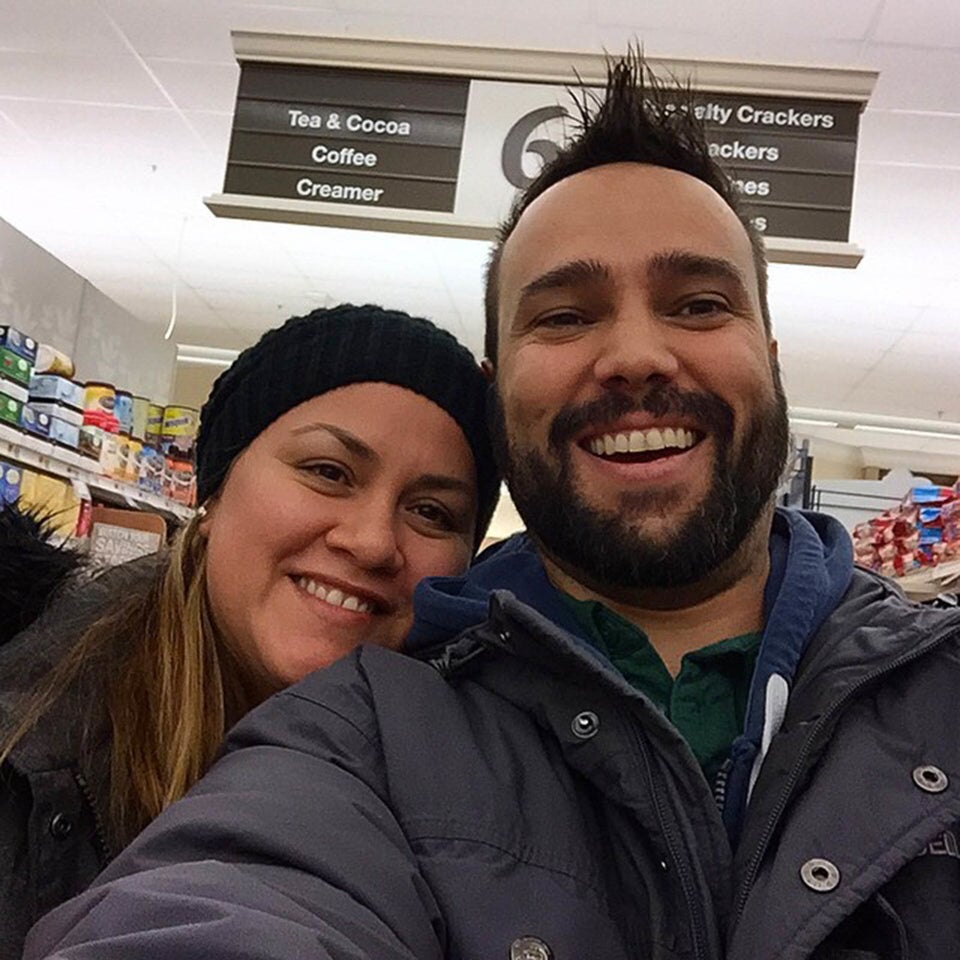 Damon Dahlen/Huffington Post