In 1960, about 14 percent of single parent households were headed by dads. Today, that figure is up to 24 percent, according to a Pew report.
That increase has been attributed to both the rise of divorce rates and non-marital births since 1960, but also is a sign of fathers' changing role in society. In everyday life, the title of Single Father means "being a best friend, a hero, a teacher, a listener and a shoulder to cry on," according to dad Josh Porter. Alfredo Rodriguez adds, "It means that all pictures of us together are selfies. Otherwise I'm never in the picture."
These captions have been edited and condensed.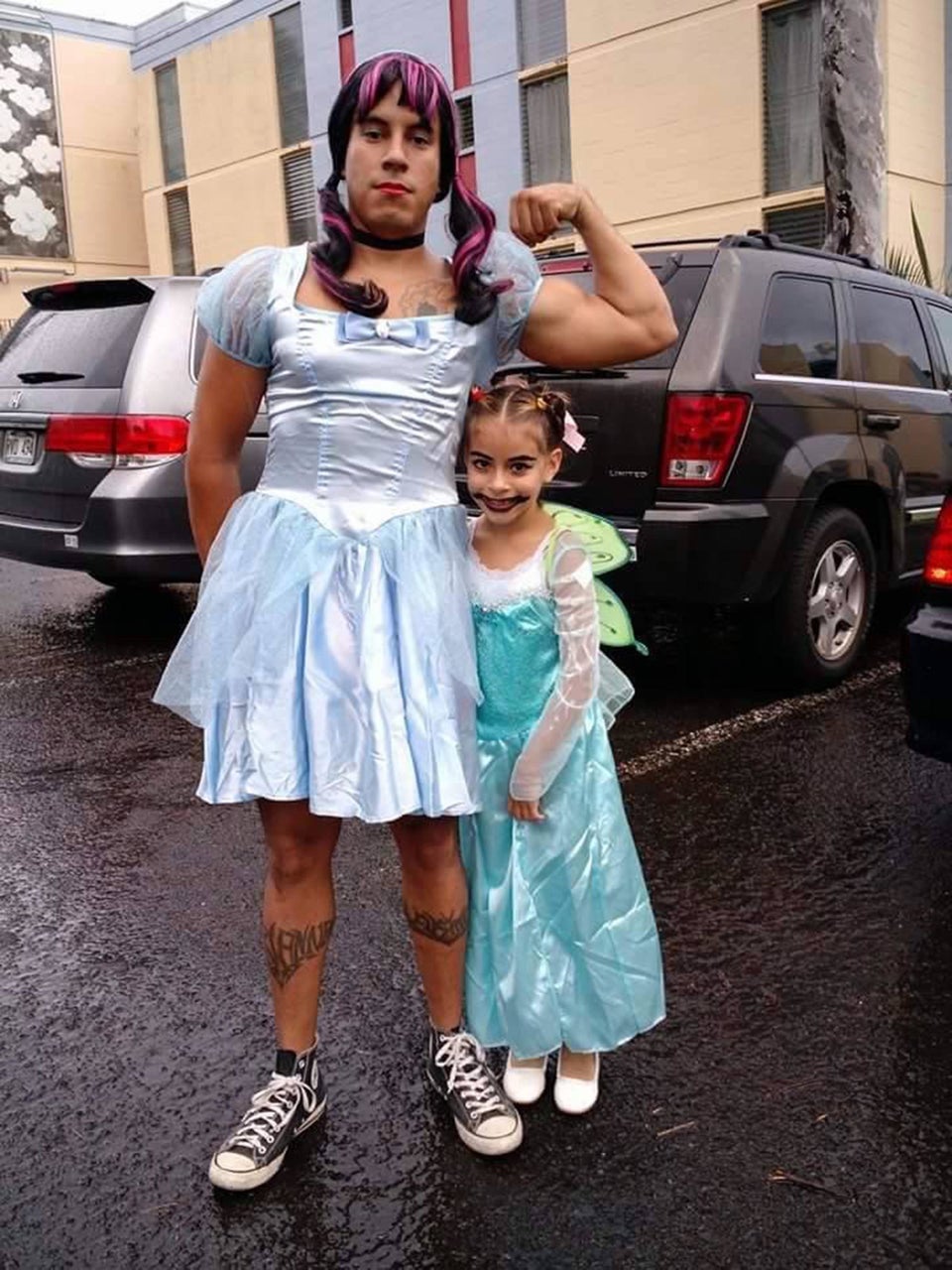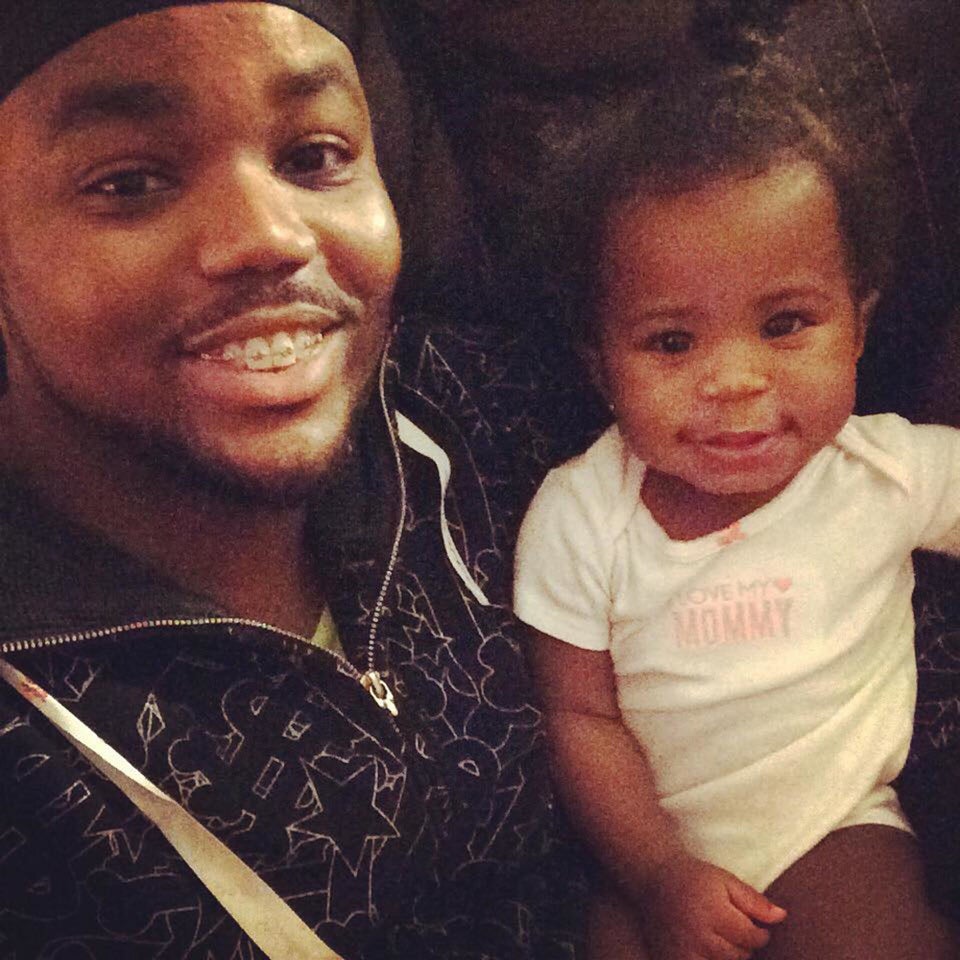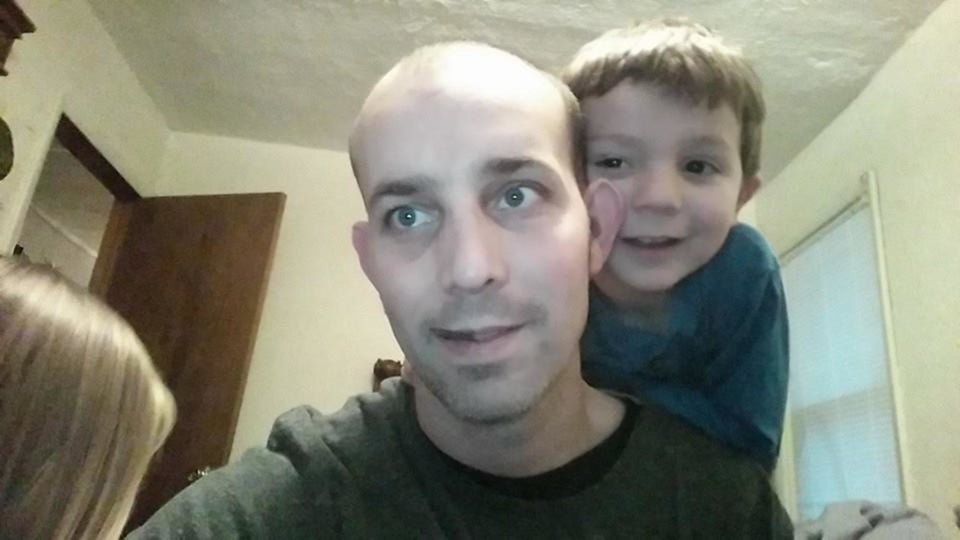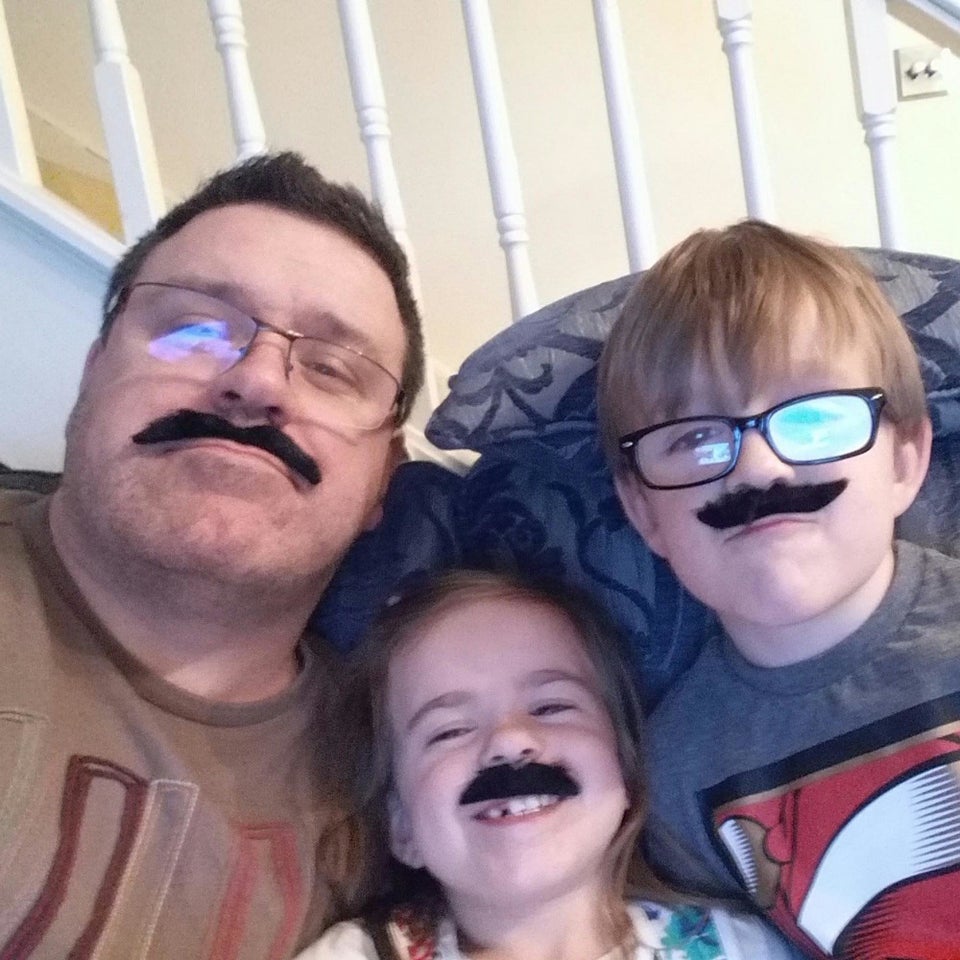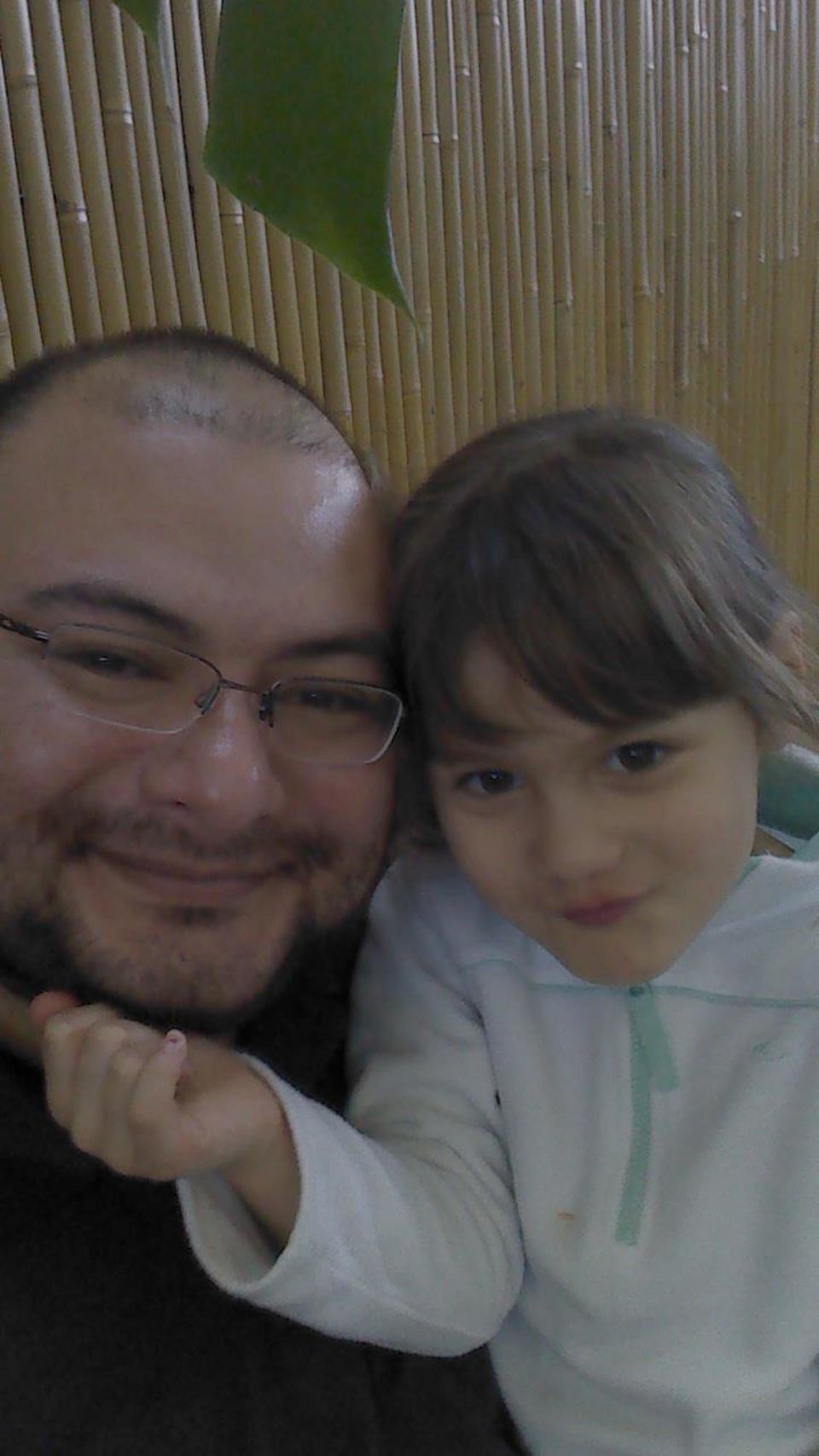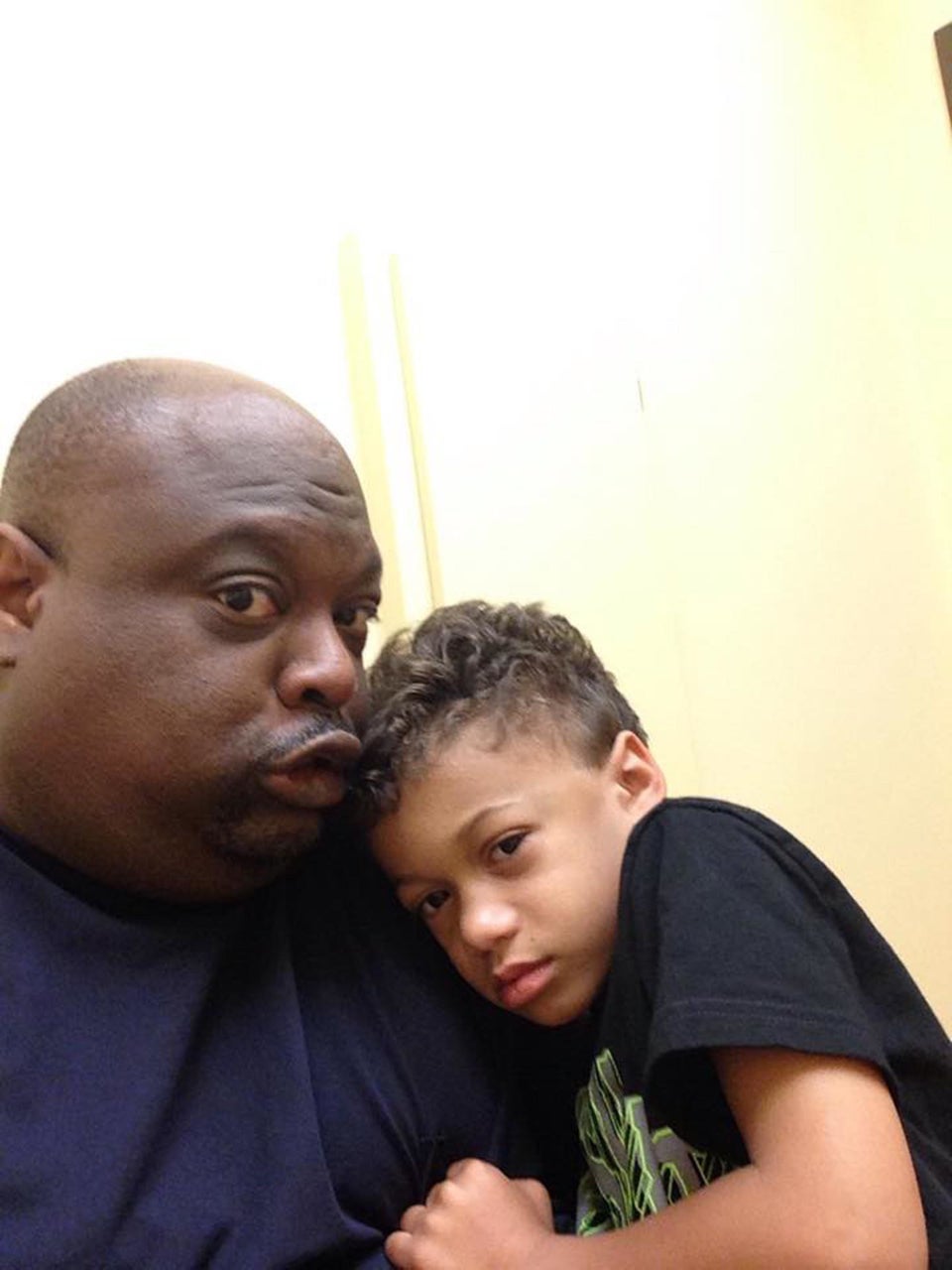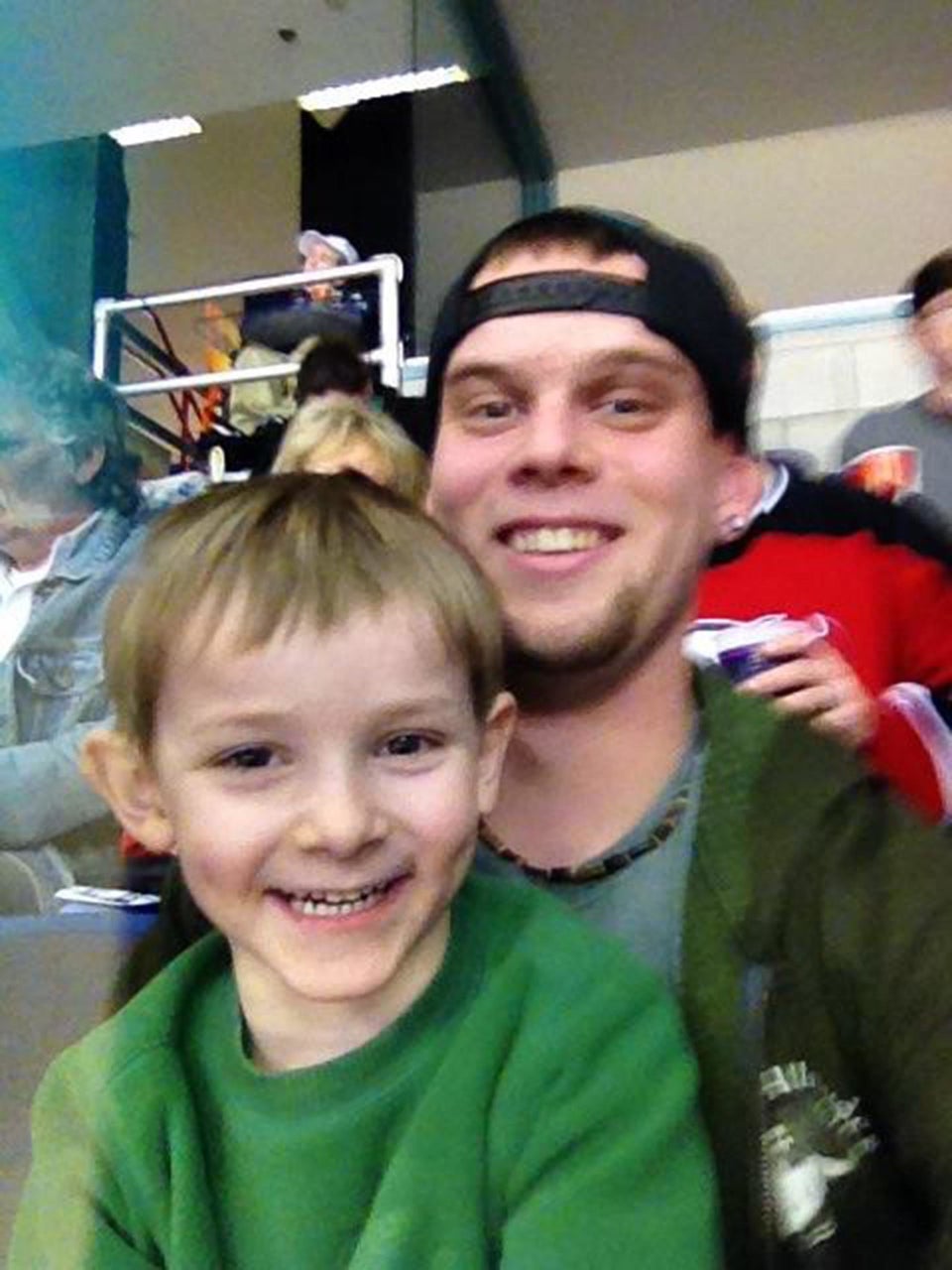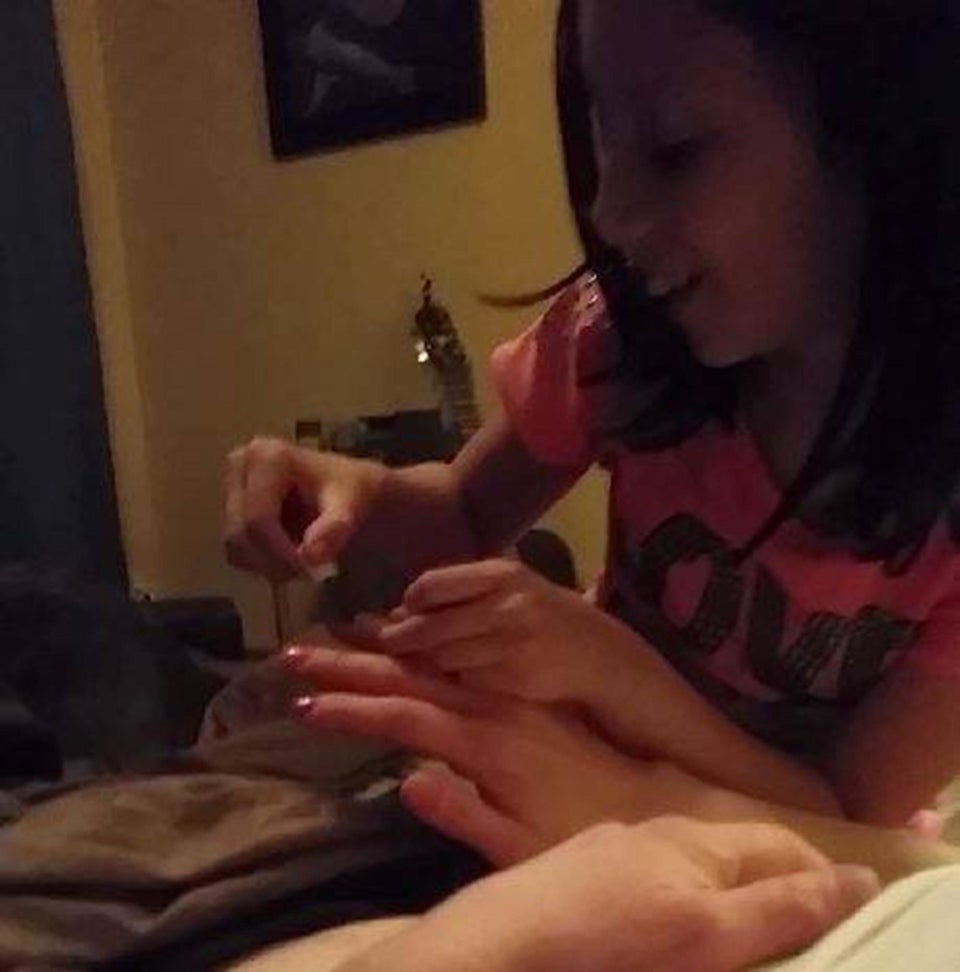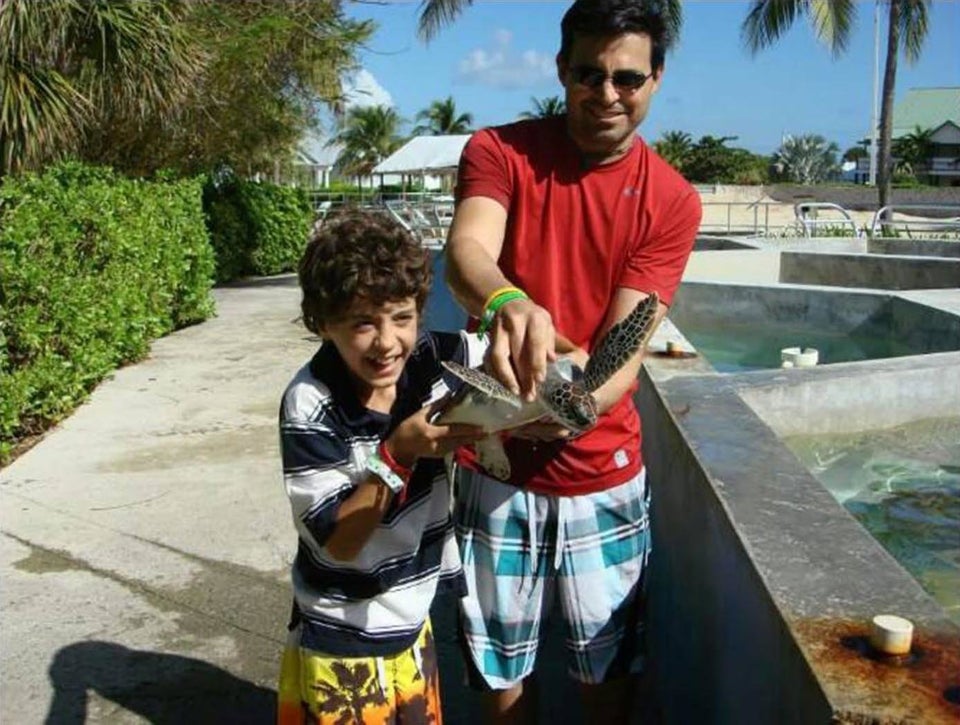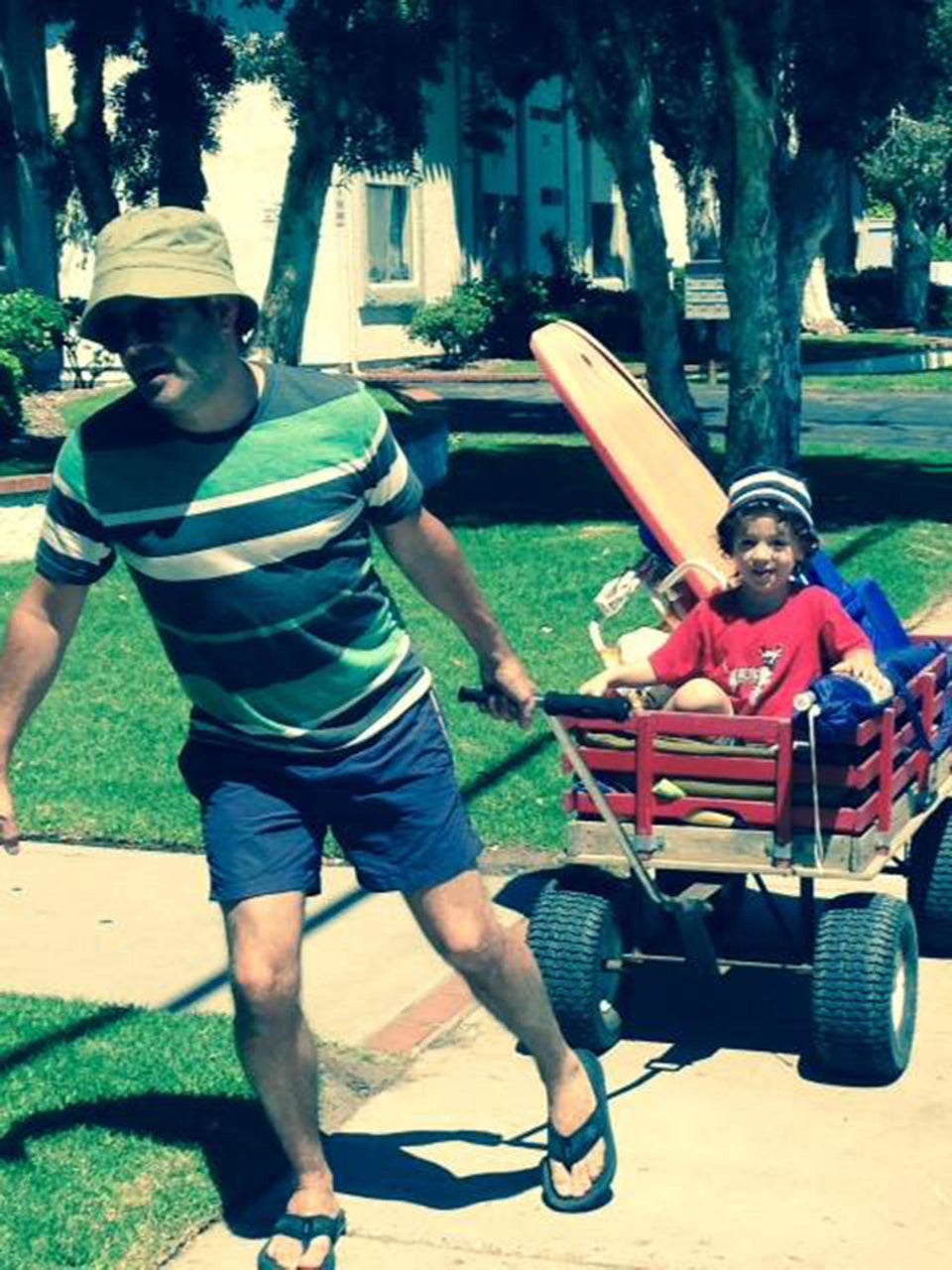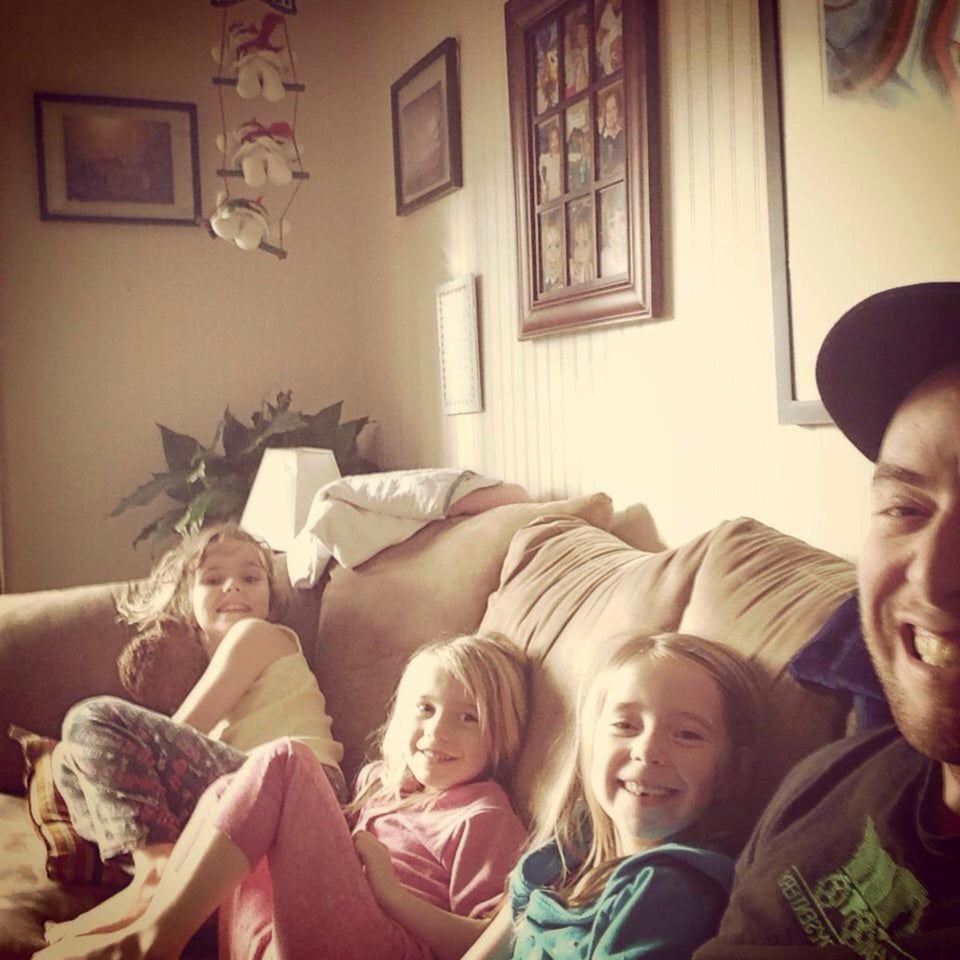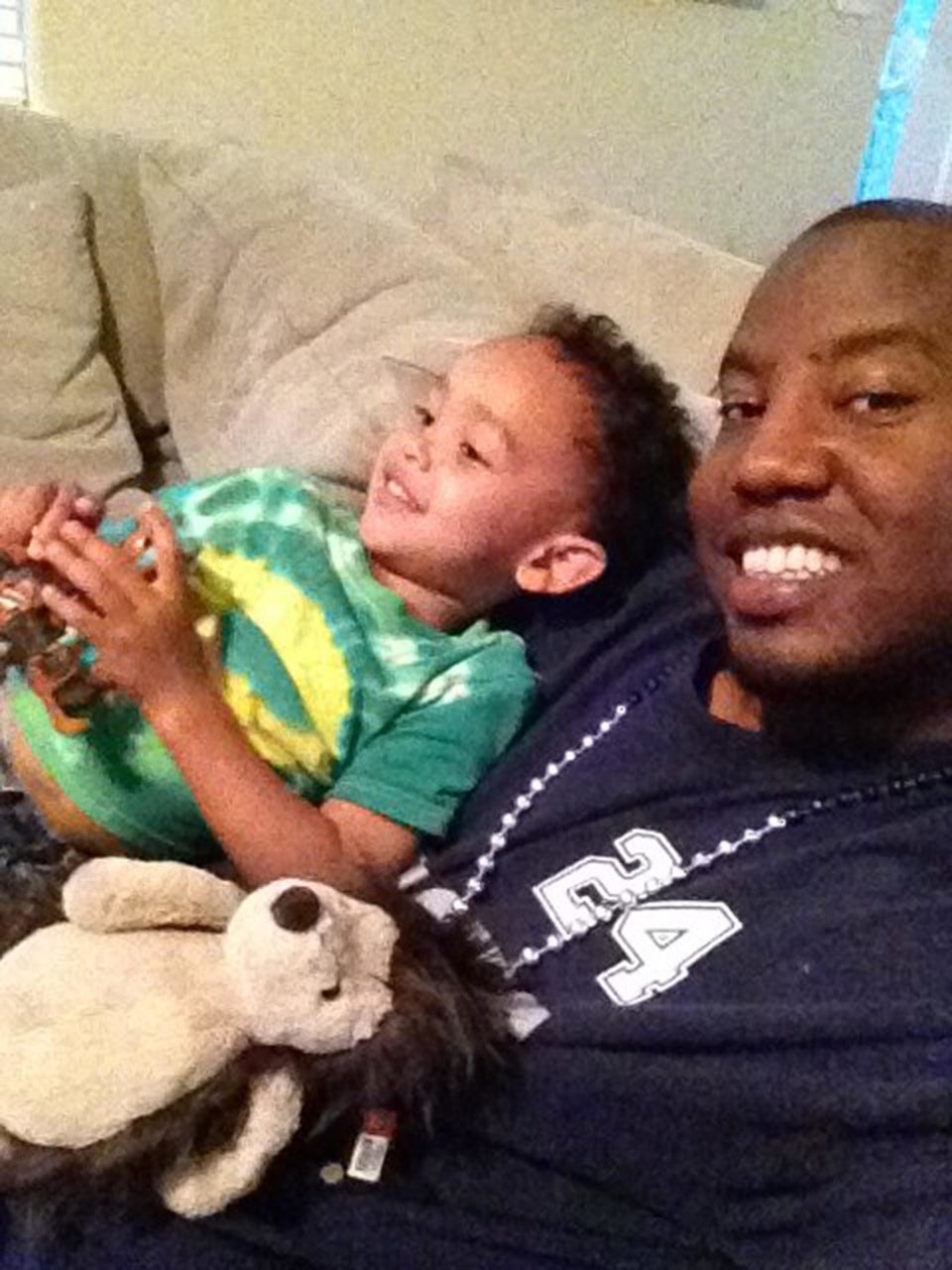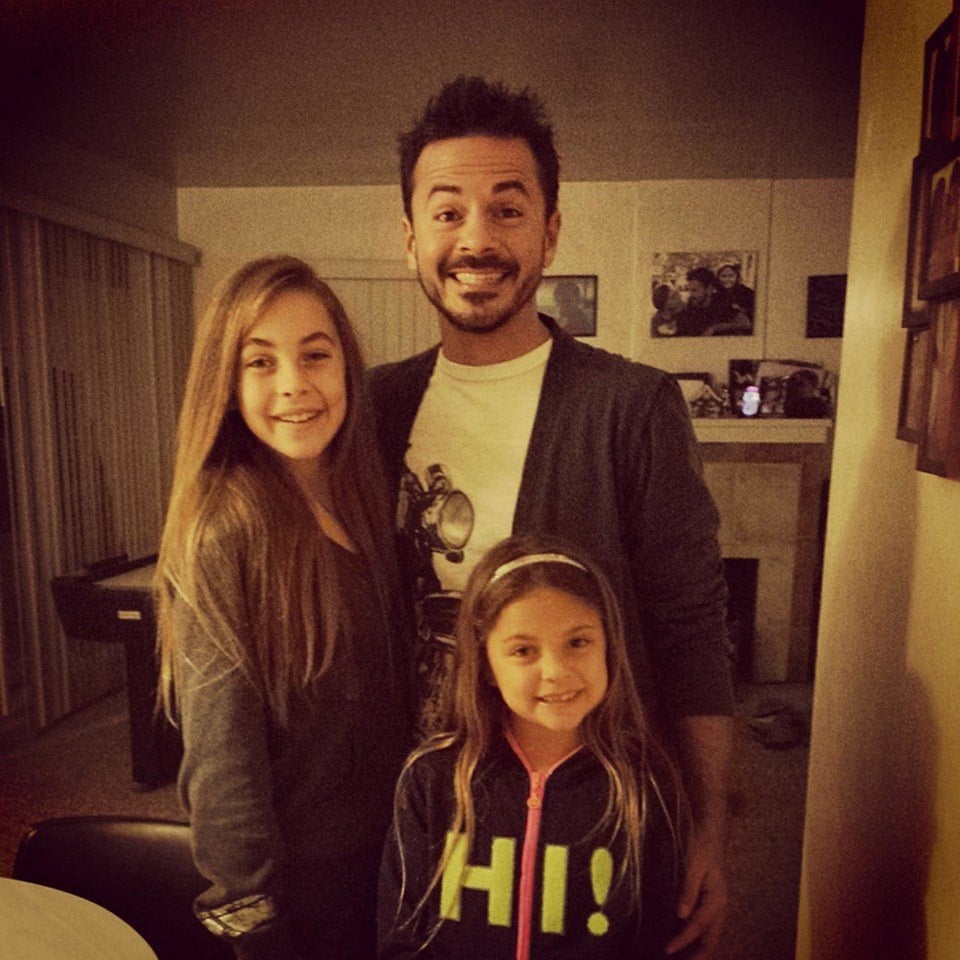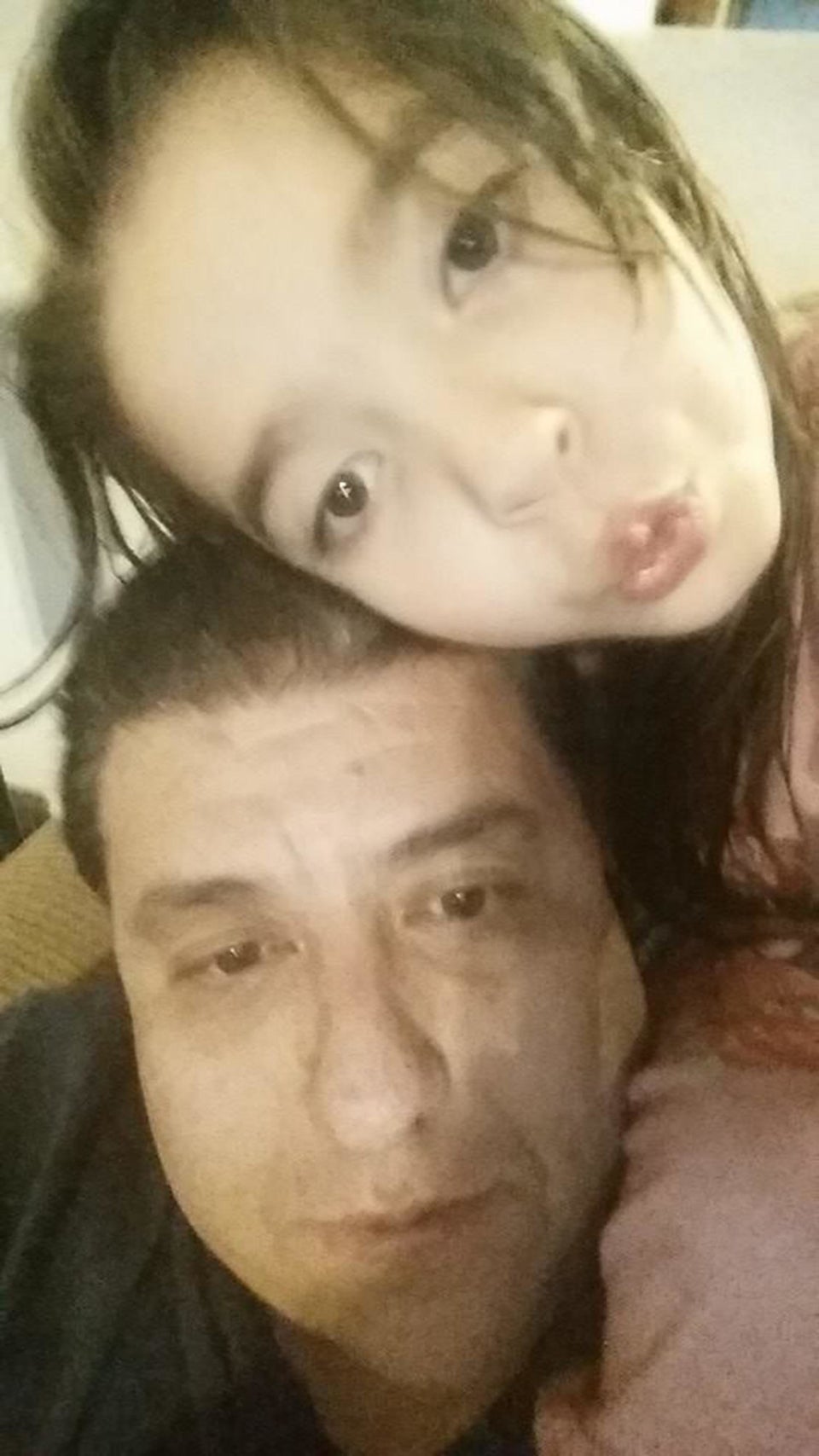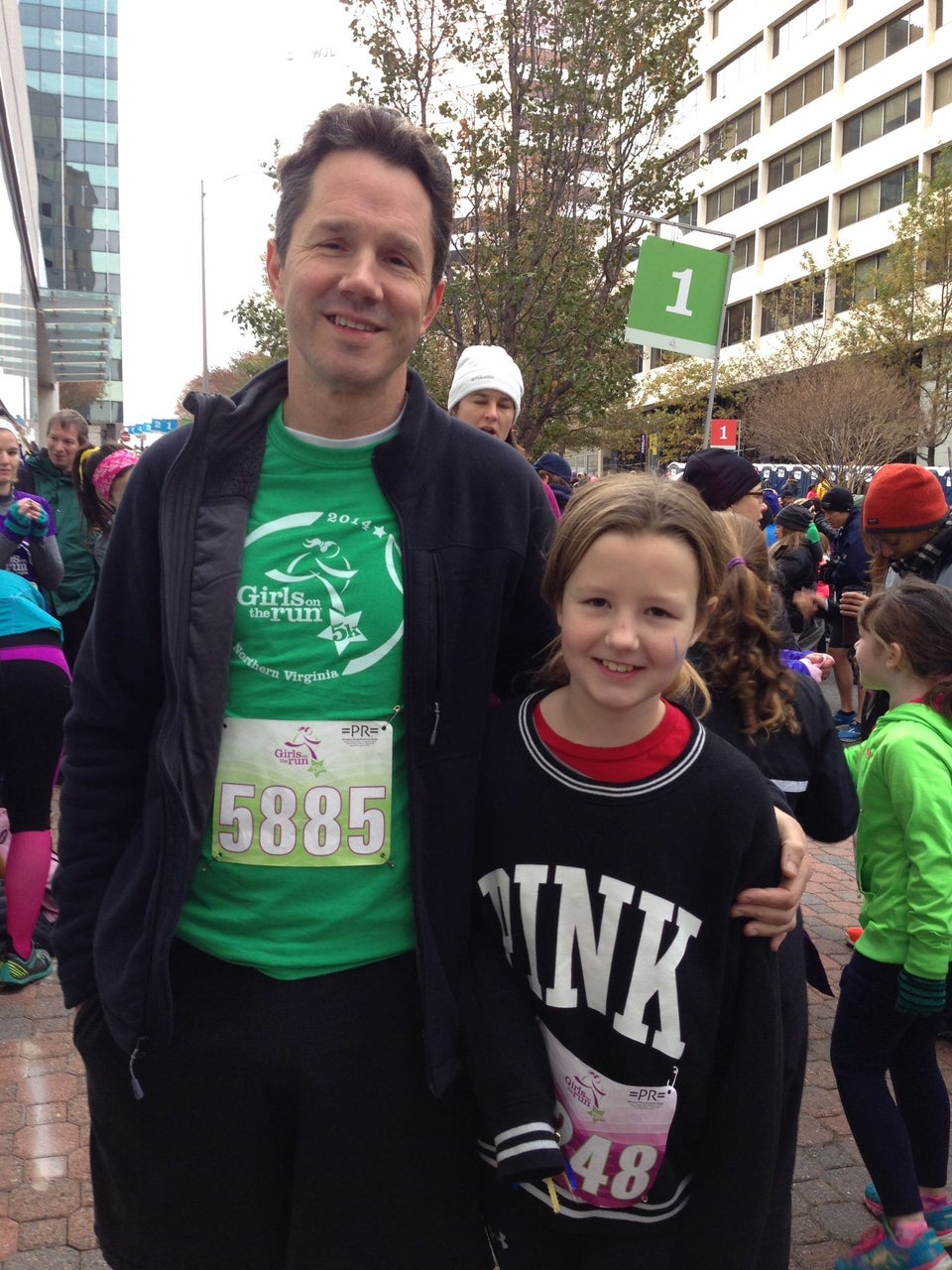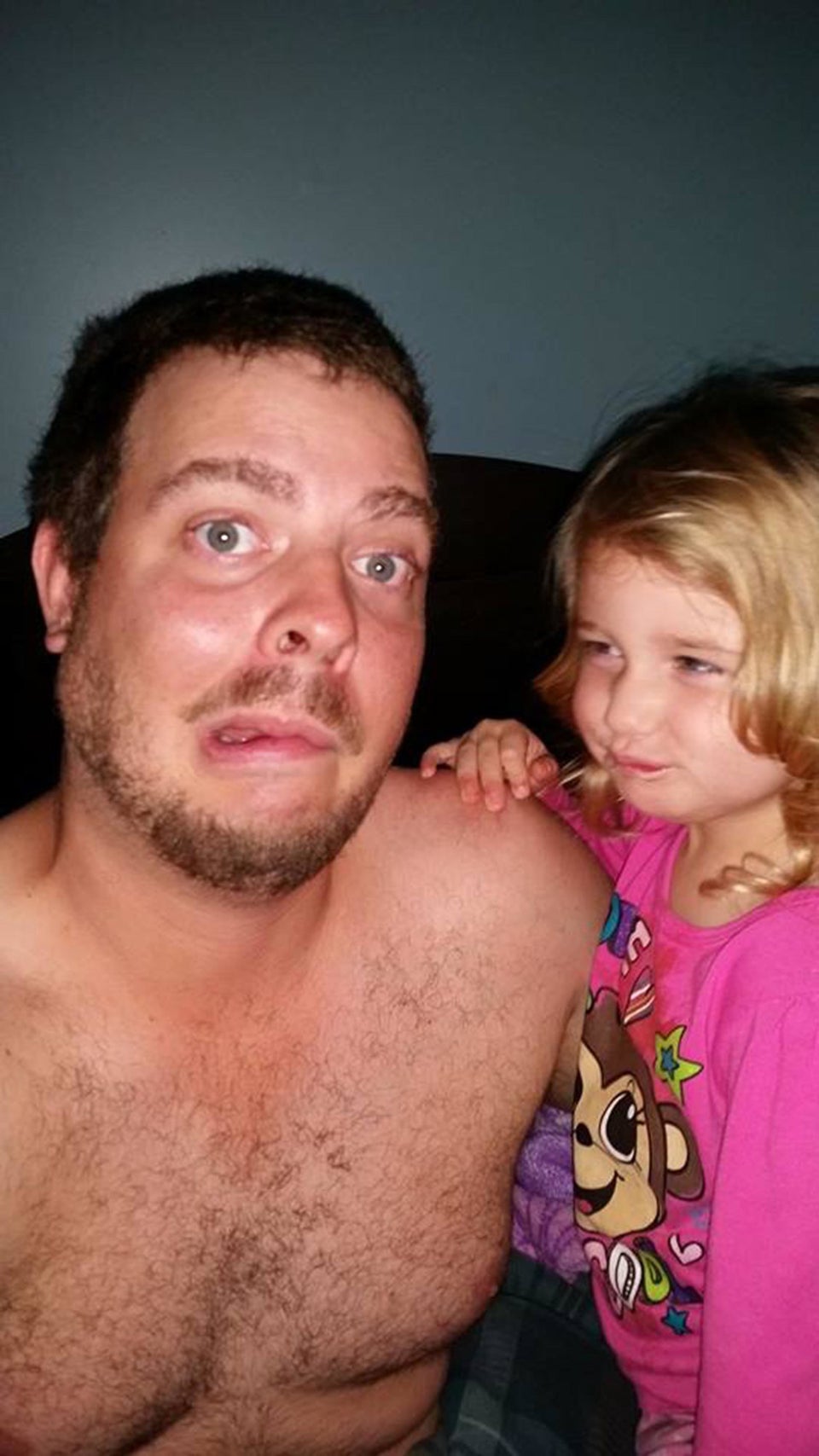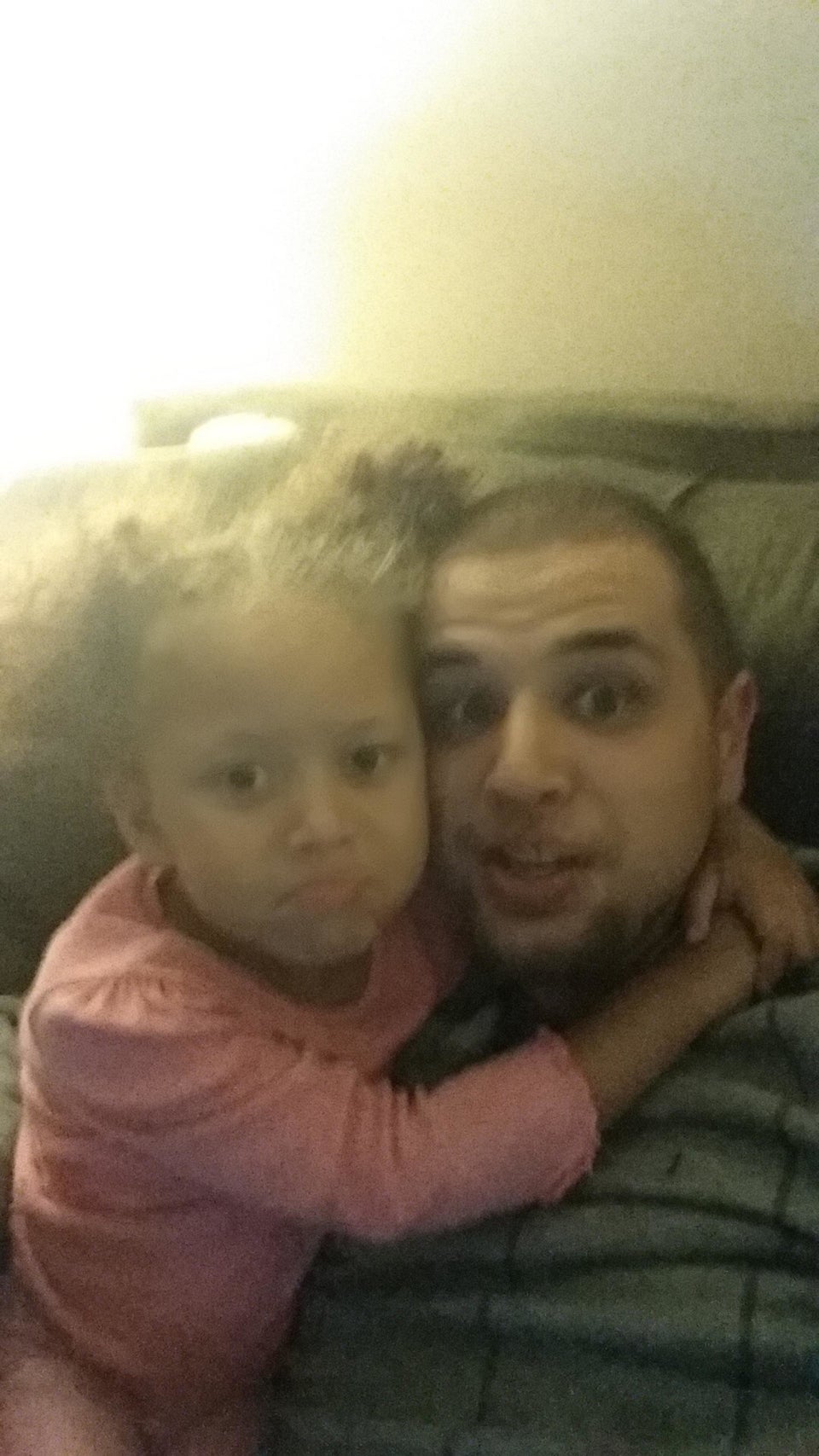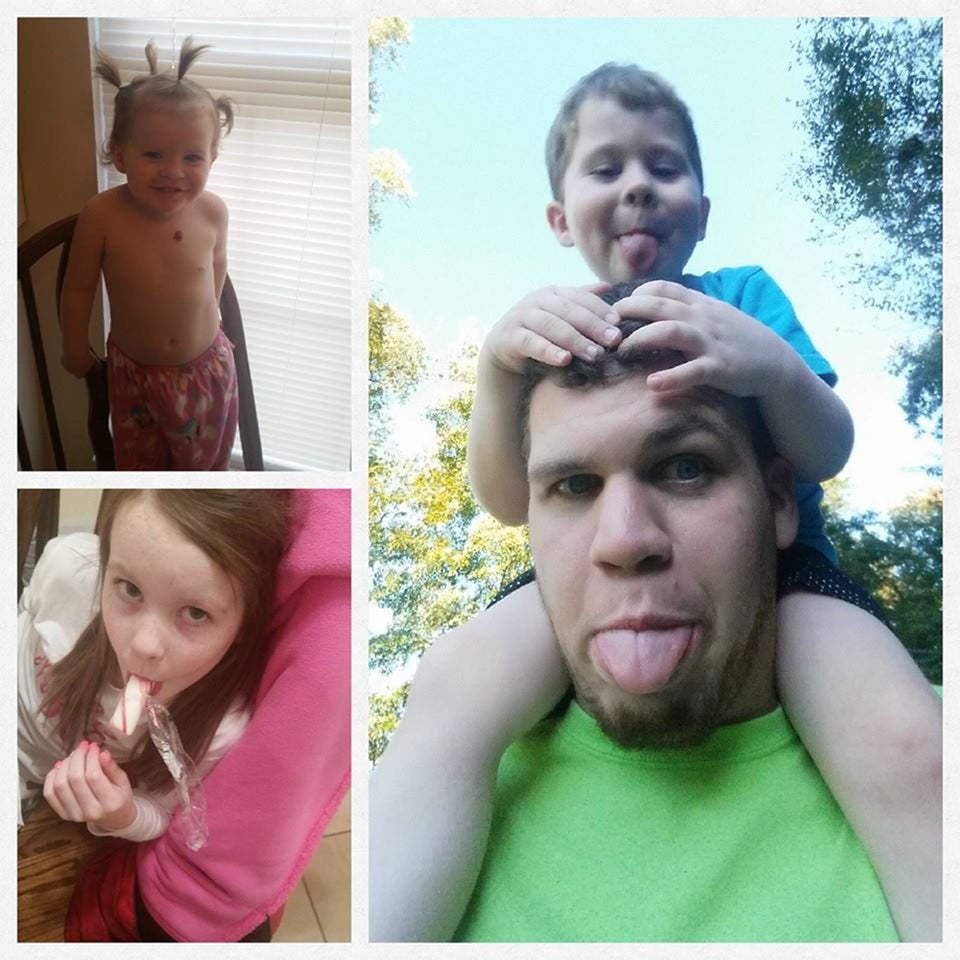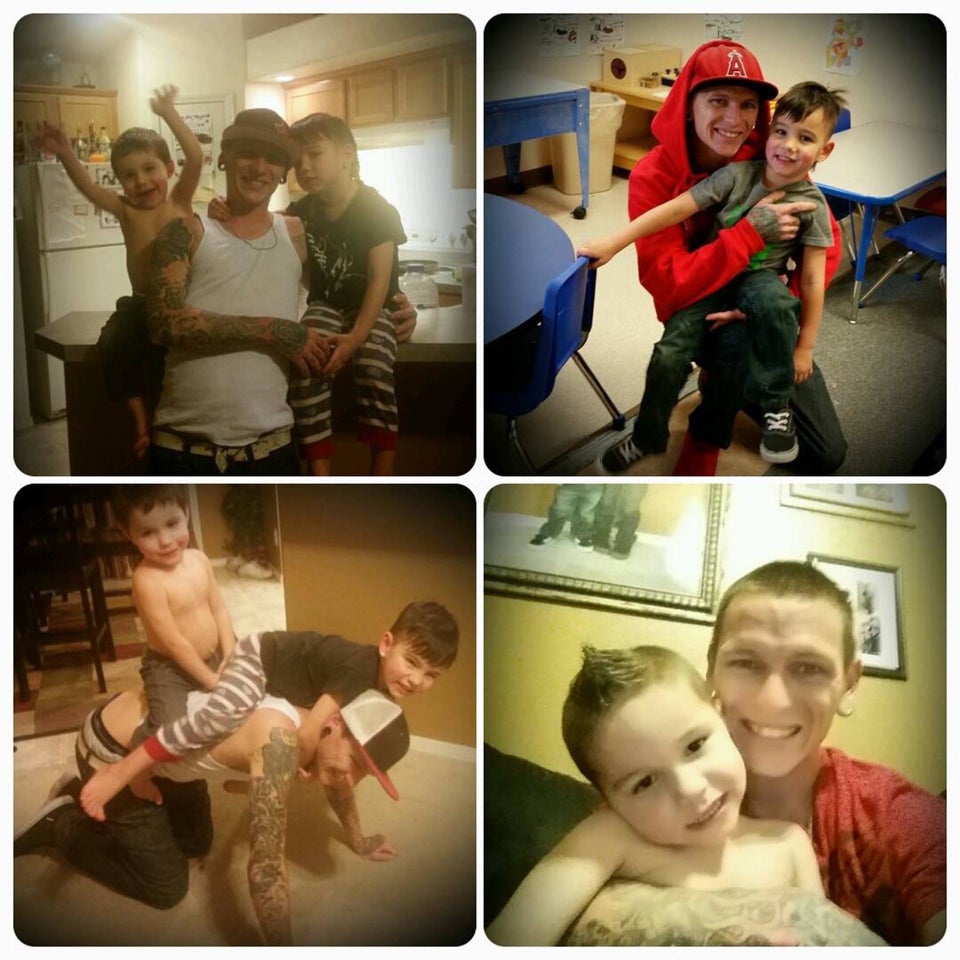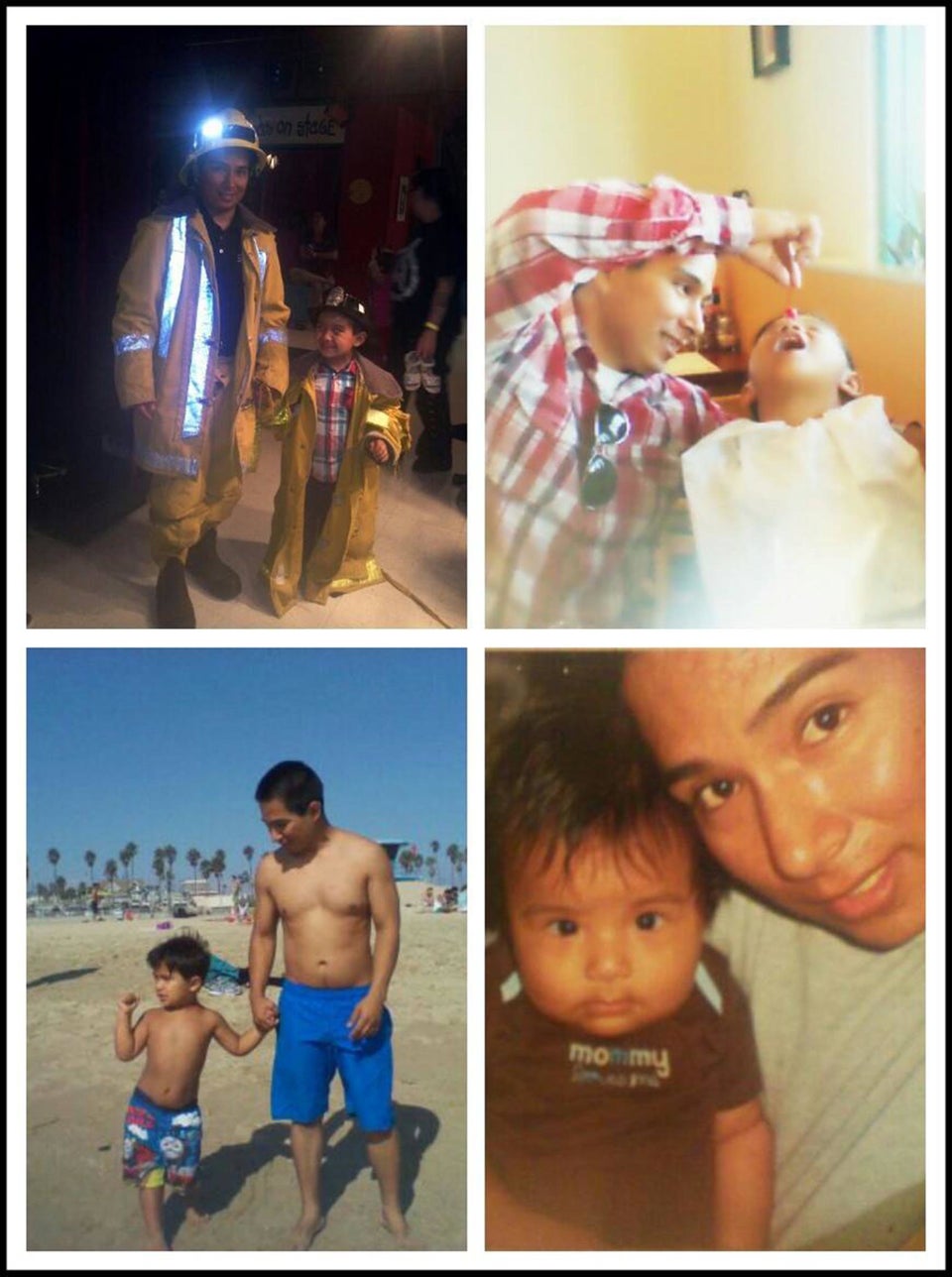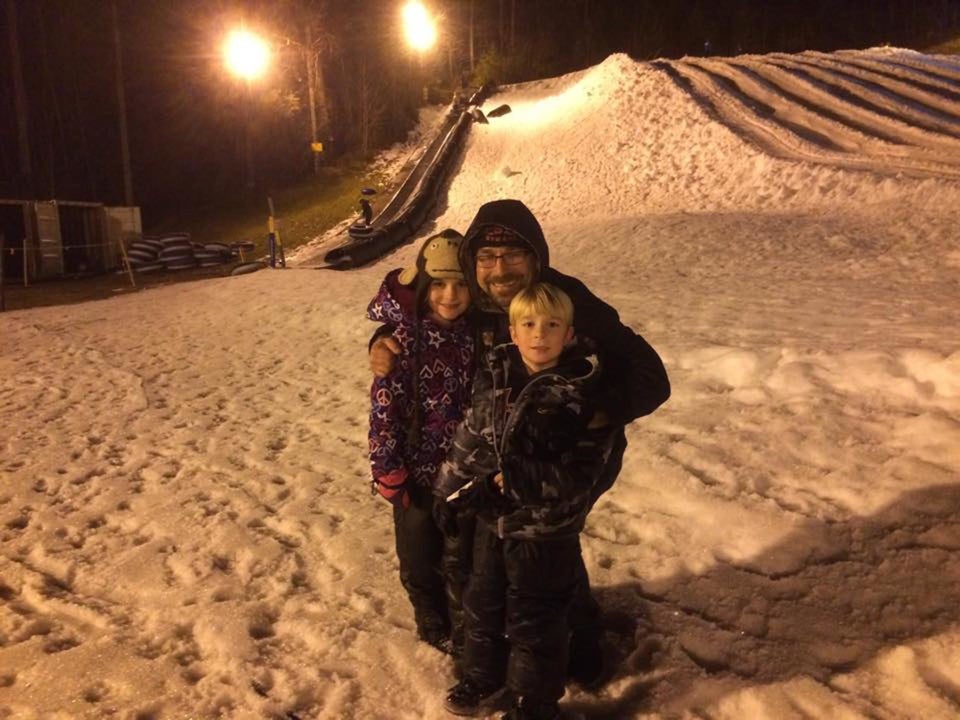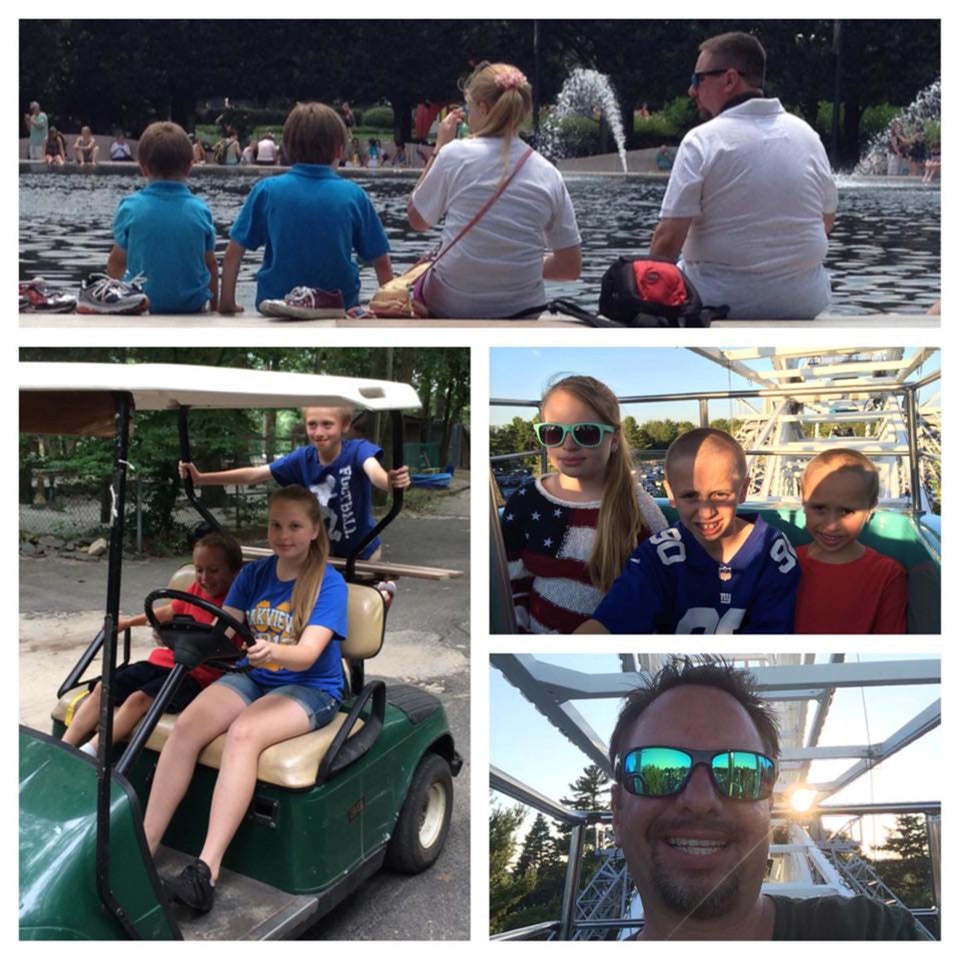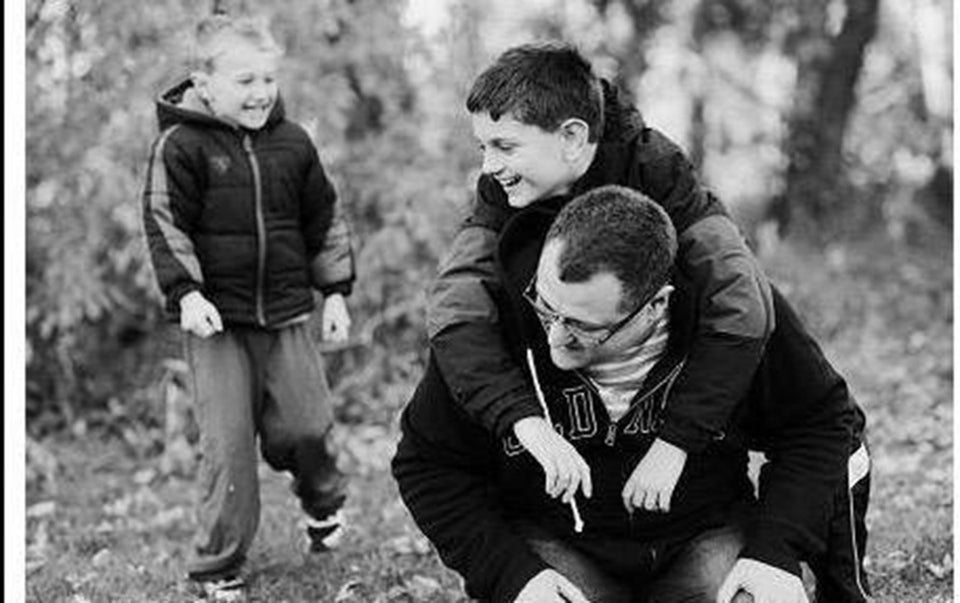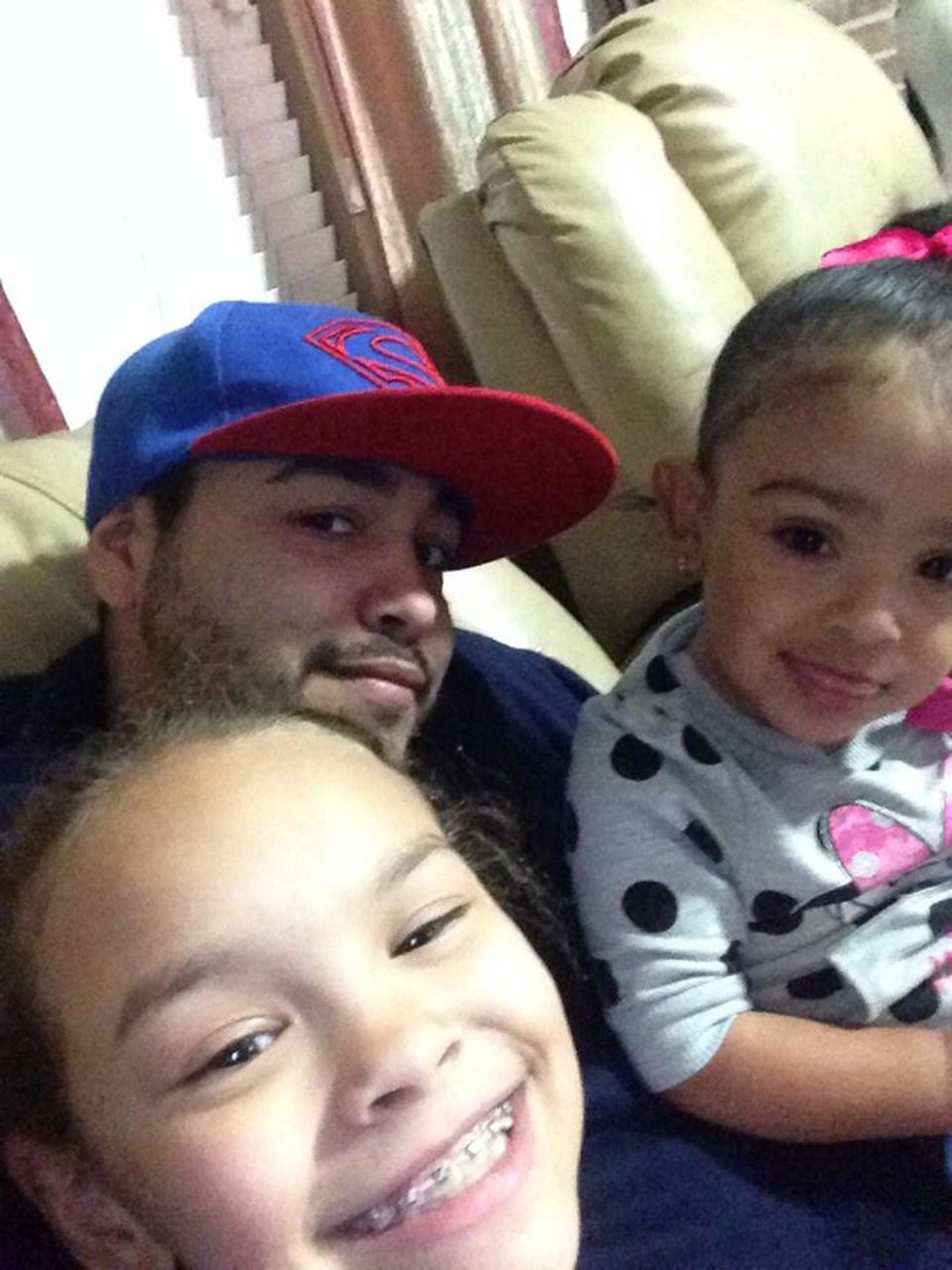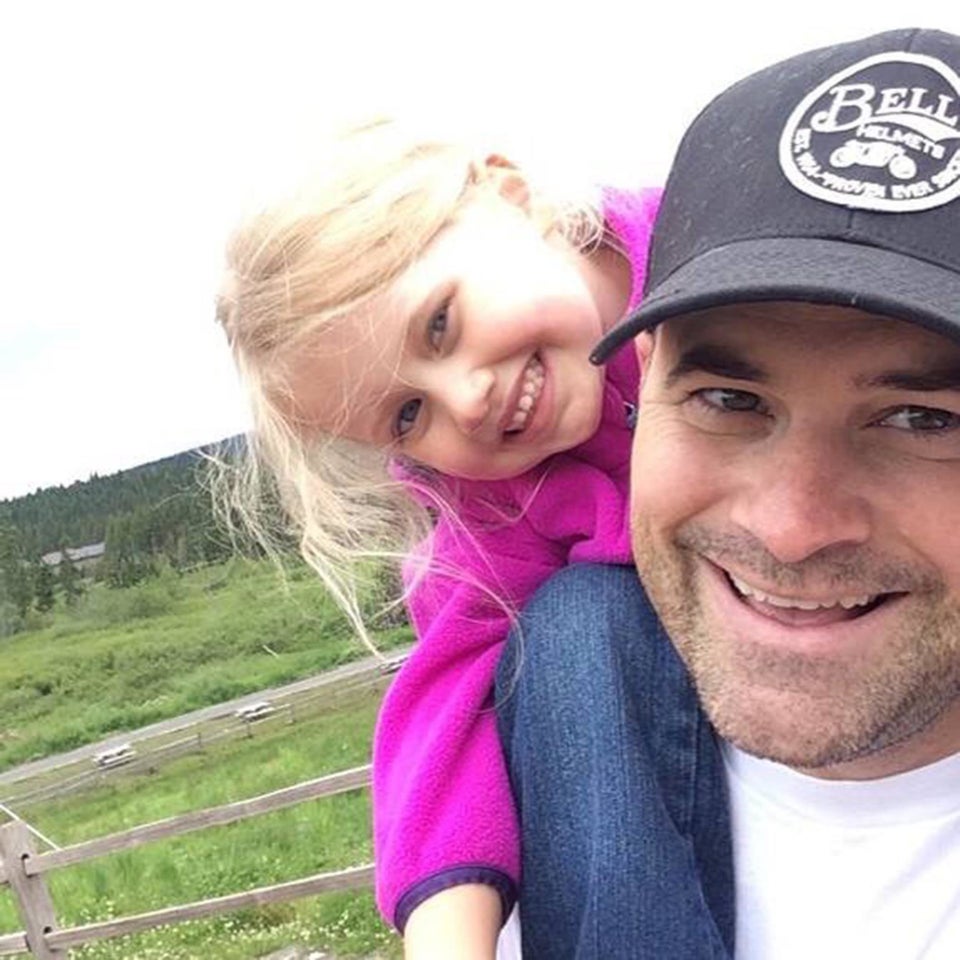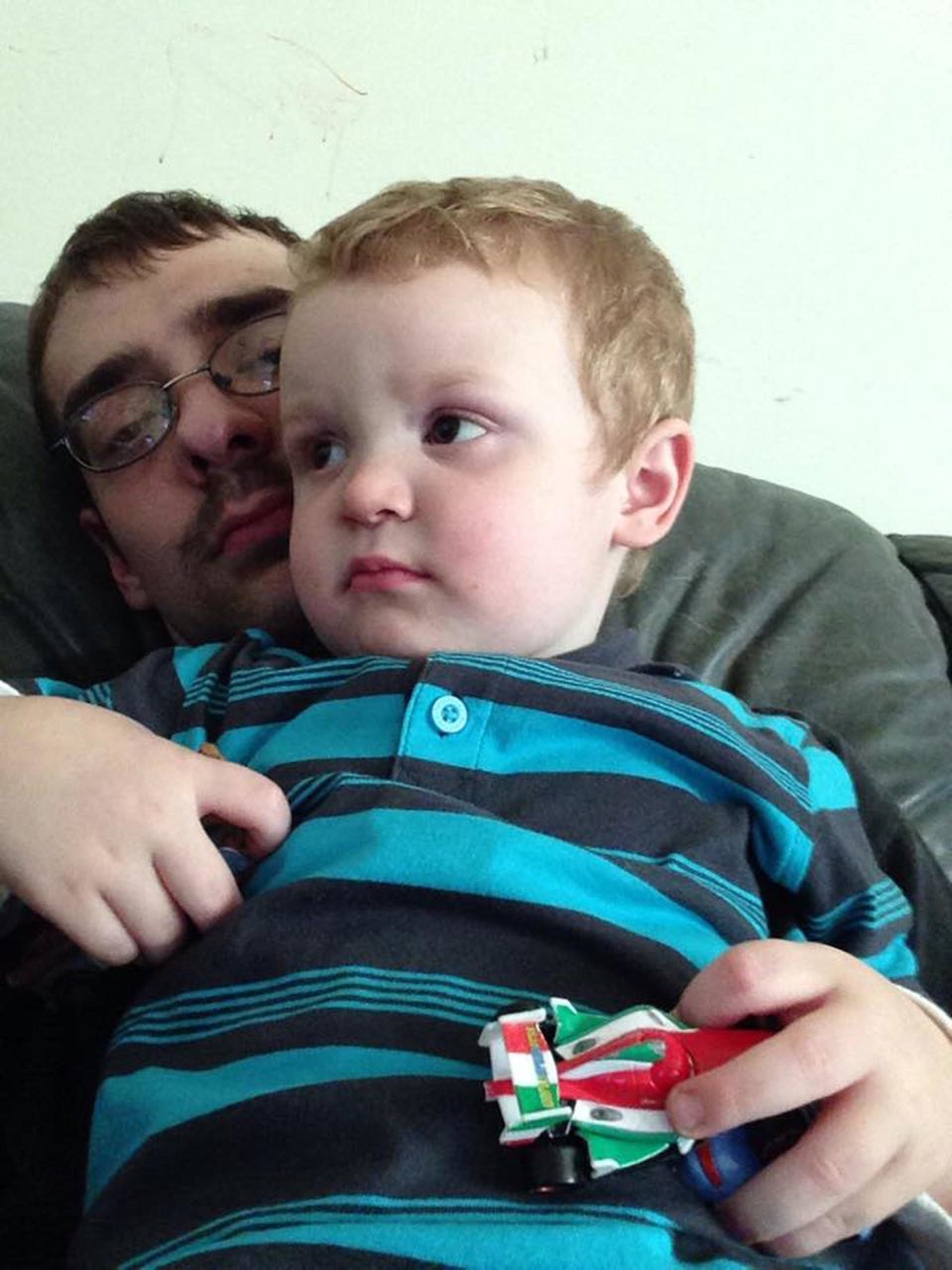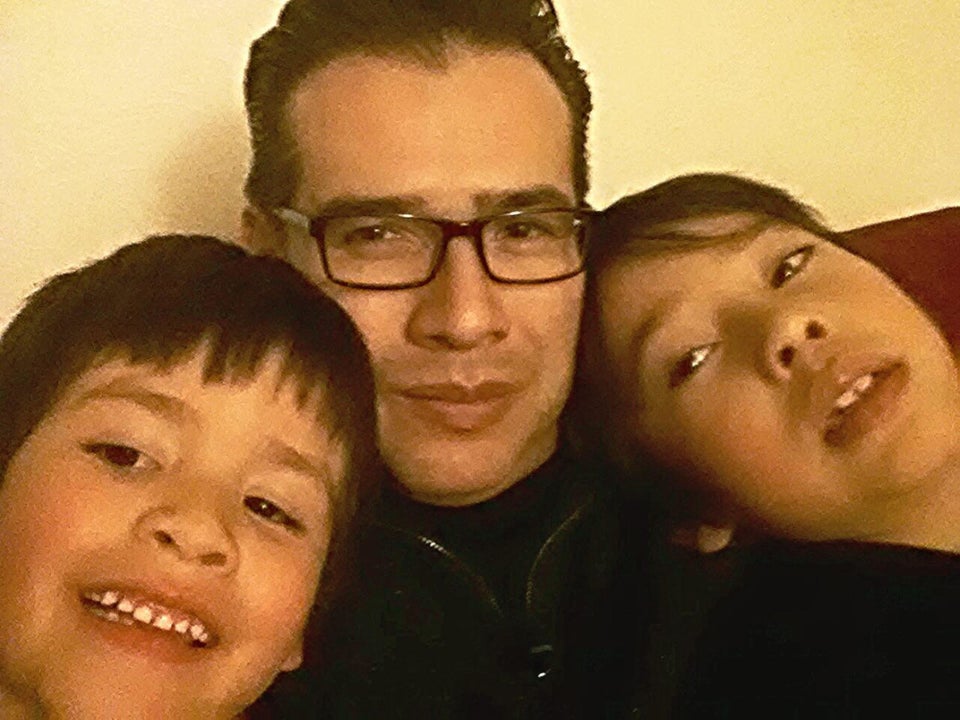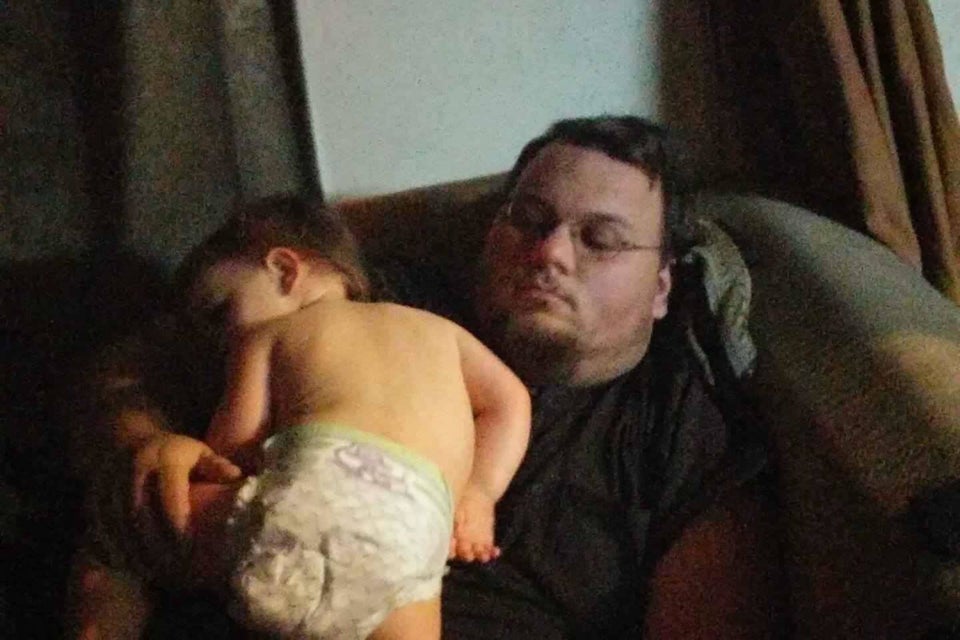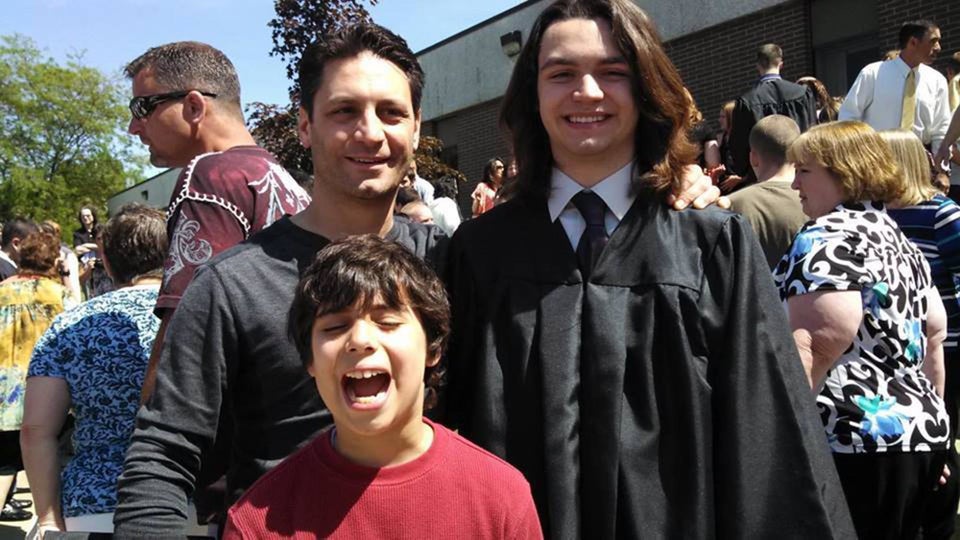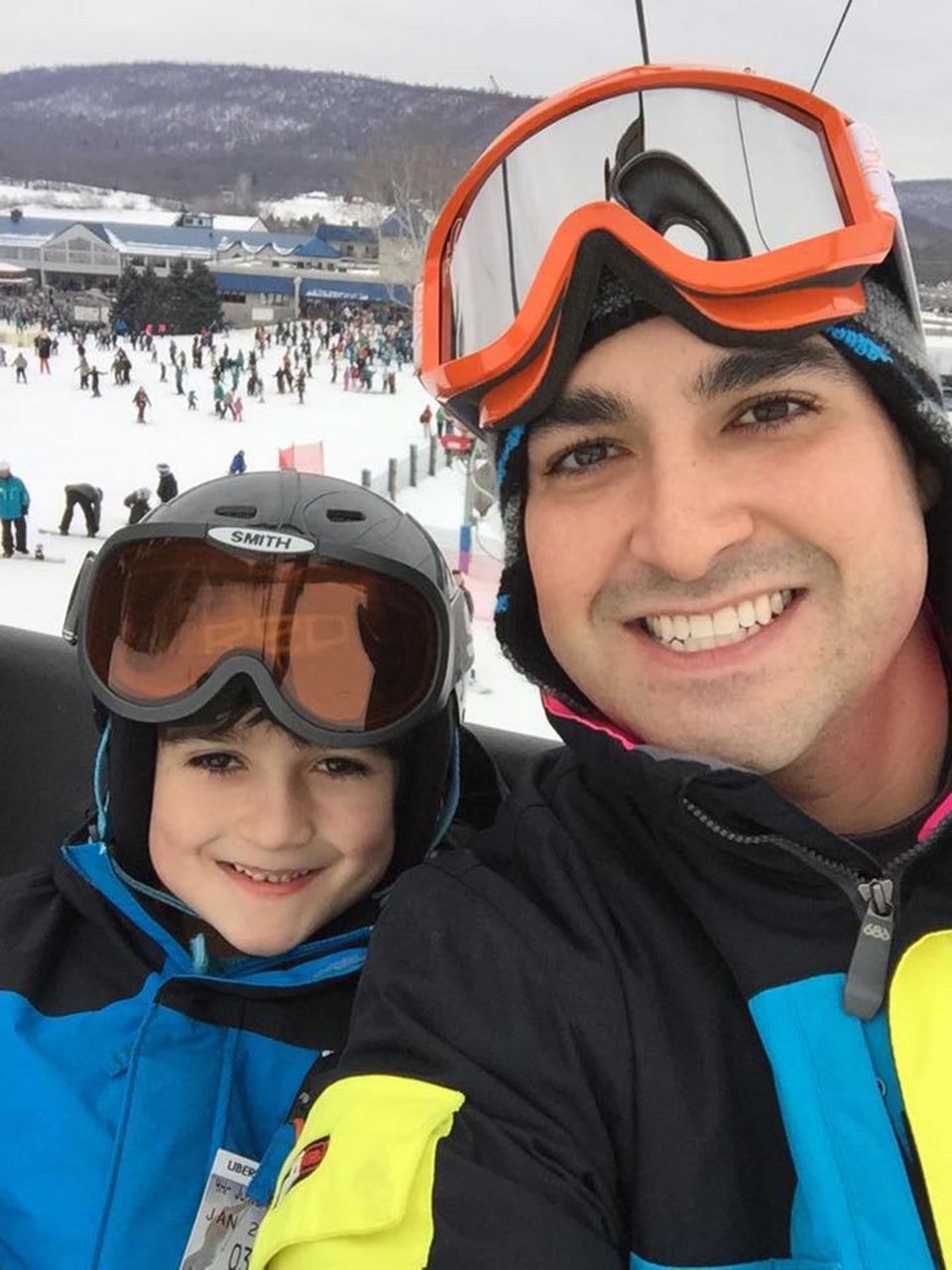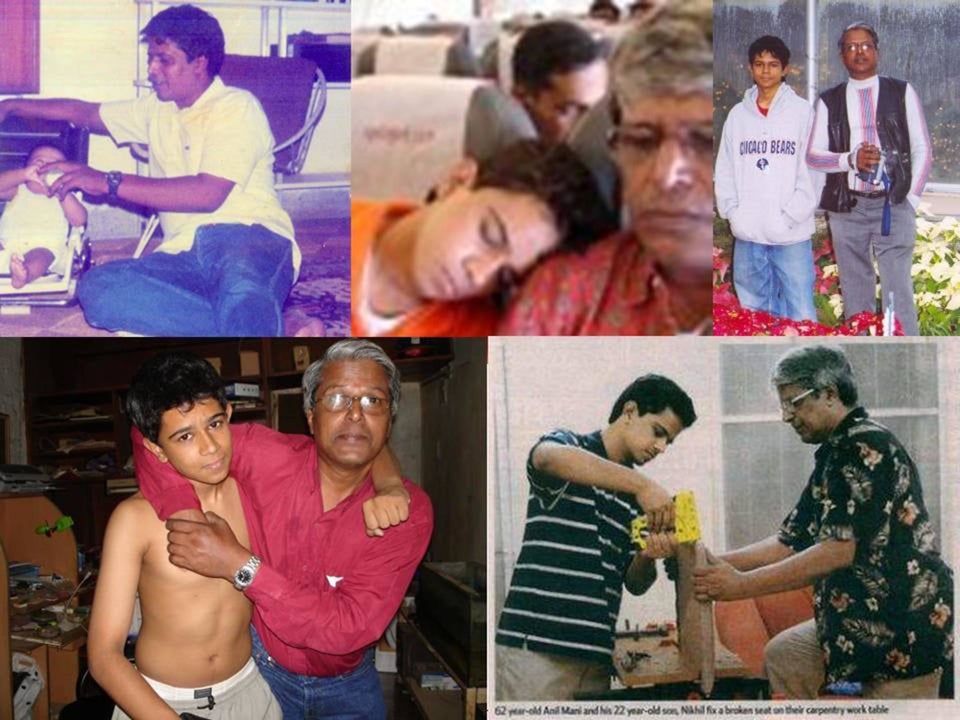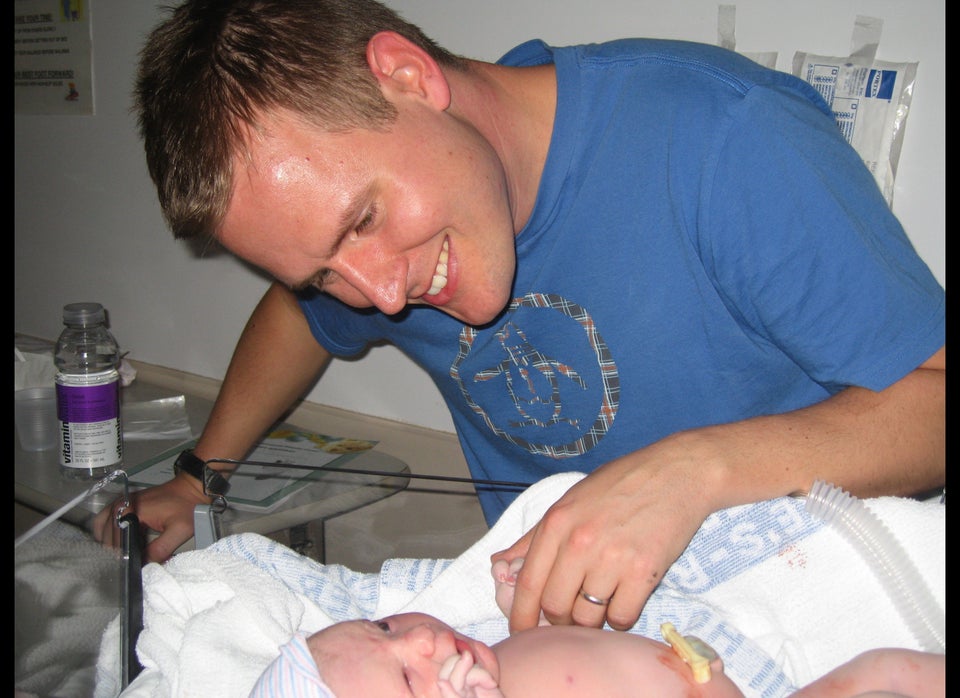 First Photos Of Dads And Babies
Popular in the Community