Most photo retouchers -- even those who mess up -- cover their tracks. The only giveaway of a Photoshop fail is often the fail itself: a chopped-off arm or too-chiseled waist.
But this time, we've got a major giveaway.
In this clothing ad for Chinese clothing label Romwe, spotted by our friends at Photoshop Disasters, a model's legs look very, verrrrry leggy in a pair of trendy red pants.
Of course, some models are just THAT tall and leggy. But we suspect this image has been hacked by the Photoshop sword -- take a look at the warped, artificially stretched floor she's standing on.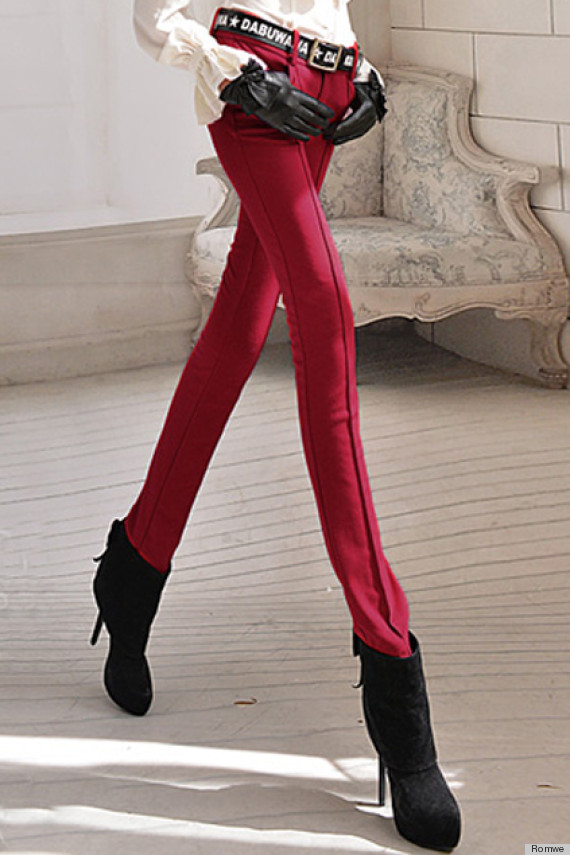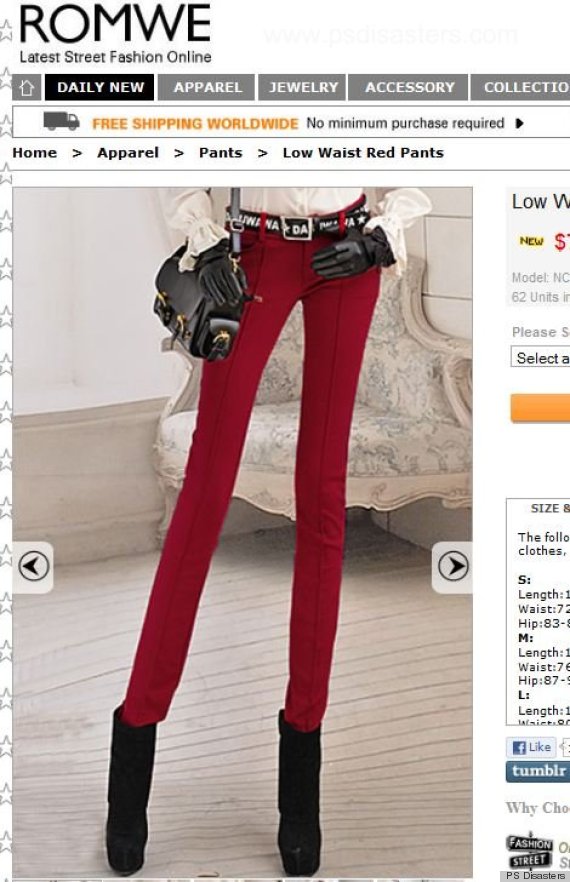 See more rotten retouching...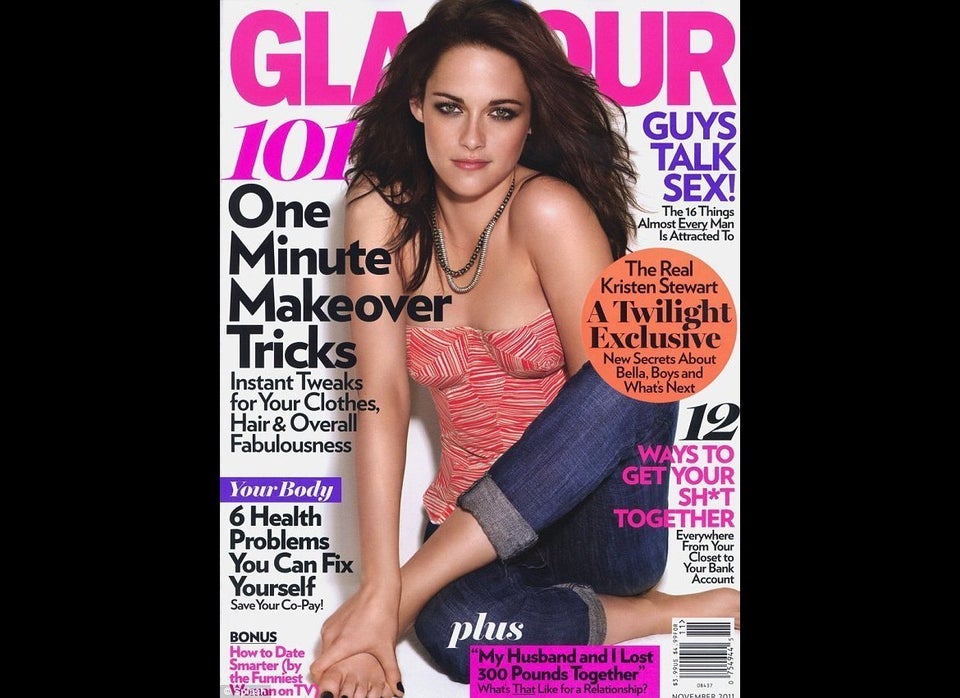 When Photoshop Goes Wrong...