When is a Photoshop disaster reallllly a disaster, and when can certain apparent flubs just be chalked up to bad camera angles?
With all due respect to Fashionista (we're always hunting for Photoshop fails ourselves), we don't think this is a bona fide Photoshop fail. We decided to contort ourselves into a model-y pose to test it for ourselves.
If you look at our hand, it totally looks like it's sprouting out of our head, too -- when we've crooked our arm in just the right way.
Check out Poly's cover (and our shoddy recreation of the pose) below and tell us: is this a Photoshop fail?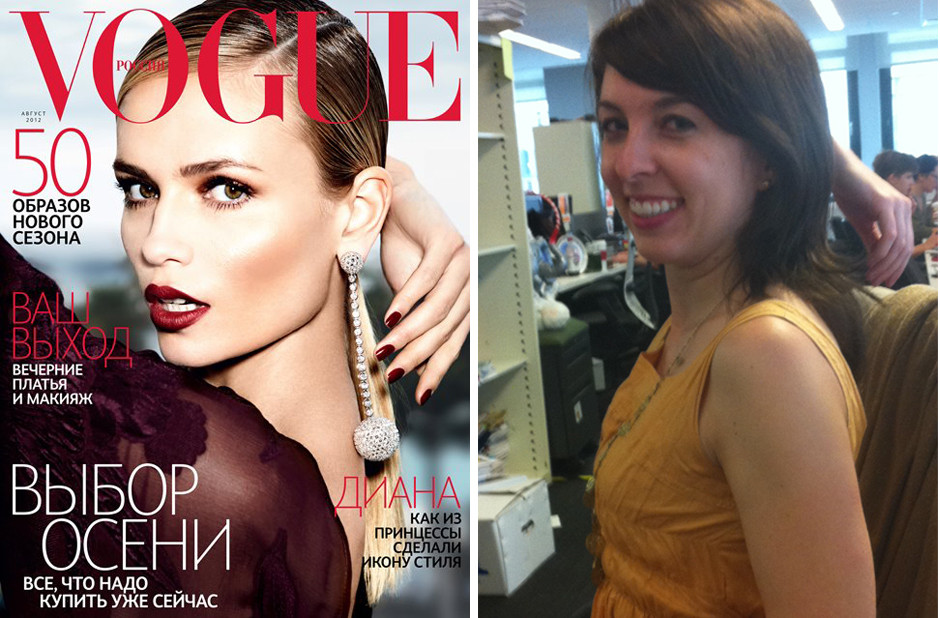 See more Photoshop disasters!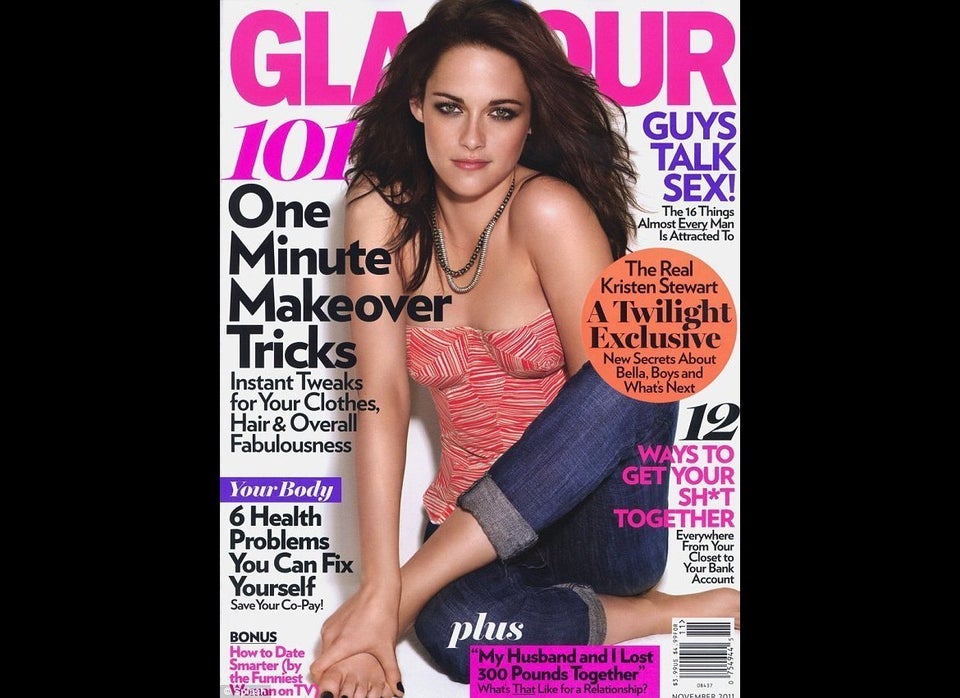 When Photoshop Goes Wrong...
Related