It's all fun and games until someone loses her feet.
Well, at least the carnage is merely digital. In this ad for French clothing brand Camaïeu spotted by our friends at Photoshop Disasters, a model wears a cozy sweatshirt and pajama shorts without incident. (Although, what's with the blurring near her belly button?)
Scroll lower, however, and you'll notice something a wee bit awry. Photoshop fail alert! What happened to her feet? Unless those socks are scarier than your garden variety footwear...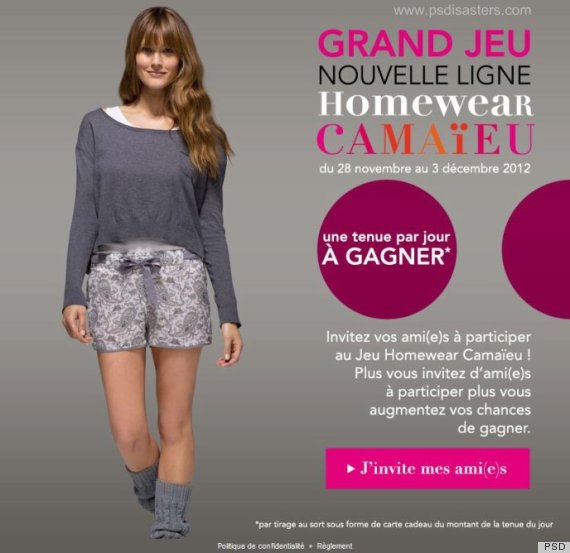 See more!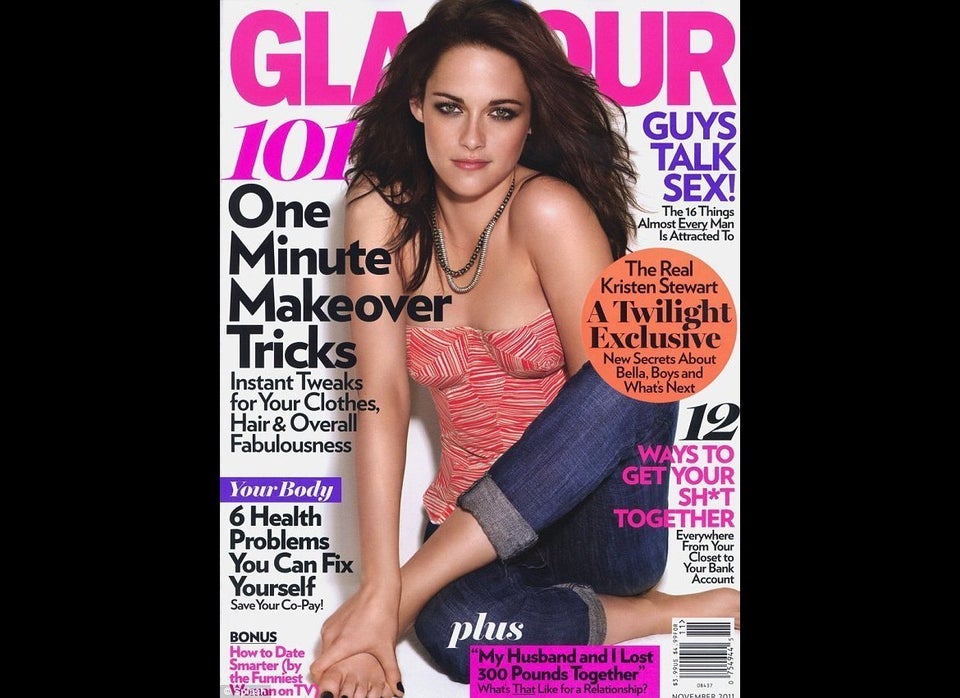 When Photoshop Goes Wrong...