Finding an on-trend, figure-flattering dress is no mean feat. That's why so many of us prefer to avoid the challenge and stick to a classic LBD -- black dresses, we well know, genuinely complement every shape.
"I always thought the purpose of a little black dress was to make a slim and sleek figure, not to feign a dislocated hip," Photoshop Disasters muses. The model depicted is showing off some fierce booty-poppin skills... but it appears that something went awry in the editing process. See the original on Next's website. Can you figure out what's going on in the photos below?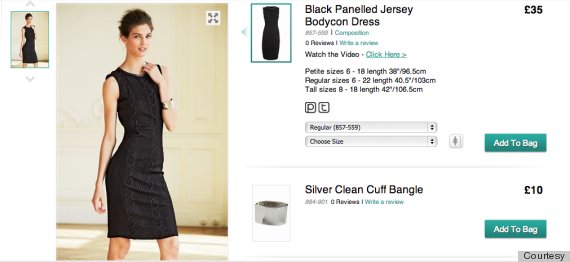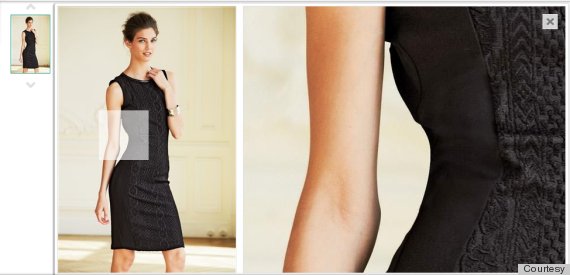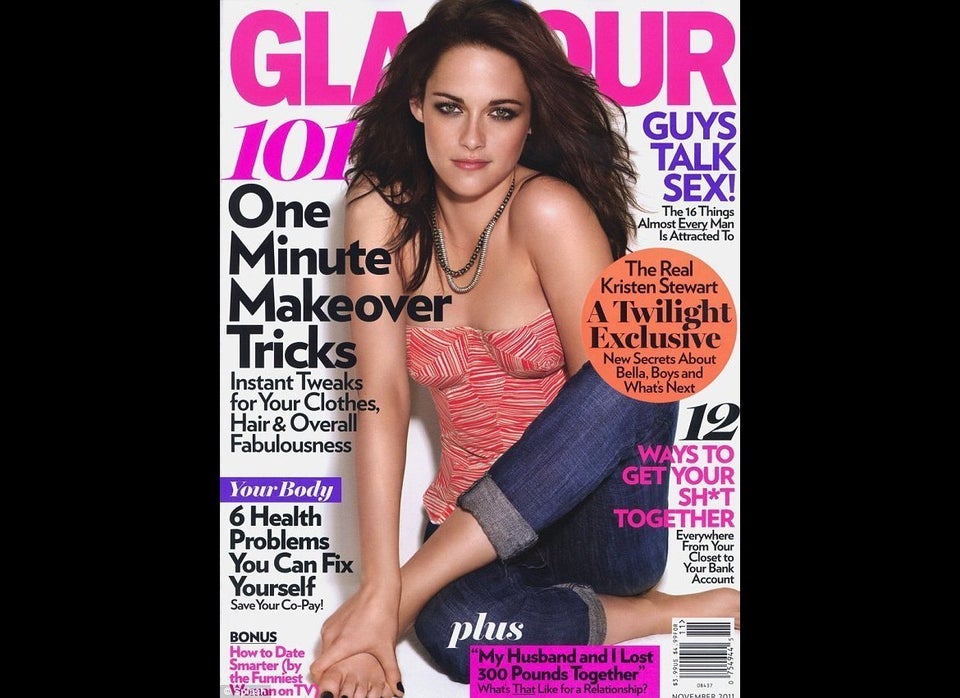 When Photoshop Goes Wrong...