We are reminded far too often of the dangers of Photoshop thanks to missing body parts or a botched armpit. And while we would never condone altering someone's body for a photo, sometimes the conversation that follows turns out to be not only important but inspiring, too. Such is the case with swimwear company Fella Swim's retouched photos featuring Australian model Meaghan Kausman.
Kausman took to her Instagram to share two photos from the shoot she did with photographer Pip Summerville -- one prior to editing and one from after. Needless to say, the two were quite different. Not only was her stomach slimmed down, but the rest of her body appears to be retouched, too. The most important part of her post, however, is its accompanying caption. Kausman condemns the obvious editing, calling it "shocking", adding, "my body is a size 8, not a size 4. That's my body! I refuse to stand by and allow ANY company or person to perpetuate the belief that 'thinner is better'. All women are beautiful, and we come in different shapes and sizes! This industry is crazy!!!! It is NOT OKAY to alter a woman's body to make it look thinner. EVER!"
Bustle reported Monday that Fella has since deleted the photo and issued an apology, but that hasn't stopped both Kausman and Summerville to (rightfully) speak out about the damage the shoot, which started as a simple collaboration, has already done.
"The shoot was a collaboration, meaning that there was no payment or contract involved. Pip and I got in touch via Instagram and decided to do a shoot together. Fella Swim got on board our project by sending us swimwear to shoot in," Kausman told The Huffington Post via email. "Seeing as the photos were solely Pip and my property, I never really dreamt that Fella would take it without permission or letting us know and completely alter it," she added.
But Kausman and Summerville contribute to a much more important -- and even hopeful -- conversation that more and more people are having, one where positive body image spans across people of all shapes and sizes. "Society unfortunately perpetuates the belief that 'thinner is better', but that's not true! And things are changing - It is absolutely incredible to see how many like-minded people are out there ready to fight for what they believe in. A change is definitely coming, and I am honoured to be a part of the revolution," Kausman explained via email.
To hear more from Kausman, Summerville and Kausman's body language-expert father, Dr. Rick Kausman, check out Australian talk show "Weekend Today" above.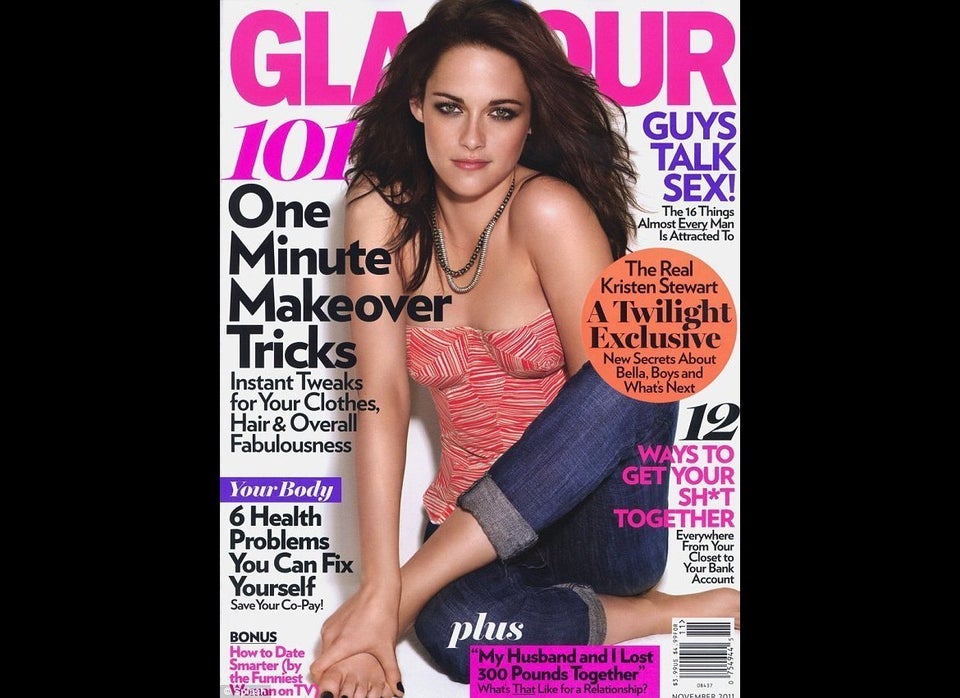 When Photoshop Goes Wrong...