Here's an idea for a Throwback Thursday: Photoshop yourself into your mother's vintage pictures.
That's what 25-year-old Danielle Delph, an art director living in Portland, Oregon, did for a photo series titled "If I Had Known My Mother Back Then."
"I've always wondered if my mom and I would have been friends had we grown up together," Delph wrote on her website. "Would we be in the same classes? Would we have the same sense of humor? Would people tell us we were inseparable? After seeing myself in her childhood photos, I'm pretty sure we would have been great friends."
According to Today.com, Delph first got the idea for her series while she was scrolling through Instagram and came across an old photo of someone's mother. She then asked her own mother, Janis Thomas, to send her childhood photos -- which wasn't easy, as many of her mother's photos were destroyed in a hurricane in 2004.
The series took about six months to complete.
"They took photos so differently back then," Delph told the Daily News. "It was something that was meant to share in a photo album, and we take selfies and photos of sandwiches."
When Delph presented the finished product to Thomas, her mother was thrilled.
"My mom really loved the project," Delph told Today. "She said it made her cry, and she visits it everyday. She thinks we really would have been friends had we grown up together."
Step back in time with more from Delph's fascinating series below:
Related
Before You Go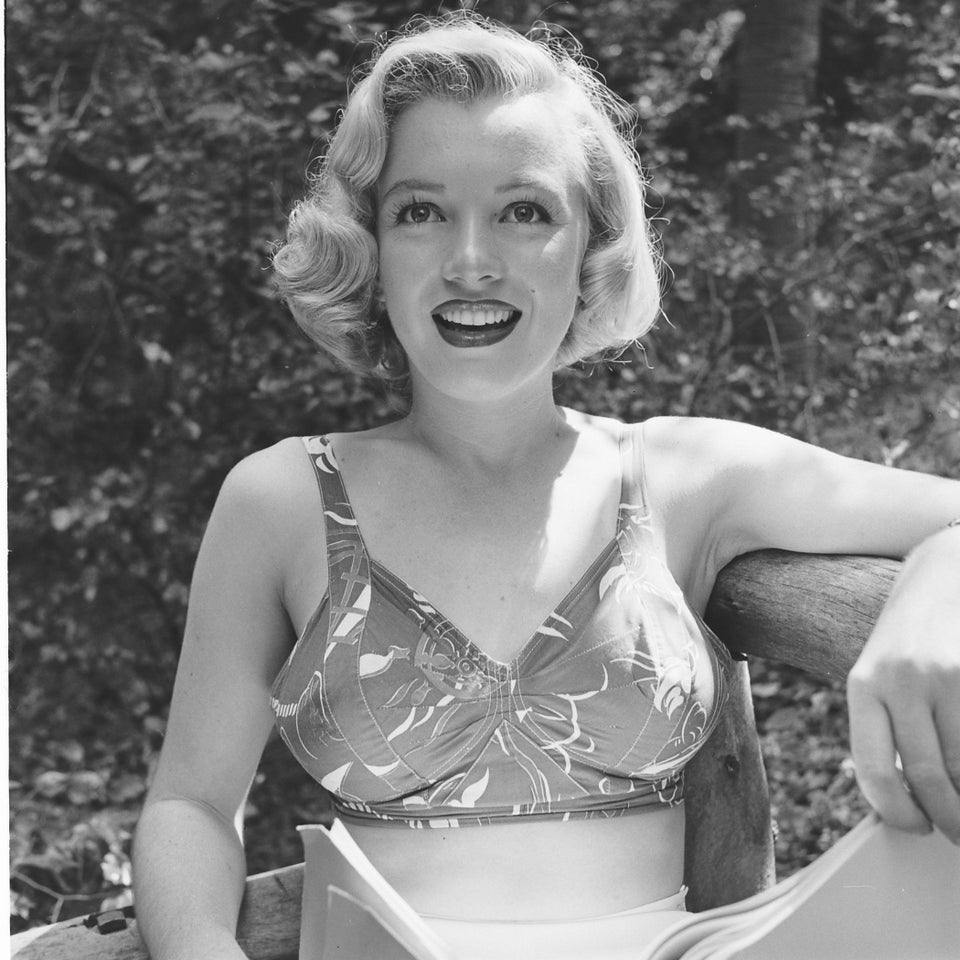 Amazing Vintage Photos Of Marilyn Monroe
Popular in the Community