In an effort to shield young children and teenagers from the damaging effects of photoshopped images, Reps. Ileana Ros-Lehtinen (R-Fla.) and Lois Capps (D-Calif.) have co-sponsored legislation to reduce the use of misleadingly altered images in advertisements.
"Just as with cigarette ads in the past, fashion ads portray a twisted, ideal image for young women," Capps said in April. "And they're vulnerable. As sales go up, body image and confidence drops."
While the proposal would not implement new regulatory standards, the "Truth in Advertising Act" would mandate the Federal Trade Commission to report on advertisements photoshopped to "materially change the physical characteristics of the faces and bodies of the individuals depicted."
The legislation would also require the FTC to coordinate with health and business experts to develop an ongoing strategy aimed at reducing the use of photoshopped images.
Opponents of the measure view the bill, introduced in March, as a broad and redundant infringement on advertisers' rights, arguing that the FTC already employs existing powers to block blatantly untruthful ads.
"The use of cosmetics and photoshop are widespread practices," Dan Jaffe of the Association of National Advertisers told Time magazine in April. "It can't just be the photoshopping that they go after, it would have to be tied to something specific. Are you just going to say that whenever someone photoshops it's a per se violation? I think that would be going too far."
Before You Go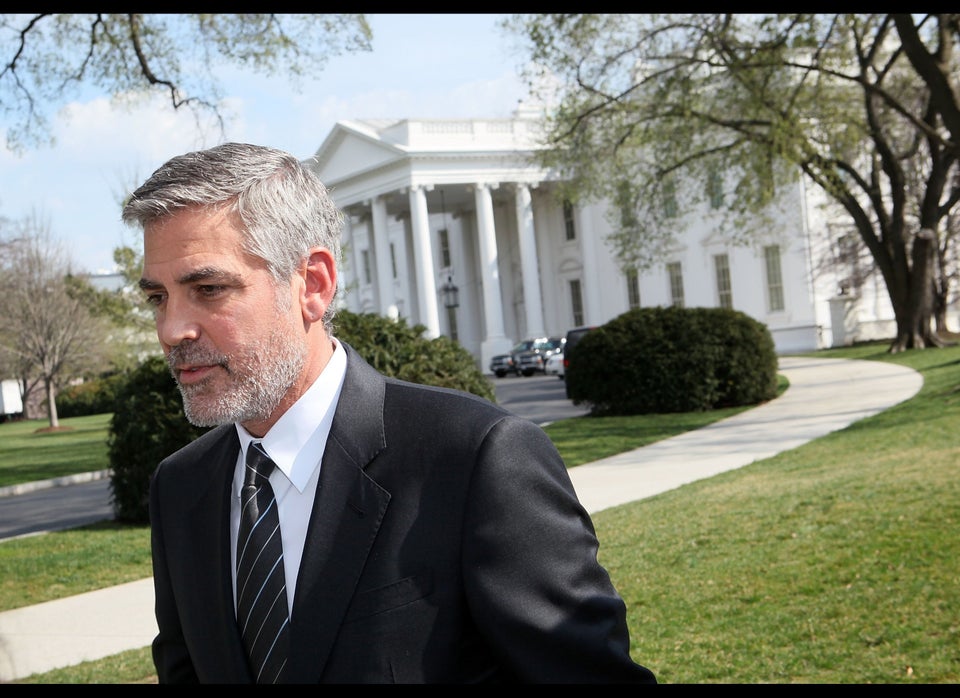 Obama With Celebrities
Popular in the Community