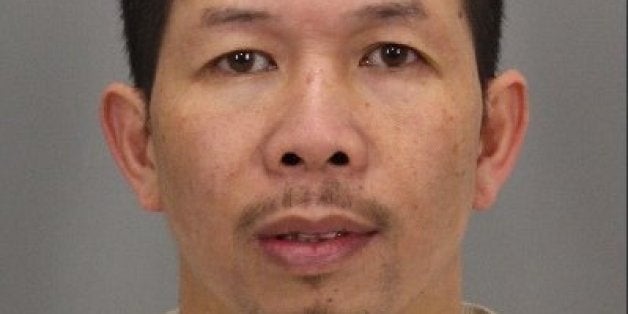 A scheme to grow marijuana in the back of a phony furniture store went up in smoke after authorities got wind of what was really going on at the premises.
Police in Gilroy, California, arrested Phuc Nguyen, 39, on January 22 at Gilroy Furniture & More, which authorities said was never open for business and never sold a single couch, chair or armoire.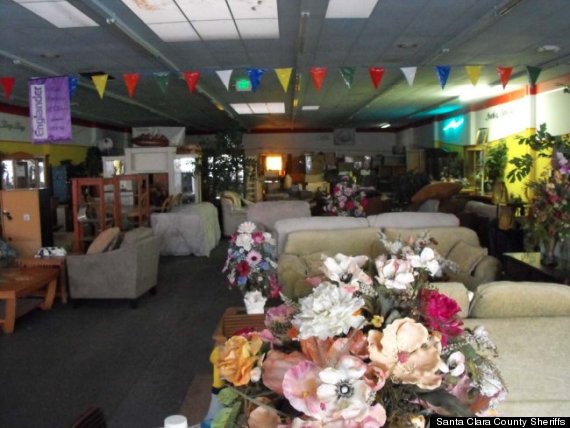 Authorities said Gilroy Furniture & More in Gilroy, California was never opened and none of the furniture was for sale.
The estimated value of the marijuana was more than $2 million.
Detectives said Nguyen allegedly stole around $80,000 from a power company by bypassing the electrical meter.
The alleged electricity theft was a serious fire hazard because none of the wiring was done to electrical code requirements, according to the release.
There was a related arrest earlier this month when a man named Tuan Dan Nguyen, 50, was allegedly caught with 320 pounds of marijuana plants valued at $700,000 in a warehouse on the same street, NBC Bay Area reports.
The sheriff's office says the two Nguyens are not related, but are "business associates."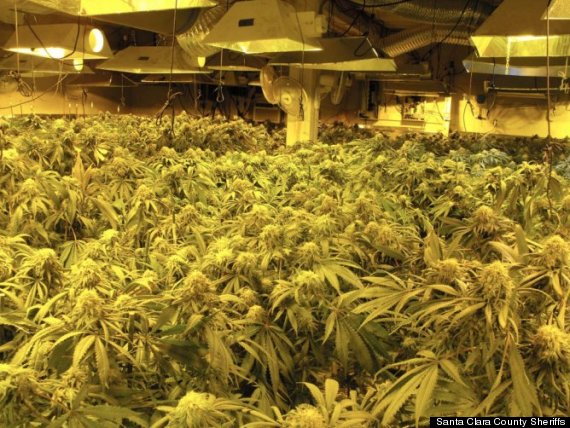 Investigators found more than 1,000 marijuana plants in the back room of Gilroy Furniture & More.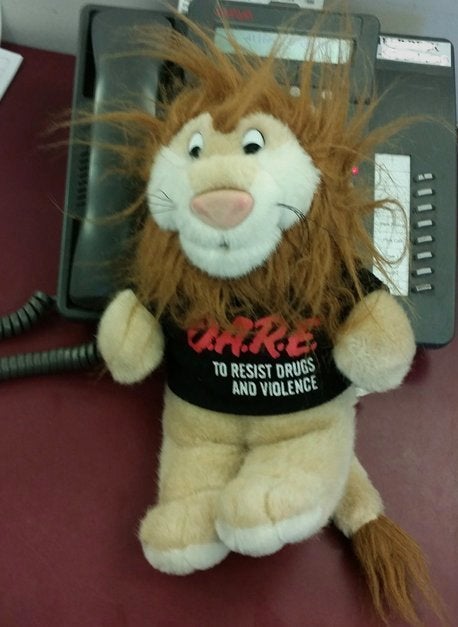 Drugs Hidden In The Darndest Places
Popular in the Community