It's been 22 years since the universally-acclaimed "Cosby Show" went off the air, and sitcoms just haven't been the same since, according to Phylicia Rashad, who played family matriarch Clair Huxtable.
When Rashad stopped by HuffPost Live to chat about "Frankie and Alice," her new film with Halle Berry, host Marc Lamont Hill asked for her thoughts on television comedy today, and Rashad didn't hold back.
"Oh! No comparison," she said. "I'm sorry, there just isn't."
Rashad also complimented the "Cosby Show" writing staff and the way they allowed her character to organically grow and change as both a mother and career woman. Unfortunately for fans of TV, the medium's writing is not as cohesive these days, she said.
"We had a team of writers who were paying attention. This is something else that's different in television today," Rashad said. "I just recently was on another television show and I wondered if the writers were ever in the same room together."
Rashad didn't say what show she was talking about, but her most recent TV work as a series regular was on the NBC drama "Do No Harm," which garnered negative reviews and was canceled after one season. She's also appeared recently on episodes of "Psych" and "The Cleveland Show."
See the full HuffPost Live conversation with Phylicia Rashad below.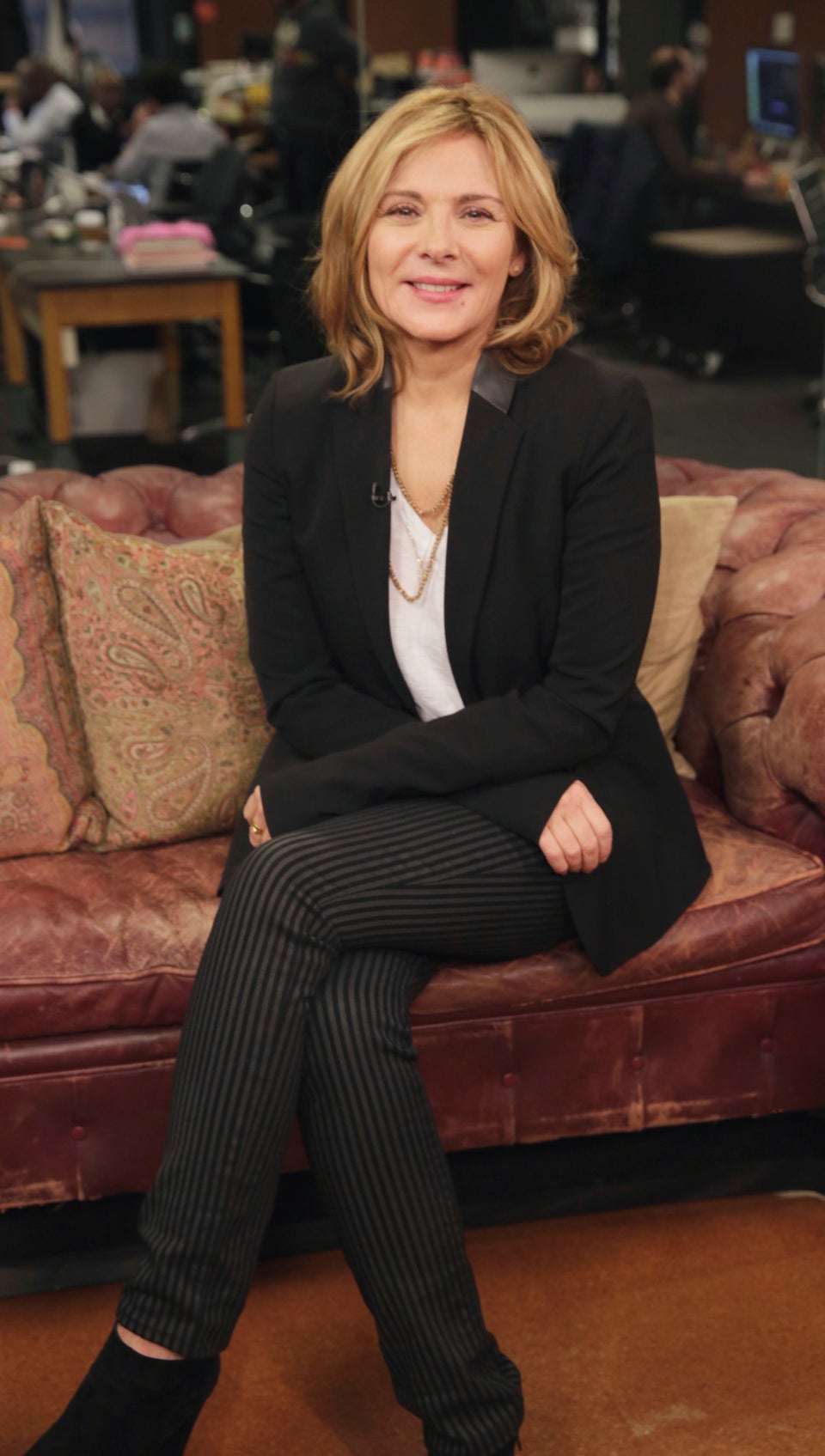 HuffPost Live's Celebrity Guests
Popular in the Community