When actress Phylicia Rashad was a child, segregation was legal in the United States. Growing up as a young African-American girl in 1950s Texas was a hostile experience ― "It wasn't like people loved the color of your skin," Rashad tells "Oprah: Where Are They Now?" ― but Rashad's mother made a conscious choice to protect her two daughters as much as possible from the harsh reality.
"My mother was determined that her children would not be scarred by this ignorance," Rashad says. "So, when there was someplace we wanted to go and we couldn't go because of segregation, she would say, 'We won't be able to go there because it's a private club and we're not members of that club.'"
Rashad's parents divorced when she was 6, and seven years later, her mother moved Rashad and her sister (actress Debbie Allen) to Mexico City to avoid the segregation that existed in the U.S.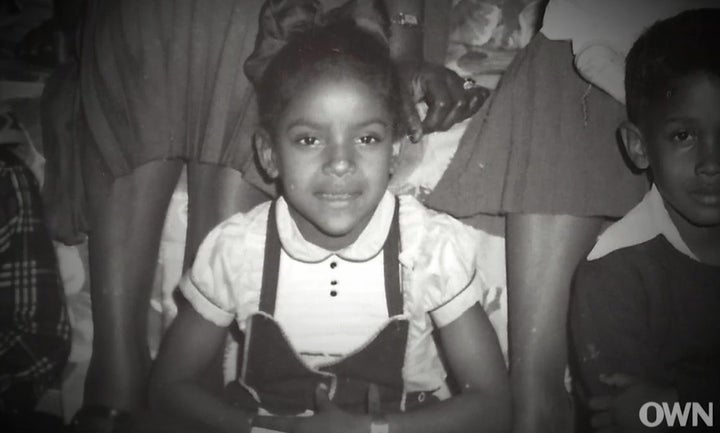 "Mexico City turned out to be the adventure of a lifetime for a 13-year-old," Rashad recalls.
Whereas many Americans looked down upon Rashad and her family for the color of their skin, the locals in Mexico reacted differently. "Mexican people would look at me and they'd say, 'Aye, negrita,'" Rashad says. "I didn't understand that was a compliment. They loved the color of my skin."
No matter what was happening around them, Rashad says that her close-knit family helped her focus on the love and strength among them.
"I have great memories of family," she says. "We can turn to each other always ― and do."
Another story from times of segregation:
Related
Before You Go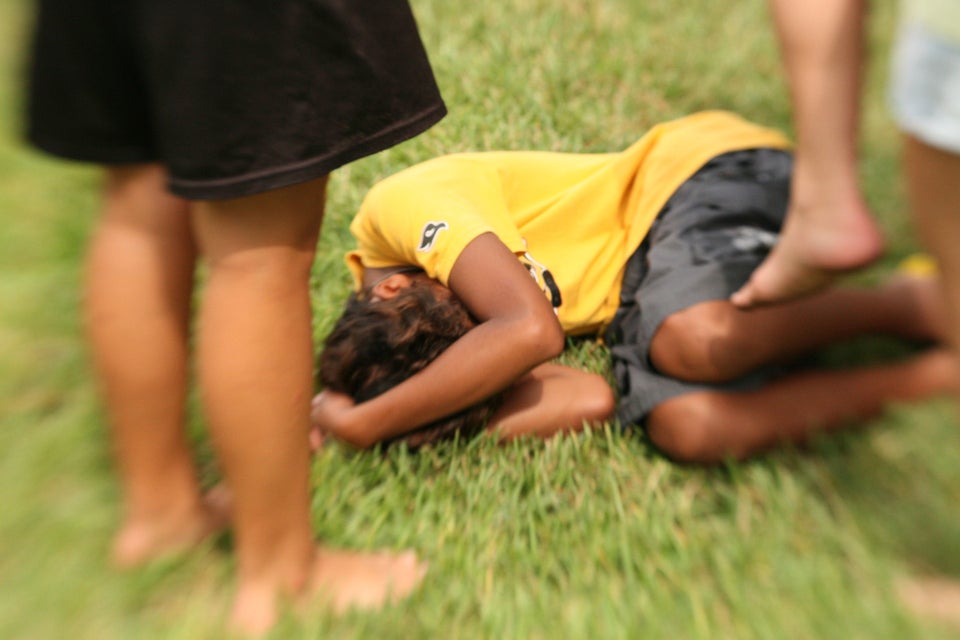 Fighting Racism And Discrimination Everyday
Popular in the Community