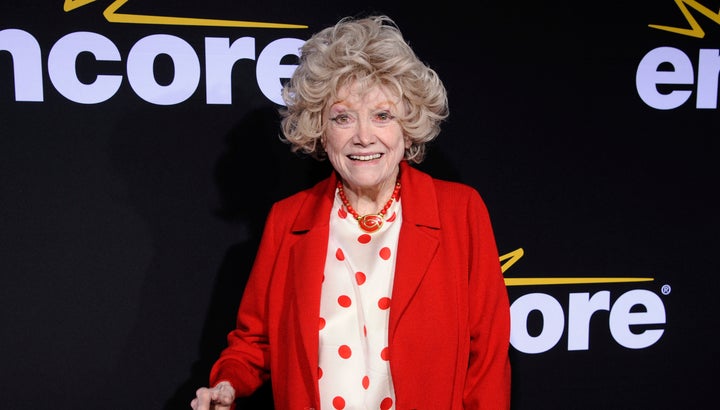 Phyllis Diller knew how to find the humor in the everyday world of parenting.
The comedian gave birth to six children with her first husband, Sherwood Anderson Diller. Throughout her comedy career, she included one-liners about family in her standup routines and even published humor books on parenting and domestic life, including Phyllis Diller's Housekeeping Hints and The Complete Mother.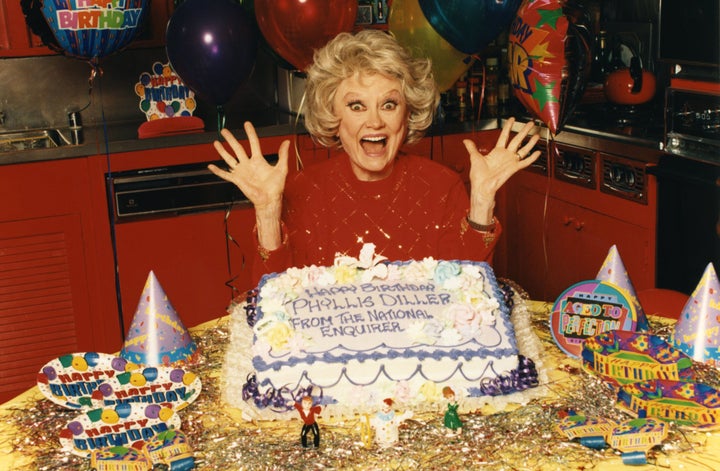 Diller, who passed away in 2012, would have been 100 today. In honor of her birthday, here are some of her funniest parenting one-liners.
1. "We spend the first twelve months of our children's lives teaching them to walk and talk and the next twelve telling them to sit down and shut up."
2. "I want my children to have all the things I couldn't afford. Then I want to move in with them."
3. "Most children threaten at times to run away from home. This is the only thing that keeps some parents going."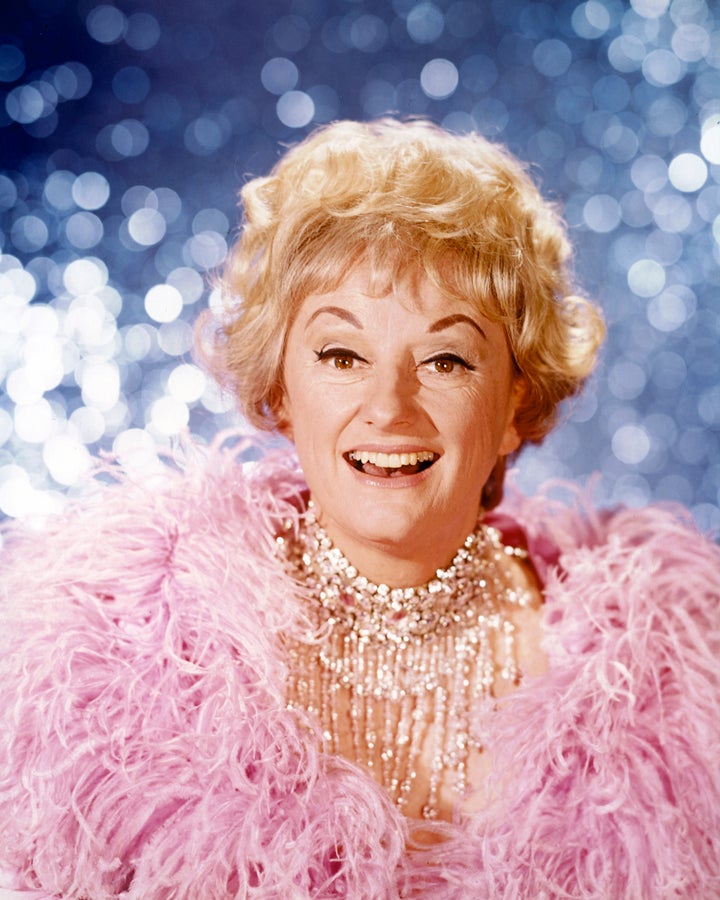 4. "Cleaning your house while your kids are still growing is like shoveling the sidewalk before it stops snowing."
5. "It would seem that something which means poverty, disorder and violence every single day should be avoided entirely, but the desire to beget children is a natural urge."
6. "Housework can't kill you, but why take a chance?"
7. "Always be nice to your children because they are the ones who will choose your rest home."