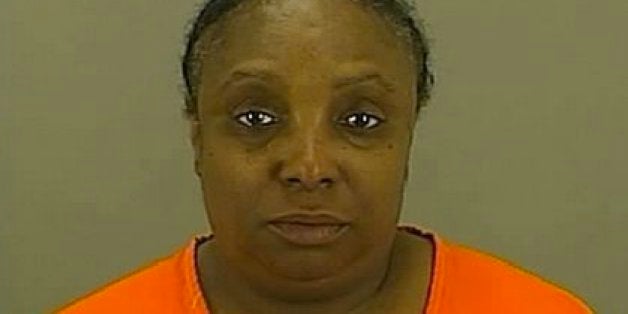 Phyllis Jefferson's temper may be as hot as her salsa.
Jefferson's boyfriend, Ronnie D. Bucker, 61, told police that he and the accused were arguing about the salsa consumption when she allegedly stabbed him with the pen.
The suspect then walked over to the TV and threatened to knock it on the floor, according to Ohio.com.
Buckner was taken to a nearby hospital and treated for injuries that were believed to be non-life threatening.
Jefferson was arrested a short time when officers pulled her over on the highway. She allegedly admitted to stabbing Buckner and said she did it "because she wanted to leave."
Before You Go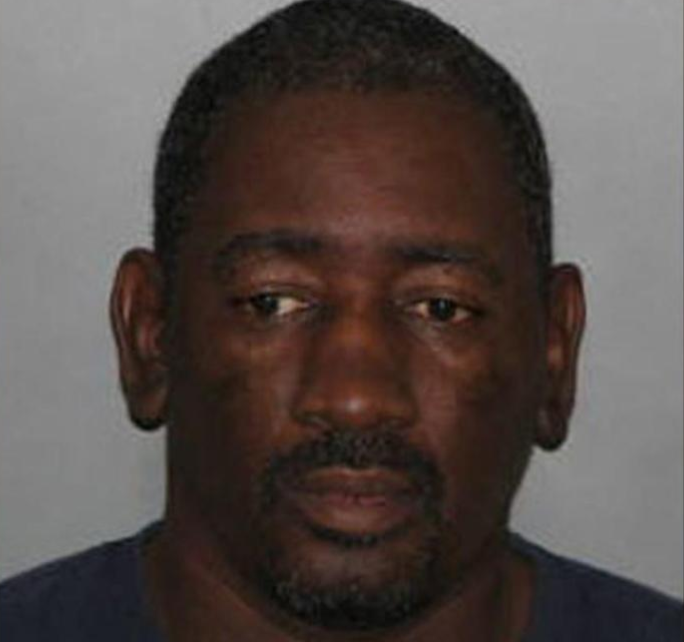 Anger Management
Popular in the Community