Conservative activist Phyllis Schlafly bashed on Saturday former -- and failed -- Republican presidential nominees Bob Dole, John McCain and Mitt Romney, calling them establishment candidates who moved to the center based on advice from consultants rather than embracing conservative values.
"We've had the establishment pick another loser for us," she said of Romney, the 2012 Republican nominee, at CPAC. "The fight we have, and the fight I want you to engage in, is the establishment against the grassroots. The establishment has given us a whole series of losers. Bob Dole and John McCain. Mitt Romney."
"Why is it that the establishment has given us this bunch of losers?" she added later.
Schlafly, like some other speakers at CPAC, insisted that Washington, D.C., consultants were in part to blame for Republican losses in 2012. Karl Rove, who founded the super PAC American Crossroads, drew her particular ire for backing so many candidates who lost.
"If you had a football coach with that kind of score, I don't think you'd see him the next year," she said of Rove.
Instead, she said the Republican Party needed to listen to people like former Alaska Gov. Sarah Palin -- who ironically was the vice presidential candidate to McCain, the Arizona senator who ran for president in 2008.
One of the bad ideas of the establishment, Schlafly said, is that supporting immigration reform would help the GOP. Instead, it would just give the Democrats more voters, she said.
"The establishment is giving us a lot of bad advice, like we should go for comprehensive immigration reform," she said, adding "comprehensive" and "reform" are just other ways to say "amnesty."
Former President George W. Bush, although he won reelection, was another establishment pick who was damaging to the party, in part because of his push for immigration reform, she said.
"Even when they pick the winners, George W. Bush, they pick somebody who spent more than the Democrats, he added new programs that ... cost the taxpayers money, and he tried to give us open borders," she said.
Schlafly didn't reserve all of her ire for within the party. President Barack Obama was criticized for so-called "Obamaphones" -- cell phones for low-income people and another consistently mentioned topic here -- and his support for day care. "I call it babysitting," she said.
Although she called Romney a "loser," Schlafly channeled his remarks about the "47 percent."
"This is a terrible problem," she said. "We now have about 48 percent of American people who are dependent in whole or in part on handouts from the government for their ordinary expenses. ... We don't want to be a nation of people who are dependent on government."
After the speech, former Republican National Committee Chairman Michael Steel piled on to her remarks about losers, specifically targeting current RNC Chairman Reince Priebus.
Before You Go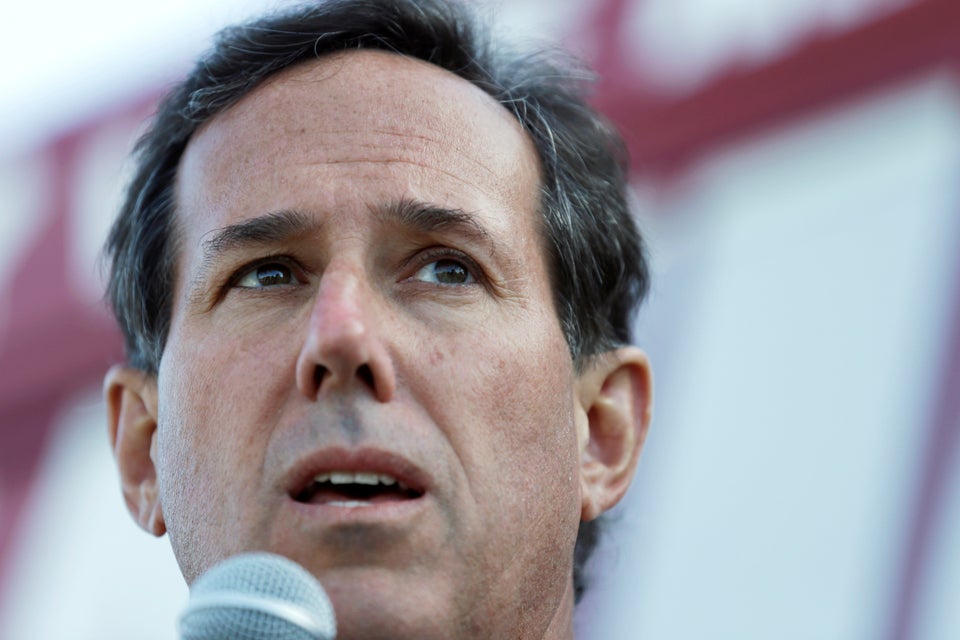 CPAC 'All-Stars' Have A Way With Words
Popular in the Community