She recommended that the GOP abandon efforts to win the Latino vote, saying it is a waste of time because of fundamental ideological differences.
"I don't they have Republican inclinations at all," Schlafly said. "They're running an illegitimacy rate that's just about the same as blacks are."
Schlafly then offered this analysis of Latin American politics:
The plain fact is, they [Hispanics] come from a country where they have no experience with limited government and the types of rights we have in the bill of rights. They don't understand that at all, you can't even talk to them about what the Republican principle is.
Many in the Republican Party have tried to reach out to the Latino community, particularly by taking a softer line on the immigration issue, after GOP contender Mitt Romney's poor performance against President Barack Obama in November's election. Romney fielded only 27 percent of the growing Latino vote, compared to Obama's 71 percent -- the worst performance since Bob Dole's failed run against Bill Clinton in 1996.
Before You Go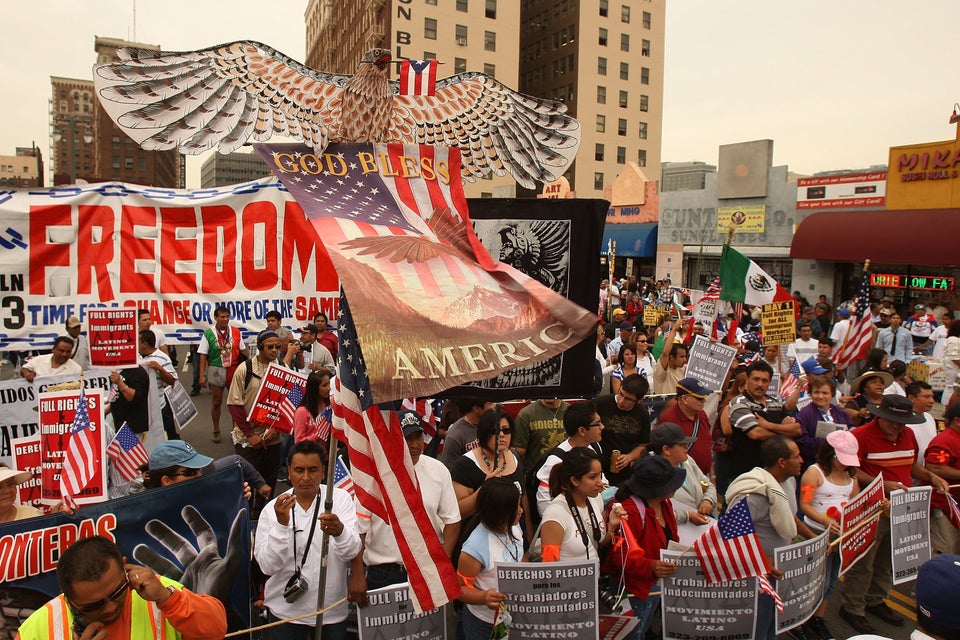 Wrong Things Ann Coulter Keeps Saying
Popular in the Community