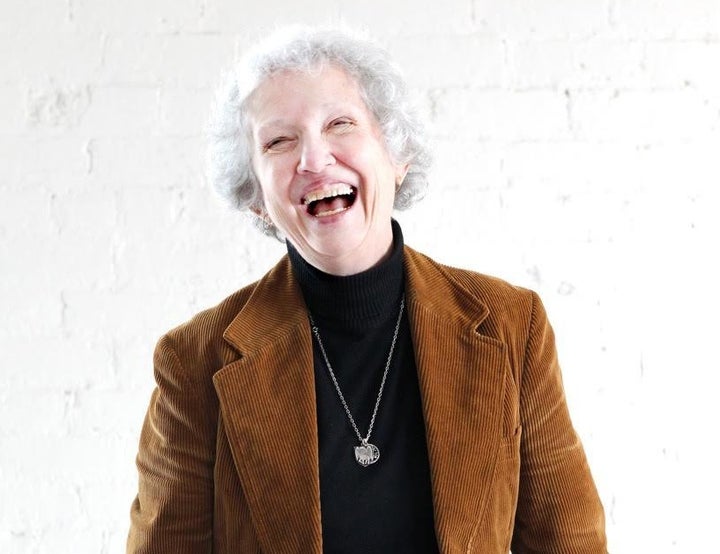 Phyllis Tickle died on Tuesday morning after being diagnosed with Stage IV lung cancer earlier this year. Tickle is perhaps best known for launching the religion section of Publishers Weekly in the early 1990s. But those close to her will remember her magnetic personality and playful demeanor the most.
The author's infectious and mischievous laugh is something Rev. Tony Jones, a Christian theologian and friend of the late writer, said many of her friends will miss.
"She was in the best tradition of a Southern woman author who spun yarns, told tales and had a story that went with everything," Jones told The Huffington Post.
The author of dozens of books on American religion and spirituality, Tickle also served as a lay eucharistic minister and lector in the Episcopal Church, according to her website. She and her late husband, Sam Tickle, had seven children, one of whom died in infancy. Together they raised their family on a 20-acre farm in Lucy, Tennessee.
Tickle reflected on her cancer diagnosis to Religion News Service writer David Gibson in May.
"I could almost embrace this, that, OK, now I know what it's probably going to be, and probably how much time there is. So you can clean up some of the mess you've made and tie up some of the loose ends," the author said. "Am I grateful for this? Not exactly. But I'm not unhappy about it. And that's very difficult for people to understand."
Author Jana Riess, who worked with Tickle at Publishers Weekly and was close with the author, wrote about her friend's death on Tuesday. She recalled a time when the Publishers Weekly religion team got delayed leaving a conference due to a snowstorm. While the rest of the crew bemoaned the interruption, Tickle clapped her hands in delight.
"I remember looking at her face and realizing it was the first time I could understand how novelists could refer to people's eyes dancing," Riess wrote.
Jones recalled Tickle's magnanimity, especially toward younger writers new to the world of publishing.
"She was for most of us the most generous person we'd ever known," Jones told HuffPost. "She was so generous with her time. She dispensed wisdom about the publishing industry freely to any young author like me. She said yes to every speaking gig. She blurbed every book."
Riess, like Jones, was a recipient of Tickle's generosity and said she frequently felt a desire to "live up to her good opinion of me."
"Phyllis was effusive but sincere in praising other people. She always saw the good in them," Riess wrote. "I think I have saved every single email or letter in which she praised me so highly that it made the tips of my ears burn—including her last letter to me, a beautiful good-bye she sent in June."
Jones last spoke to Tickle on the phone in August, but the conversation was interrupted by the author's incessant cough. The two corresponded by email afterword, and Tickle always made a point of asking how Jones was and saying she was praying for him.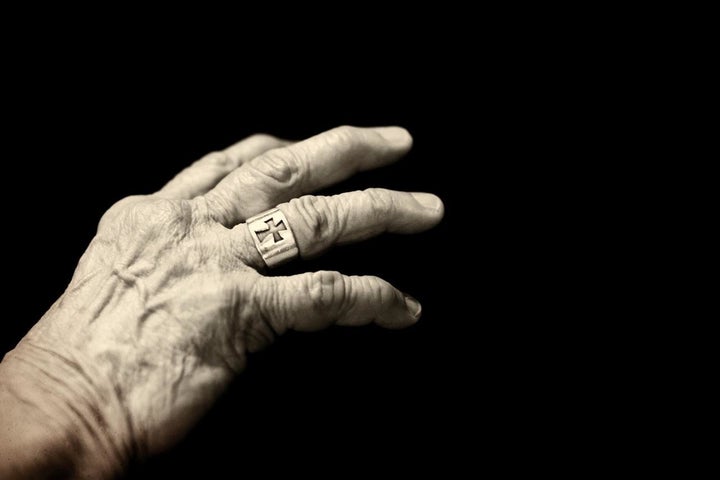 The author wrote about and reflected on the state of Christianity throughout her life, and perhaps most poignantly in her final months. She also wrote and spoke frequently about the topic of "emergence Christianity," a movement that challenges traditional Christian teachings and seeks new ways of practicing the faith in the post-modern world.
"Christianity is reconfiguring," she told David Gibson in May. "It's almost going through another adolescence. And it's going to come out a better, more mature adult. There's no question about that."
For Jones, Tickle's refusal to worry or wring her hands over the so-called decline of American Christianity is a chief part of the legacy she leaves behind.
"She always preached hope that there was something great around the corner," Jones said. "Something great was going to happen because of God's spirit."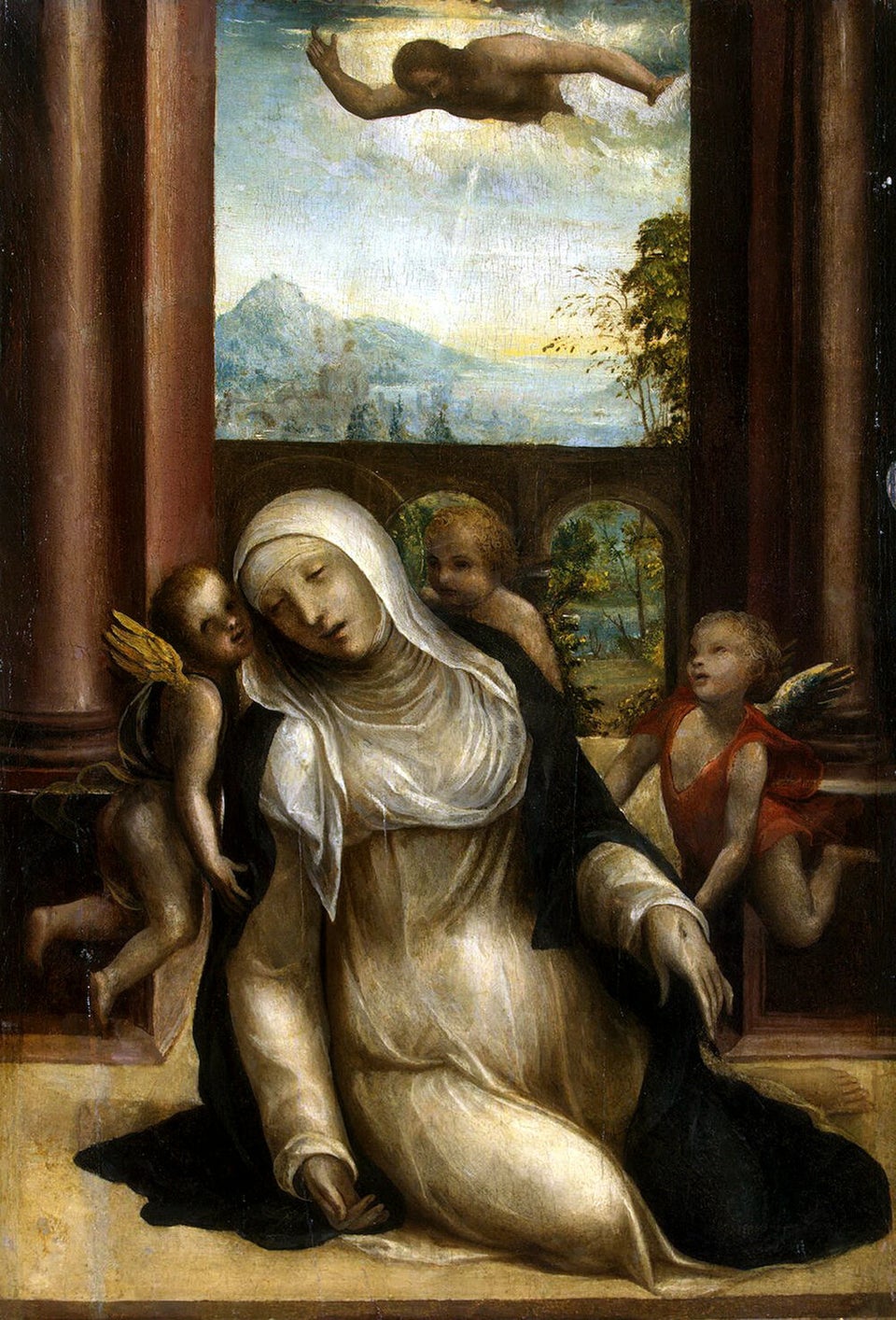 13 Women Mystics Who Helped Shape Christianity
Related
Popular in the Community