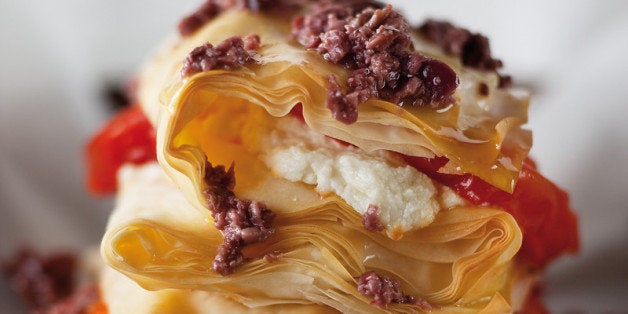 We're going to let you in on a little cooking secret: the more butter you use, the better your food will taste. It's just the truth. Butter tastes awesome, and it has the power to make everything that comes into contact with it taste awesome too.
If you want to jump on the butter train, but are feeling a little hesitant, start with phyllo dough (also known as filo or fillo) . Not only does phyllo dough provide a crisp and flaky pocket for your food to live in, but it also demands a healthy dose of butter.
Phyllo -- commonly used in Middle Eastern and Greek cooking -- is a delicate paper-thin dough. Its thinness means that it dries out in an instant; and the only way to save it is with a thorough butter wash. Each layer of phyllo requires another wash of butter. By the time you've gotten the right amount of phyllo layers a recipe calls for, you've got enough butter involved to make a traditional French chef proud. Give it a try with the recipes below.
Beef Florentine Phyllo Pie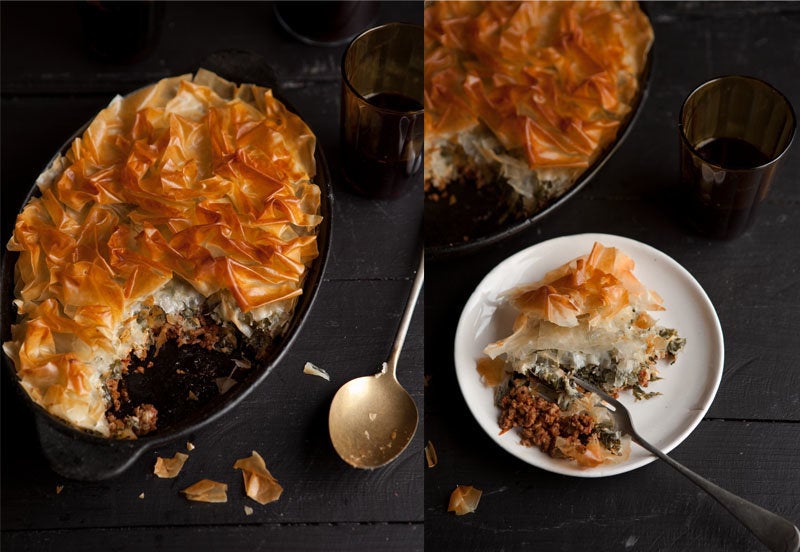 Spinach And Three Cheese Pie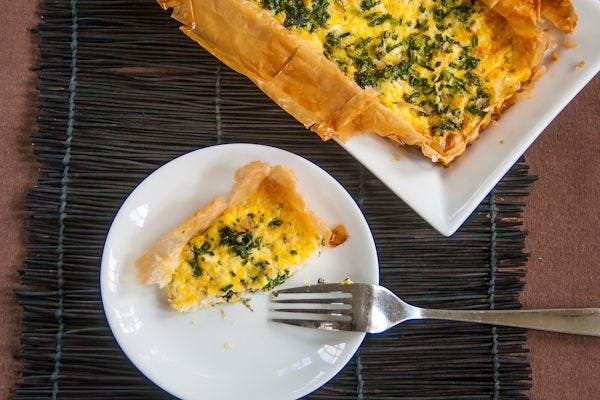 Amy Stafford @ A Healthy Life For Me/Food52
Chocolate Baklava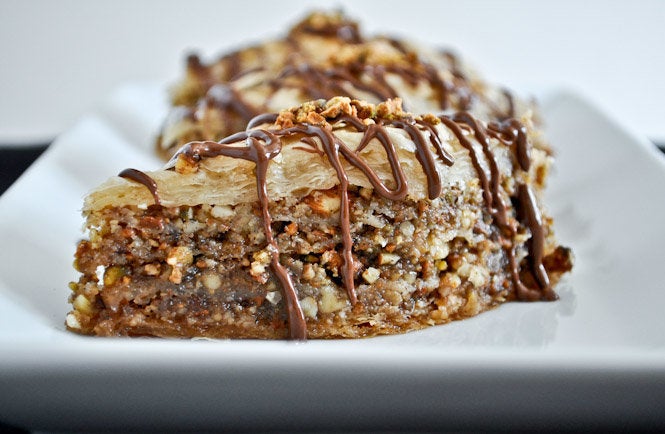 Broccoli Spanakopita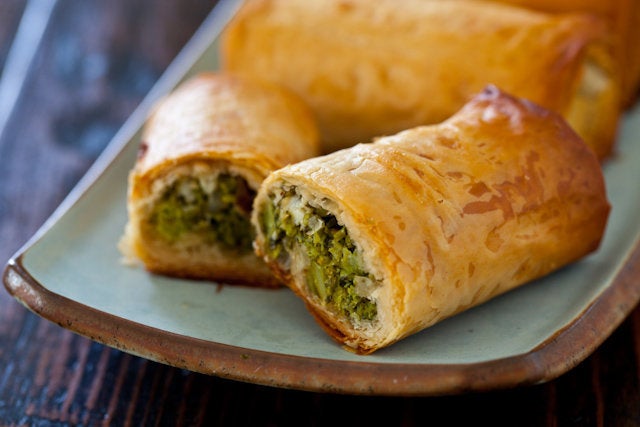 Cranberry Baklava Phyllo Cups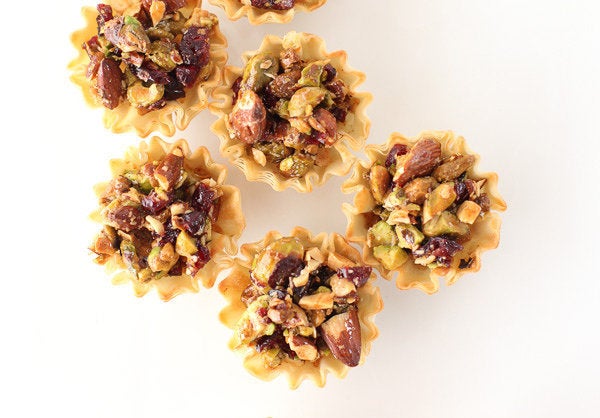 Goat Cheese Phyllo Stack With Crushed Olives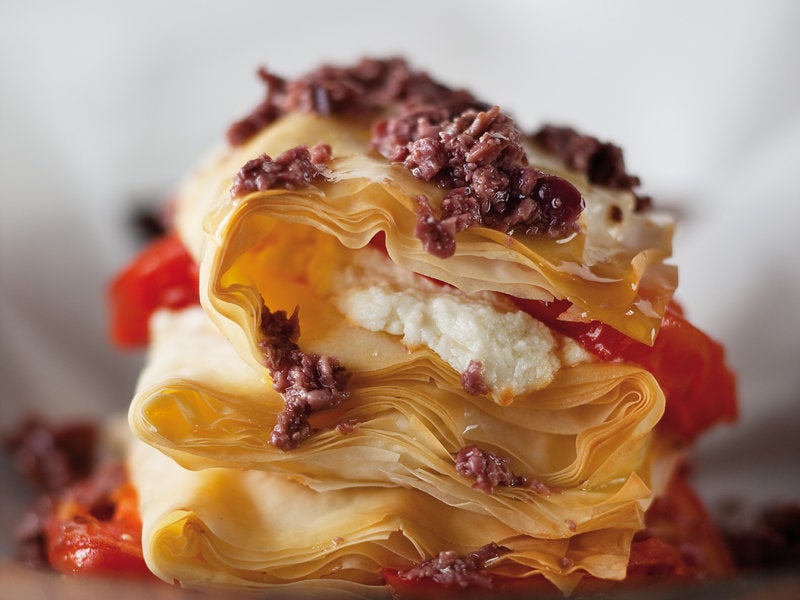 Roasted Asparagus And Goat Cheese Tarts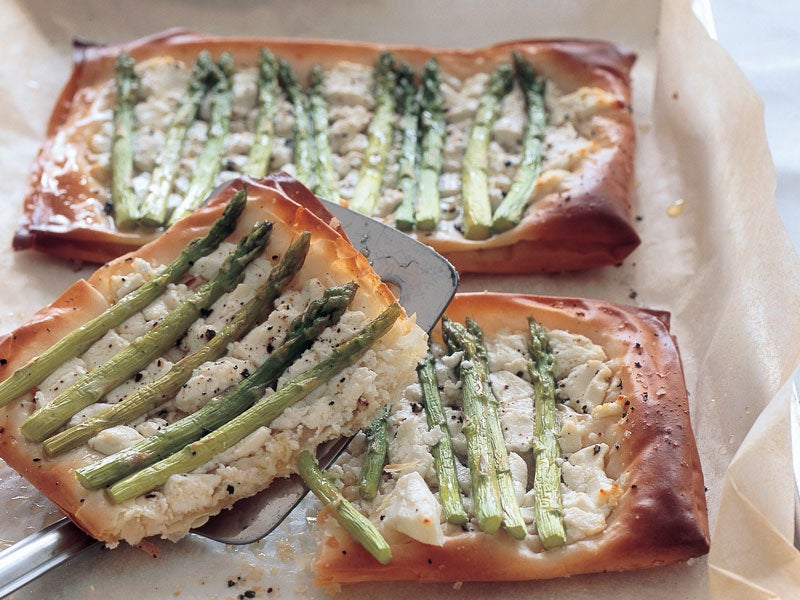 Spinach And Feta Hand Pies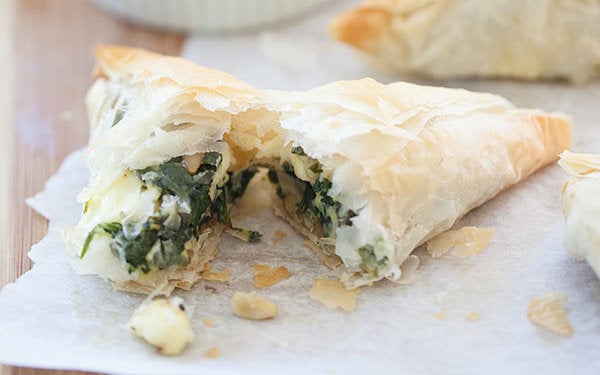 Goat Cheese & Chorizo Rolls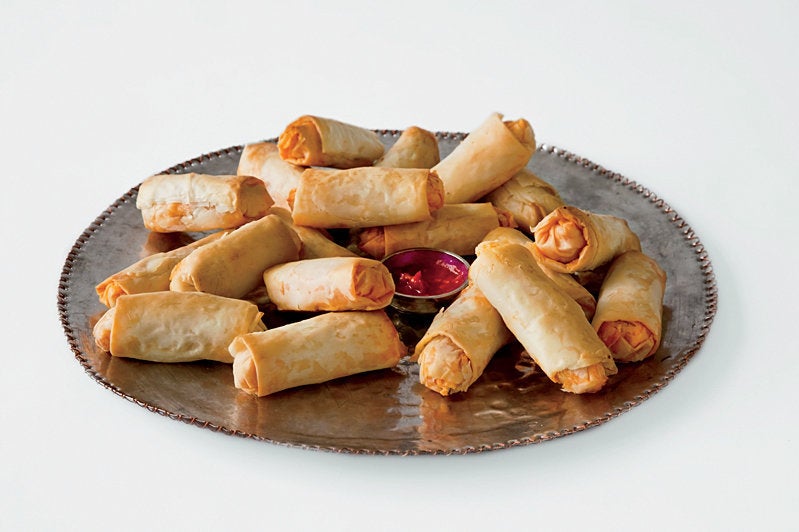 Chorizo & Cheddar Phyllo Wraps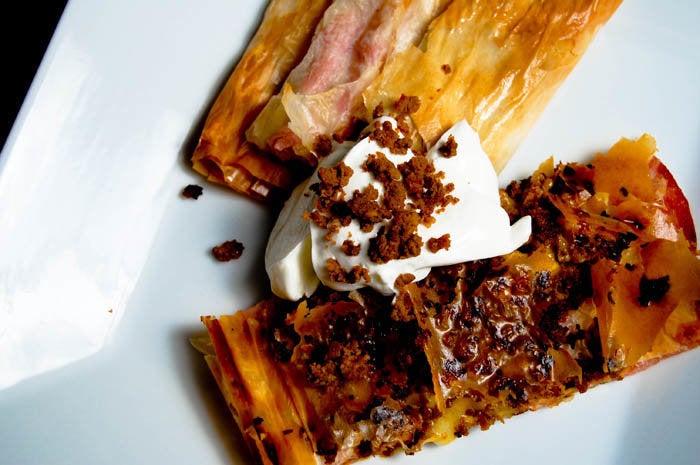 Apple Cinnamon Bourekas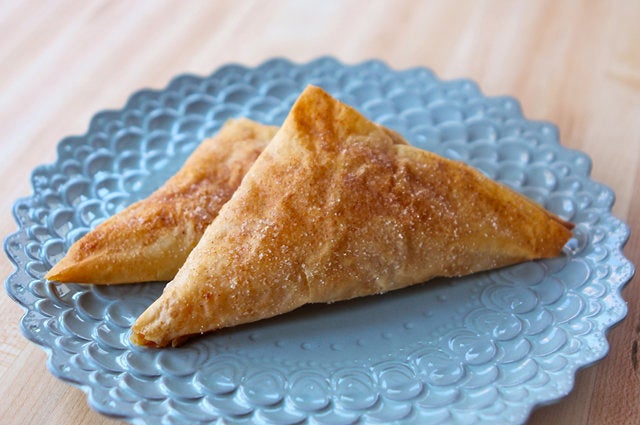 Mini Cheese Balls In Phyllo Shells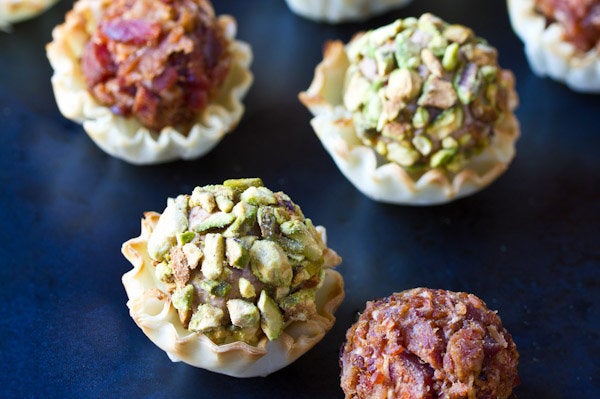 Spinach Pie
Before You Go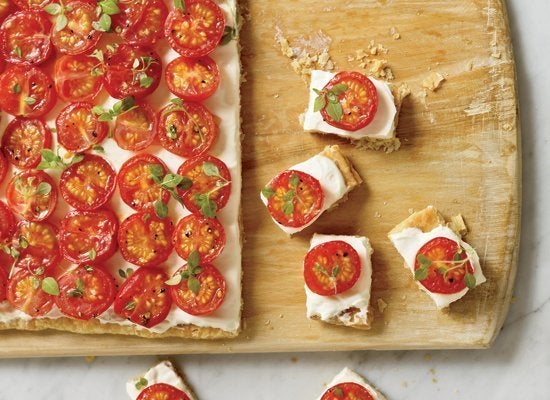 Puff Pastry Recipes