Central government of India has decided to revise sylabus for psyiology, This sudden move my central government is to address concerns about our medical standard of education in medicine lagging behind international standards.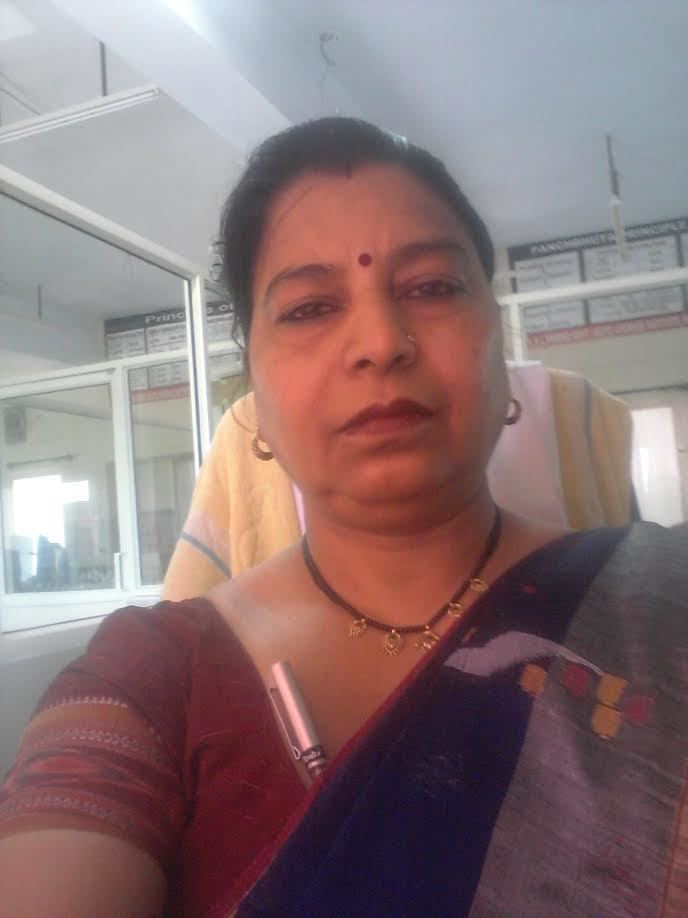 A team of 5 members has been setup under ladership of Dr Anju Sharma, Dr Anju sharma is senior professor at Pt kushilal Ayurvedic Medical College in Bhopal. She already have wide experience of more than 16 years in her profesion and is qualified enough in the required subject, she is choosen on basis of her master and Phd in physiology.
Physiology is the branch of biology that deals with the normal functions of living organisms and their parts. it is studies the way in which bodily part functions.Physiology has always been considered a challenging subject for medcial students due to its vast slyabus. With new inductions and revisions in slyabus students are worried that medical stuies are going to be more tough, hence leading to less number of sucess in exams.
However team lead by Dr Anju Sharma has assured students, that teaching students everyday provides us insights and valuable data about where slyabus lags behind and what changes are required which will help future doctors to do their medicinal duties at best.
Revision in slyabus is a normal and regular procedure to keep students update with new developments and inventions in medical science around the world. In past too revisions were seen with dilema by students but results were always found positive.