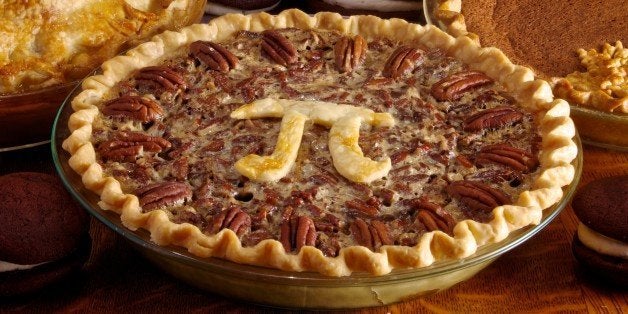 Pi Day, Pi Day, gotta get down on Pi Day.
Saturday marks "Pi Day," the one day each year the calendar's digits match up with "pi" or "π," the irrational number that expresses the ratio of a circle's circumference to its diameter. In other words, March 14 (or 3/14) matches 3.14, the shortened number for pi.
The date is particularly exciting this time around, as the digits in the year (2015) line up with the next two digits of pi, "15."
Those looking to kick their veneration up a notch should be especially rowdy at 9:26 (a.m. or p.m.), which would correspond with the next three digits of pi (3.1415926), which has an infinite number of non-repeating digits.
If you're looking to celebrate with other revelers, fear not: Pi Day celebrations span the globe. There are events all across the U.S., some of which we've listed here:
Denver:
Run 3.14 miles around beautiful Washington Park. The park is only 2.35 miles around, so you'll need to complete an extra third of a lap to pay appropriate homage to the math Gods.
You can always celebrate responsibly at home with a slice of your favorite pie, be it one topped with cheese, or the kind filled with apples -- or perhaps both. (Hey, it's Pi Day, go crazy!) Oh, and wish Albert Einstein a happy birthday while you're at it. The celebrated physicist was born on March 14, 1879.
Before You Go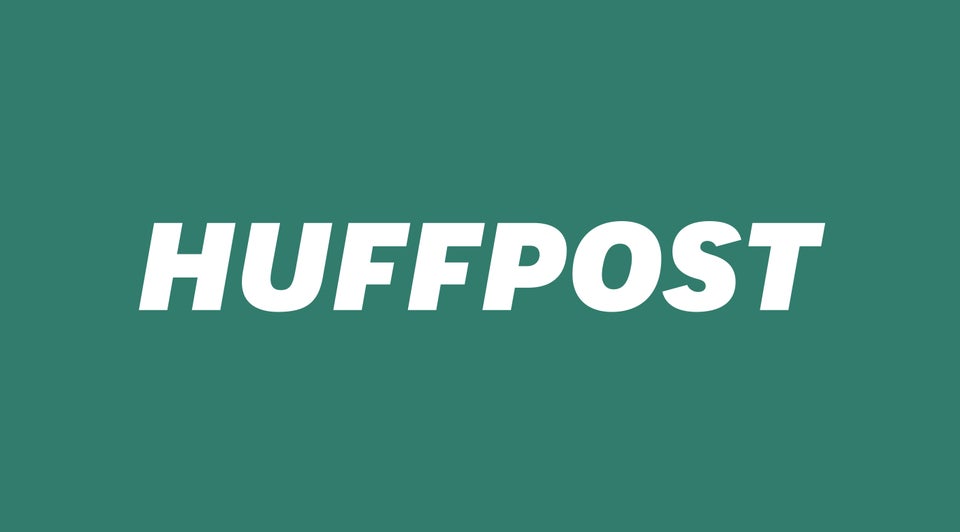 5 Videos To Watch In Honor Of Pi Day
Popular in the Community