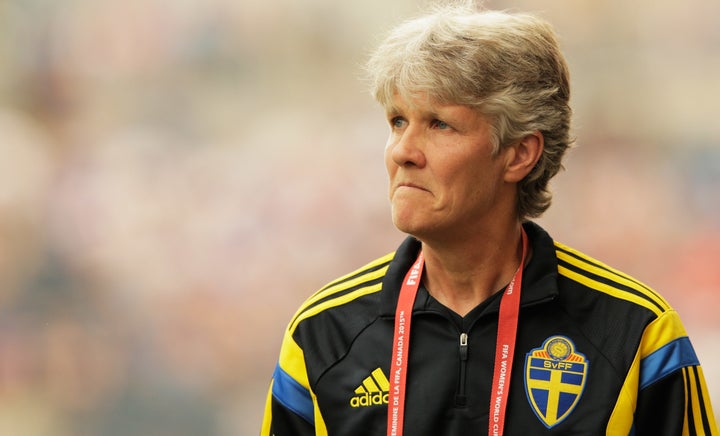 Sweden's women's soccer team continued an improbable string of Olympic victories Tuesday, beating Brazil in the Rio Olympics semifinal after having knocked out the U.S. women's team last week.
But ― temporarily ignoring the fact she previously coached the U.S. women's team to Olympic gold in both 2012 and 2008 ― does Swedish head coach Pia Sundhage have what it takes to guide the team to another upset?
As evidenced by the following anecdote from 2014, she certainly has the resolve.
Back then, the Swedish men's team had suffered a string of high-profile defeats, the coach's contract was up, and many were speculating Sundhage might take over the men's team.
A reporter for Magasin Danderyd, a Swedish magazine, had the temerity to ask Sundhage that very question. It did not end well.
"Well, then, let me ask you a question," Sundhage responded, in comments translated by Business Insider. "Does it work with a female chancellor in Germany? Angela Merkel [is running an entire] f***ing country. Clearly it works."
Martin Gelin, a U.S. correspondent for the Swedish daily newspaper Dagens Nyheter, resurfaced the quote Wednesday morning following the team's victory the previous night.
That same determination was on display earlier this week, when Sundhage brushed off U.S. goalkeeper Hope Solo, who'd publicly called the Swedish team "a bunch of cowards" after the Swedes won in overtime.
"It's okay to be a coward if you win," she added.
For more Olympics coverage: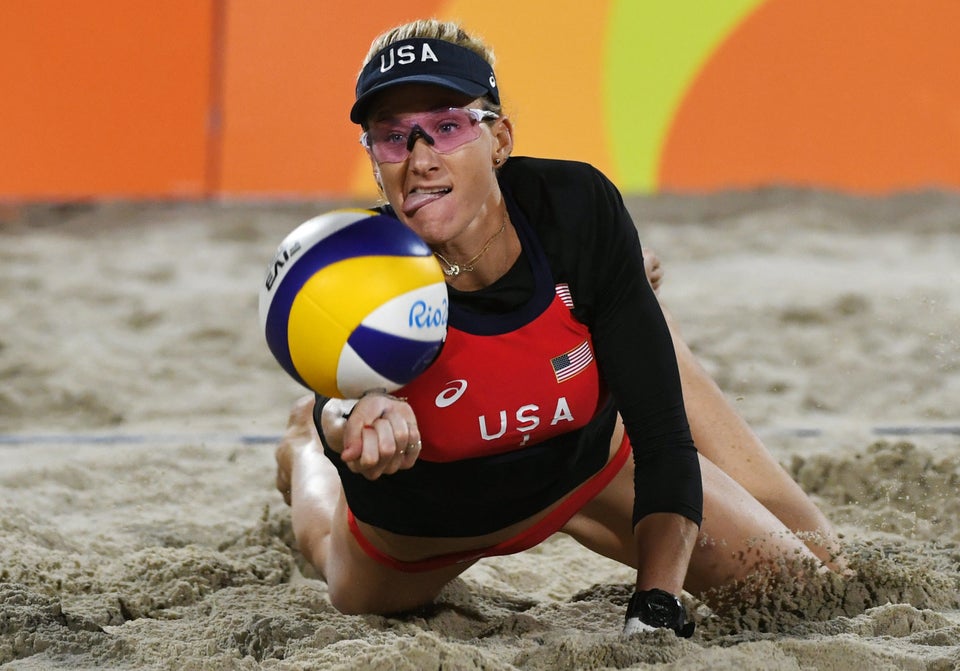 Funniest Faces Of The Rio Olympics
Popular in the Community