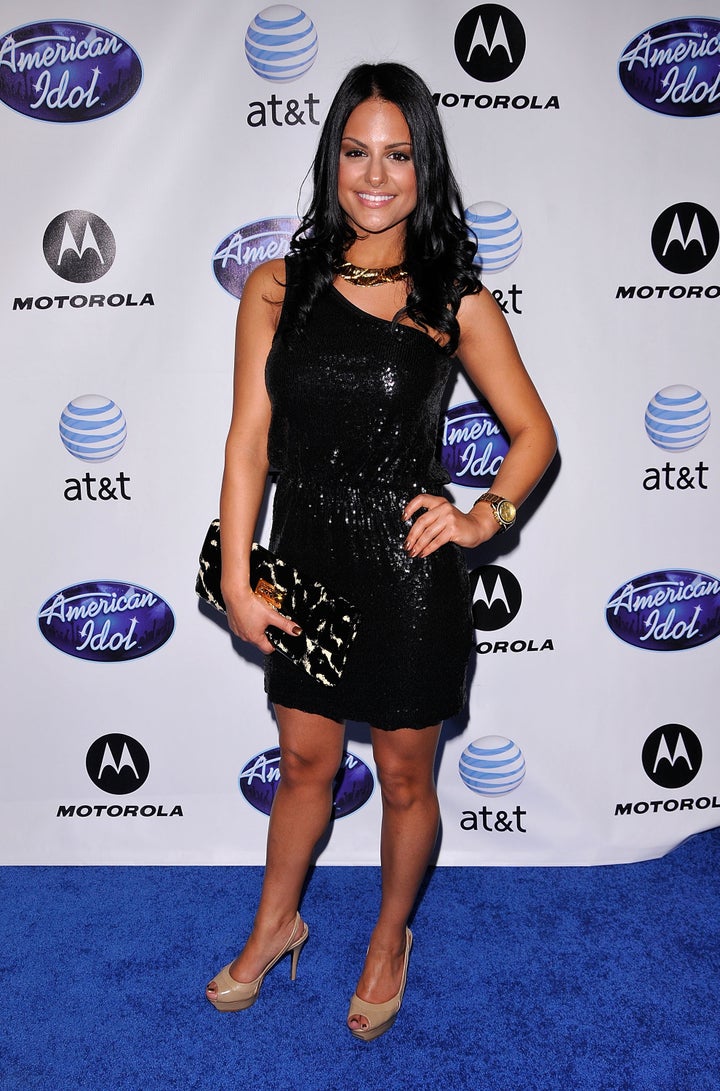 Maybe getting eliminated from "American Idol" wasn't such a bad thing, after all.
"Starting [Thursday] night after the show, Interscope told her they wanted her and first thing [Friday] morning Interscope brass started calling every top songwriter and producer in town to get an album together and rush release it," the magazine reported on Saturday.
Toscano's elimination drew outrage from both the judges and devoted "Idol" fans, as her performance the night before was considered one of the best.
"I have no idea what just happened here," judge Jennifer Lopez said when the result was handed down. "I'm shocked, I'm angry, I don't even know what to say."
On Friday, the day after her elimination, she handled the situation with aplomb and perspective, praising the judges and other contestant in an interview with TV Guide.
For more on Pia's record contract, click over to Us Weekly. To watch Pia's Wednesday performance of "River Deep, Mountain High," watch below.
WATCH
:
Popular in the Community