Trouble falling or staying asleep? The secret to getting a good night's rest could lie in your mattress.
Certified spine surgeon, Dr. Hooman Melamed, shared his wisdom about how to "sleep right, sleep tight" on a recent KTLA TV appearance. According to Melamed, 80 percent of people experience back pain at some point in their lifetime, and one critical way to help ease this problem is to find a better mattress.
So what should you be looking for? Expensive mattresses aren't always superior, he said, and certain types are better for certain sleeping positions. For example, side sleepers need to cushion the shoulders and keep the neck in alignment.
For more info on picking the best mattress, check out the clip above.
Related
Before You Go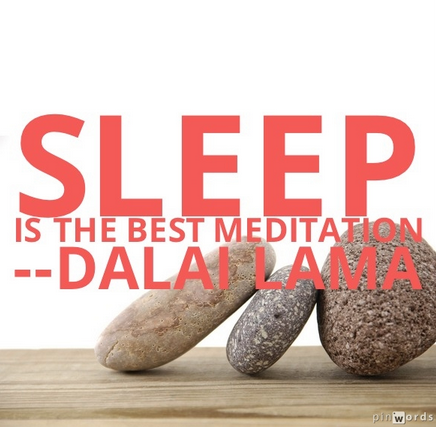 Sleep Quotes