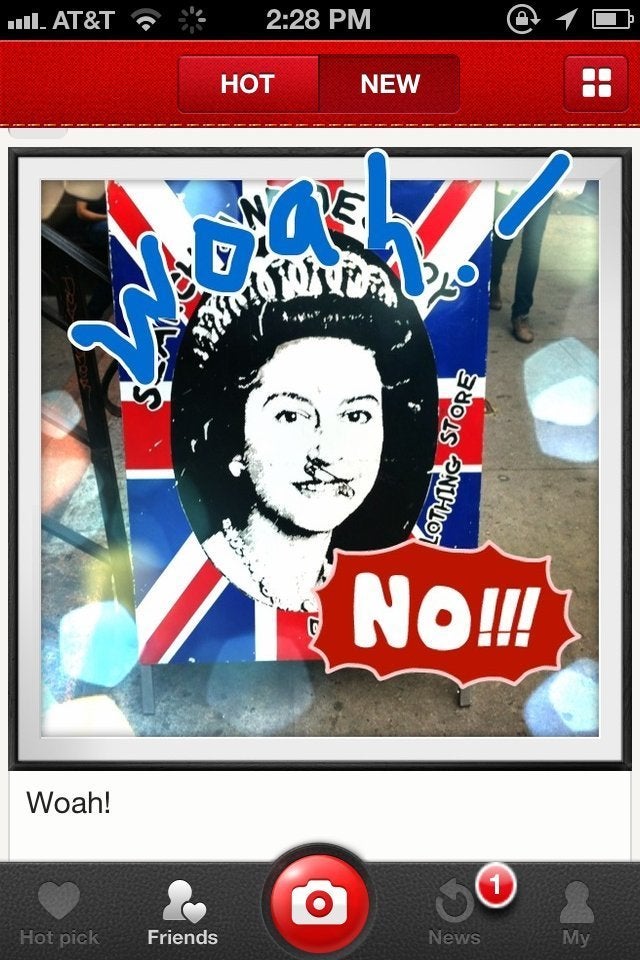 If you don't think there's enough clutter on Instagram, it's time to try Pick.
Pick's interface screams Instagram, as does its use of filters, borders, and sharing capabilities, but the app also sets itself apart in a few stark ways.
In the newest version of the app, updated in late March, the key difference lies in the variety of over 500 stamps and options that allow users to edit their photos, most often in a comical manner.
You can check out a few of our experimentations in the slideshow below.
The social premise of the app is essentially the same as Instagram (comments, likes, and follows), with the added bonus of simple badges that users can apply. The leg up Pick has is its web presence. Unlike Instagram, which still lacks any sort of social networking outside of its app, the Pick site acts as a home for users interact just as they do in the app.
This eerily similar, potential Instagram knockoff app was created by the Japanese arm of South Korean web giant Naver, which, according to the Korea IT Times, held about a 70 percent market share in the country in 2007. Naver Japan has also produced a number of other iOS apps that seem to draw inspiration from some other popular well known apps, such as LINE, a more animated version of Google Voice.
Instagram is also, of course, available in Japan (in Japanese), on both iOS and Android.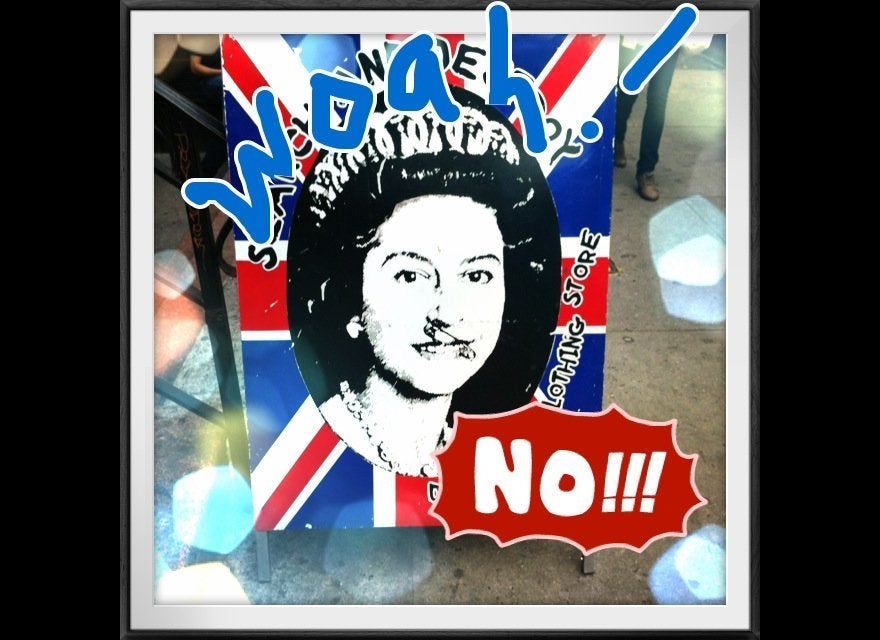 Related
Popular in the Community