People might not see it as often as they see your clothes (or maybe they do -- we're not here to judge), but your underwear has a lot to say. The choices you make to your most intimate items speaks volumes about your tastes.
Comfort and movement are your top priorities.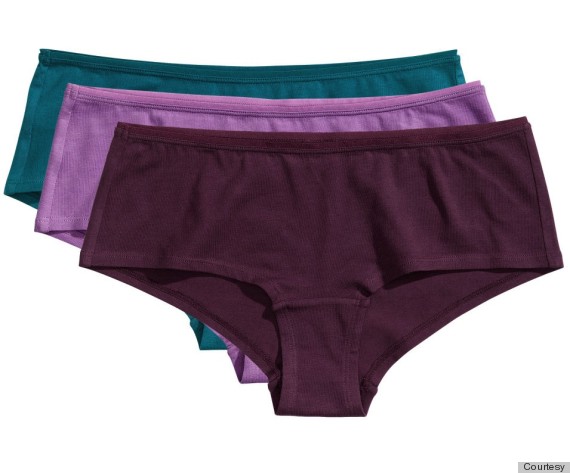 You are feminine, delicate and high-maintenance.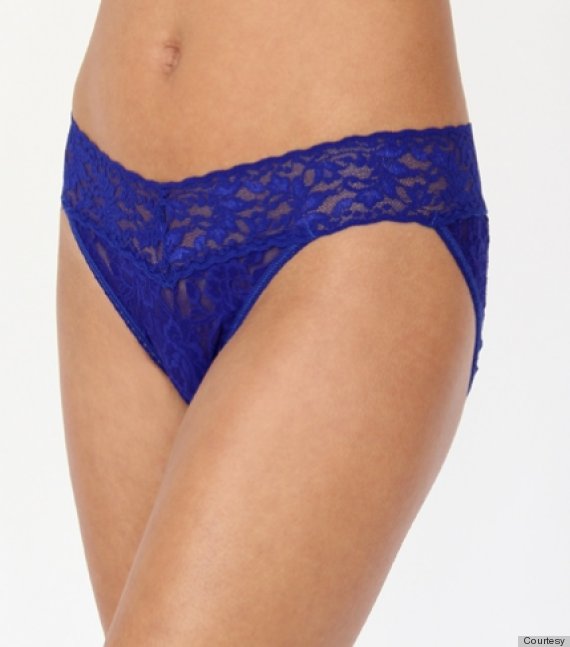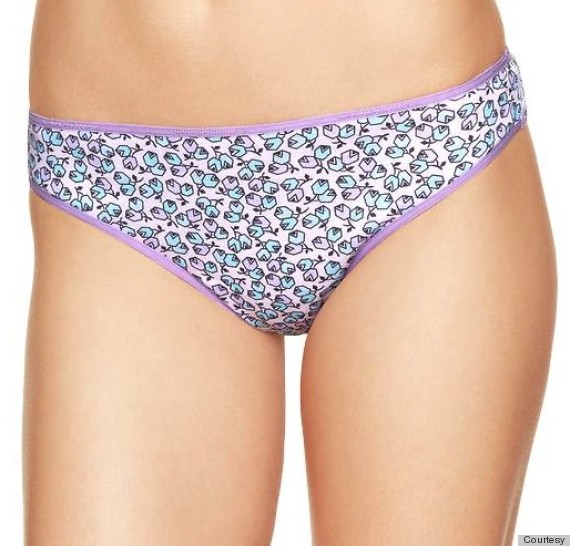 You have a sense of humor.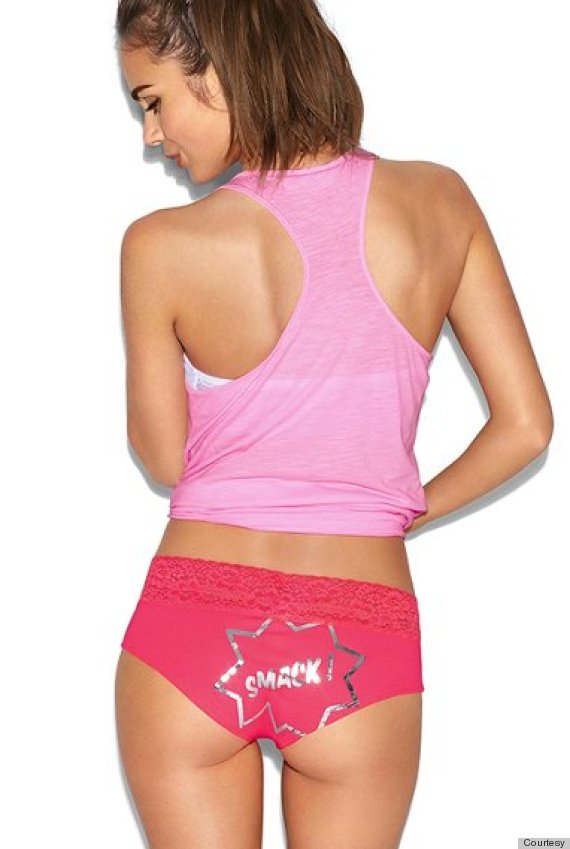 You often find yourself at high-profile events.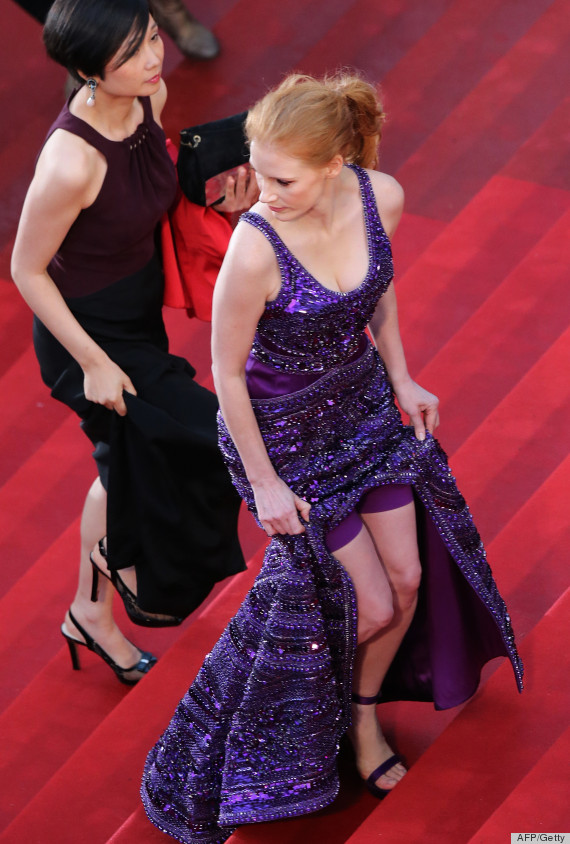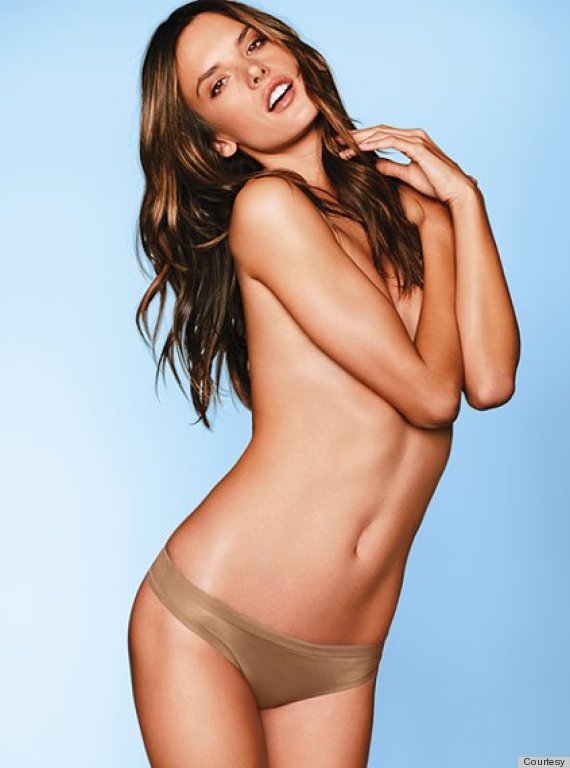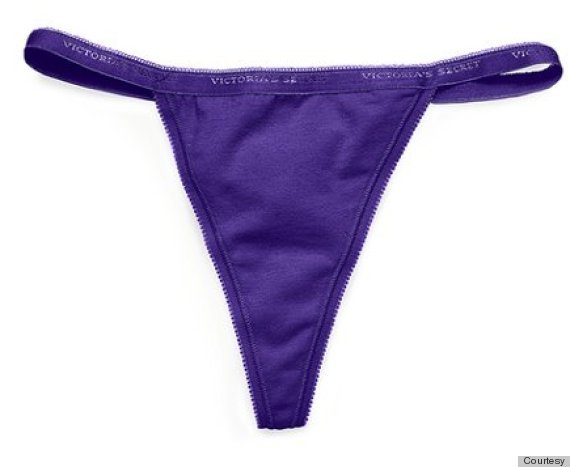 You've had, or will have, this underwear for ten years.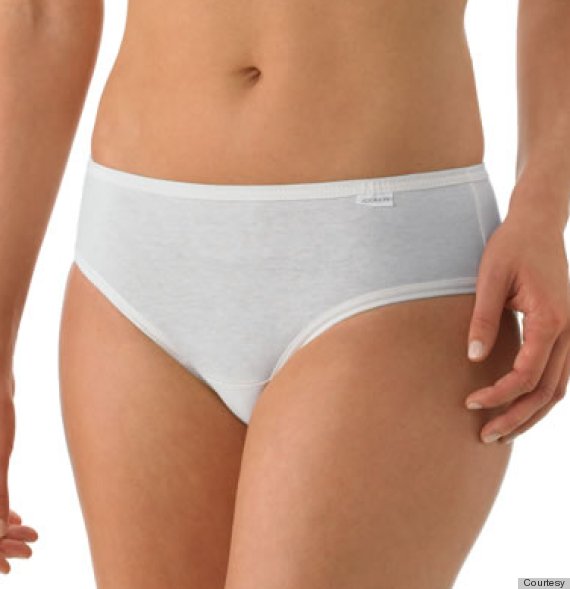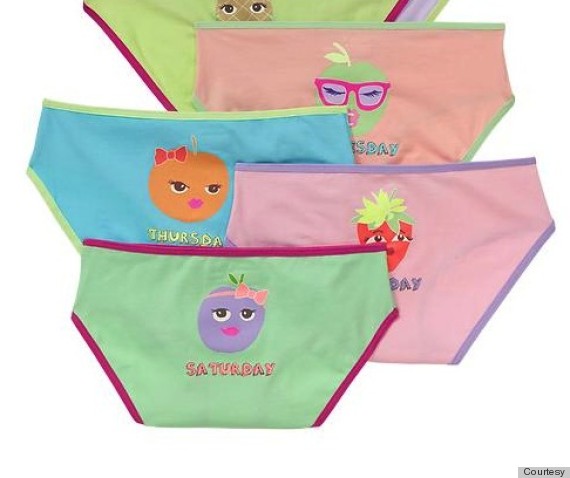 You are the ultimate luxury shopper. We're jealous.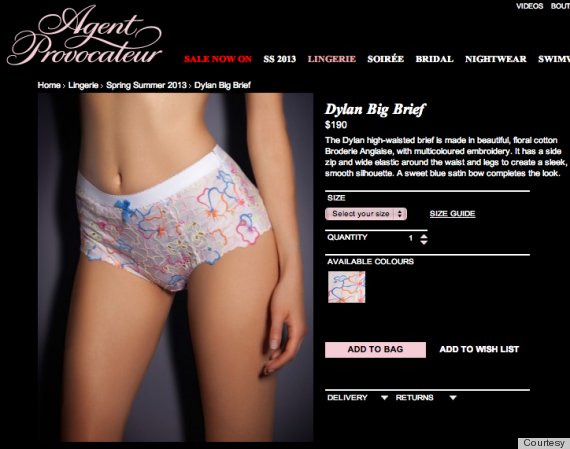 High-waisted granny panties: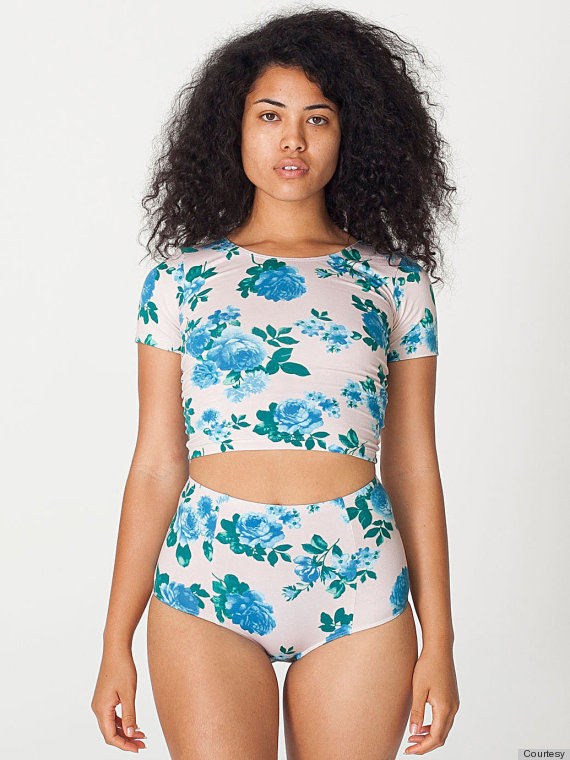 Do you agree? Disagree? Let us know!
These ladies REALLY love their underwear: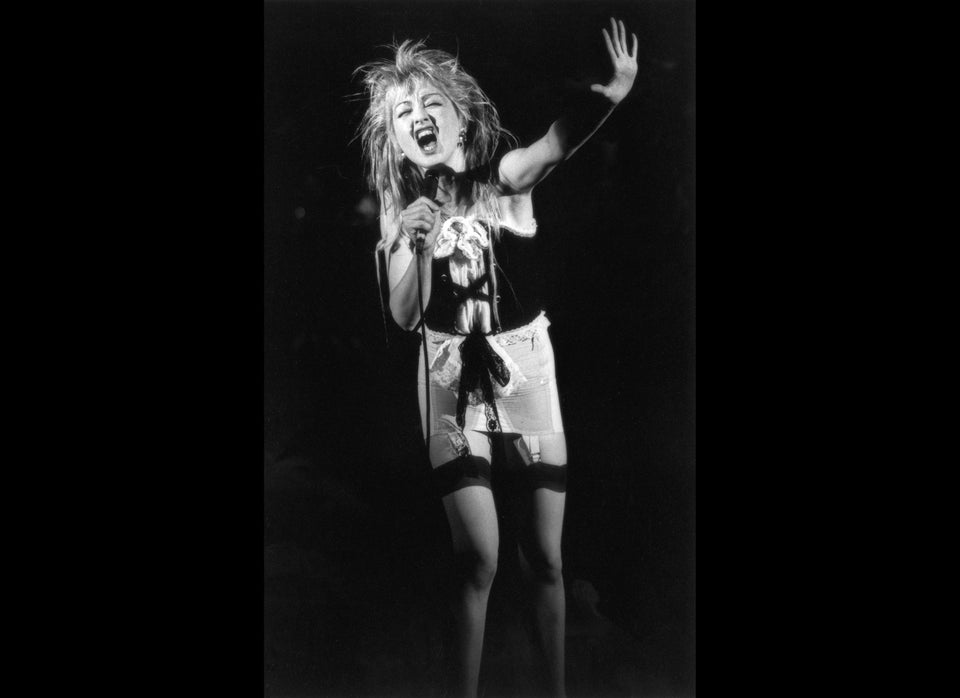 Celebrities Wearing Underwear As Outerwear