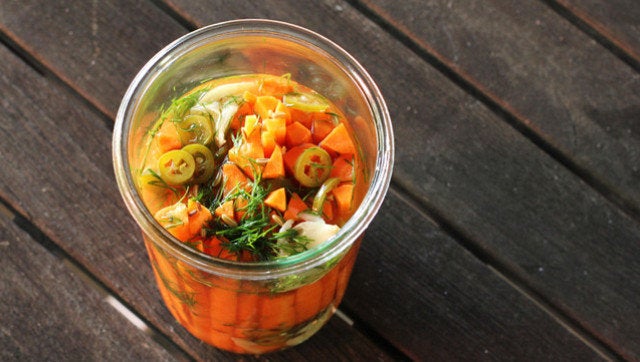 Once that crisp snap of winter blows into the air, we automatically start thinking about how to preserve our favorite harvest produce. In truth, you really can't say the word "preserve" around us without our minds wandering into pickling territory.
Make no mistake, summer is not the only season for pickling. The pickle recipes we've pulled together today are meant for right now -- either utilizing best of the season vegetables (and a fruit!) or helping us hold onto the late summer crops that are still dragging themselves to the market. We've included some refrigerator pickles which are a cinch for beginners, as well as some fermented recipes for the more seasoned picklers among us.
What's your favorite fall pickle? If we missed it, let us know in the comments.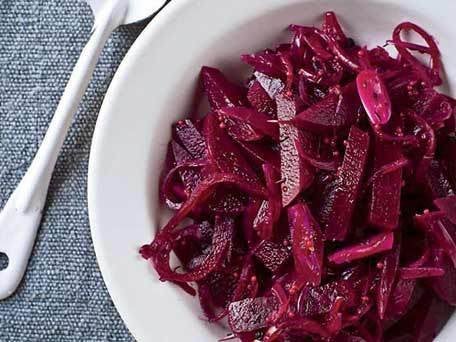 Fall Pickles
Related