Somebody thought it was a good idea to race 900-horsepower trucks on a snow-covered ski slope.
And as long as we're not in the driver's seat, why not?
Check out the recent Red Bull Frozen Rush, held Jan. 9 at Sunday River Resort in Maine. As you might imagine, the souped-up pickups don't maneuver quite as well on the mountain as Bode Miller.
According to Red Bull, Bryce Menzies overcame below-zero temperatures and strong winds to win the competition. "I've never been this tired in an off-road race, except for the Baja 1000," Menzies said.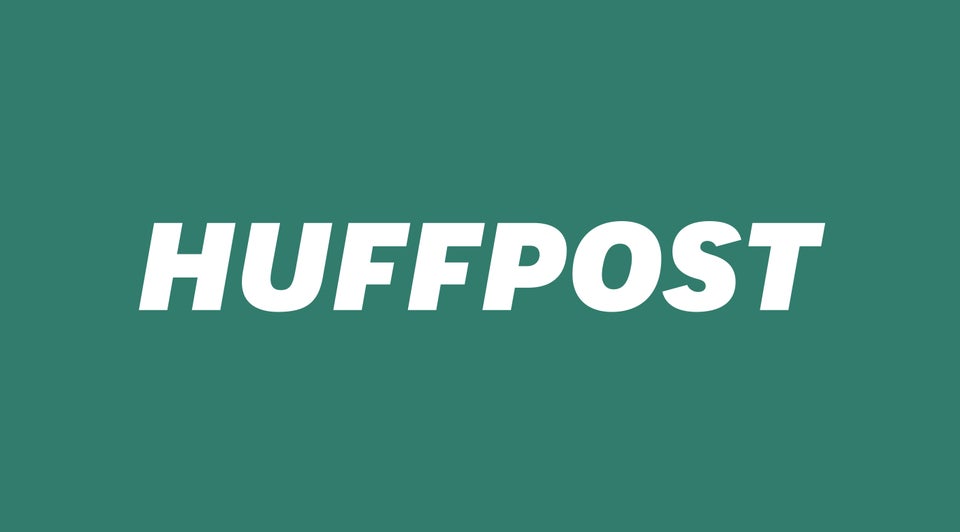 Sports Fails
Popular in the Community