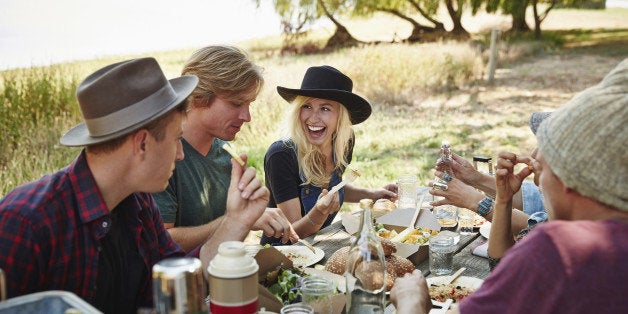 The best way to take advantage of the beautiful, warm days ahead is with a delicious picnic eaten in a lovely al fresco setting. There's something about eating outdoors, and on a blanket, that makes food taste slightly more delicious.
Whether you'll be making your way to the beach, are planning a meal after a long hike, or just know of a beautiful patch of grass worth spending some time in, we've got picnic packing tips for you. And recipes. So many great recipes.
But first, a couple of things to keep in mind:
1. Remember food safety: Make sure food has completely cooled before packing it up in containers. And don't eat anything that has been left out in warm weather for longer than two hours, no matter how good it looks.
2. Pack foods in sealable containers to avoid spills and basket messes. There's nothing worse on a picnic than finding your sandwiches soggy from a leaky coleslaw.
3. Don't forget napkins, plates or utensils. And glasses! (Everyone always forgets glasses.)
4. Keep things cold. Use ice pack or freeze water bottles -- which you can later drink as they defrost -- to keep things chilled.
5. Most importantly: Make lots of food, take your time and enjoy the beautiful warm weather.

Here are a few great recipes that'll travel well, and are easy to eat while sitting in the grass. Enjoy!
Caprese Pasta Salad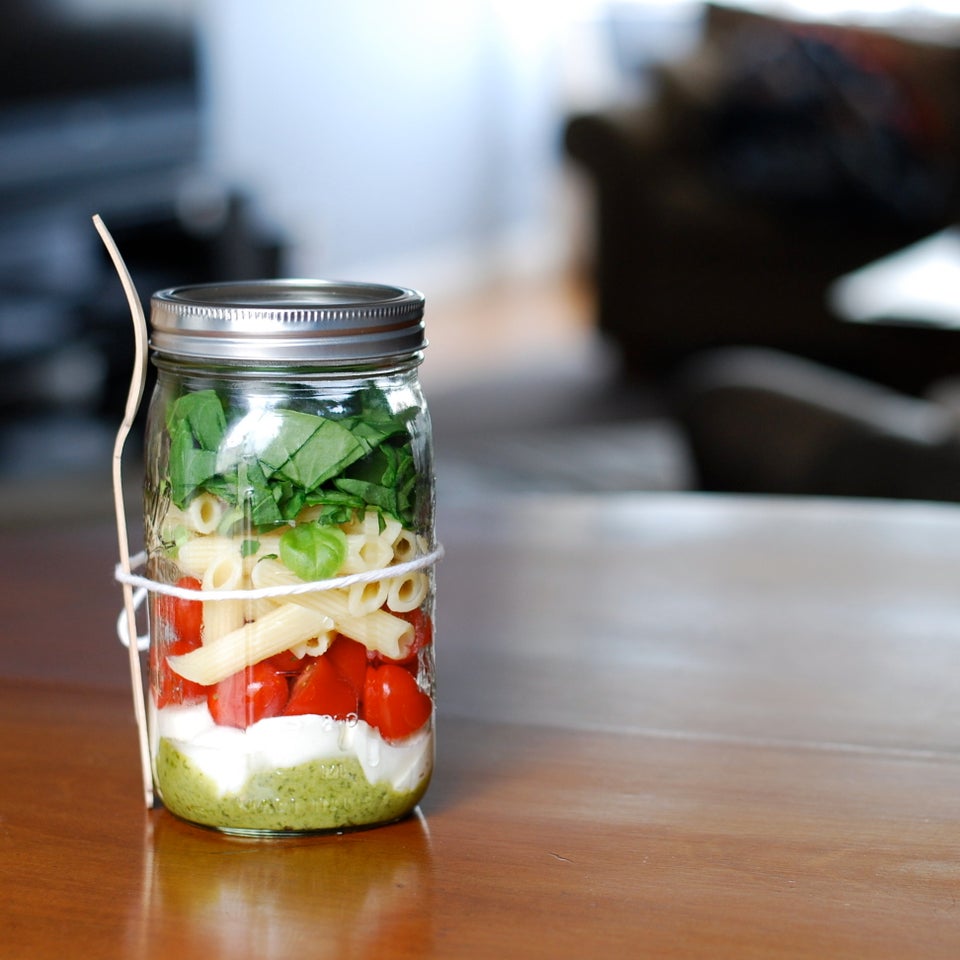 Ham, Spinach And Gruyére Quiche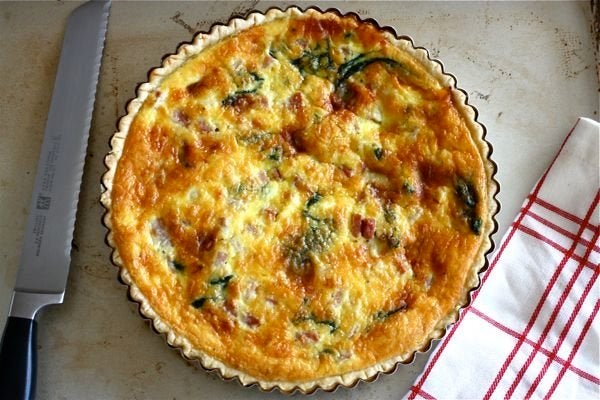 BLT Spring Roll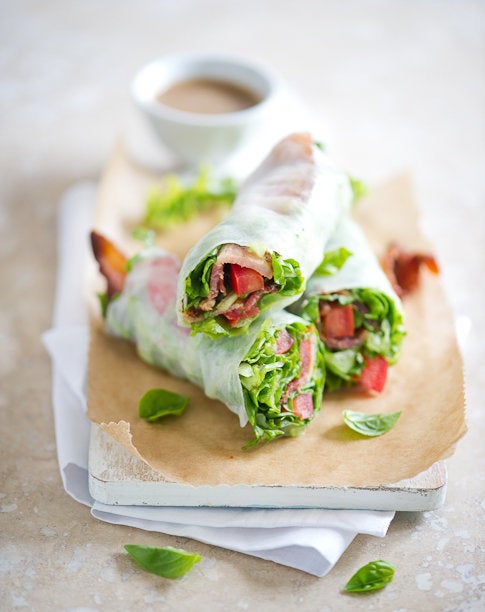 Greek Lemon Pasta Salad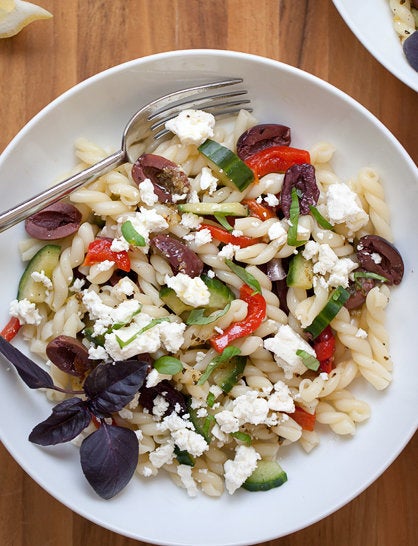 Spicy Pork Lettuce Cups with Noodles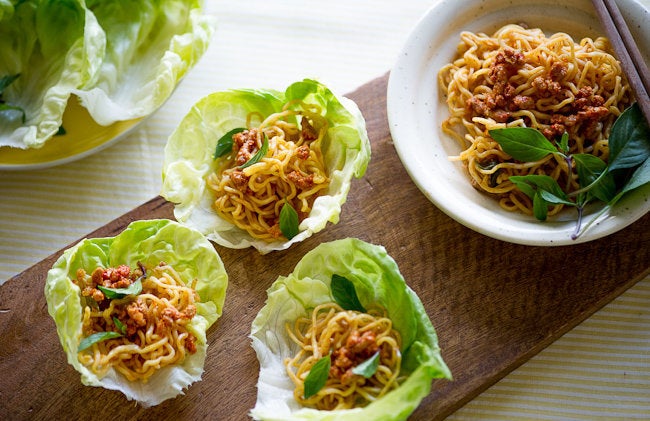 Middle Eastern Chicken And Couscous Wraps With Goat Cheese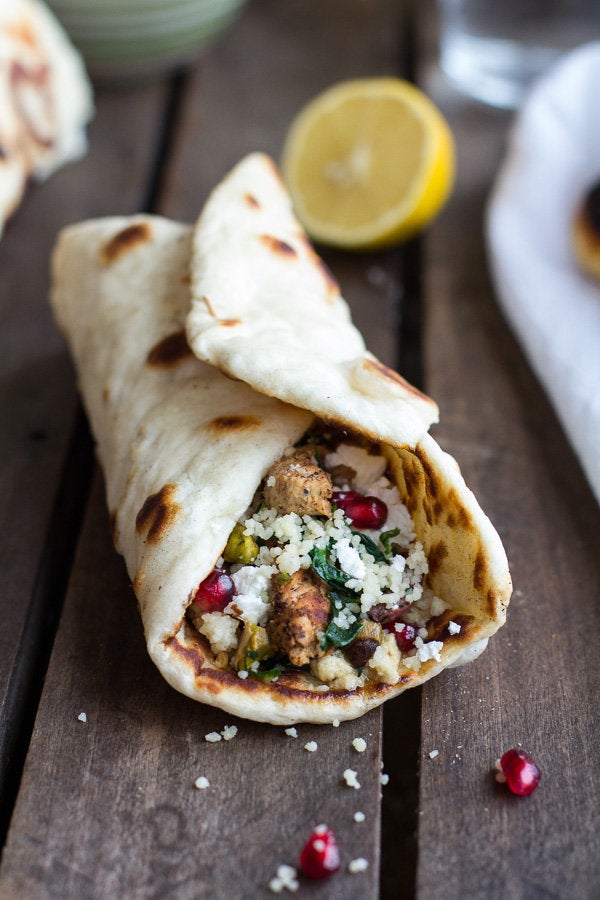 Caprese Pasta Salad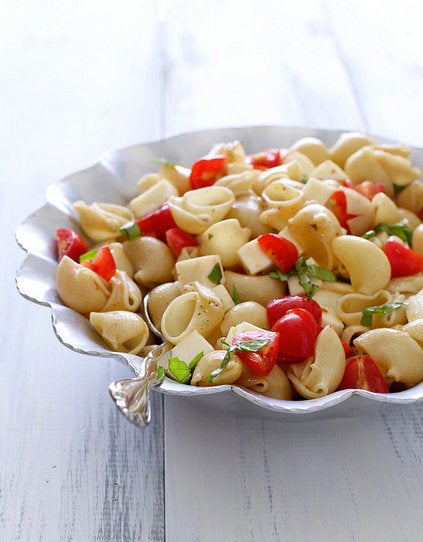 Quinoa Wrap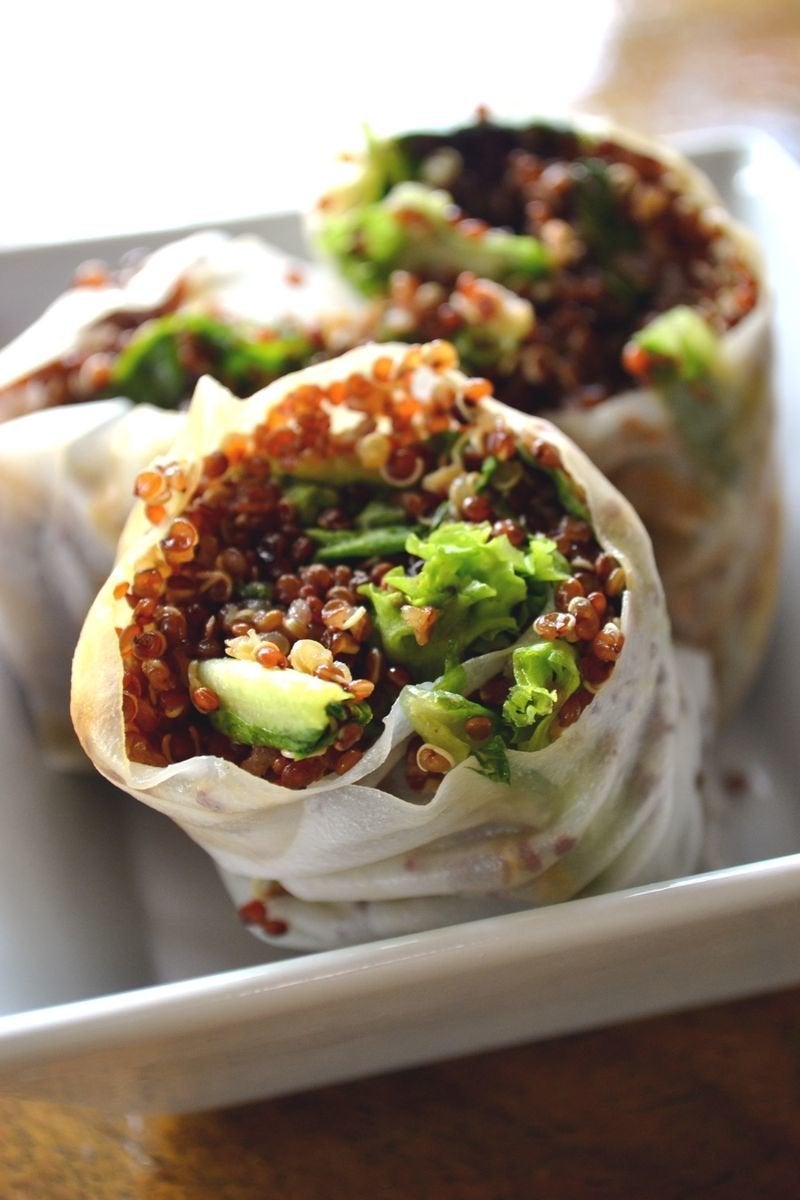 Avocado Caprese Wrap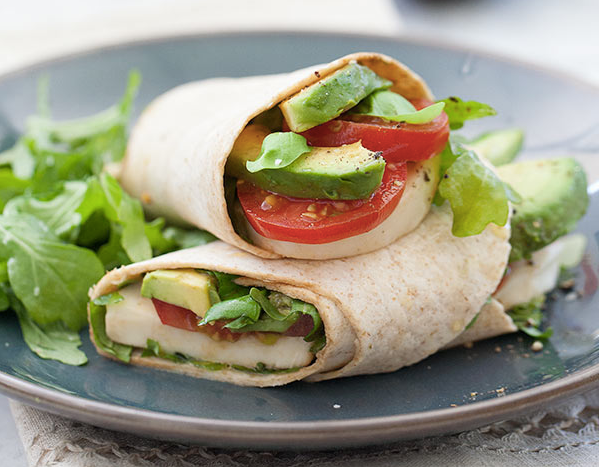 Curried Chicken And Lentil Pita Pockets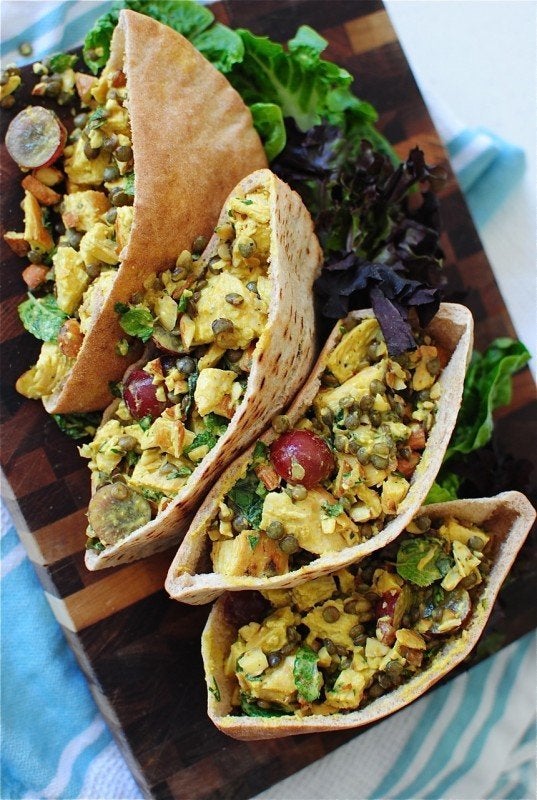 Easy Layered Mediterranean Orzo Pasta Salad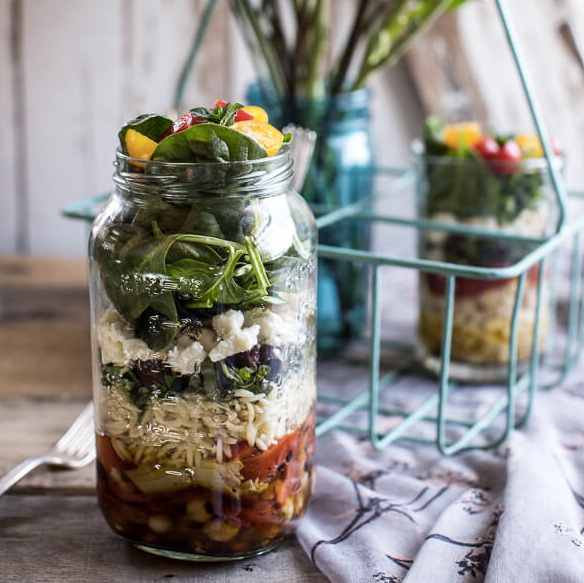 Zucchini And Smoked Chicken Sausage Penne Pasta With Basil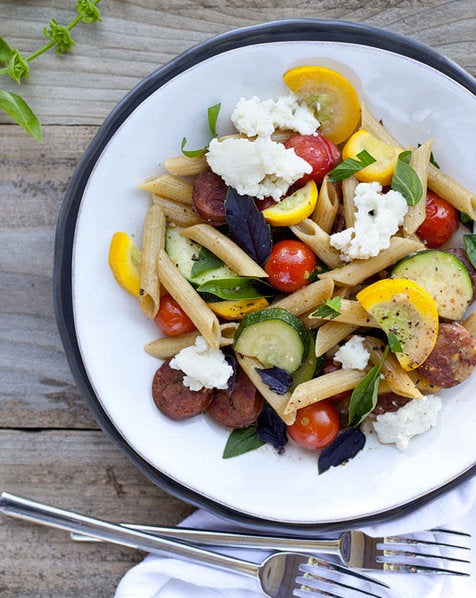 Buffalo Chicken And Avocado BLT Wraps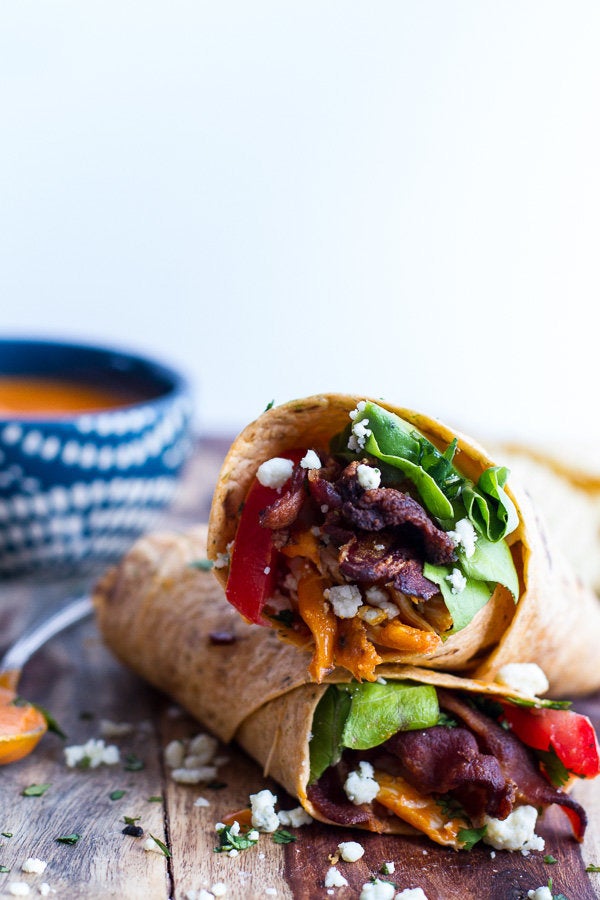 Cobb Salad Sandwich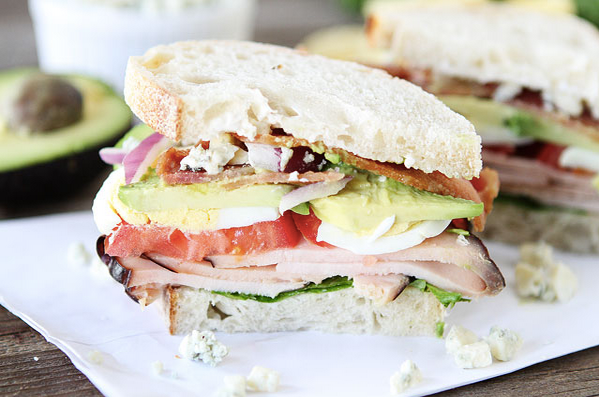 Mason Jar Zucchini Pasta Salad With Avocado Spinach Dressing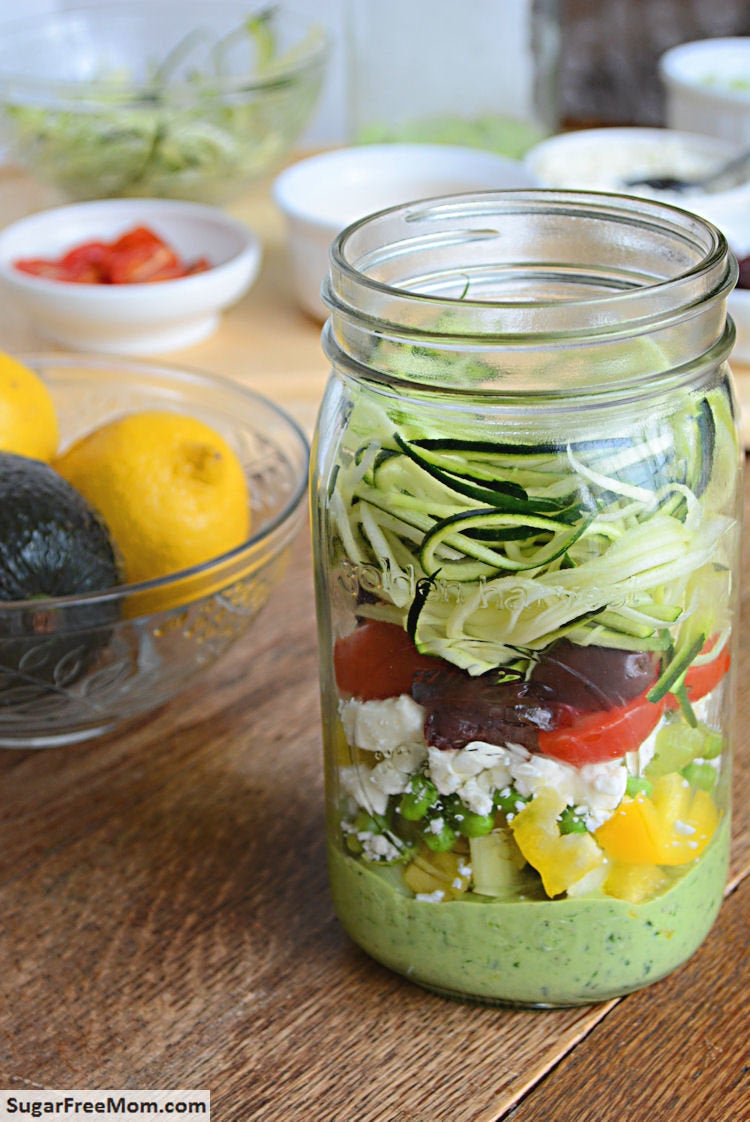 Horseradish Roast Beef Wrap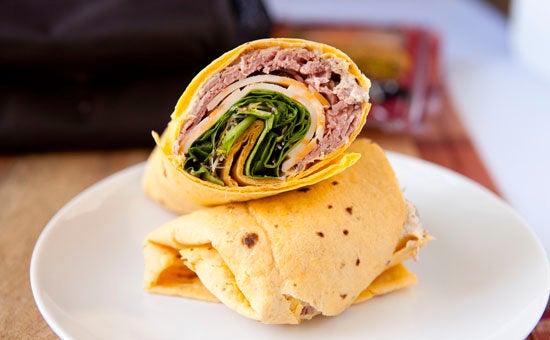 Asparagus, Spinach, & Feta Quiche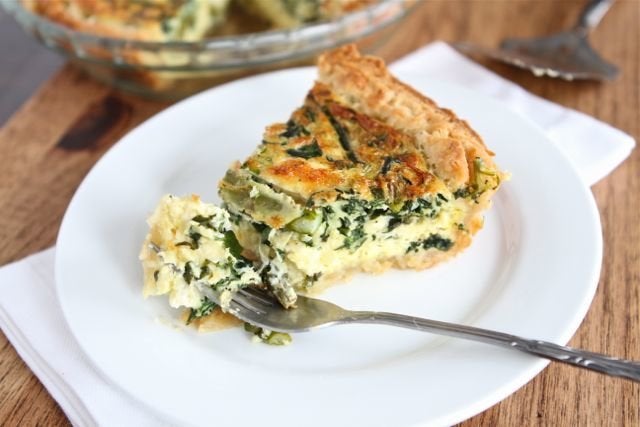 Lemony Orzo Pasta Salad with Cucumber and Feta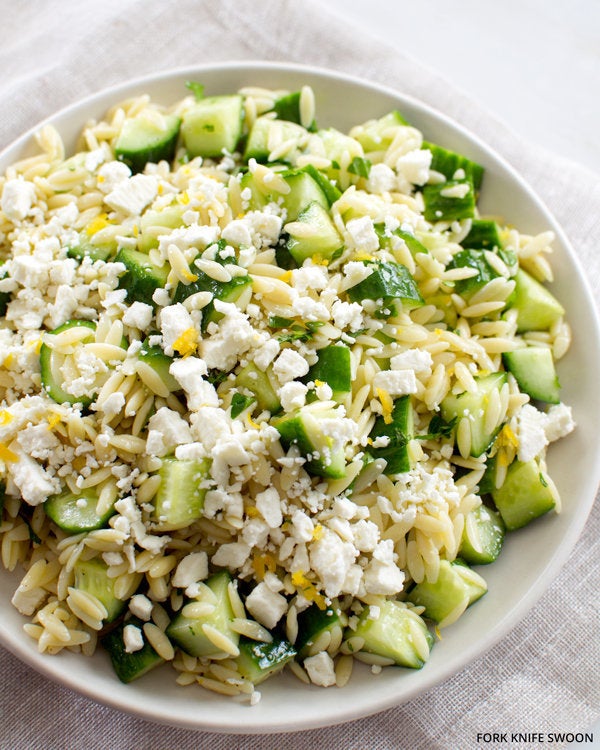 Laura Bolton for Fork Knife Swoon
Tuna Nicoise Sandwich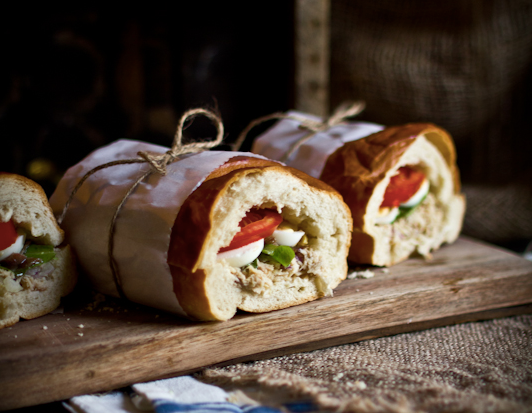 Muffaletta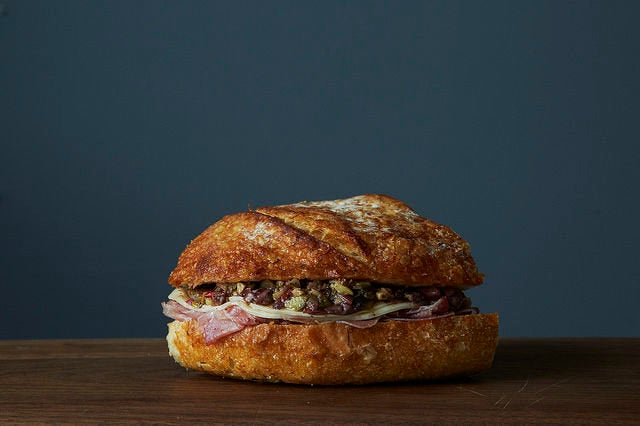 Asian Tuna Salad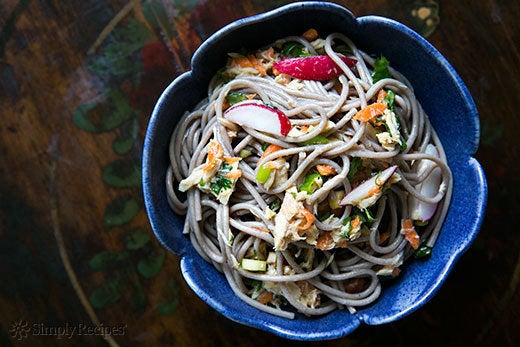 Stetson Potato Salad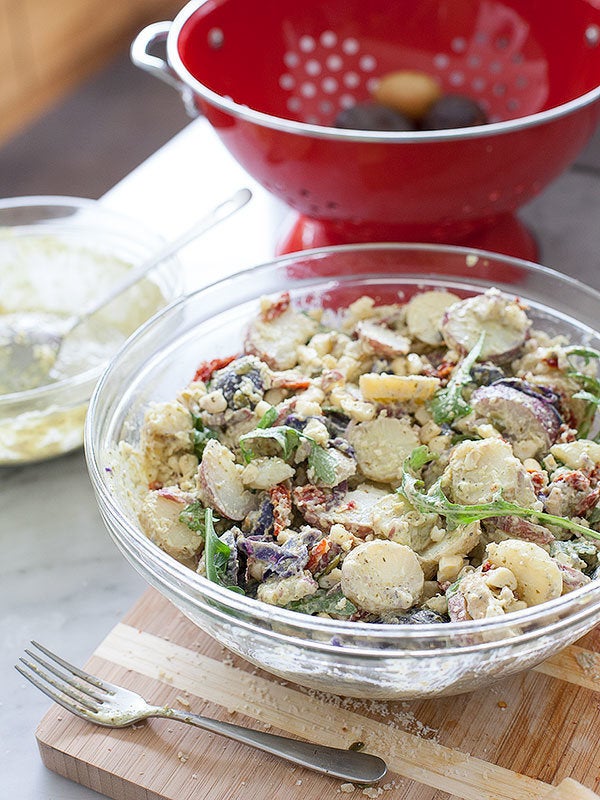 German Chocolate Brownies In A Jar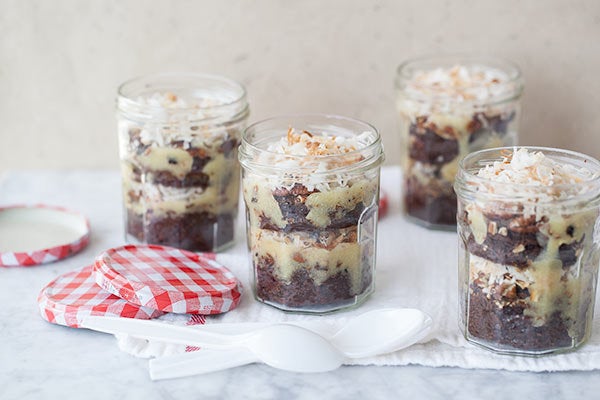 Before You Go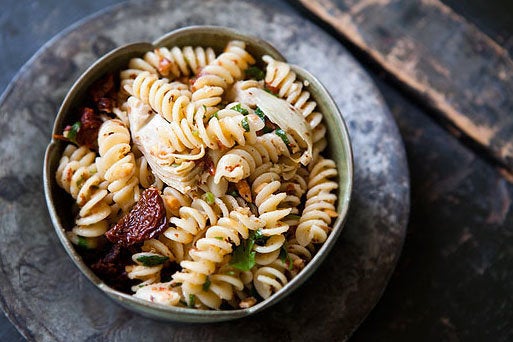 The Best 12-Minute Pasta Recipes