Picnic weddings are a trend we hope to see more of in 2014. They're the perfect blend of rustic charm and stylish party, and they make for a truly memorable wedding day. With spring (somewhere) on the horizon, here's everything you'll need to plan a low-key, outdoor affair.
Provide blankets and pillows for cozy outdoor seating.
Decorate your picnic area with bunting and rustic decor.
Don't forget your picnic basket!
A delicious cake or dessert spread is a must.
Floral arrangements add an elegant vibe.
You can even number your blankets for a stylish "indoor" look!
We love a short dress and sandals for a summer picnic wedding.
A refreshing beverage spread helps guests beat the heat.
And don't forget the wine!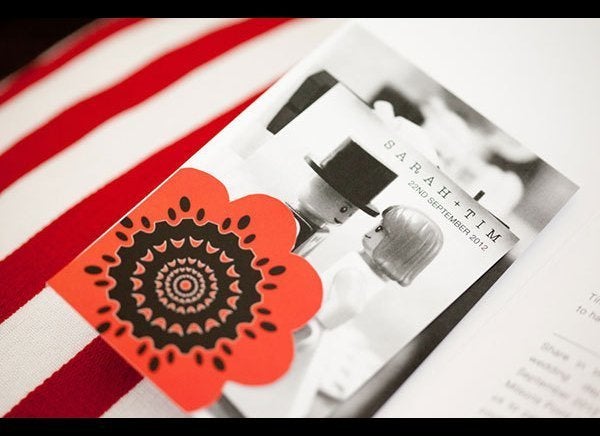 40 Amazing Lego-Themed Wedding Ideas