Photographer Stacey Gammon had wanted to adopt a pit bull of her own, but her landlord wouldn't allow it.
So she started volunteering at local animal shelters in New Jersey, taking gorgeously enticing adoption photos. At the Newark Humane Society, a blind, elderly bulldog named Bella caught Gammon's eye.
"As I was all too aware, many dogs don't make it out alive of overcrowded, inner city shelters, and I didn't have much hope for Bella," Gammon says.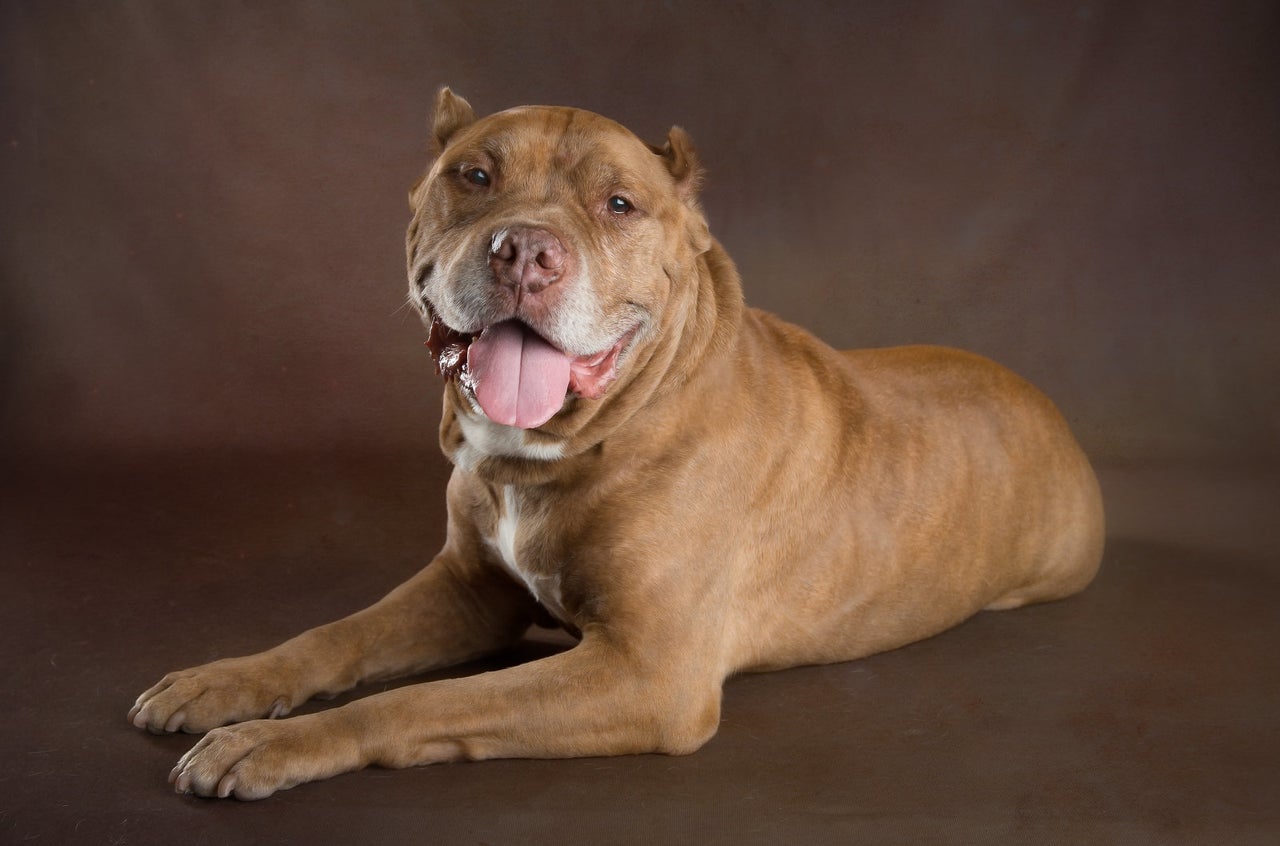 Mr. Mo Dogs have all their medical expenses paid for in these homes, for the rest of their lives -- however long or painfully brief that may be.
The Mr. Mo Project is based in upstate New York (the dogs may be placed anywhere in the country, but many stay local). As it happened, Gammon and her husband were in the process of moving their family to the same area.
It seemed like fate had brought everyone a great opportunity.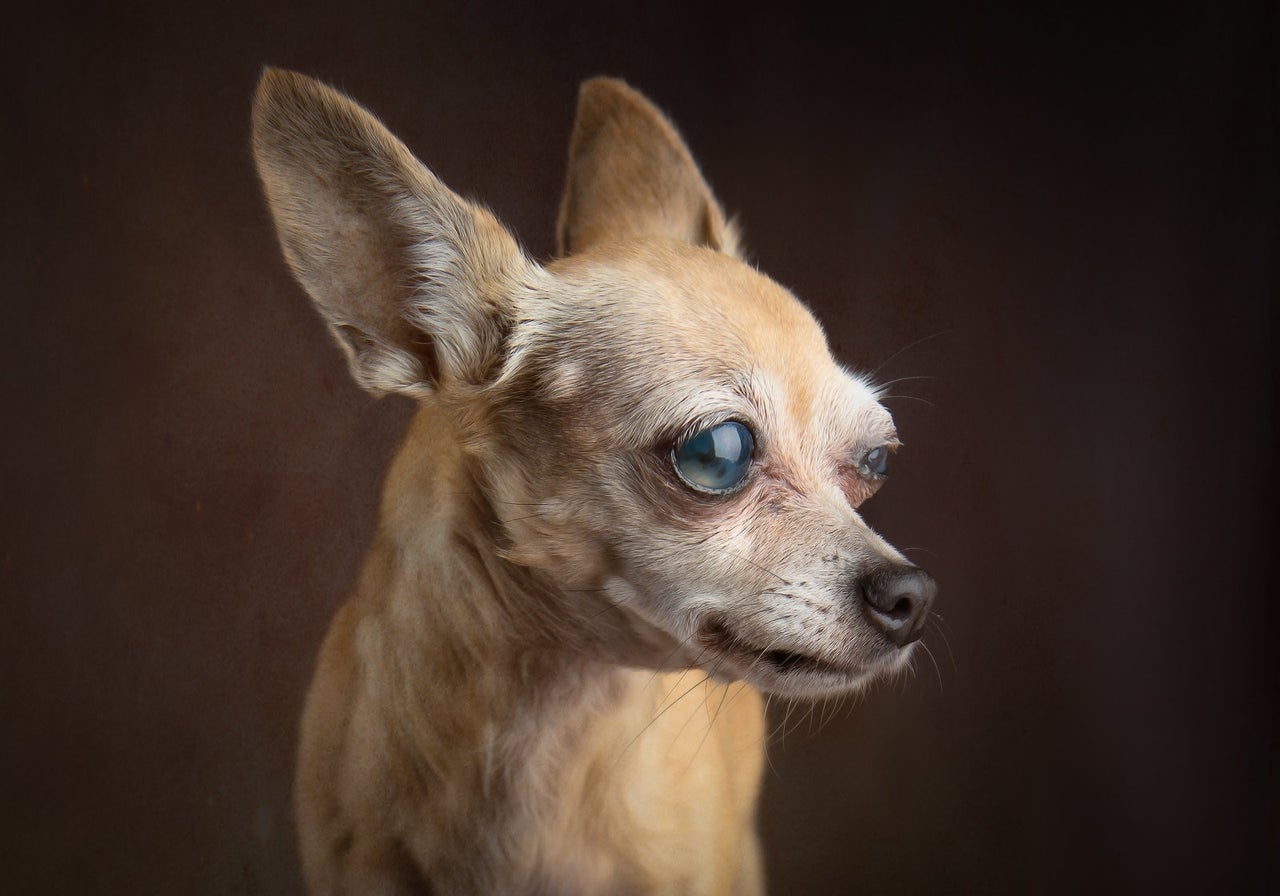 About six weeks ago, Gammon began taking photos of Mr. Mo dogs for a series she's calling The Gift of Golden Years. She's photographed 17 dogs so far, and they're each special to Gammon, though some have especially moved her.
"Perhaps the one that meant most to me was Grace," she says.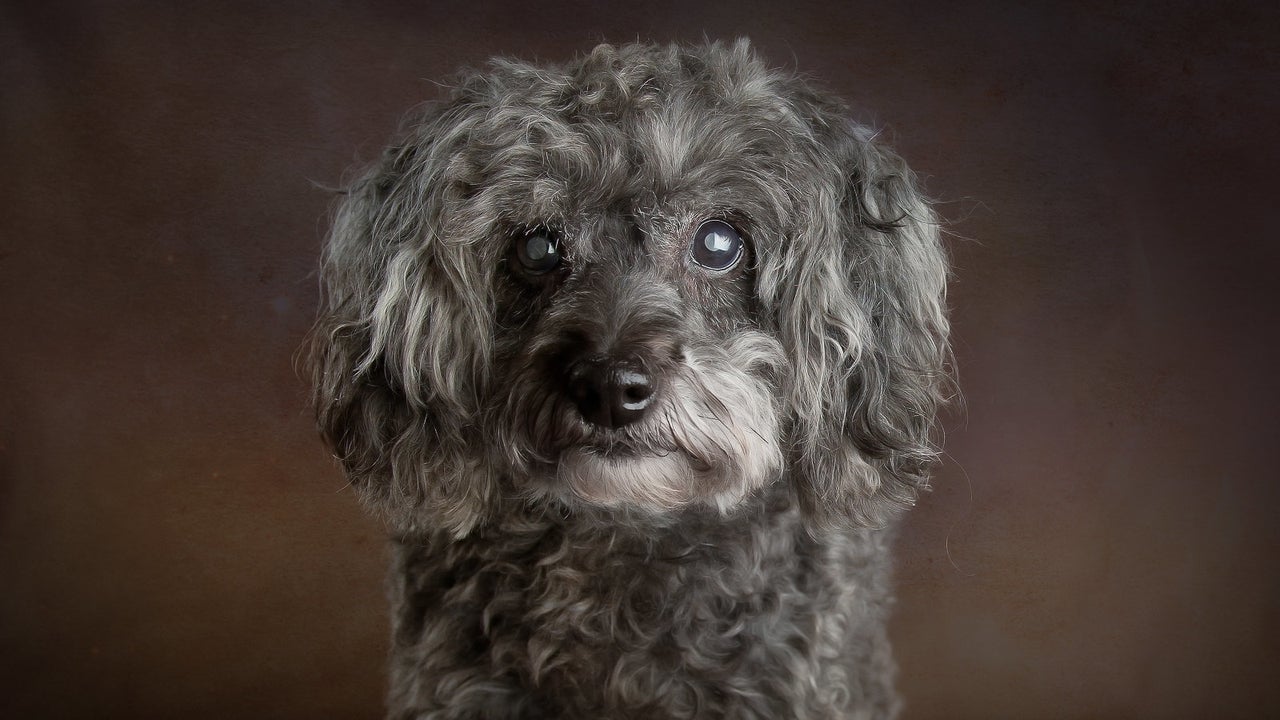 Perhaps understandably, then, Grace doesn't always trust new people right away. She was skittish at first, during the shoot.
"I thought at first it was going to be my toughest photo shoot," Gammon says. "But a little bit of loving and cuddling and she warmed right up. Her forever foster mom said she was surprised because Grace doesn't warm up to just anyone and that I had a special way with her. That made me feel wonderful!"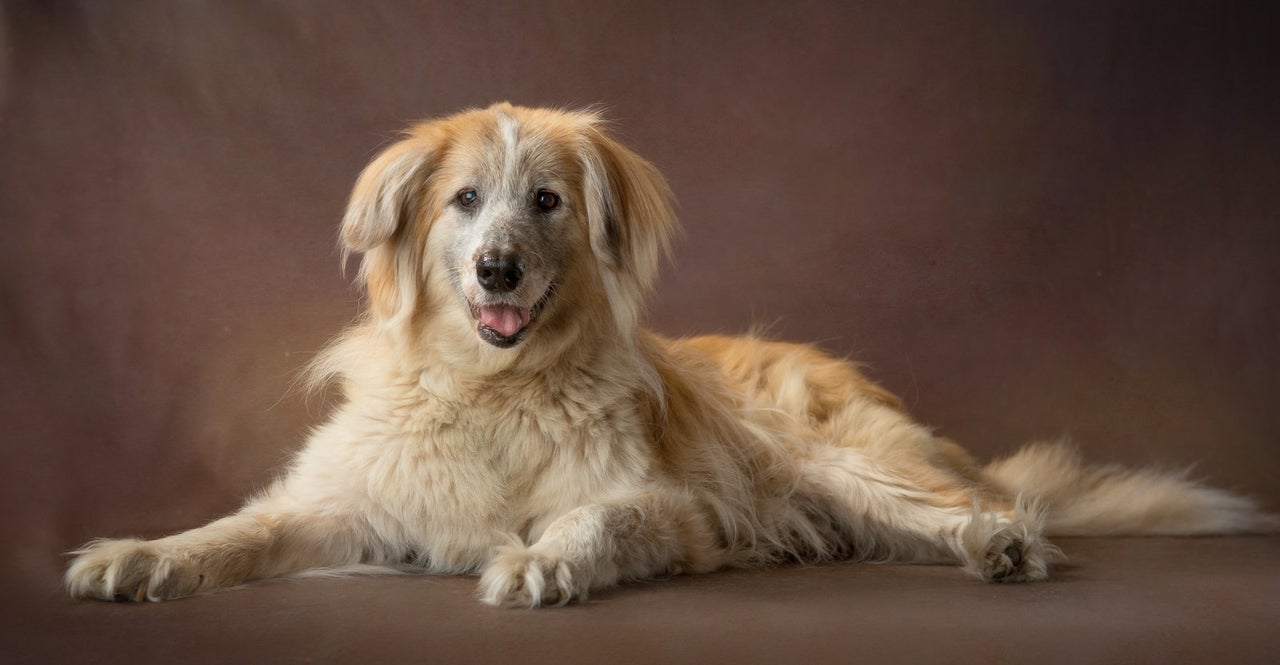 The aim is for everyone to feel wonderful -- and even inspired, perhaps, to adopt or foster a good old dog of their own.
"This photo series shows that love is ageless and beauty comes in all breeds," Mariesa Hughes, who founded the Mr. Mo Project with her husband Chris about a year and a half ago, said.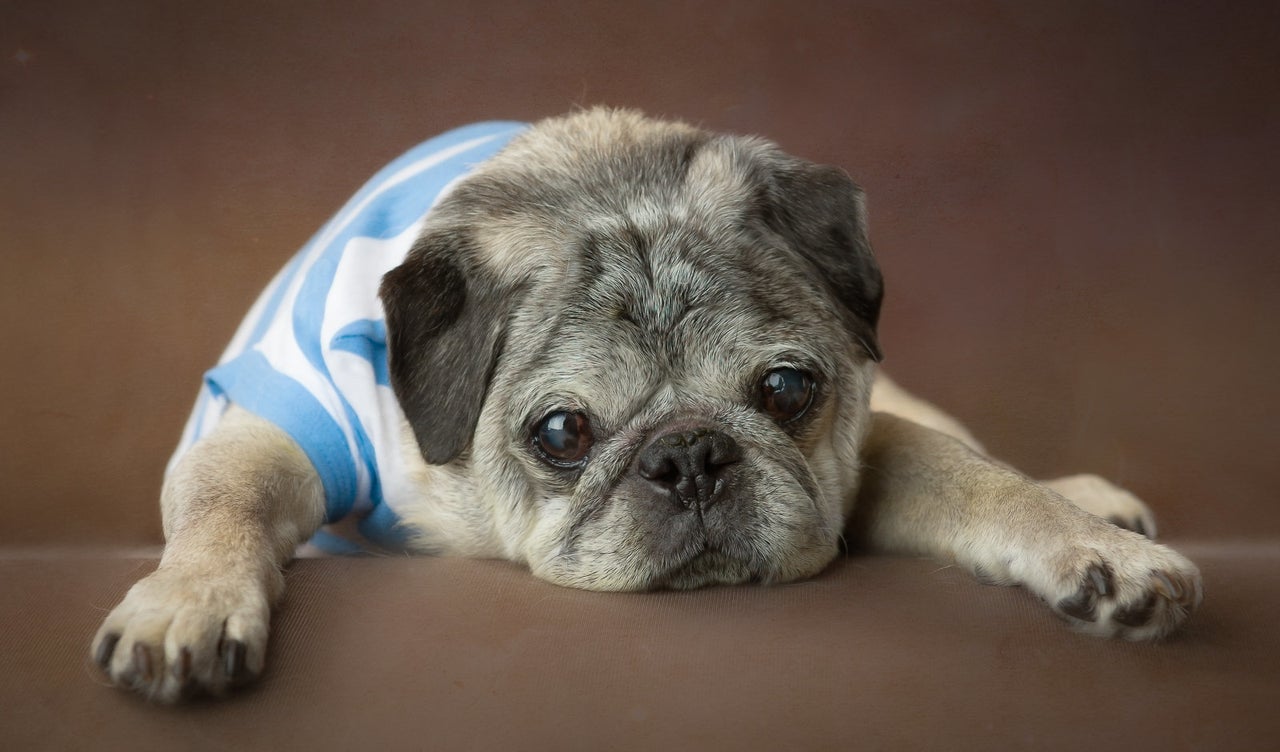 Indeed, Gammon says even the process of shooting this series helped disabuse her of some stereotypes about dogs with some miles on them.
"These dogs, as I witnessed during their photoshoots, are so full of life," she says. "They have love left to give."
That goes for Bella, the dog who started it all, too.
For a little more than a year now, since becoming part of the Mr. Mo Project, Bella's lived in Connecticut -- a little too far away to have been part of this photo series -- with a paralegal named Amy Kahan.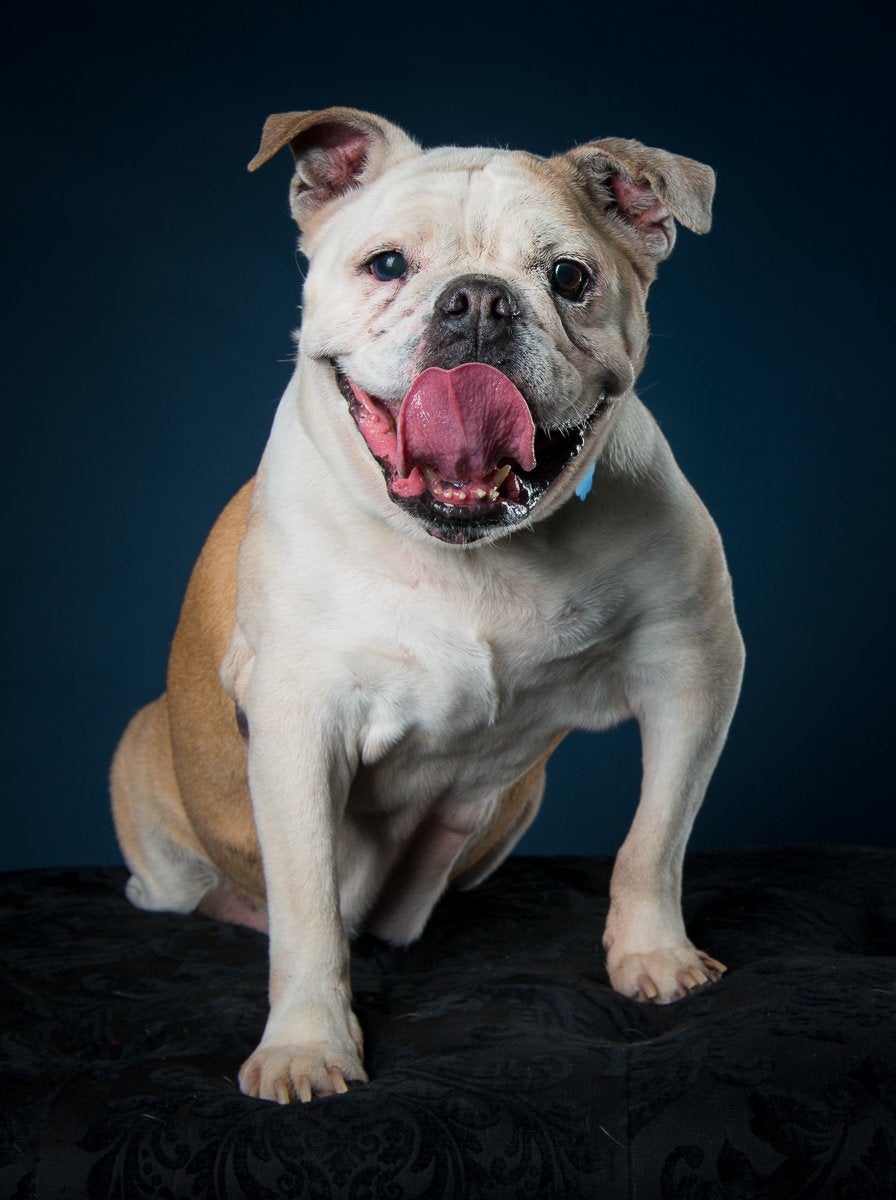 Kahan says that Bella hasn't let age get in the way of her spunkiness. She still terrorizes her other two dogs, and has thus earned herself the nickname The Beastie.
"She's a riot," Kahan says. "She's still a little pisser."
At 12 years old now, Bella's been having some more health problems than usual. She hasn't been eating much recently. There may be hard decisions to make soon.
Kahan says it's been a very good year they've had, together.
"I'd like to be spoiled and have her a few more," she says.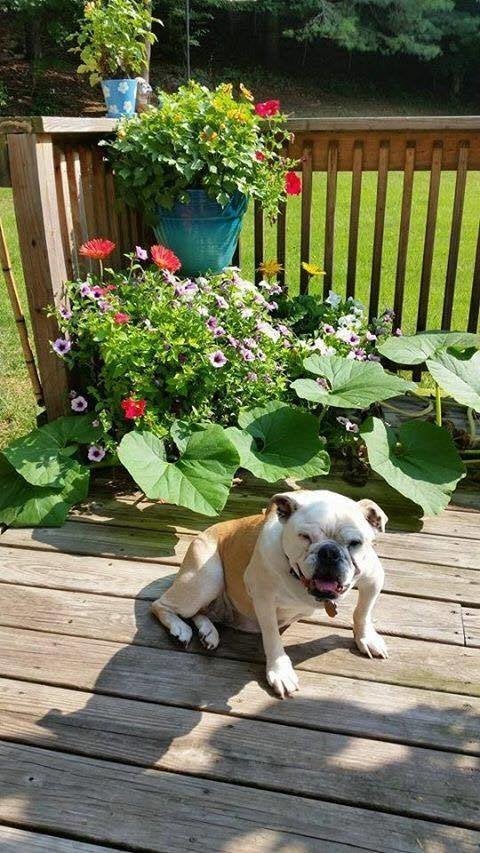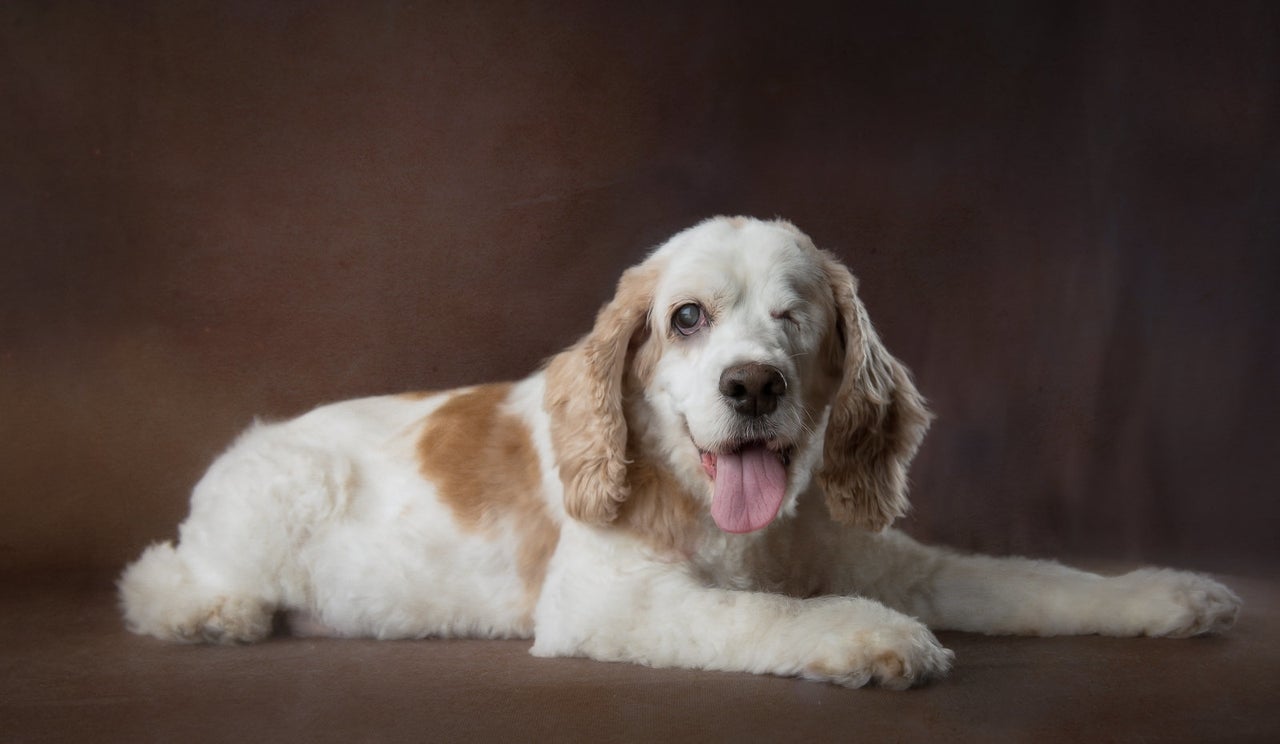 Get in touch at arin.greenwood@huffingtonpost.com if you know someone doing great things for shelter pets, or have another animal story to share!