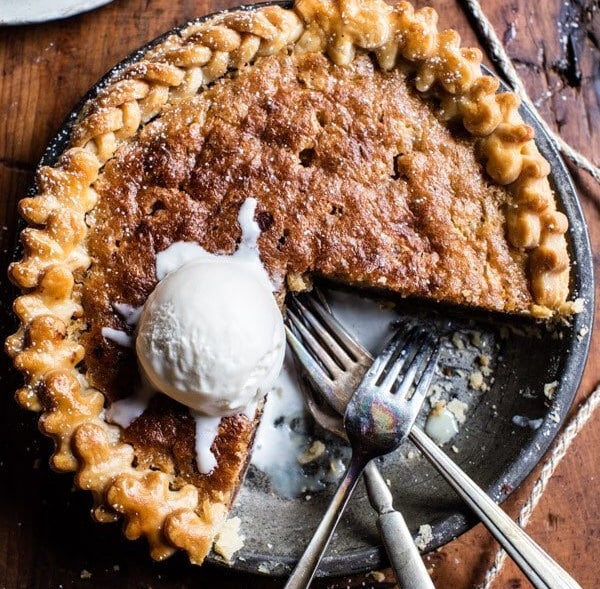 Despite its simplicity, there's something special about pie, with its flaky, buttery crust and satisfying fillings. Whether it's filled with fruit, topped with custard or loaded with chocolate, pie filling is deep and generous. And that's why pie is the greatest of all the desserts.
Another reason to love pie is because you can make a case for it no matter the season. It's essential in the fall when apples are in. It's absolutely crucial at Thanksgiving for a proper celebration. There's no better thing to make with rhubarb in the spring. And come summer time, when the fruit is plentiful, burying fresh berries in flaky bed of pastry is the proper thing to do.
What are we getting at? That you should eat pie all the time. We found just the recipes to help you do that ― 57 of them to be exact.
French Silk Pie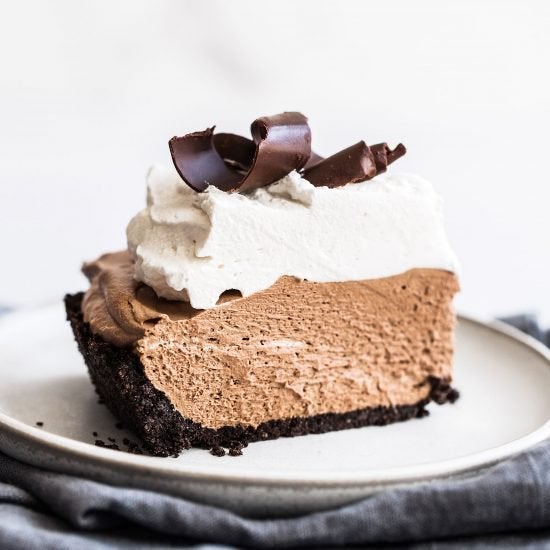 Gooey Chocolate Chip Cookie Pie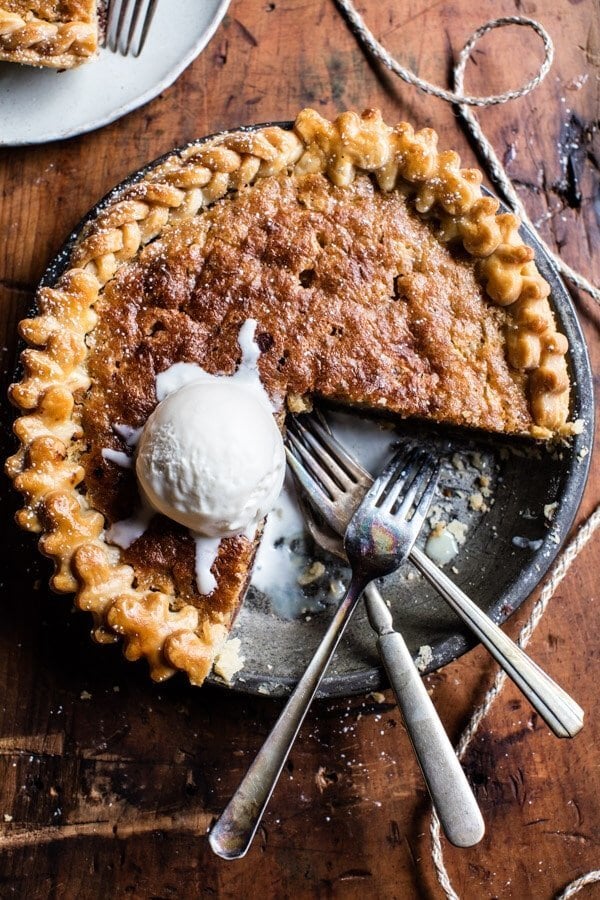 Strawberry Skillet Pie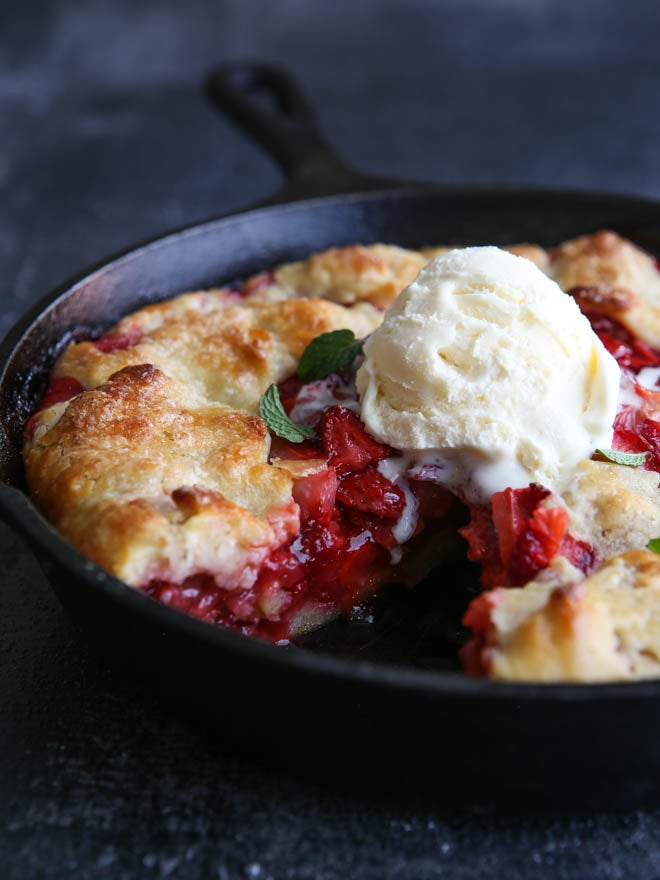 Bourbon Banana Cream Pie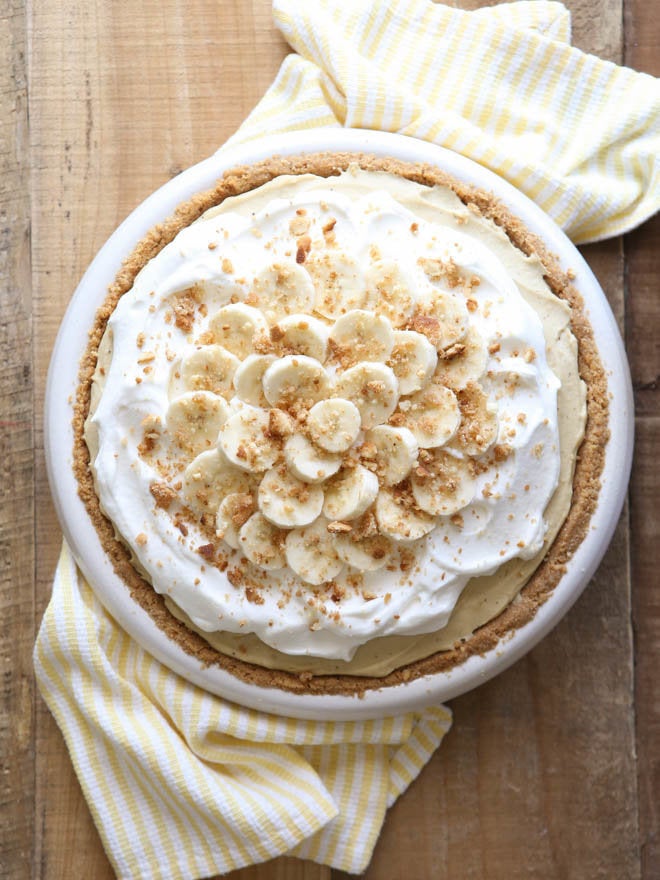 Banoffee Pie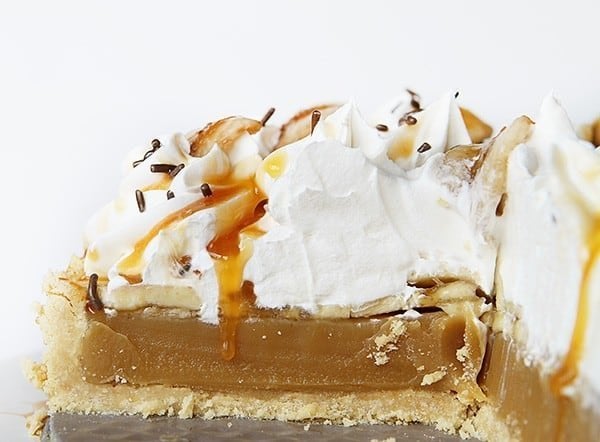 Nonnie's Kentucky Derby Pie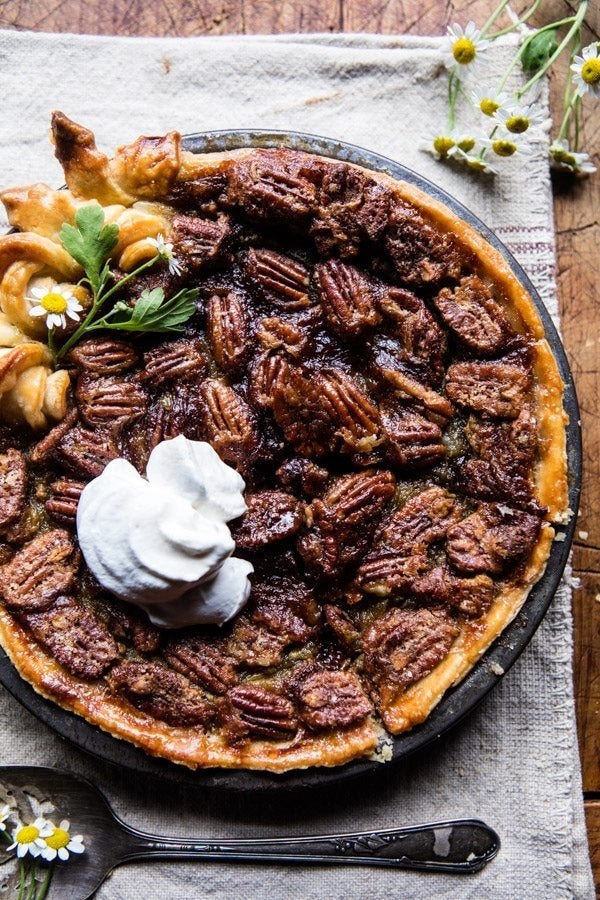 Joanna Gaines' Lemon Pie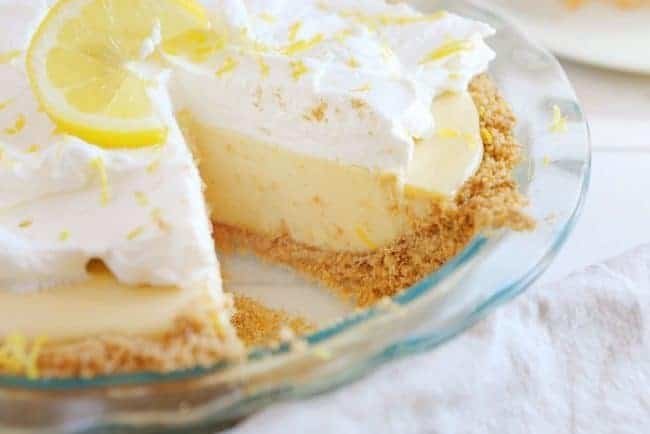 Mulled Cherry Bomb Pie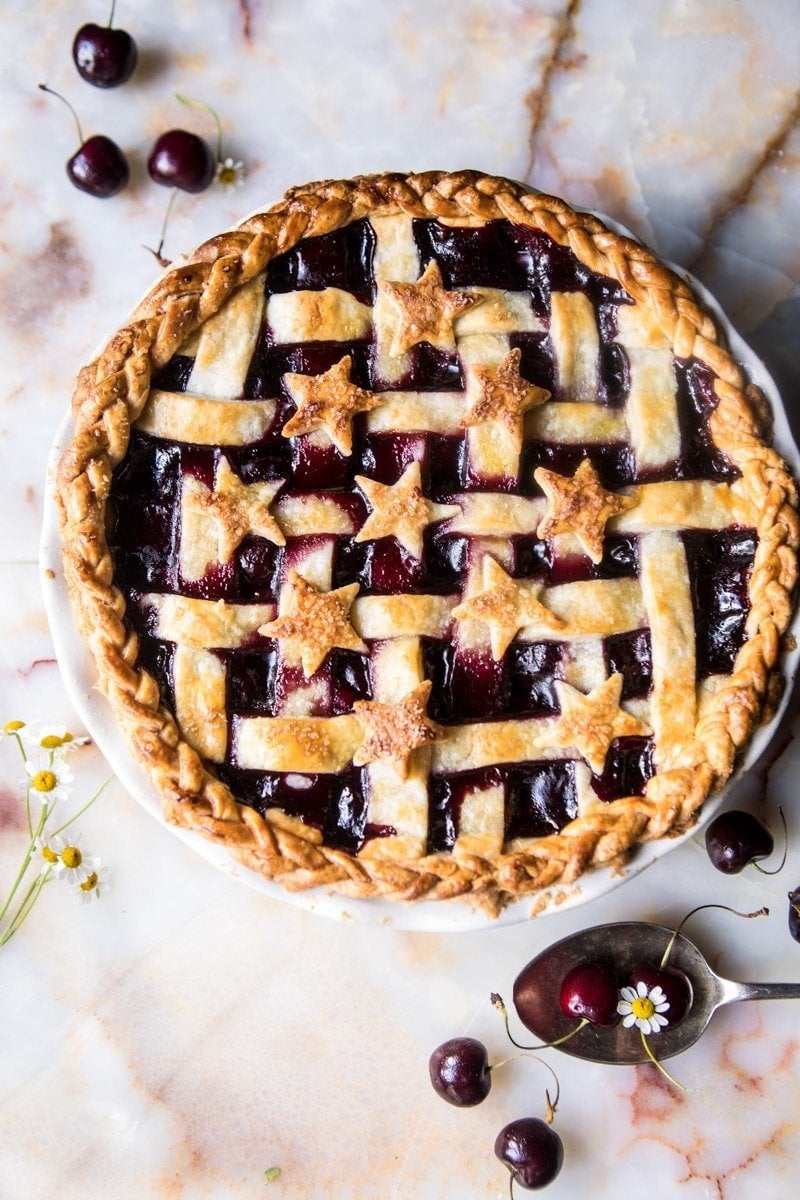 Bourbon and Brown Sugar Peach Pie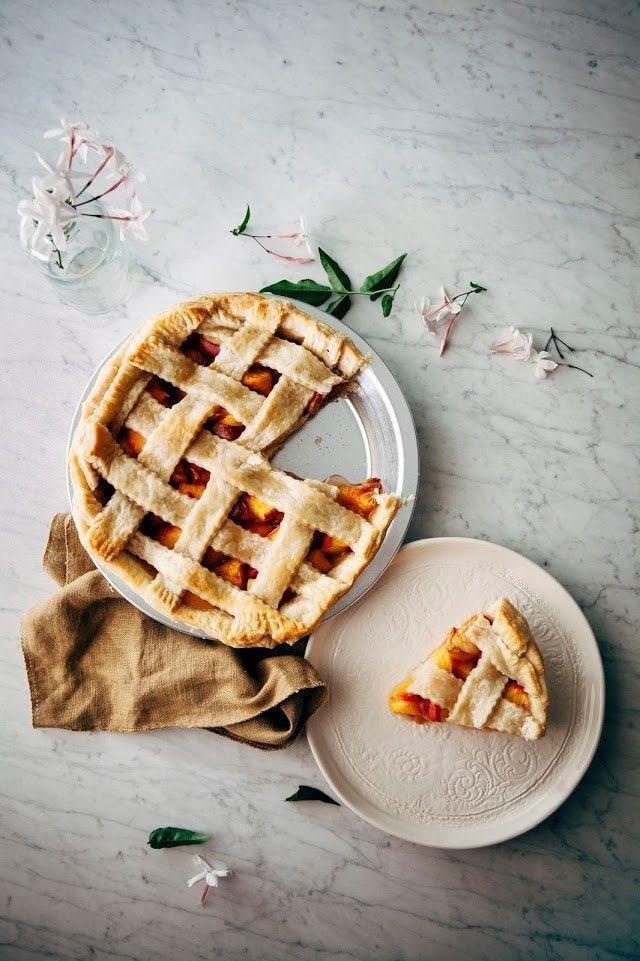 Bacon Cheddar Apple Pie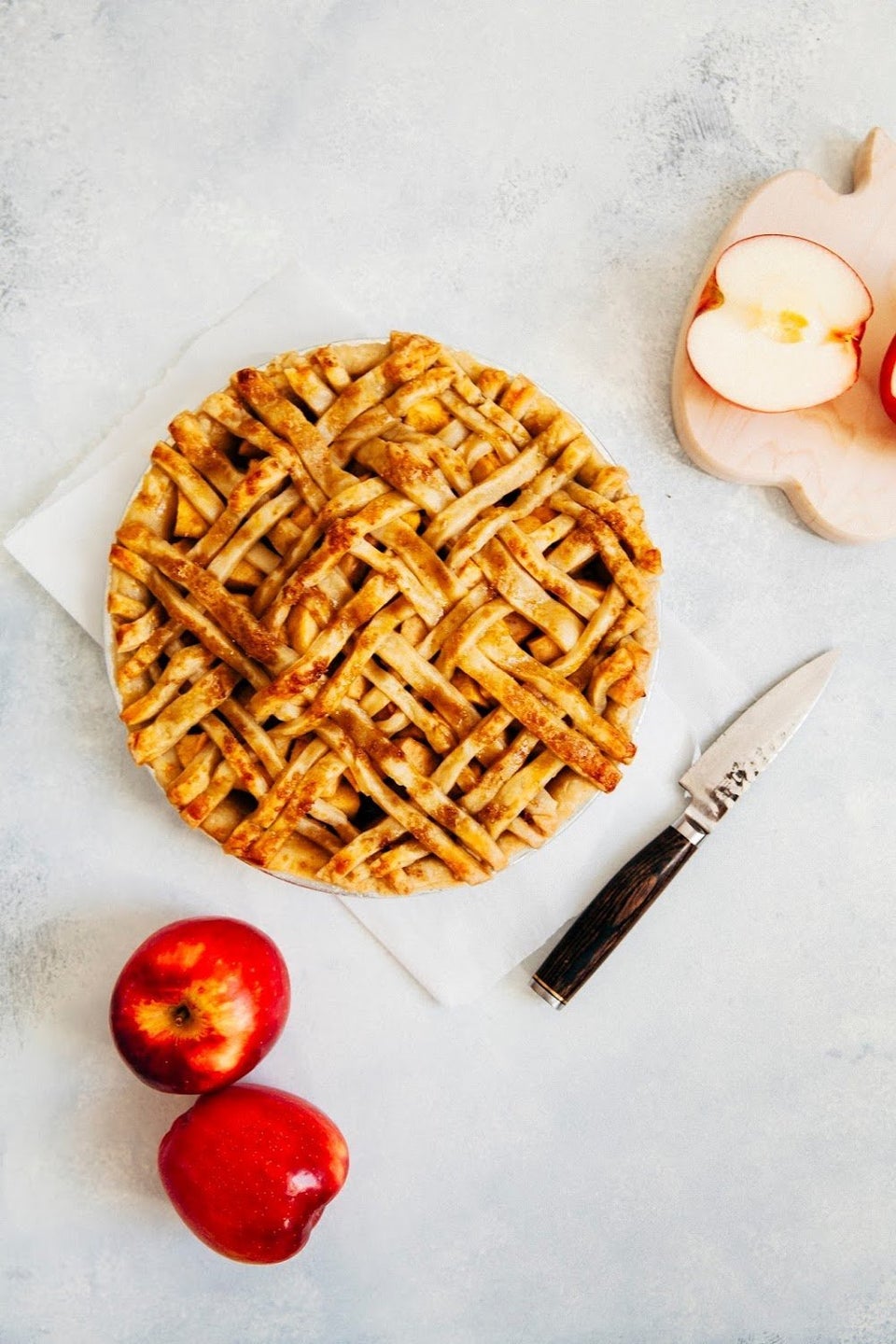 Peanut Butter Mousse Pie with Marshmallow Whipped Cream and Pretzel Crust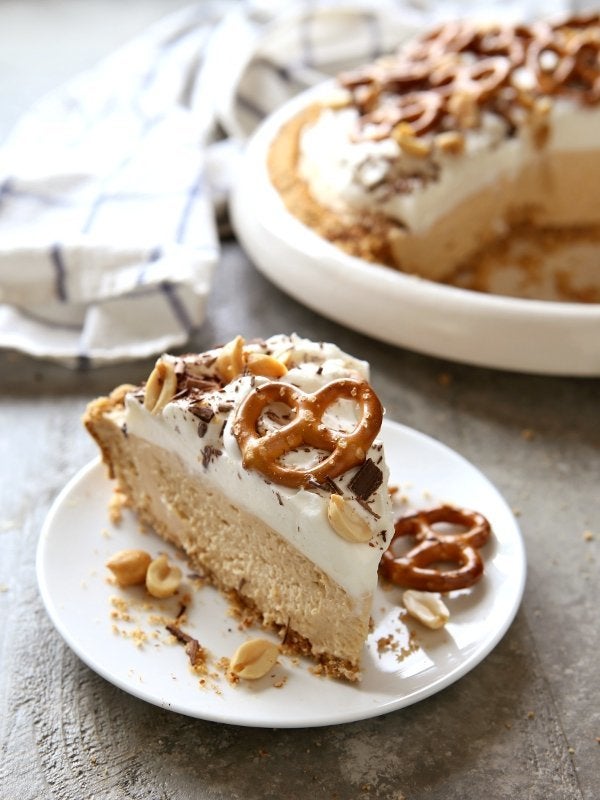 Butterscotch Pie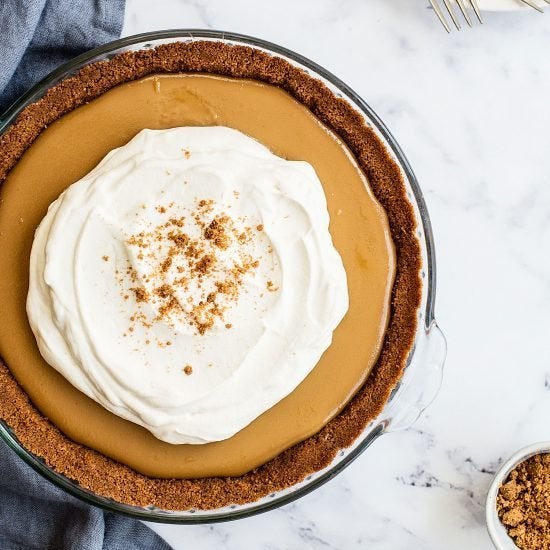 Easy No-Bake Coconut Cream Pie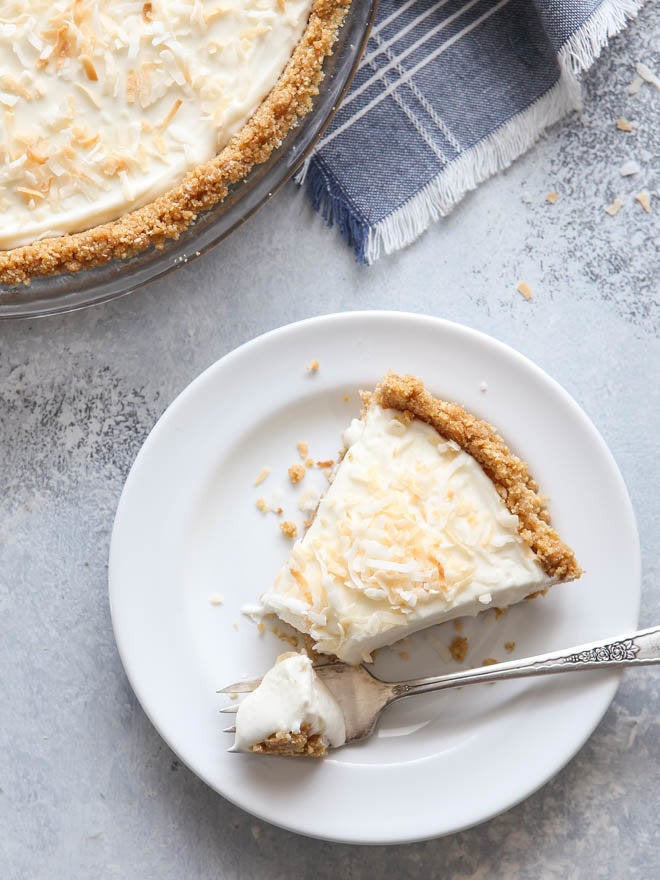 Butterfinger Pie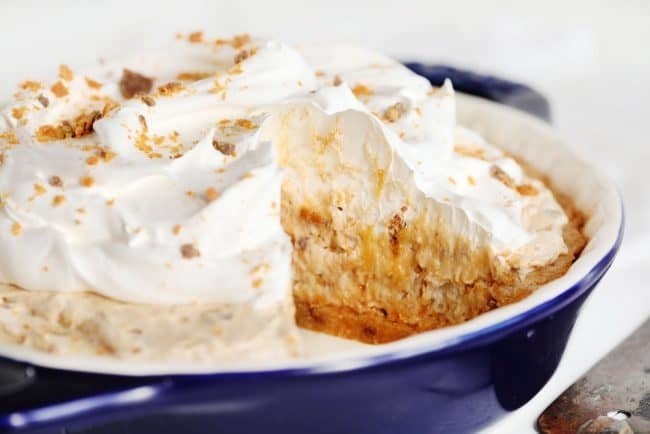 Strawberry Rhubarb Pie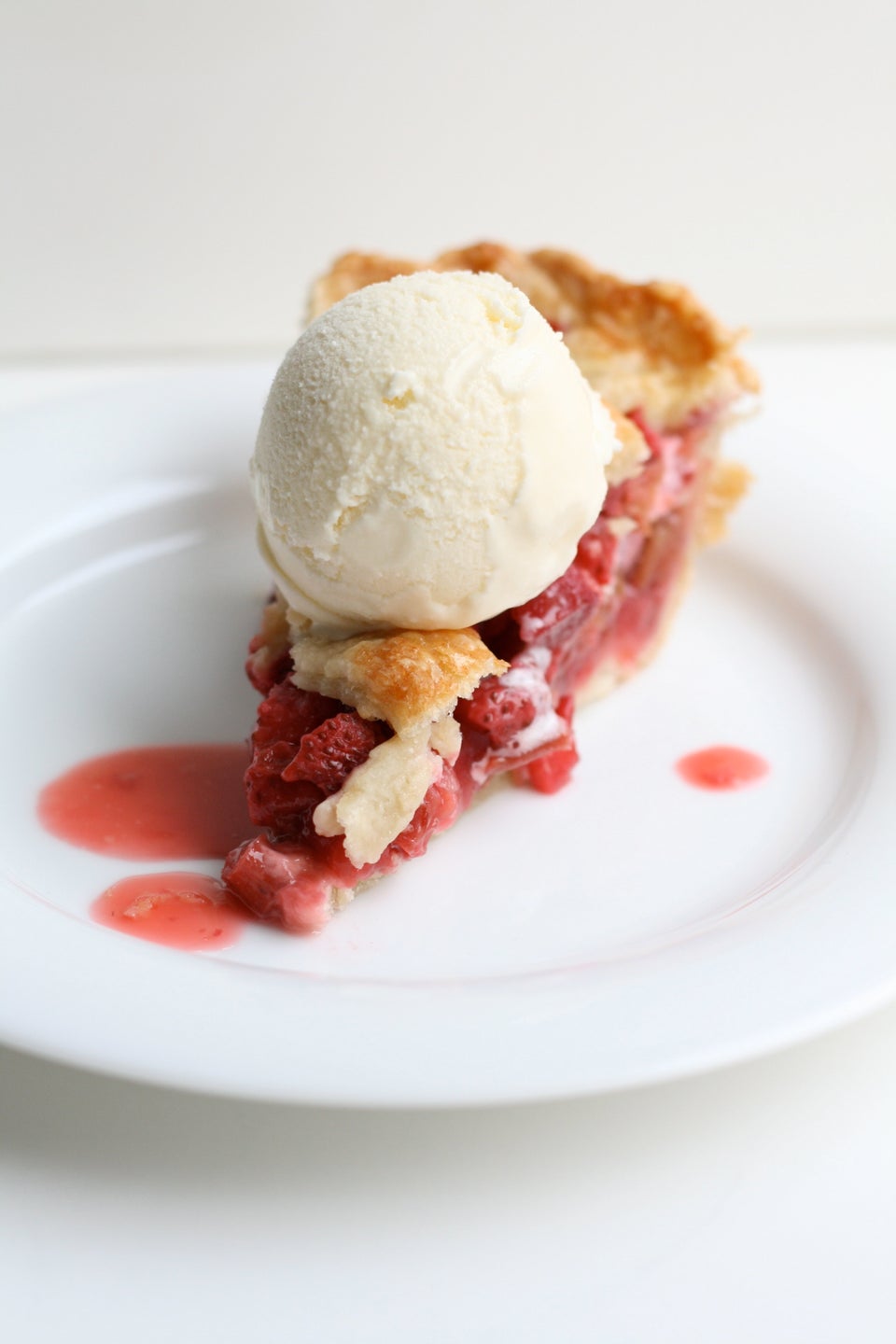 Buttermilk Pie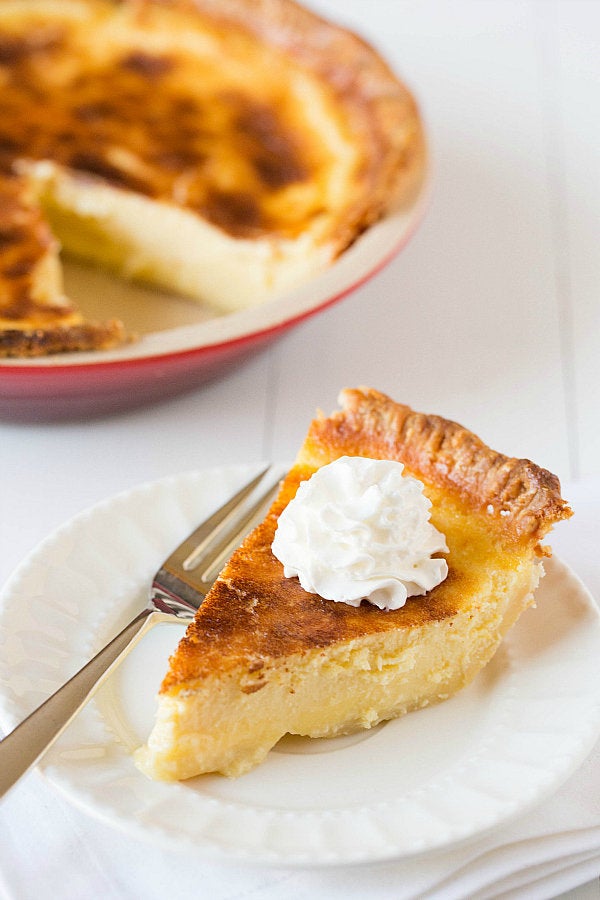 Coconut Banana Cream Chocolate Truffle Pie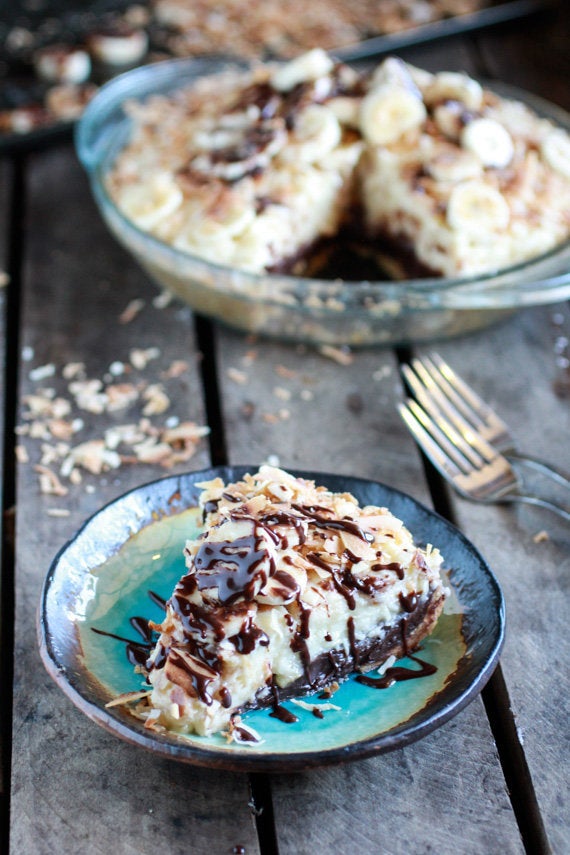 Balsamic Cherry Pie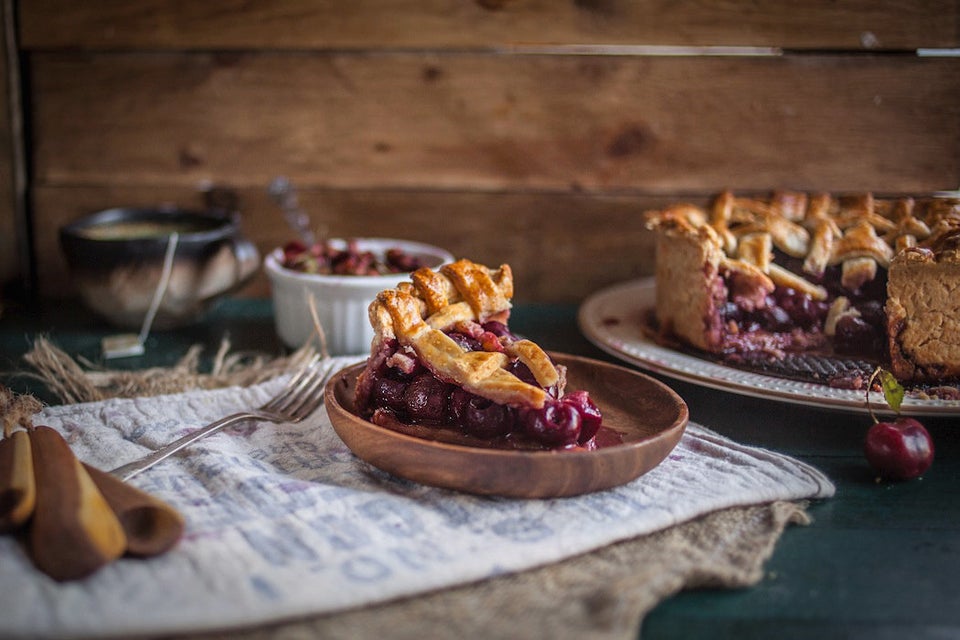 French Silk Chocolate Pie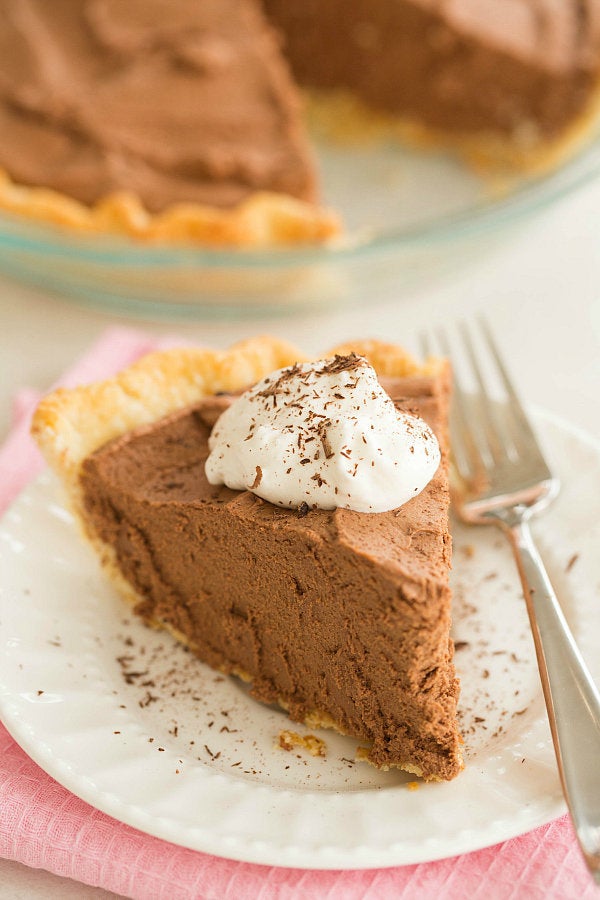 Vanilla Bourbon Cherry-Blueberry Pie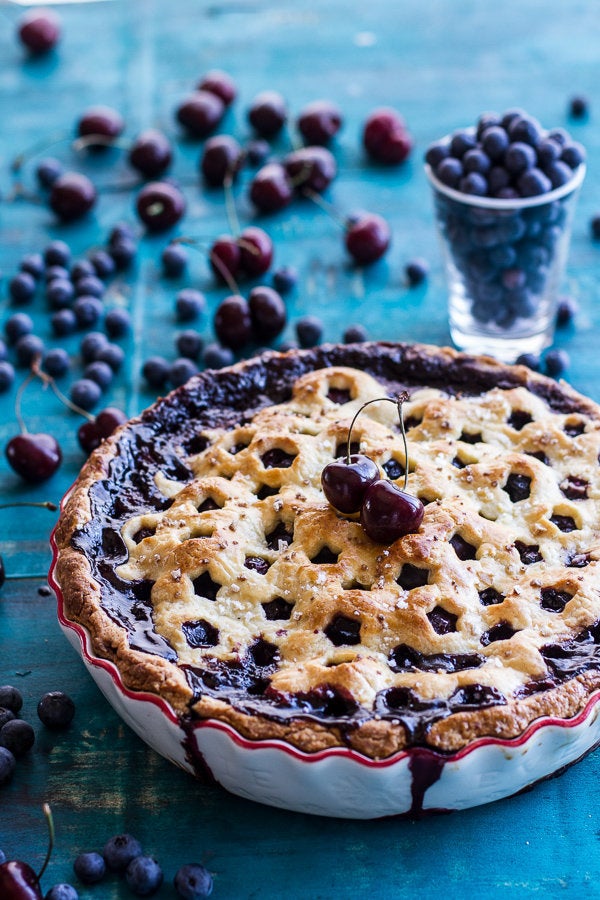 Salted Caramel Apple Pie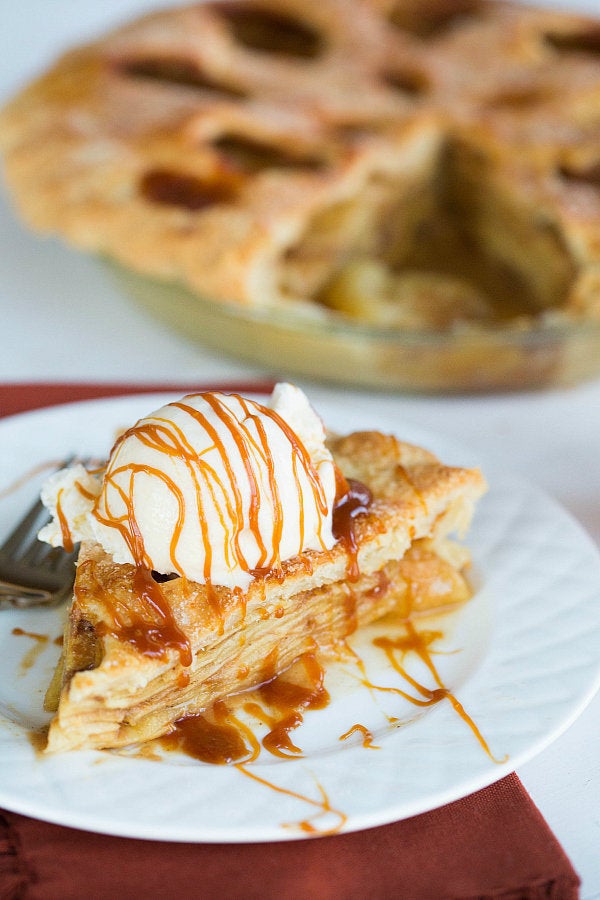 Cranberry-Ginger Pear Pie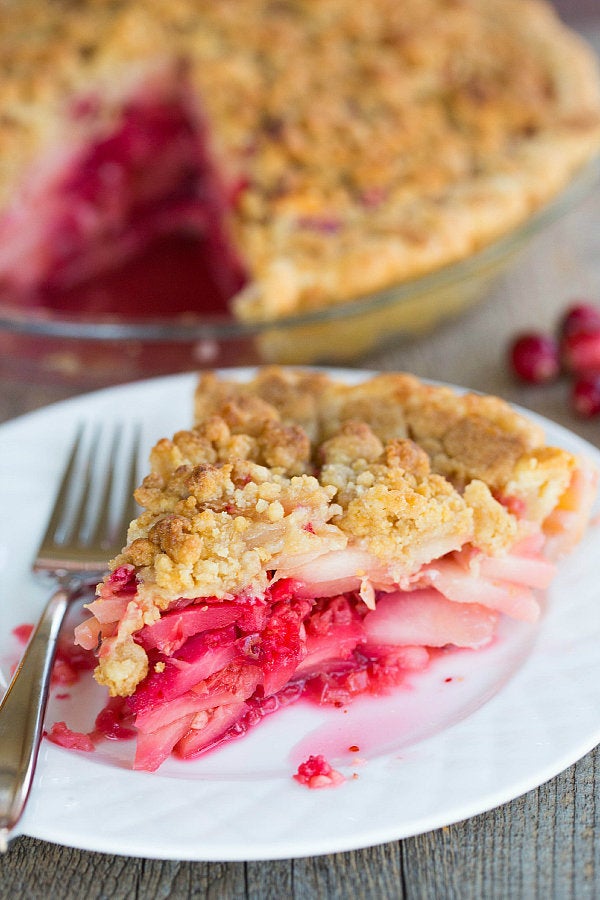 Fudge Brownie And Chocolate Liqueur Crème Brûlée Pie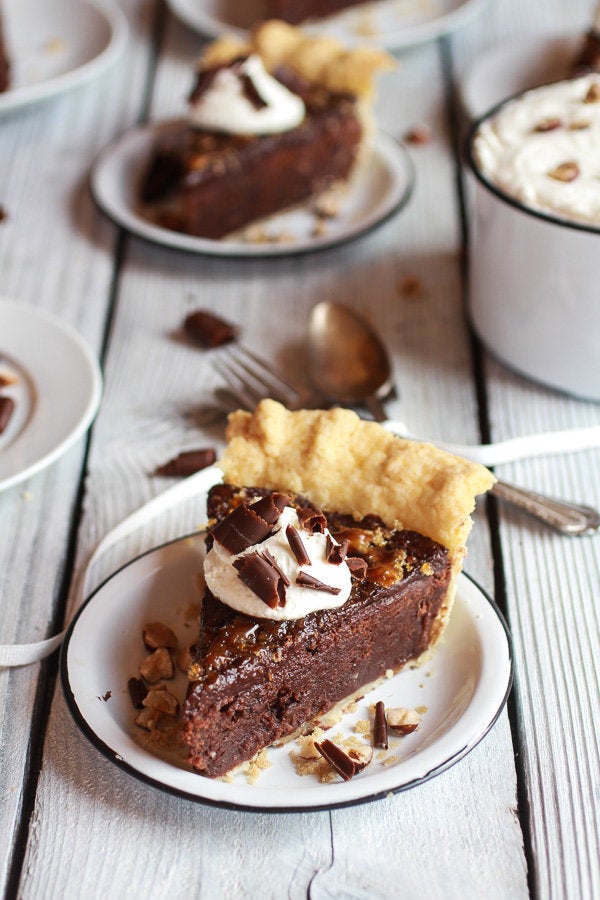 Salted Rose & Honey Pie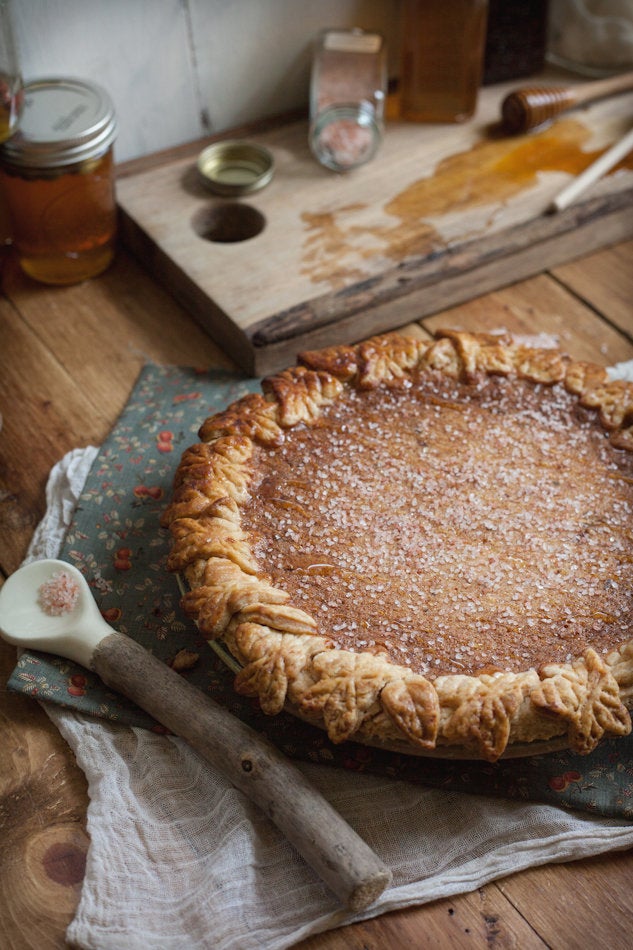 Chocolate Chess Pie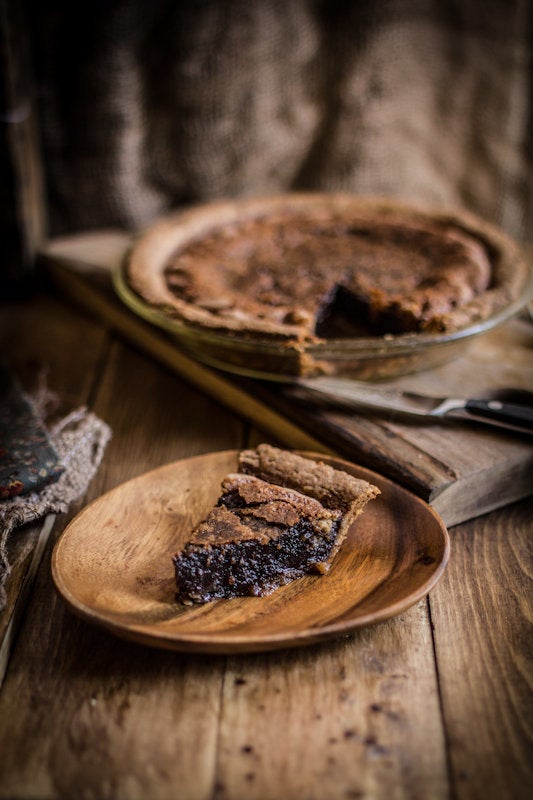 Mocha Coconut Pie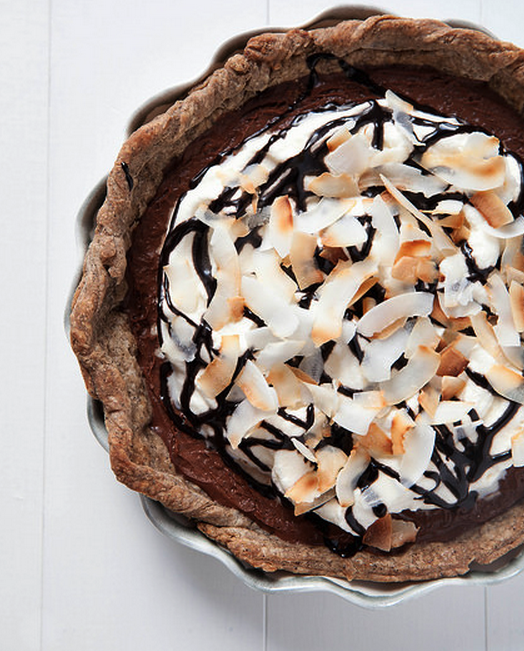 Raspberry Pie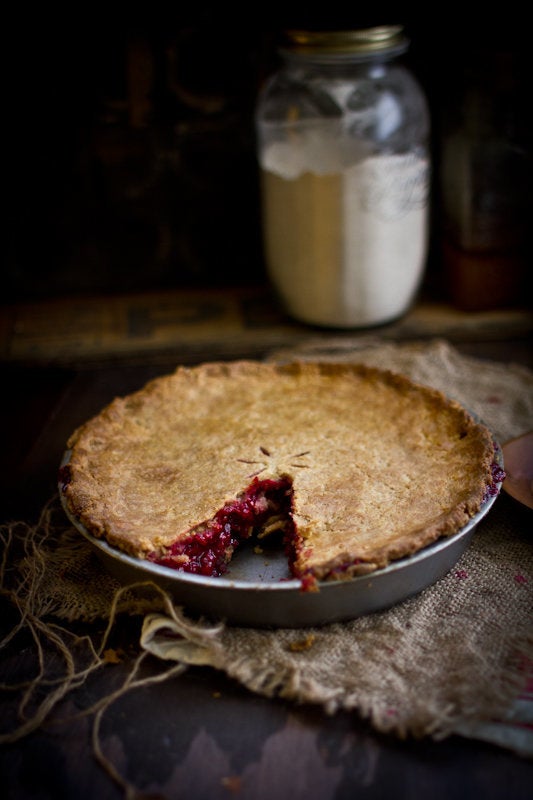 Apple Pie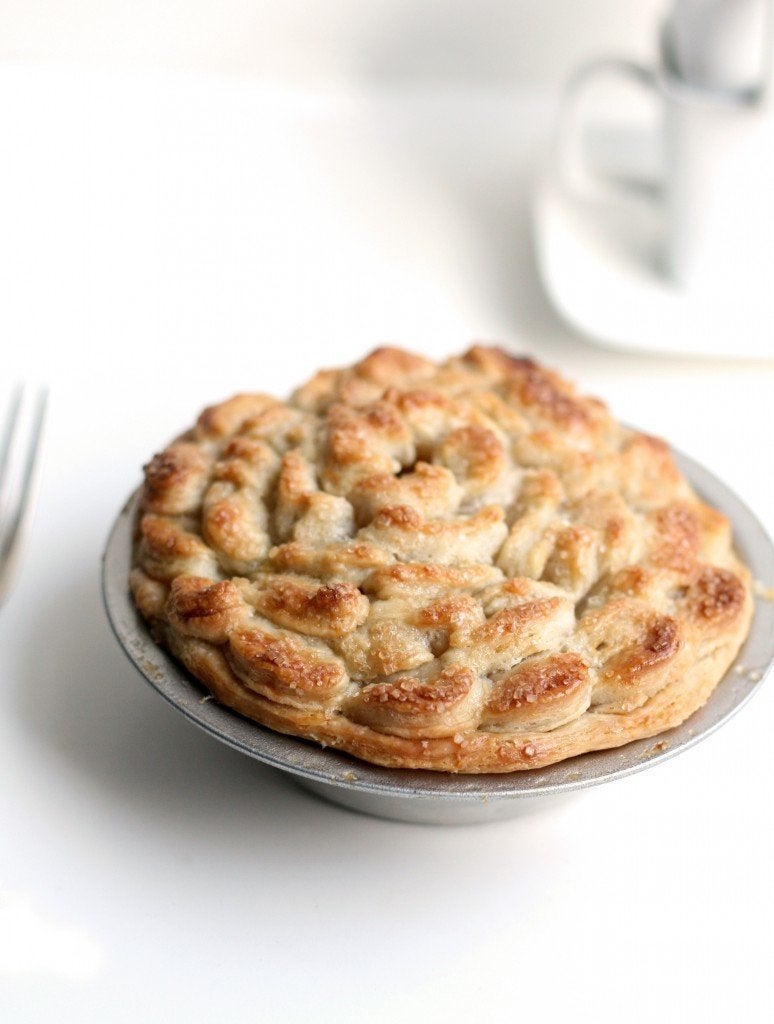 Buttermilk Blueberry Pie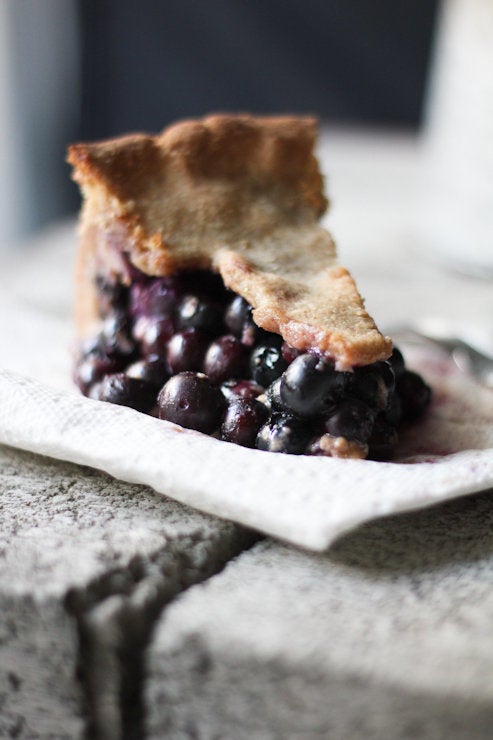 Chocolate Chip Cookie Dough Pie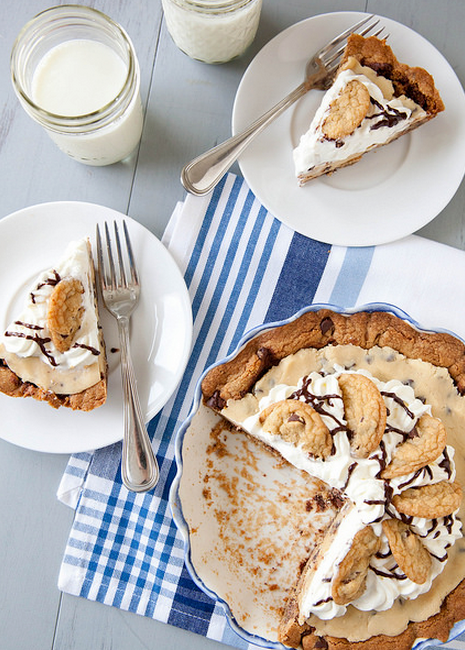 Blue Apple Pie
Blackberry Cream Cheese Pie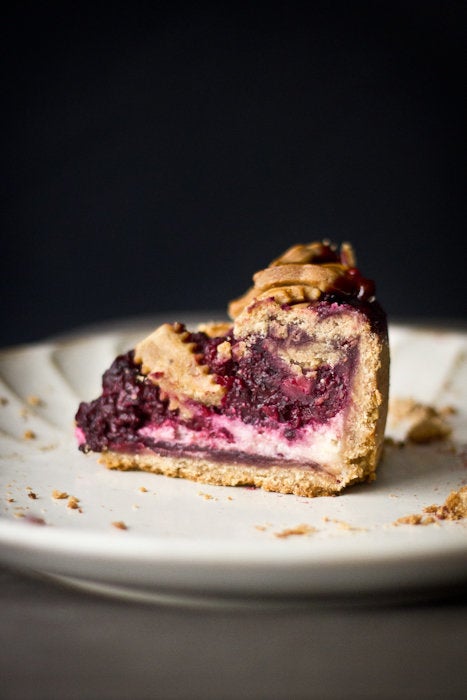 Sweet Cherry Pie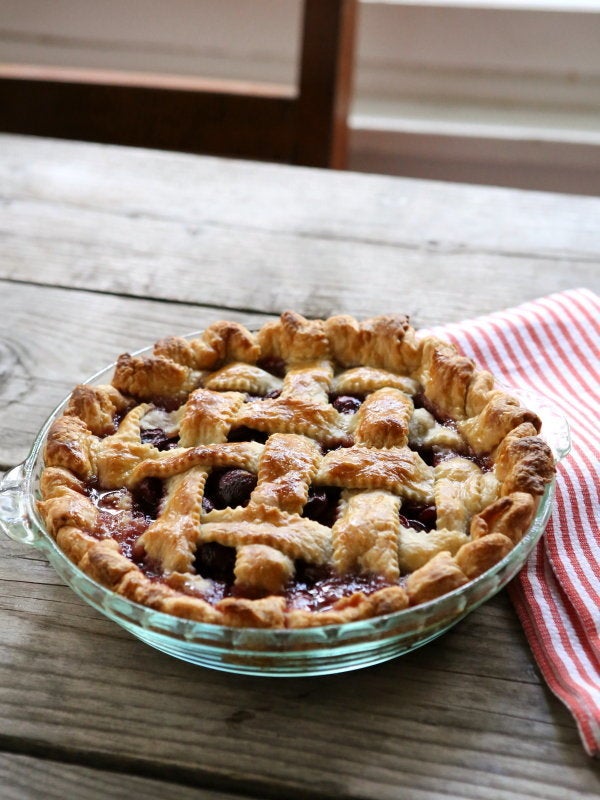 Peach Streusel Pie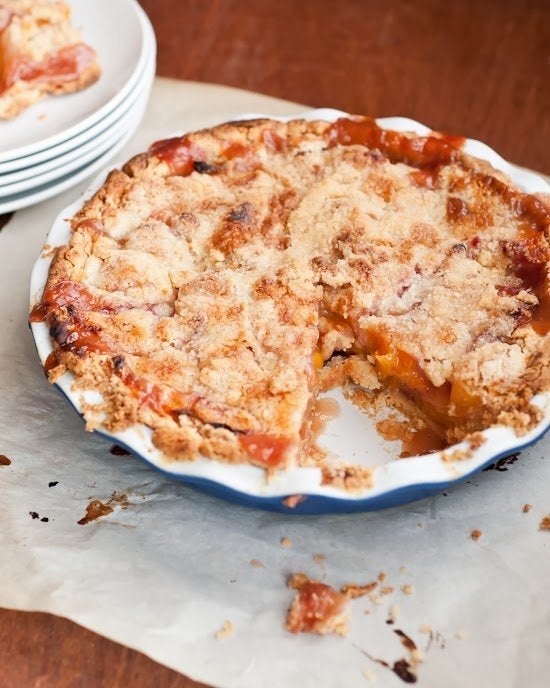 Caramel Spiked Pumpkin Pie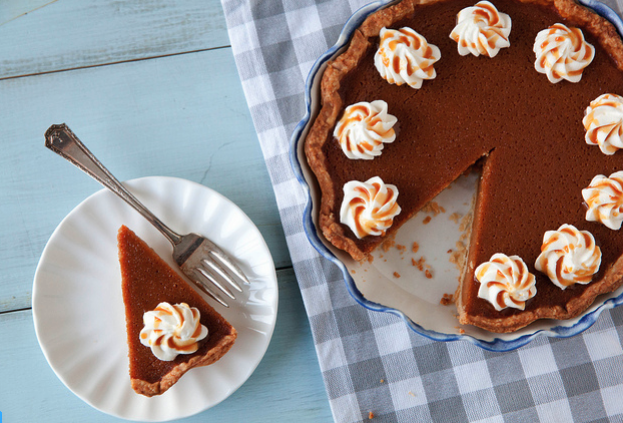 Chocolate Mascarpone Raspberry Pie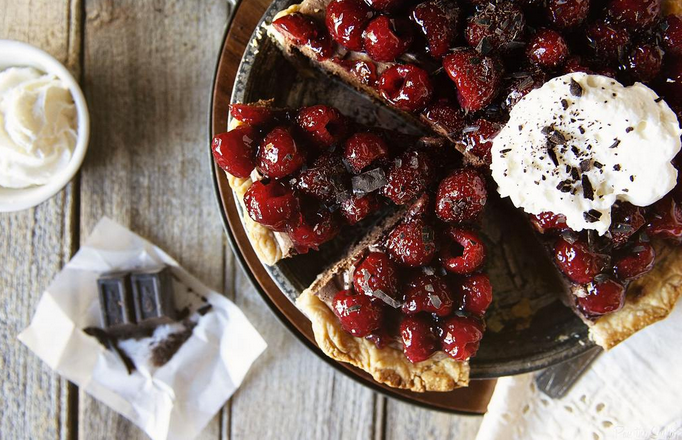 Chocolate Cream Pie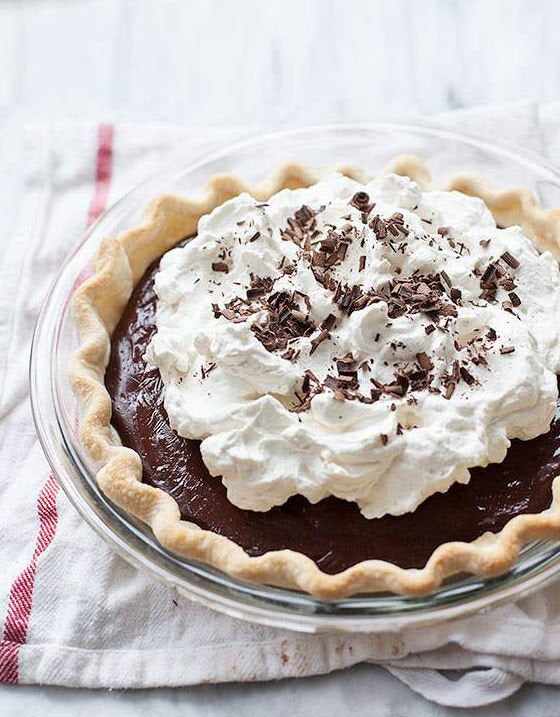 Strawberry And Lemon Poppy Seed Pie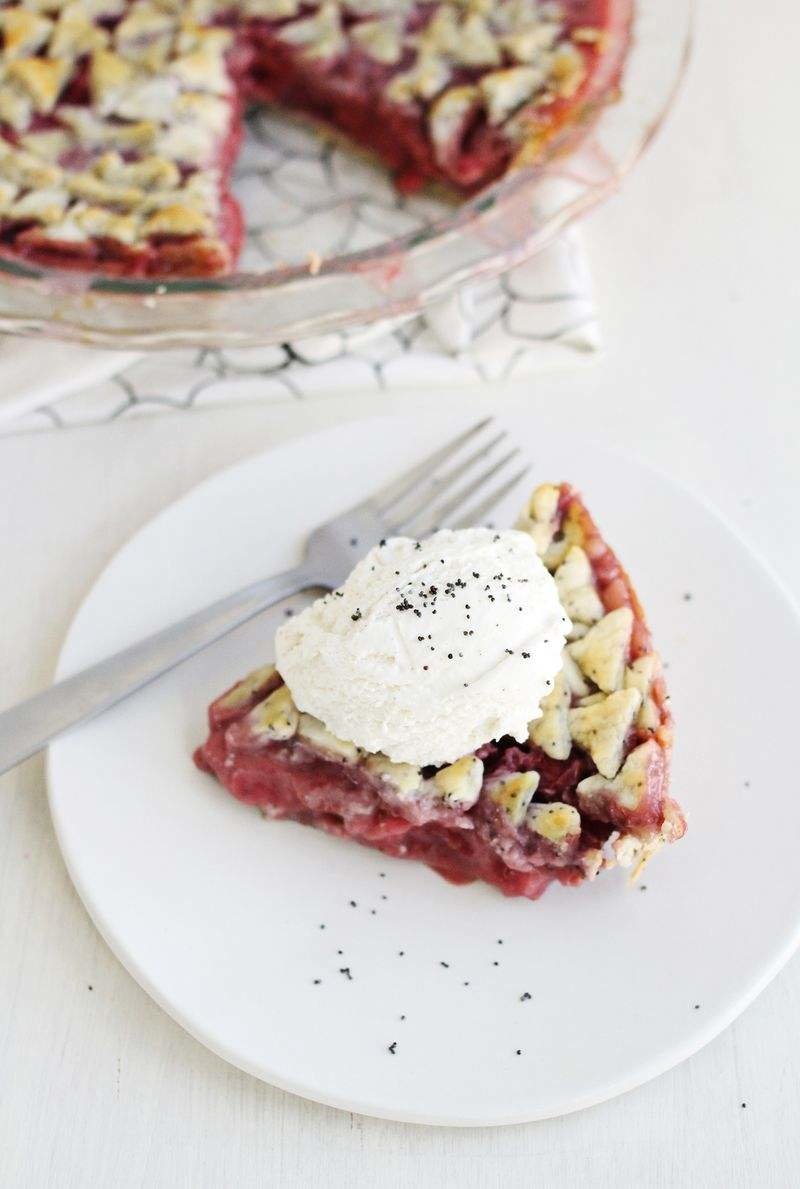 Rich Chocolate Truffle Pie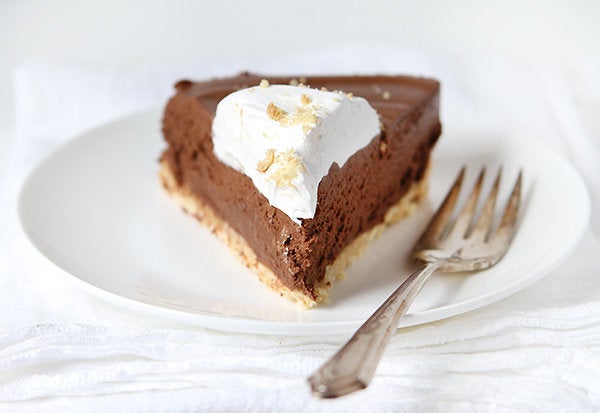 Mocha Meringue Pie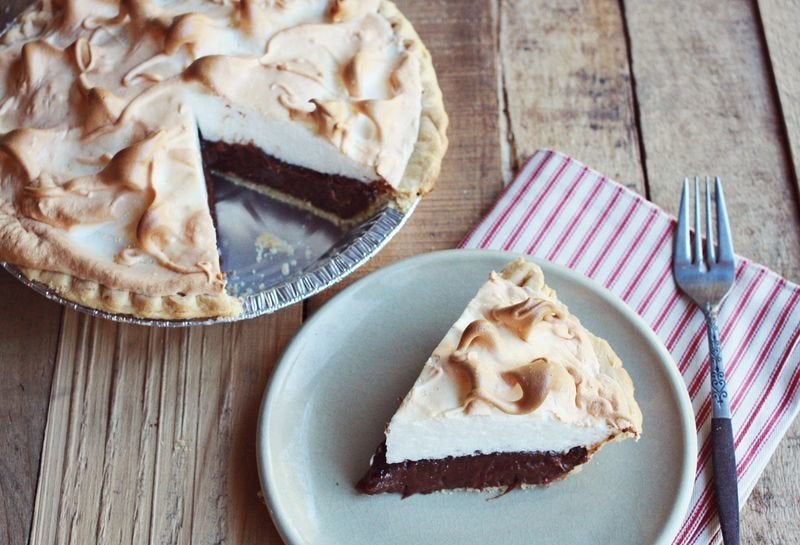 No Bake Nutella, Peanut Butter And Marshmallow Pie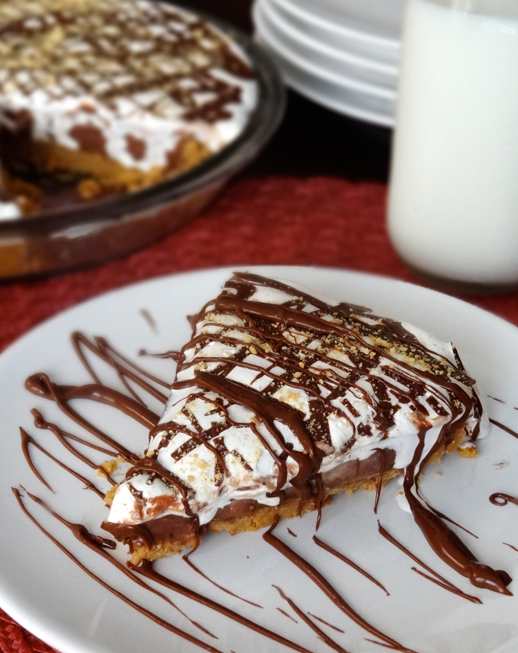 Peach Pie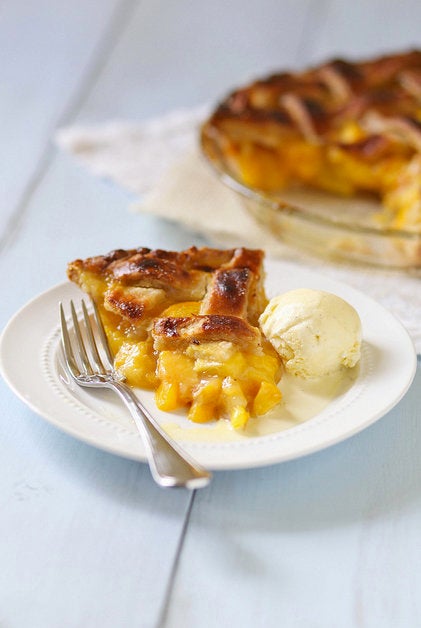 Mixed Berry Slab Pie With Chocolate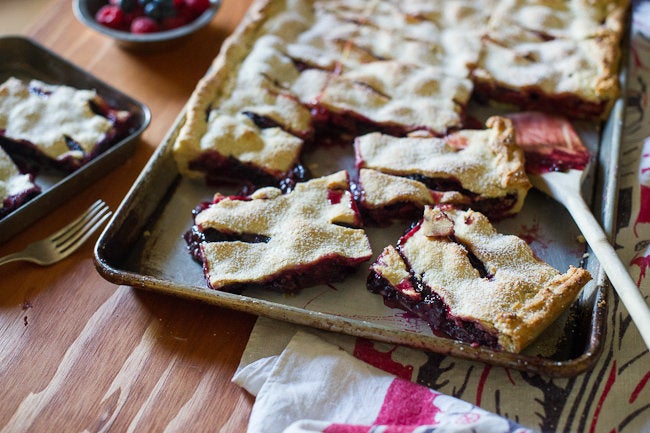 Vanilla Bean Cardamom Peach Pie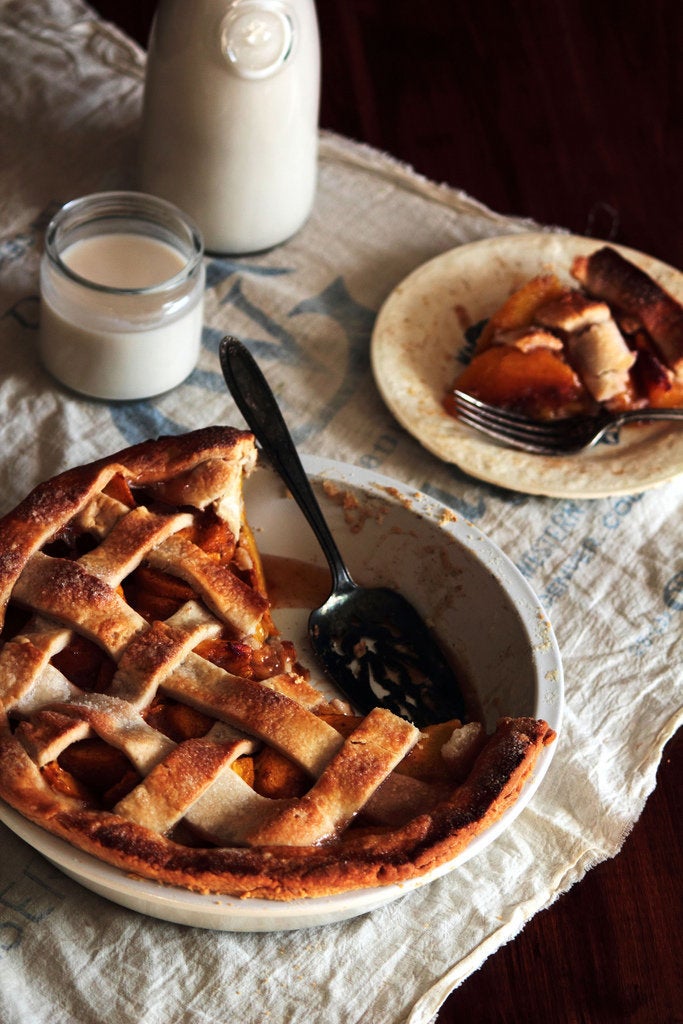 Rhubarb Meringue Pie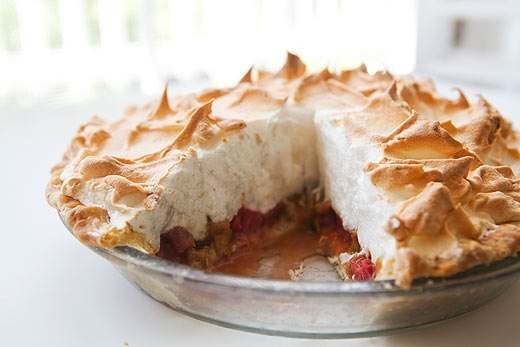 Crack Pie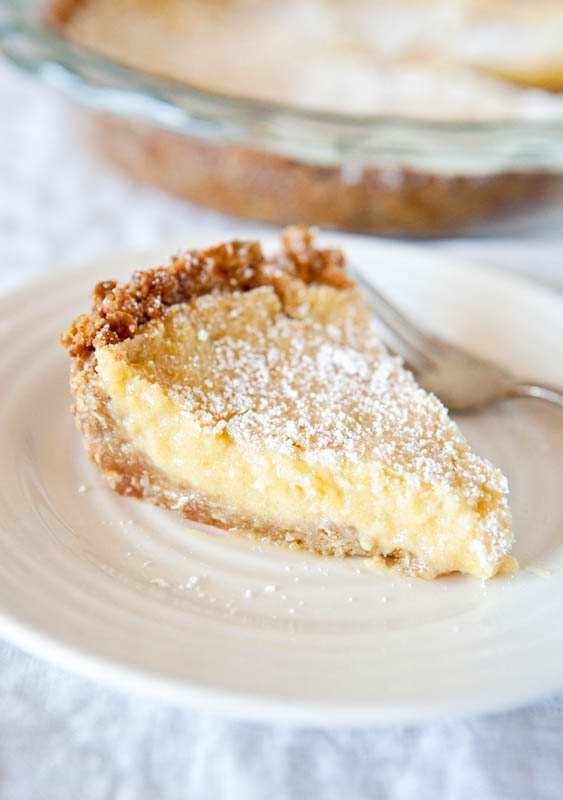 Frozen Chocolate Peanut Pie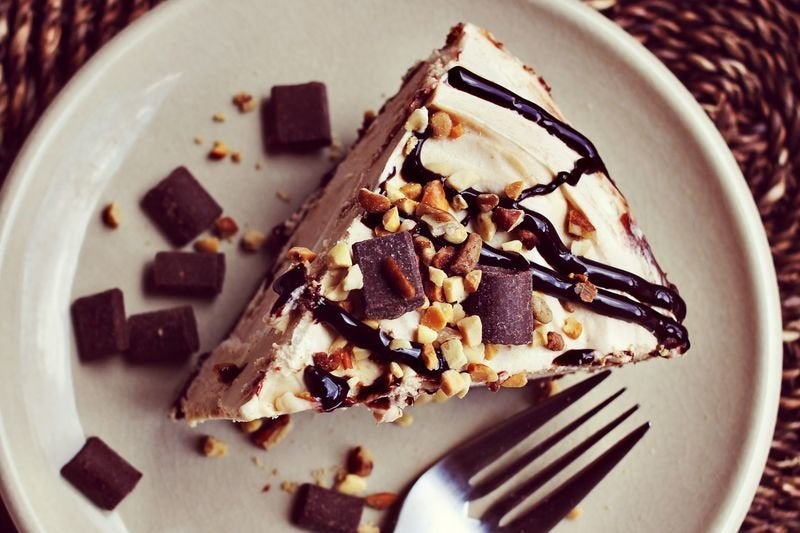 Vanilla Pudding Pie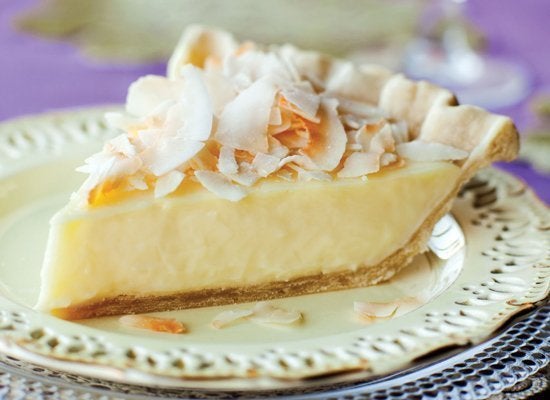 Key Lime Pie With Coconut Macaroon Crust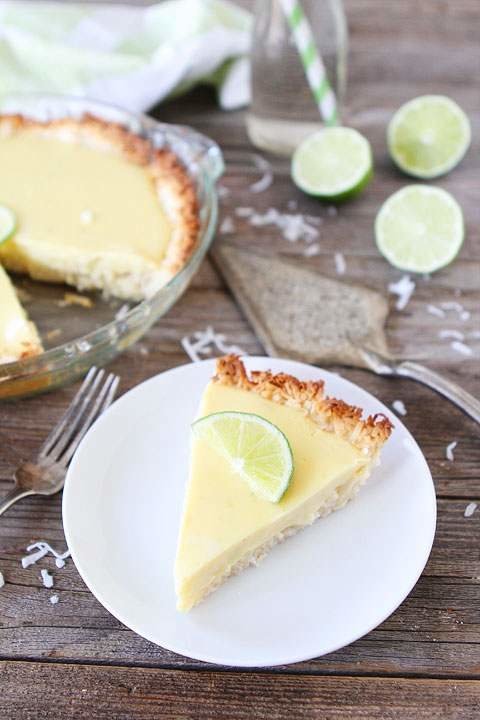 Pear Crumble Pie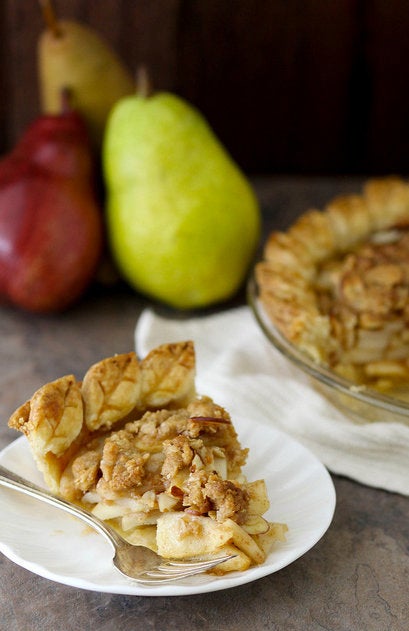 Fresh Strawberry Pie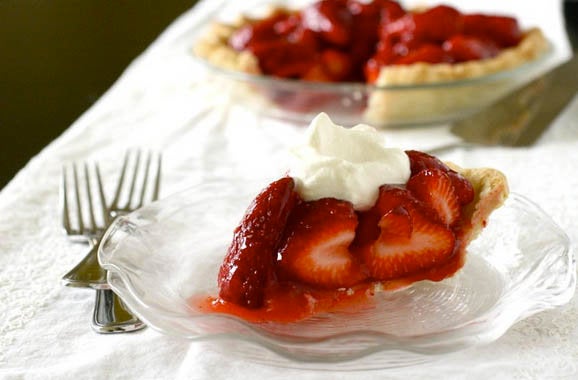 Milk Chocolate Pudding Pie With Salted Peanut Crust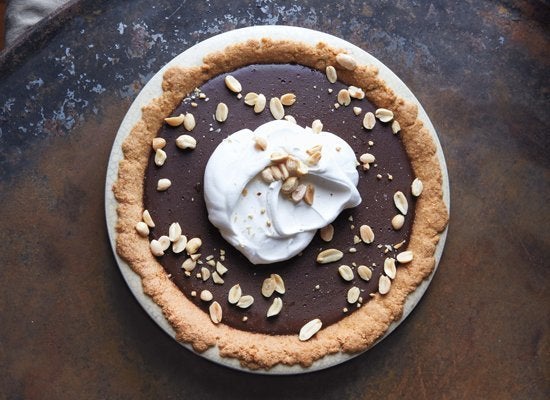 Walnut Maple Pie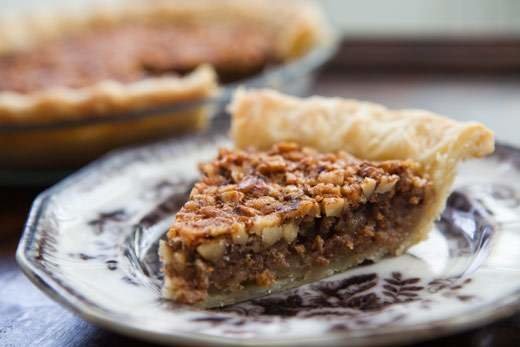 Peach Bourbon Pie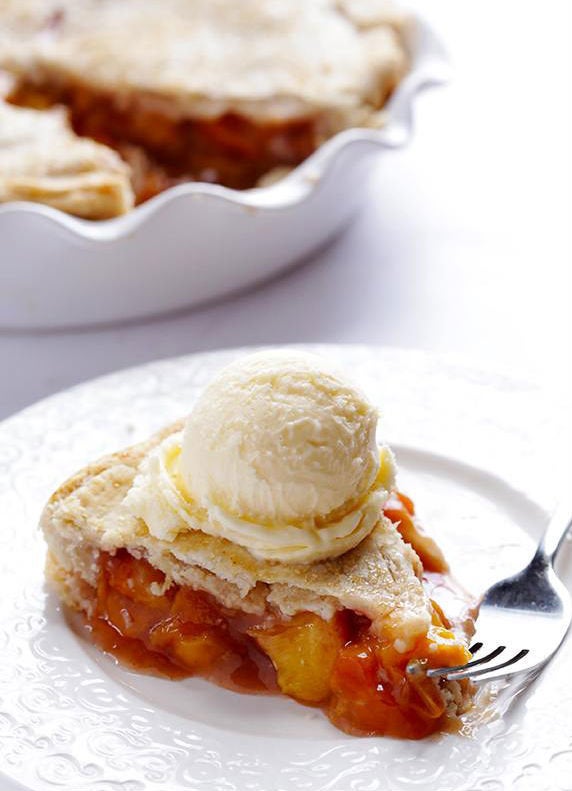 Pumpkin Spice Latte Pie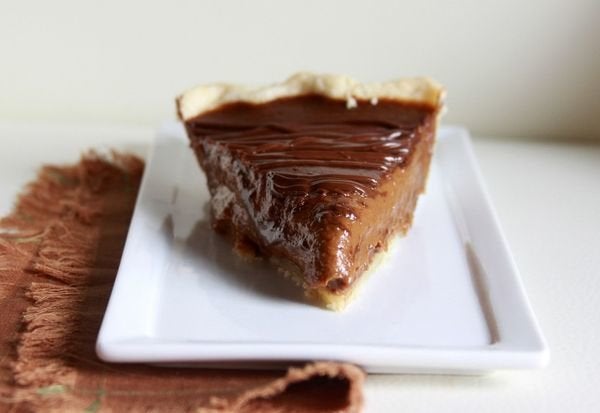 Lemon Ice Box Pie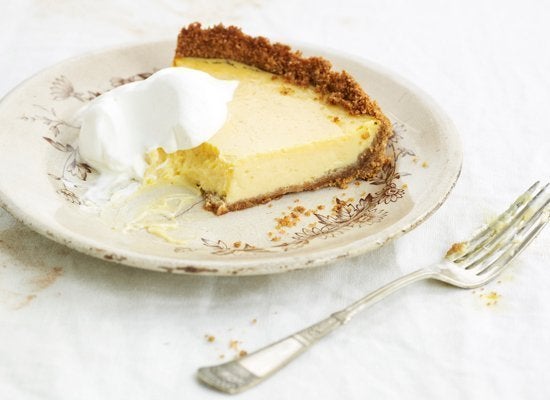 Black Bottom Oatmeal Pie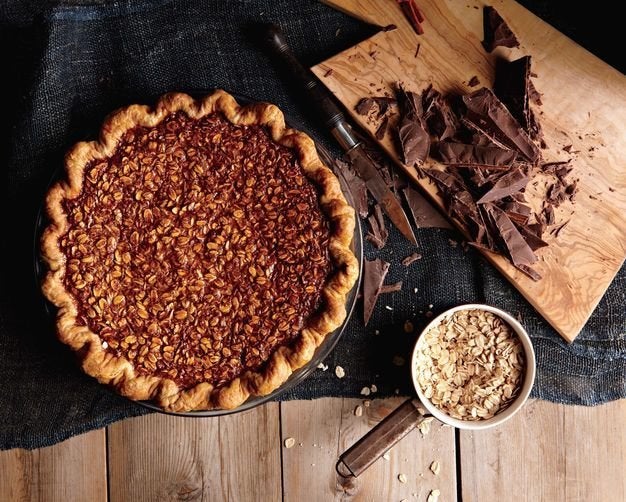 Before You Go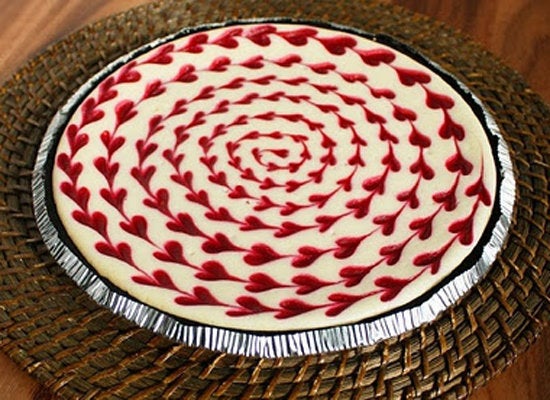 Cheesecake Recipes