The Thanksgiving pie doctor is in, ready to diagnose your pie problems. For some, baking a pie is, as they say "easy as pie." But for others it's an exercise in frustration. Pie-making is much like an art that takes a bit of mastering, but once you know all the important steps, it's rather easy. If you've tried baking pies in the past with little to no success or just want to brush up on your pie-making skills, this is the guide for you.
Whether your pies come out underbaked, burned, soggy, dry or mushy, there's a remedy for it all. You'll soon be making pies like a professional. Step into the Pie Doctor's office, please!
You pie has got a soggy bottom.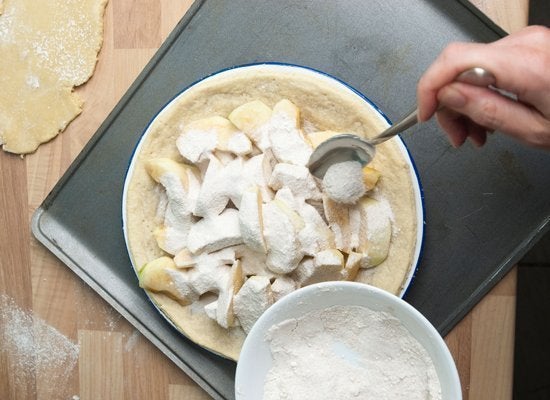 Symptom: My Fruit Filling Is Mushy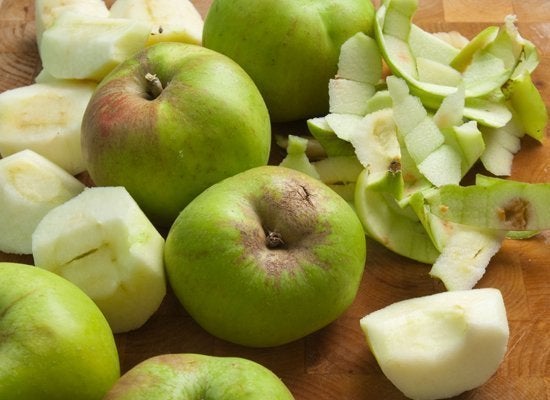 Symptom: My Custard Pie Crust Is Soggy Because I Skipped Blind Baking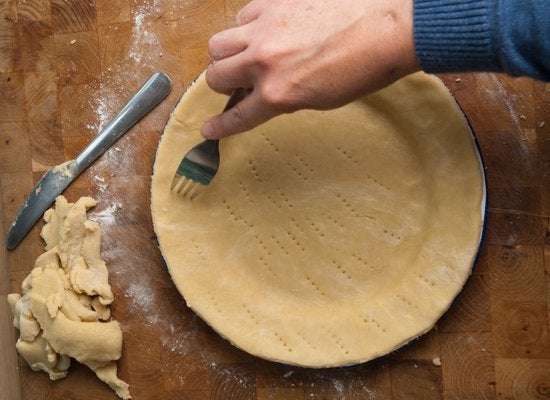 Symptom: My Crust Is Underbaked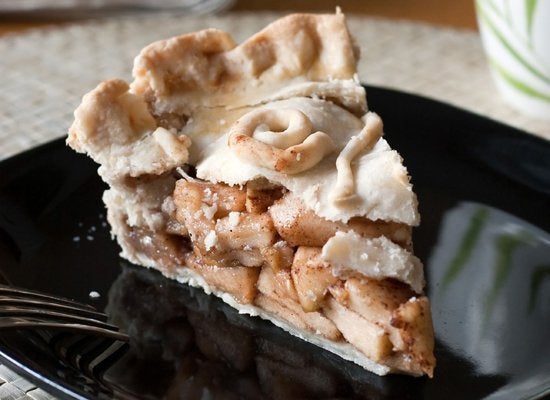 Symptom: My Crust Is Dry And Hard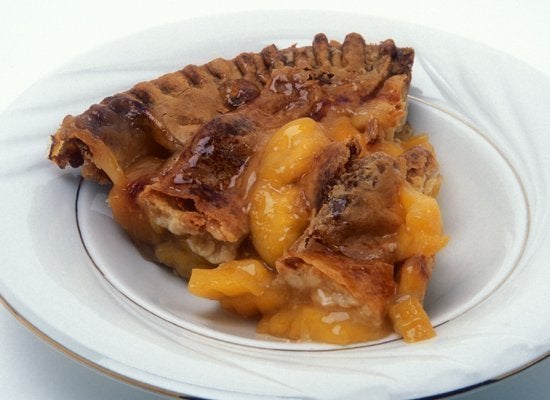 Symptom: My Pie Has Air Space Between The Filling And The Top Crust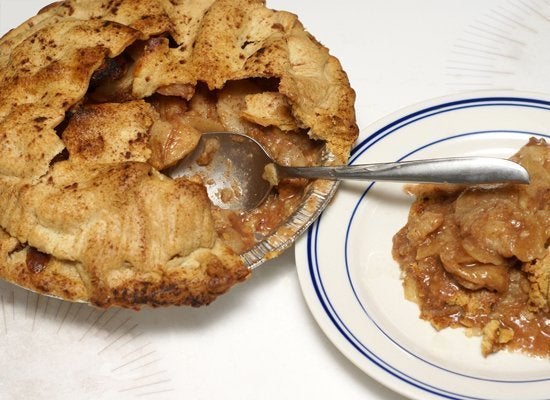 Symptom: My Pie Is Pale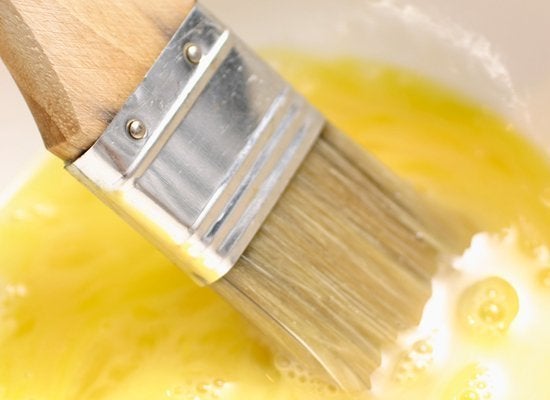 Symptom: My Pie Bubbles Over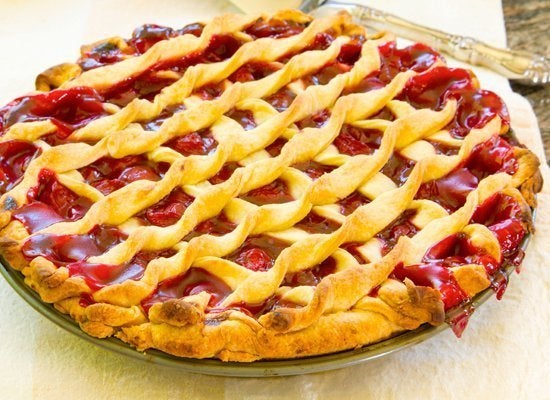 Symptom: My Custard Pie Is Cracked
Symptom: My Pie Crust Shrinks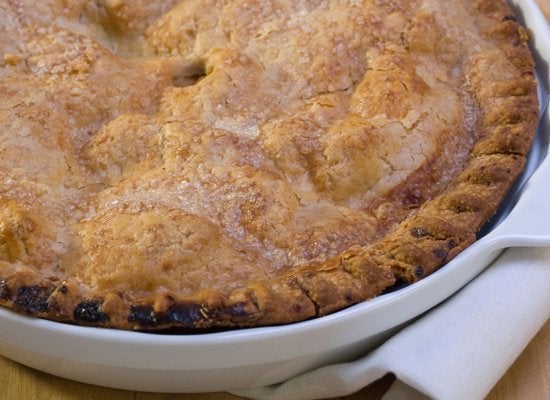 Oh no, the fruit pie filling is all runny.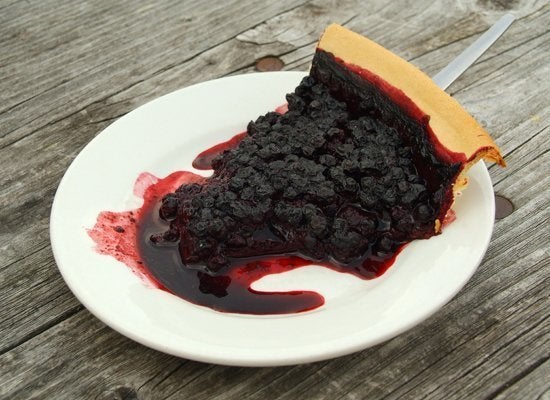 Whoops, you've burned your crust.