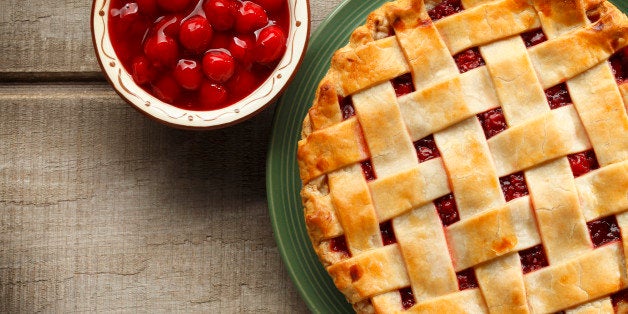 The golden rule in pie baking is "make it cold, bake it hot." If this makes sense to you and it's a motto you follow, great. You're well on your way to baking -- and eating -- beautiful pies this summer. (Especially if you have all these pie recipes at the ready.) But if this statement has confused and upset you, worry not, you've come to the right place. Once we're through here, you're going to bake better pies than Martha Stewart ever dreamed possible. Or, at the the very least, you'll have a nice crust.
Essentially, when it comes to pie, you want to make them with cold ingredients -- flour, butter, bowls, everything -- put them in the oven cold (even if that means it needs to cool down in the fridge or freezer first), and then blast them with heat when you bake them in the oven. Preheating is SUPER IMPORTANT here. Pie crust, when treated cooly, is a wonderful thing. And it's very agreeable. But add some heat before it's ready and you'll end up with some terrible, soggy pies. With that understood, great pie is practically yours.
But temperature mishaps are not the only thing that can go wrong with pies -- it's just a VERY common mistake -- read on and see how to fix any other mistakes you and your pies have experienced. Then, go bake a beautiful pie and reward yourself for your due diligence.
Problem: The pie has a soggy bottom. (That's the worst.)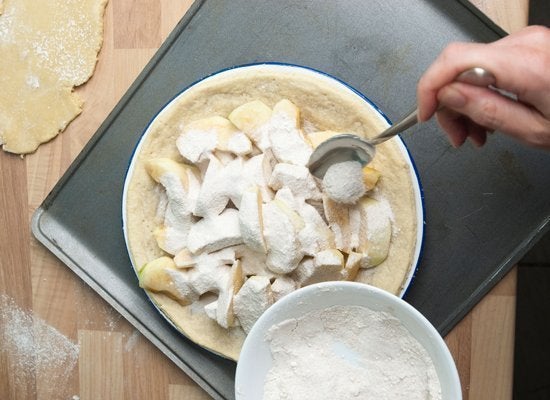 Problem: The fruit filling is mushy.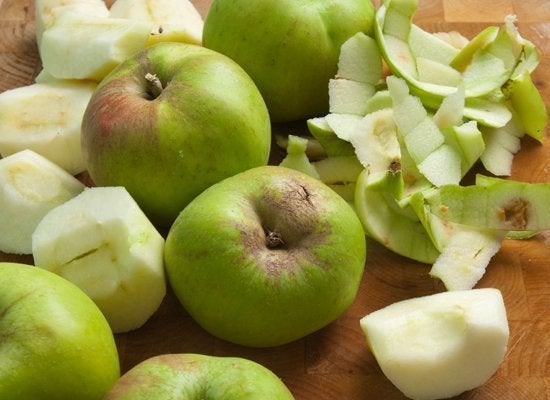 Problem: The custard pie crust is soggy.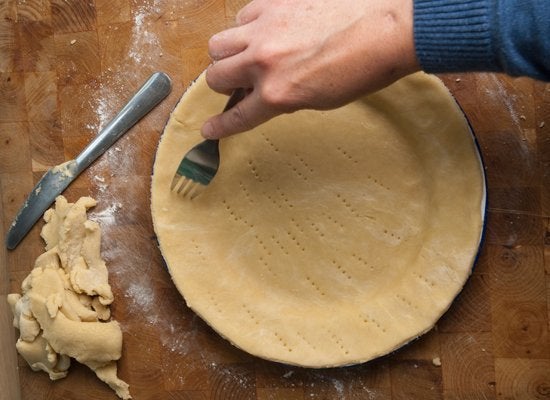 Problem: The crust is underbaked and not at all palatable.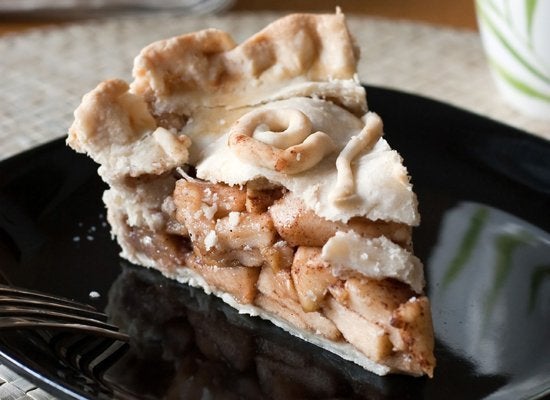 Problem: The crust is dry, hard and practically inedible.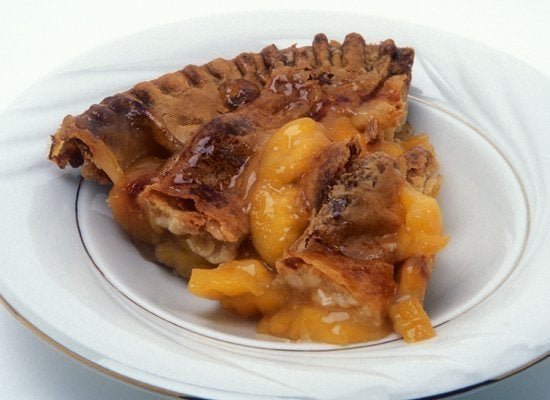 Problem: There's a huge, weird gap between the pie crust and the filling.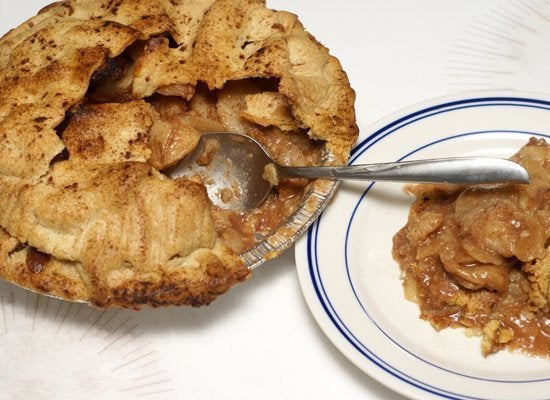 Problem: The pie is pale.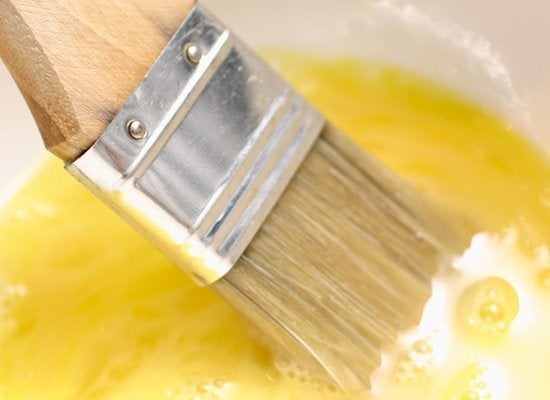 Problem: Whoops, the pie filling is bubbling over.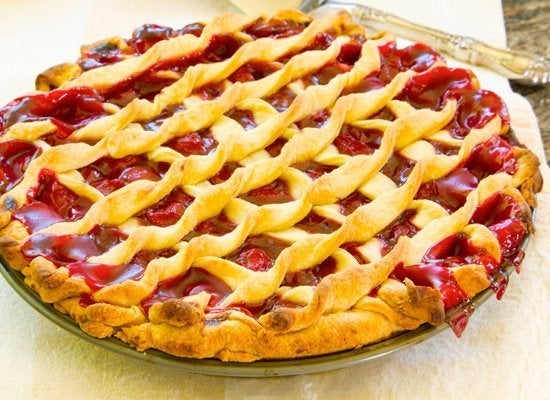 Problem: The custard pie is cracked and ugly.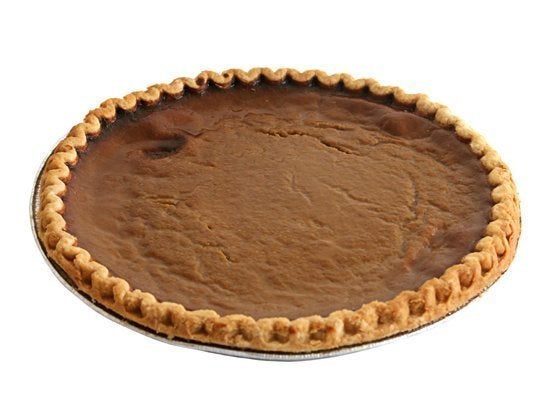 Problem: The pie crust has shrunk.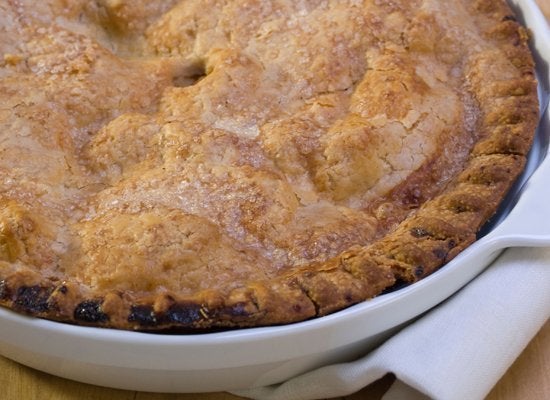 Problem: The fruit pie filling is all runny.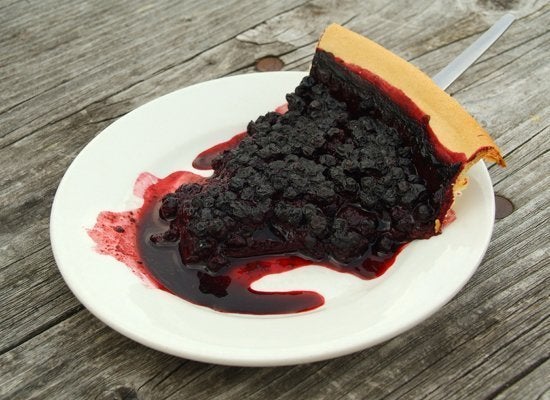 Problem: The crust is burned.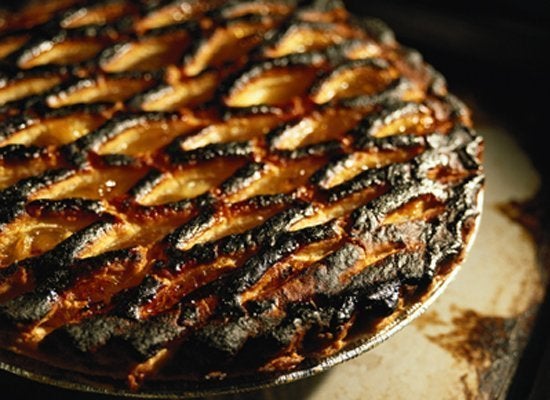 Related
Before You Go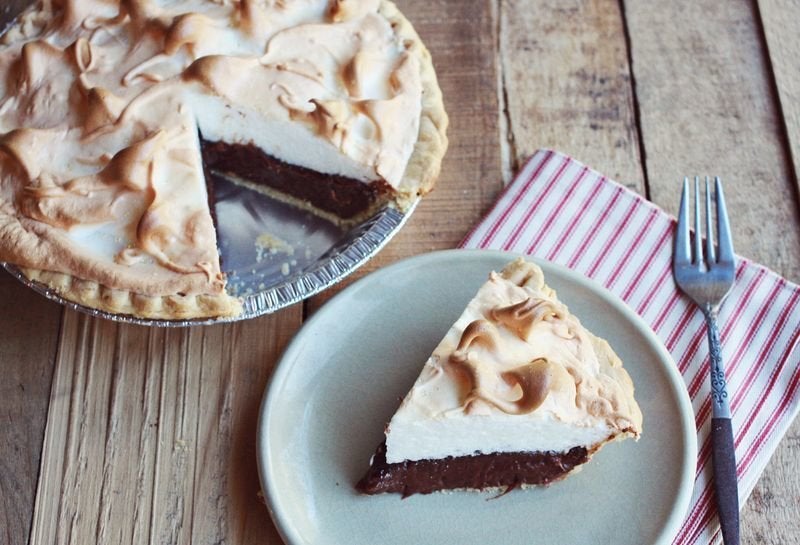 Pie Recipes