The area surrounding Christopher Street in New York's Greenwich village has historically served as a safe public space for homeless queer youth of color to congregate and form a community.
Now, a new documentary titled "Pier Kids: The Life" by director Elegance Bratton is attempting to provide visibility to the plights and struggles of the LGBT youth of color who gather in these public spaces, particularly in wake of rapid gentrification and privatization of the surrounding area. According to Out magazine:
The film follows the trials and tribulations they go through every day and addresses issues surrounding gender identity, and what it means to be queer and forced onto the street. On a larger level, the film shines a light on what we don't want to see, forcing us to acknowledge that the circumstances of gay, and especially transgender homeless is something that is not on par with the regular, awful though it is, homeless situation.
According to a report released last year, 40 perfect of homeless youth are LGBT.
The attempt to force young, often homeless queer people of color out of these spaces has become an issue taken up by advocacy organizations such as FIERCE, who developed the "Save Spaces Saves Lives" campaign in an effort to preserve the Christopher Street Pier area as a public safe space for LGBT youth. Bratton's film attempts to generate a dialogue about what could be done to fix the reality that the streets are often safer spaces than homeless shelters for queer youth, and evidence problems surrounding the lack of access to healthcare for these individuals, particularly those suffering from HIV/AIDS.
"This film is about the value of public space, especially for those who, because of economic circumstances, have no choice but to be outside," Bratton, a "Pier Kid" himself, says in the above video. "Pier Kids love, learn and live on the street."
Support HuffPost
Every Voice Matters
Before You Go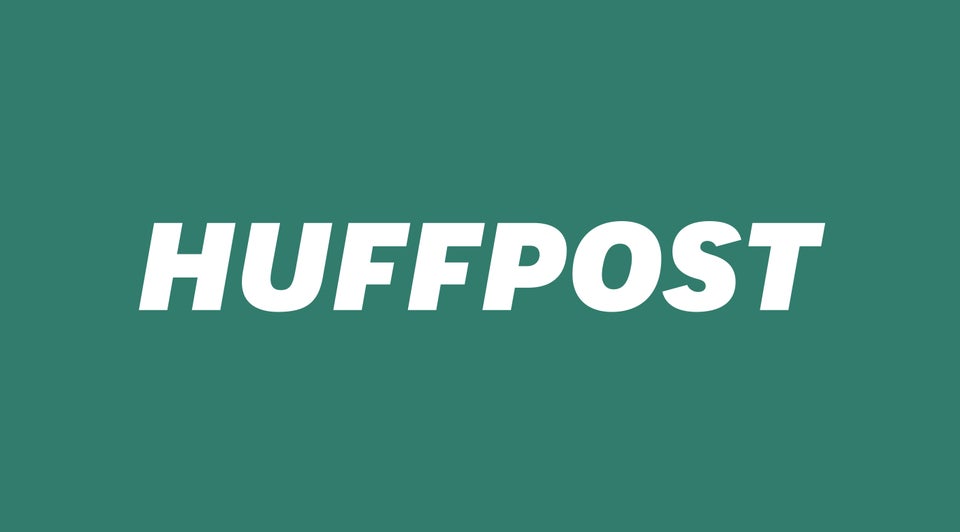 Queer DVDs From Summer 2013
Popular in the Community