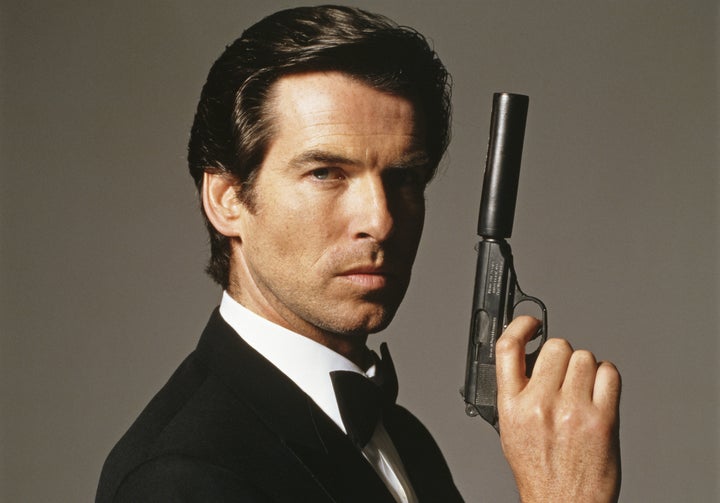 For all those who are singing the praises of the latest James Bond flick, Pierce Brosnan has some choice words for you.
Brosnan, of course, starred as the British super spy in four films from 1995 to 2002 and relinquished his title to current Bond, Daniel Craig. "Spectre," the latest installment in the blockbuster franchise, has continued to crush it's box-office competition since its debut in early November.
In Brosnan's (piercing blue) eyes, however, box-office numbers do not make a good Bond film. The Irish actor sat down with HitFix to promote the DVD release of his film "No Escape" and candidly shared his opinion about Bond's latest adventure.
"I was looking forward to it enormously," said Brosnan. "I thought it was too long. The story was kind of weak -- it could have been condensed. It kind of went on too long. It really did."
Brosnan seemed to take issue with the direction the franchise has taken since he last picked up a PP7 Special Issue.
"['Spectre'] is neither fish nor fowl. It's neither Bond nor Bourne. Am I in a Bond movie? Not in a Bond movie?" Brosnan asked. "But Daniel, in the fourth go-round, has ownership of it. He had a nice looseness to him."
"Spectre" may be long, but at least Craig didn't make us sit through Bond surfing a tidal wave in "Die Another Day." Yes, that really happened.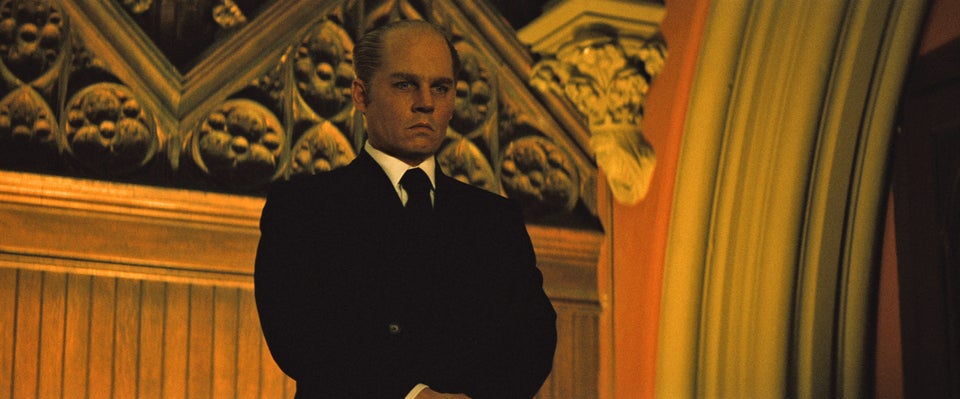 Fall Movie Preview 2015
Popular in the Community