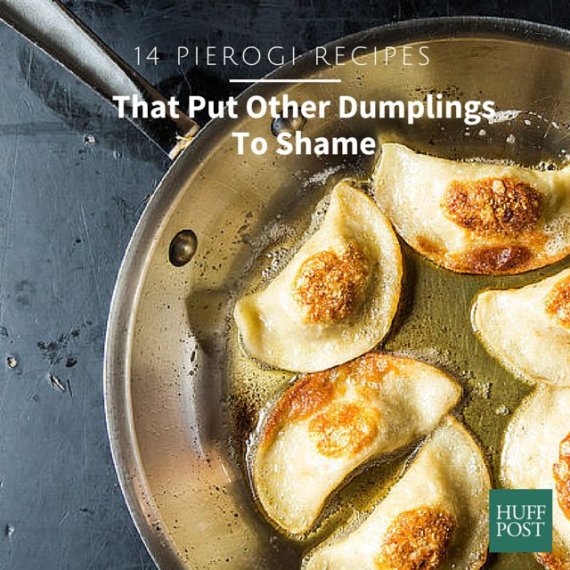 (Photo Credit: James Ransom/Food52)
In the battle of best dumpling on earth, the pierogi has a fighting chance for the championship. These Polish dough pillows are usually filled with farmer's cheese, potatoes, sauerkraut, mushrooms, meat or fruit. They're endlessly versatile and seriously comforting.
Pierogis, like all dumplings, can pretty much do no wrong. They're great as a side, as the main event or, wait for it... in a pierogi casserole. A pierogi casserole consists of pre-made pierogies layered with cheese, bacon and onions, that are then baked. Or it can be something even more amazing: a lazy person's pile of noodles, mashed potatoes, caramelized onions and cheese, that come together to taste like one giant baked pierogi. You read that right: a giant baked pierogi.
Making your own pierogis is easier than you might expect. The fun part comes in when you start playing around with different filling combinations, the possibilities of which are endless. Check out the 14 pierogi recipes below. As far as we're concerned, the pierogi knows no boundaries.
Pierogi With Crispy Fried Onions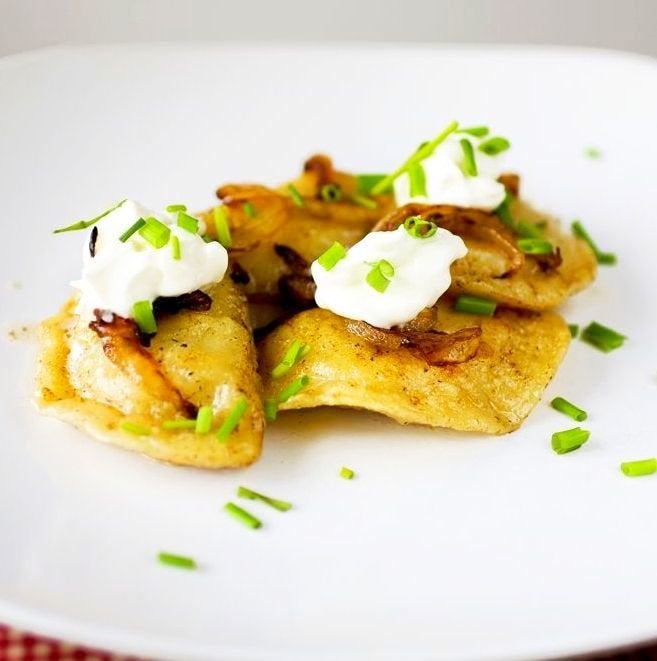 Potato, Mushroom And Caramelized Onion Pierogi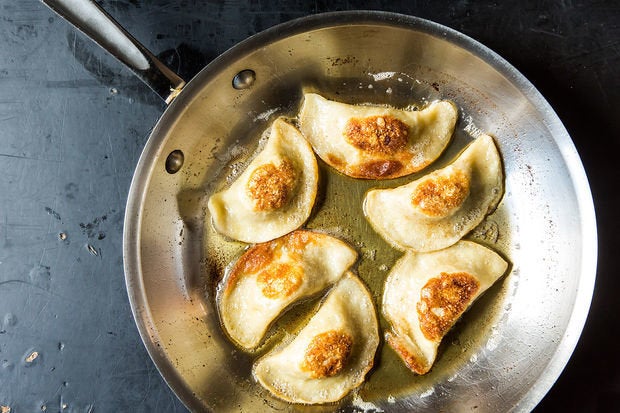 Spinach And Eggplant Pierogi Topped With Roasted Grape Tomatoes And Yogurt Sauce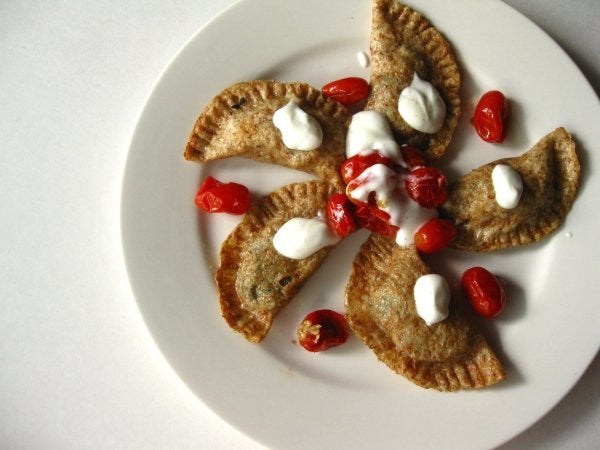 Philly Cheesesteak Pierogi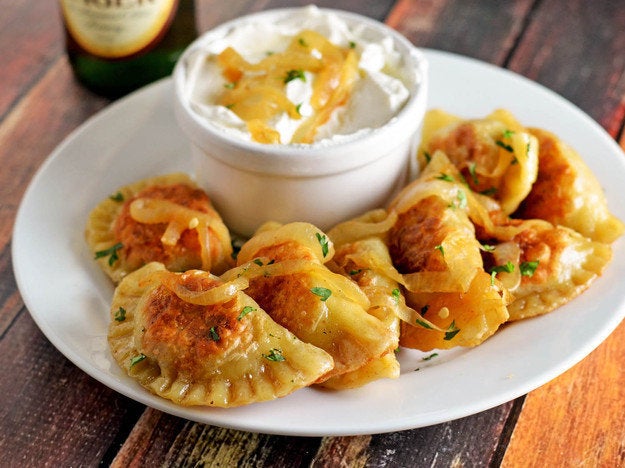 Morgan Eisenberg via Serious Eats
Pierogi Casserole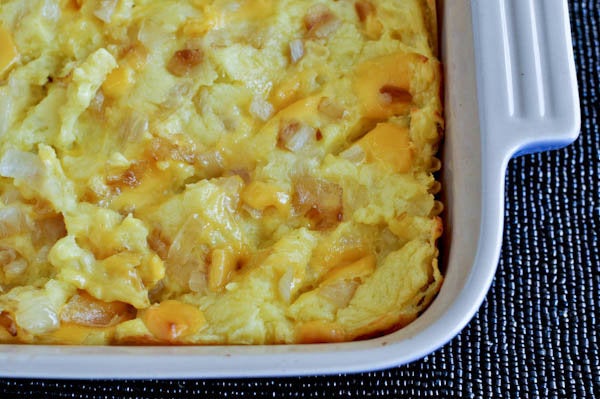 Cheddar Pierogies With Sage Butter Sauce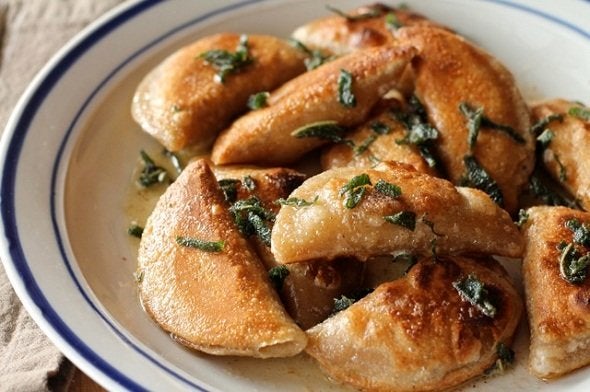 Potato And Cheese Pierogi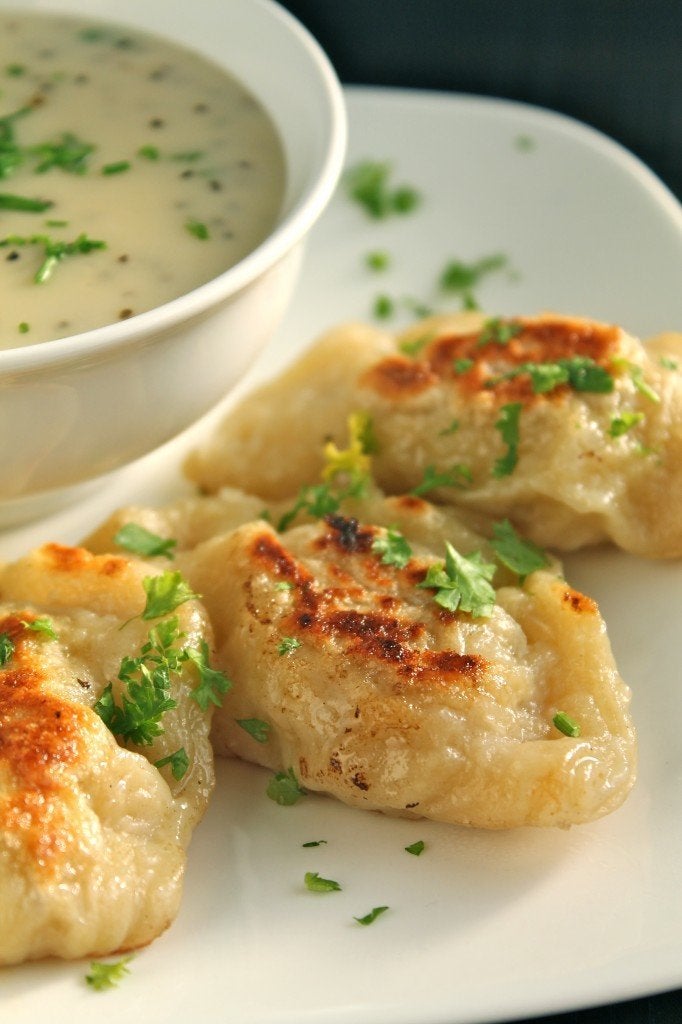 Pierogies With Spicy Feta Filling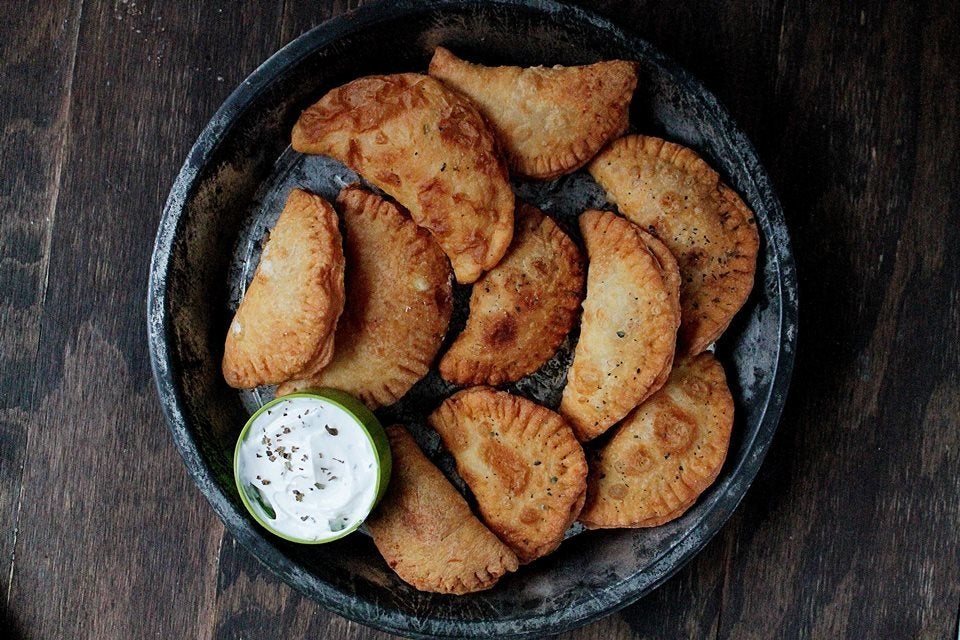 Pierogi Pizza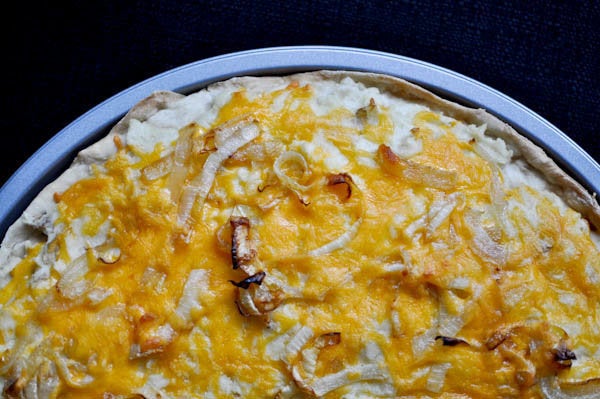 Onion Chutney Pierogi Potstickers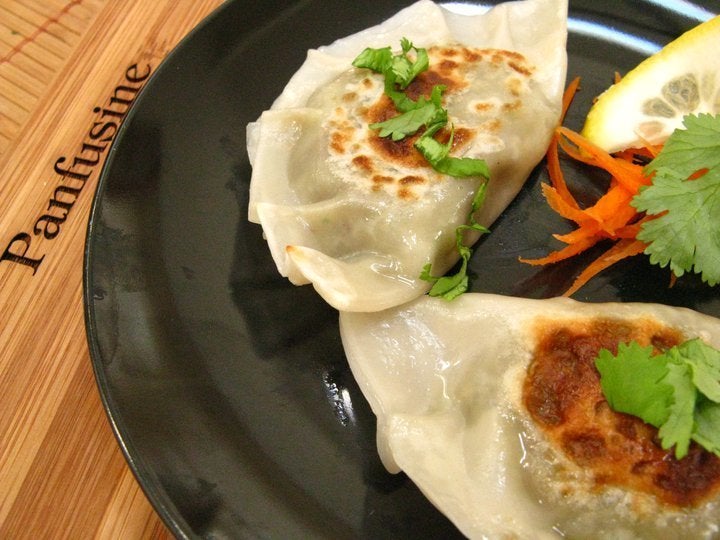 Blushing Beet Pierogi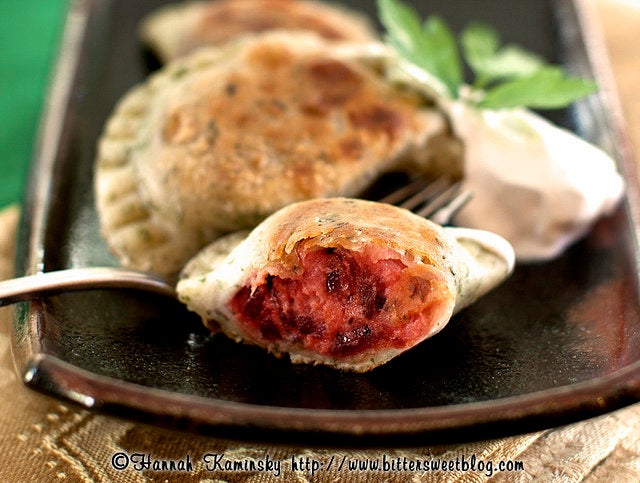 Whole Wheat Pierogi With Sweet Potato Filling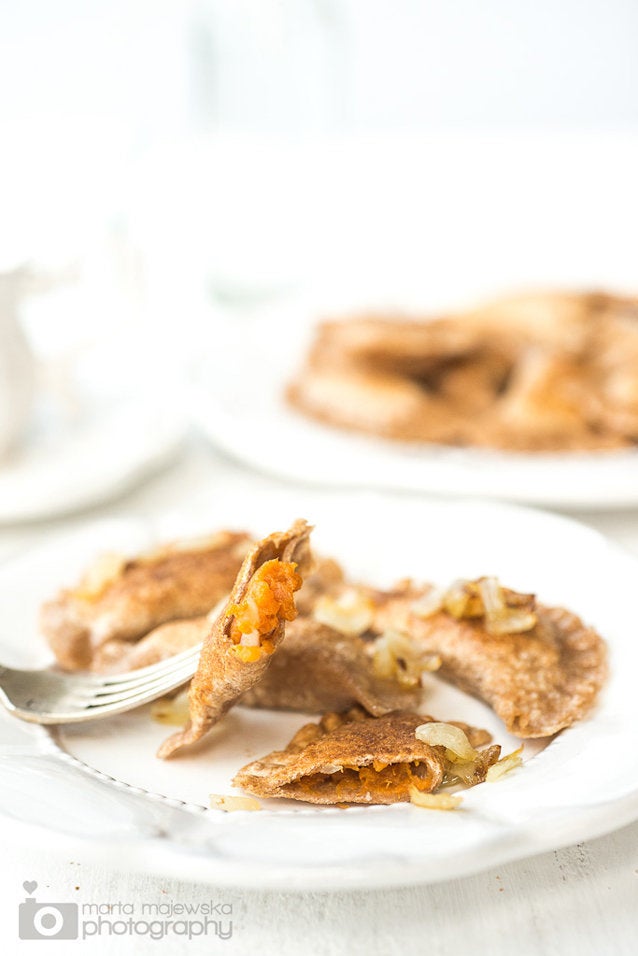 Lemon Blueberry Pierogi With Spiced Sour Cream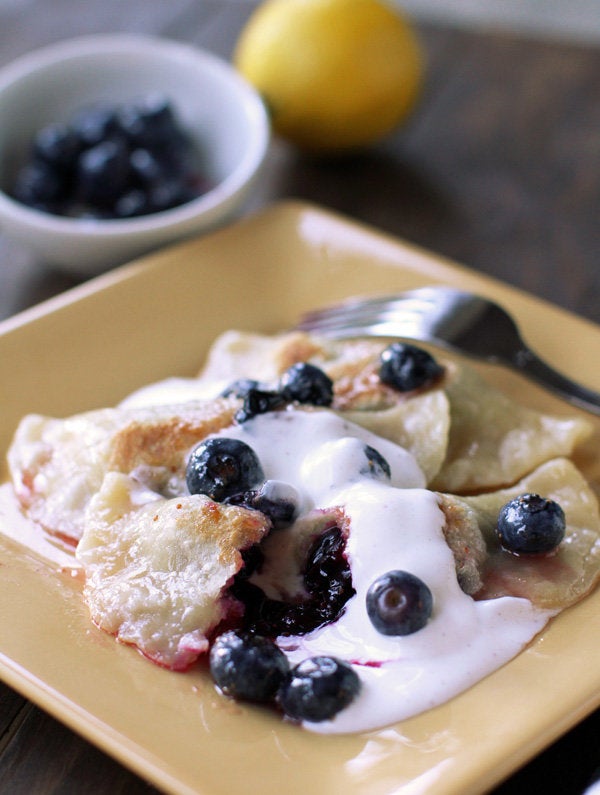 Spinach And Artichoke Dip-Filled Pierogi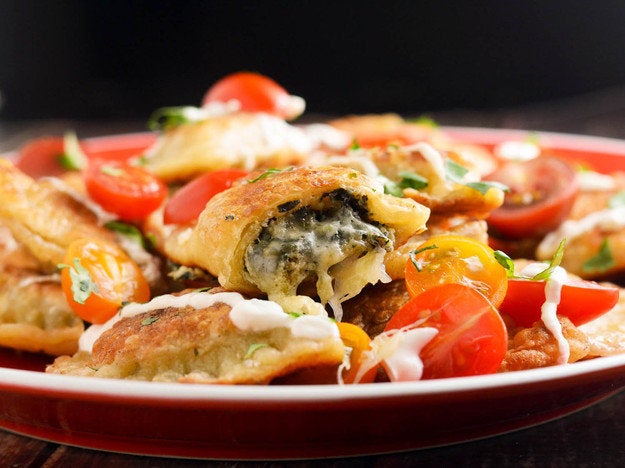 Related
Before You Go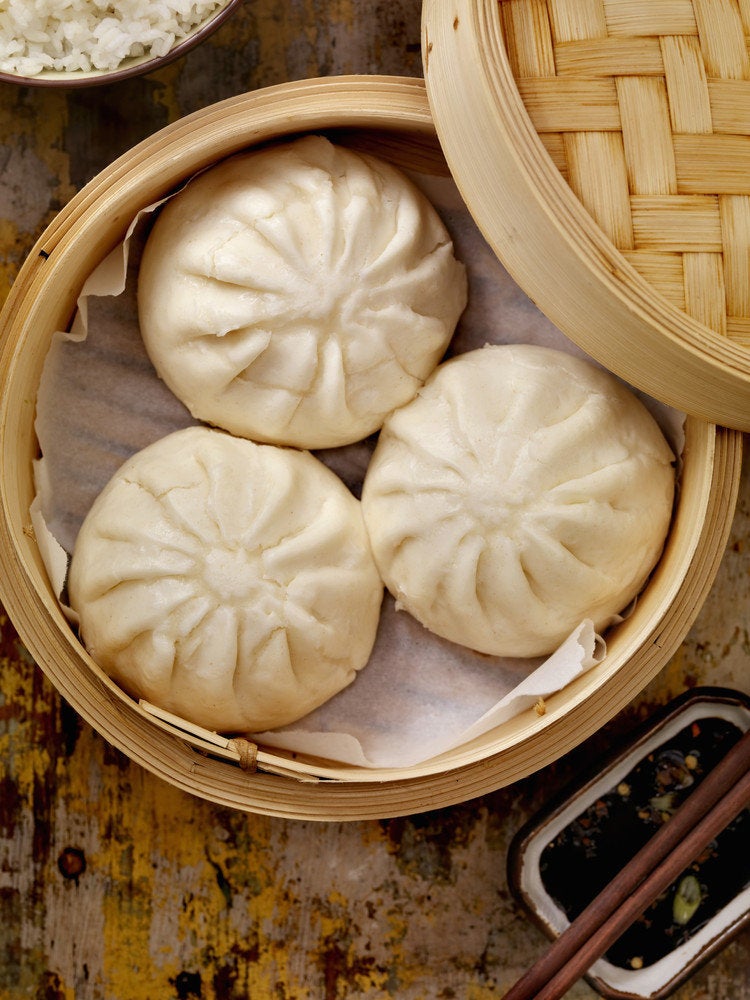 Around The World In Dumplings