In conversation with Arianna Huffington at Wednesday's Third Metric event to celebrate the launch of HuffPost Hawaii, Honolulu Civil Beat CEO Pierre Omidyar explained that there's a "right way" to be selfish.
"If you're going to be selfish, be wisely selfish, not foolishly selfish," Omidyar said. "Being foolishly selfish is focusing on only what matters to you. Being wisely selfish is when you focus on [what you can do] to serve others."
Learn more about Omidyar's Third Metric perspective in the clip above.
For more on the Third Metric, click here.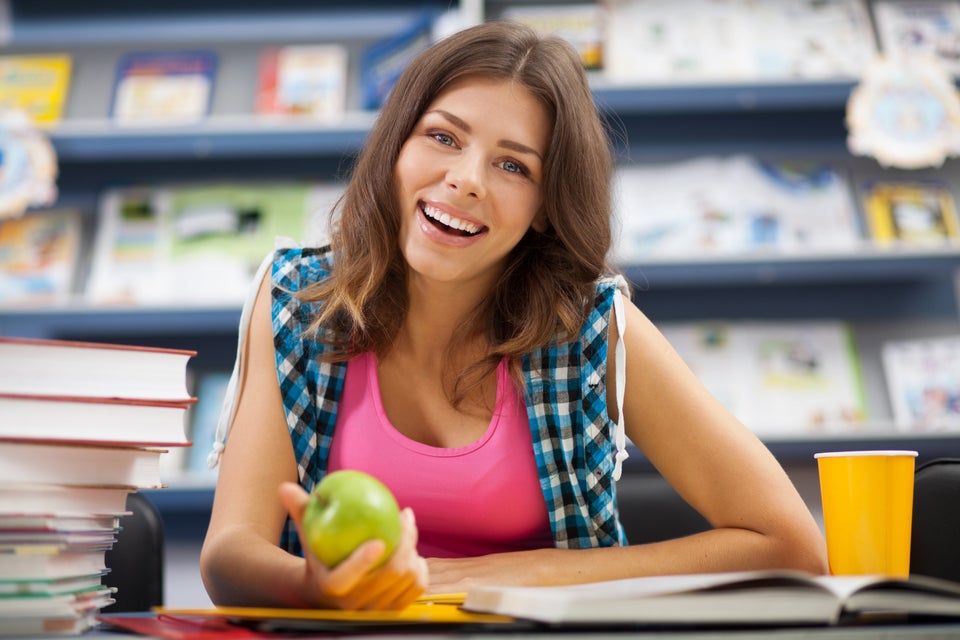 Health Benefits Of Gratitude