Piers Morgan called the argument over gun control 'ridiculous' during a debate on his Monday show about the level of gun violence in America.
The show aired in the wake of the mass shooting at the Navy Yard in Washington, where contractor Aaron Alexis is suspected of having shot and killed 12 people.
Morgan, who has made guns a major focus of his show, brought on three pro-gun advocates to argue with, and argue he did. After tangling over statistics and gun control for 10 minutes, he closed out the segment in frustration.
"We have this debate every time," he said. "I want the day to come when we don't have to have this ridiculous debate time and again in America. AR-15, killing multiple Americans, I just cannot have this debate anymore and it's ridiculous! Do something about it and the three gentlemen, who just came on, think about your position. Think about how it helps save American lives because it doesn't! More guns is not the answer!"
Note: the FBI later refuted reports that Alexis used an AR-15 in the shooting.
Support HuffPost
The Stakes Have Never Been Higher
Related
Before You Go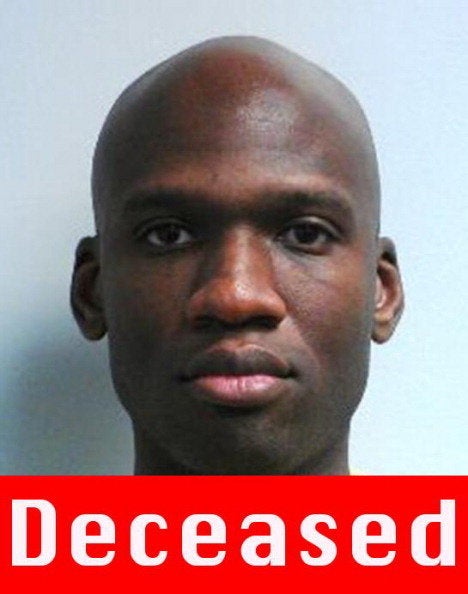 Navy Yard Shooting
Popular in the Community