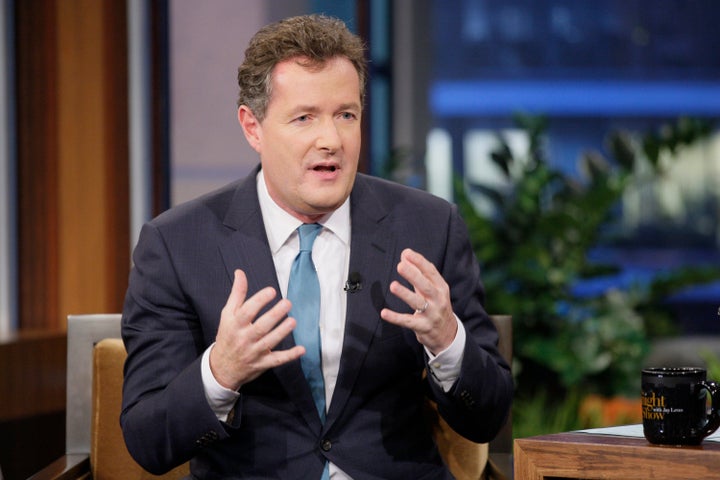 Piers Morgan shot back at Kirk Cameron on Tuesday, after the actor alleged that he was blindsided by the CNN host when he made controversial comments against homosexuality.
In an interview with Morgan earlier this month, Cameron had said that homosexuality is "unnatural... I think that it's detrimental, and ultimately destructive to so many of the foundations of civilization." He came under fire for the remarks.
In his appearance on Tuesday's "Fox and Friends," Cameron stood by his remarks and accused Morgan of portraying him unfairly.
He claimed that Morgan had reduced "an important and personal and sensitive issue to a 4 second soundbite" and was "disingenuous." Cameron also took issue with Morgan for raising the subject of gay marriage, claiming that the interview was supposed to be about his upcoming film "Monumental."

Morgan tweeted a series of responses to the allegations on Tuesday morning.
He hit back at the actor for "moaning" and "whining." He told his followers to judge what happened for themselves, repeating Cameron's original comments on homosexuality and pointing out that Cameron just defended them again.
Morgan had originally pushed back a bit against Cameron in their original interview. In the immediate aftermath, he said that Cameron had been "brave" and "honest to what he believed," but that some would label Cameron's views as "antiquated" and that "you can take the biblical thing too far."
Support HuffPost
The Stakes Have Never Been Higher
Related
Before You Go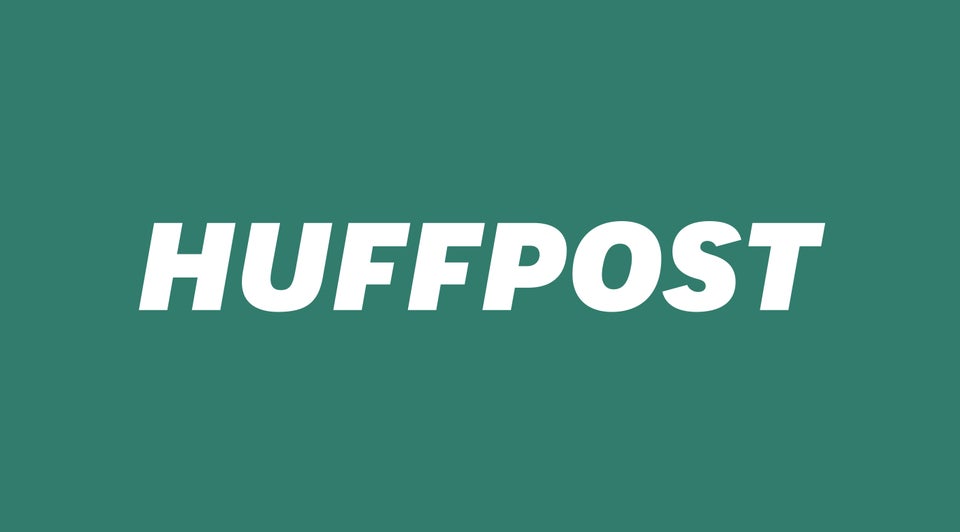 Kirk Cameron Tweets 2012
Popular in the Community