Piers Morgan slammed Nicki Minaj's tweets about the 2015 MTV VMA nominations, calling her a "stroppy little piece of work" and saying she should not use the "race or skinny cards" because Taylor Swift's video was just better.
Minaj tweeted at MTV Tuesday after the 2015 VMA nominees were announced. The "Pinkprint" rapper asked why the hugely talked-about "Anaconda" video didn't get nominated in the categories of Video of the Year or Best Choreography. She also wondered how "Feelin' Myself" with Beyoncé also failed to get a nom. Swift's "Bad Blood," which features a bevy of white Victoria's Secret models, is in the running for Video of the Year. She is the only female nominated other than Bey.
Minaj broached the issue of race in MTV's nominations in a series of tweets to her 20 million followers.
Although Minaj never named Swift, the pop star directly responded to Minaj and suggested that maybe one of the male artists nominated -- Ed Sheeran, Kendrick Lamar or Mark Ronson featuring Bruno Mars -- took her spot.
On Wednesday, Morgan wrote a piece for the Daily Mail targeting Minaj. He opened with an anecdote about the rapper not taking a photo with his sons during a guest appearance on "America's Got Talent" while Morgan was a judge. He then said he had sympathy for Swift because he himself has faced backlash from what he called "Black Twitter" -- "a very large, vocal and aggressive social media group of mainly black Americans who collectively leap on any perceived racial insult or bias to expel their indignation."
I have no sympathy with Nicki Minaj, who emerges as a whiny brat that just doesn't like losing. Her charges of racism and big-bodyism are frankly laughable when you consider that three of the five nominations for Video of the Year are black artists. And one of them is Beyoncé, whose own body is far more aligned to the Minaj school of physical beauty than Taylor Swift's. Further, 43 of the entire list of 75 nominations for this year's VMAs include black artists. Oh, and Minaj herself gets three nominations in other categories. So the central allegations are a load of old hogwash. The reason your video didn't get nominated for Video of the Year, Ms Minaj, is that it wasn't as good as the others which did.
He concluded: "For Nicki Minaj, who is indisputably very talented, to play the race card just because her video didn't get the nomination she wanted is a cheap piece of faux outrage deliberately designed to stir up unnecessary racial tension where it shouldn't exist. Shame on you, Ms Minaj."
See what else Nicki had to say on Twitter:
Swift tried to deflect Minaj's criticisms of the music industry (again, not about Swift personally) by pointing out that "one of the men" might have taken Minaj's nomination spot. This was irrelevant to Minaj's argument, and a classic example of the way White Feminism works to undermine women of color -- trying to make things solely about gender in order to not have to talk about race, while perpetuating the idea that white women and women of color experience the same kinds of sexism and oppression. It's vital to note this doesn't mean Swift is a terrible, horrible racist. She was clearly well-meaning, even when she (a tad condescendingly) added later that Nicki was invited to come up with her on stage if she won. All her words were well-meaning, but they spoke to her cluelessness and privilege.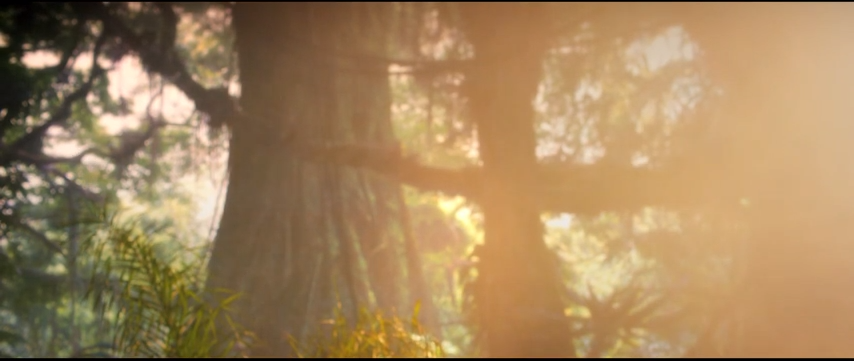 Nicki Minaj's Anaconda Video
To subscribe to our HuffPost Entertainment WhatsApp account:
1. Download WhatsApp on your phone.
2. Save this number, 347-334-1794, in your phone's contacts.
3. Text "POP" to that number via your WhatsApp account.
You can unsubscribe at any time by texting "STOP" to the same number.
Popular in the Community